1.
Emma's dolphin pants: 2.
Paige's "hottie" ensemble: 3.
Manny's thong: 4.
Emma's borrowed gym shorts: 5.
PMS's Craig t-shirts: 6.
Duke's chauffeur look: 7.
Paige's catfight outfit: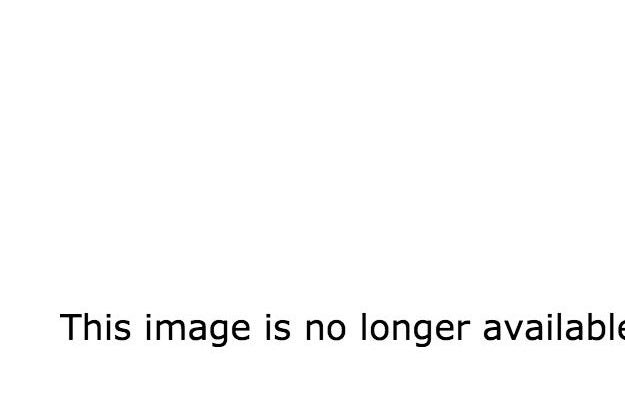 Paige totally owned this dress-over-jeans look. The shredded pink shit on her shoulder was just a foreshadowing of the ass-kicking that was about to go down between her and Manny. Pretty in pink? More like punchy in pink.
8.
Ellie's beach ensemble: Manny proved she was the queen of questionable headgear with her collection of hats. From a patchwork apple cap to a pink fedora, she knew how to get people's attention. If you ever got sick of looking at her thong, your eyes could stray upwards to her orange cowboy hat. Amazing!
10.
Sean's eyebrows: 11.
Ellie's goth pigtails: 12.
Ashley's orange camouflage shirt: 13.
Jimmy and Spinner's Squatch Design shirts: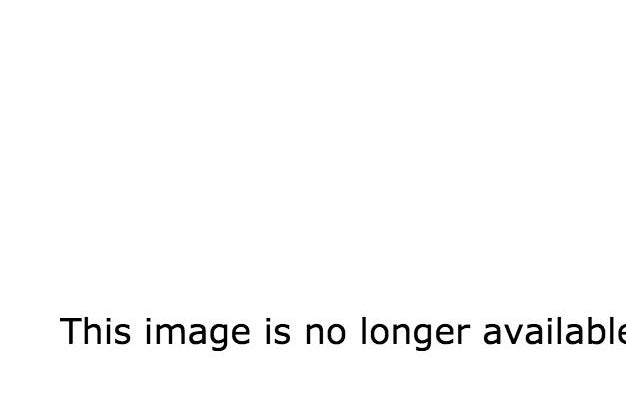 It's a shame that Drake has yet to re-open Squatch Designs, because people would go nuts for it. Look at how fly he and Spin look! That robot monster with a Santa hat is definitely what the kids are itching for these days.
14.
Manny's prom underwear: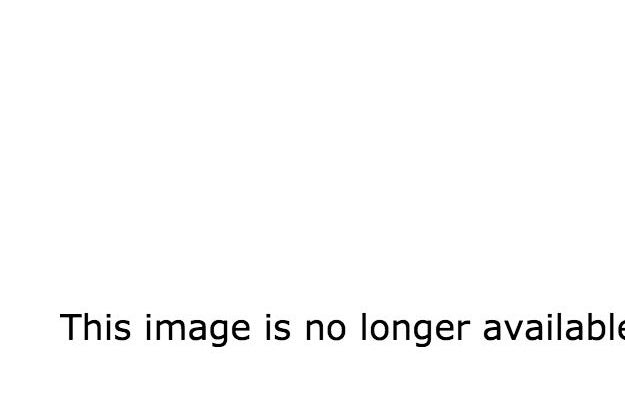 When Paige pulled off Manny's dress, you definitely weren't expecting to see this conservative number. Where's the thong? These undergarments showcased the fact that Manny was a total style chameleon. What a classy prom queen!
15.
Ashley's short hair: 16.
Emma's wedding dress: 17.
And finally, this girl's jeans: