Let's face it, Swift fans. It's August, and even though you're feeling "Bad Blood," you still wanna bop to "Style."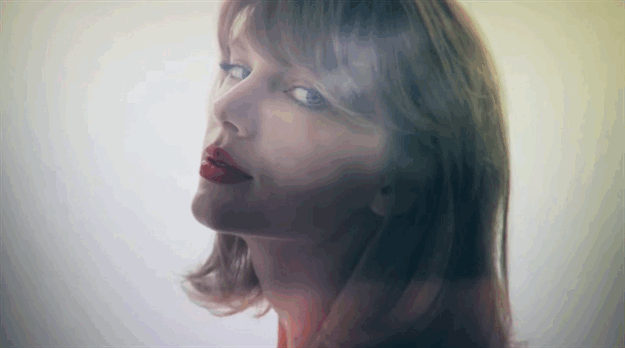 Emilie Kahn strips down Taylor's jam and gives it a haunting, ethereal quality.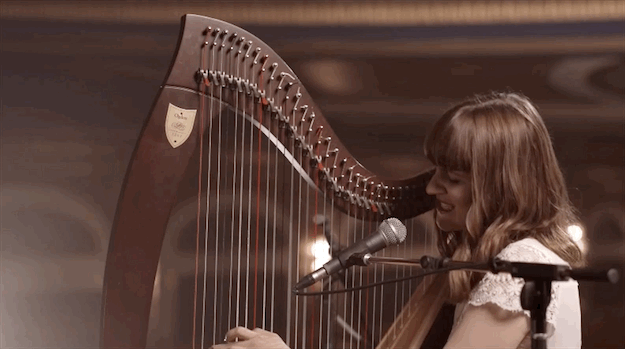 Her trusty harp Ogden also lends a hand in this nuanced and emotional cover.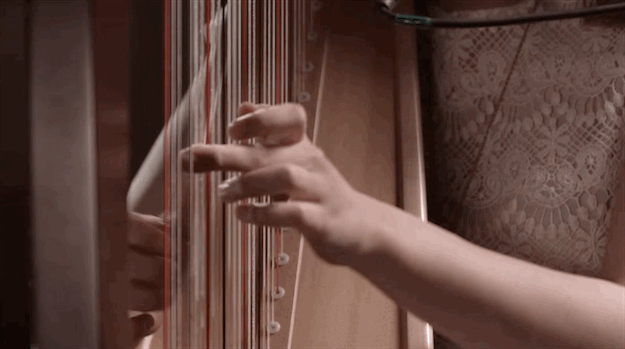 Taylor herself even retweeted a link to it!

Good to know that Taylor definitely approves of this sentimental rendition of her song.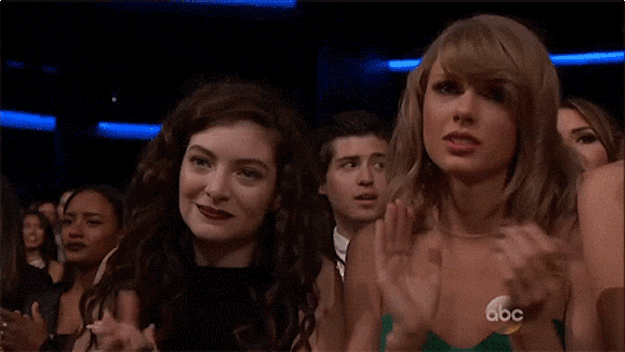 If you dig the sweet sounds of Emilie & Ogden, check out their website.