Thinkstock

Warner Bros. Pictures

Hermione Granger from the Harry Potter series.

Houghton Mifflin

Karana from Island of the Blue Dolphins

Focus Features

Elizabeth Bennet from Pride and Prejudice

CBC

Anne Shirley from Anne of Green Gables

Paramount Pictures

Harriet M. Welsch from Harriet the Spy

TriStar Pictures

Matilda Wormwood from Matilda

Thinkstock

Thinkstock

Thinkstock

Thinkstock

Thinkstock

Thinkstock

Thinkstock

Thinkstock

Thinkstock

by Frances Hodgson Burnett

Thinkstock

Marty Reichenthal / AP Images

Eric Feferberg / Getty Images

Hulton Archive / Getty Images

Rick Diamond / Getty Images

Graphic House / Getty Images

Andrew Toth / Getty Images

Thinkstock

Thinkstock

Thinkstock

Thinkstock

Thinkstock

Thinkstock

Thinkstock

Thinkstock
We Know Your Taste In Men Based On Your Taste In Books
You like 'em smart and sexy. You value intelligence in a partner because you need someone who can keep up with your brainy taste in books. Turn the page on anyone who doesn't match your brightness.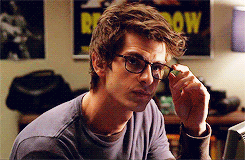 You like free spirits who aren't afraid to take risks. You tend to gravitate towards books about rebellion and adventures, and you need a partner in crime to read them with you. Keep questing for your perfect guy!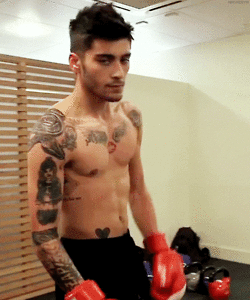 You got:

Romantic Heartthrob
You like traditional guys who know how to treat a lady right. Your penchant for classic literature by women makes you wish for candles, rose petals, the whole deal! You're very independent, so hold out for a dude who appreciates the Brontës as much as you.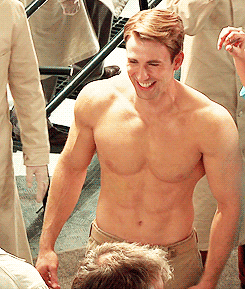 You like wholesome boys with good values. You're hoping to find a virtuous man who shares your love of young adult novels. While your nose is buried in the latest John Green book, you might find your boy next door checking you out.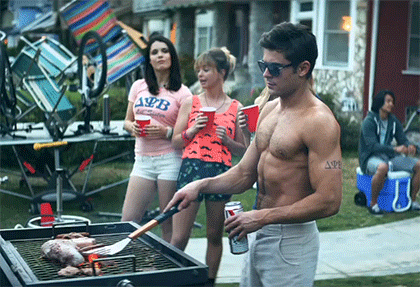 You got:

Creative Hipster
You tend to go for the brooding, artsy type. You can probably find him at your local coffee shop, probably working on his own novel. Go for it. You need a smoldering stud to read all those trendy, heady books with you.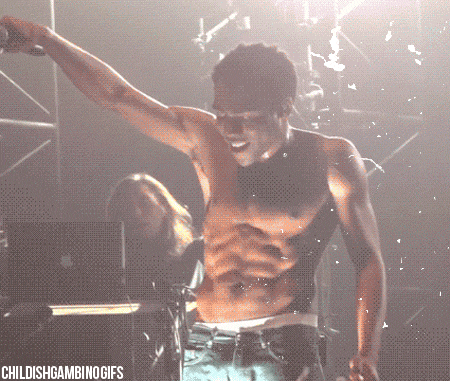 You like a man who can make you laugh. You really value humor in a partner, and why not? You need someone your can share your bed, your wit, and your collection of hilarious memoirs with.