Known for his abilities in strategy and conniving insight, Scar served as the ultimate villain in the movie.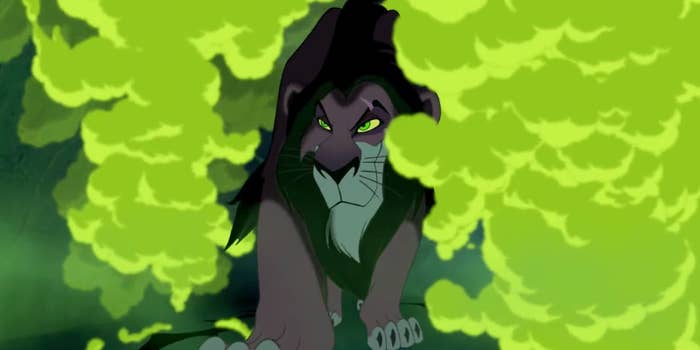 However, this conversation between Zazu and Mufasa gives a clue as to what really happened to Scar.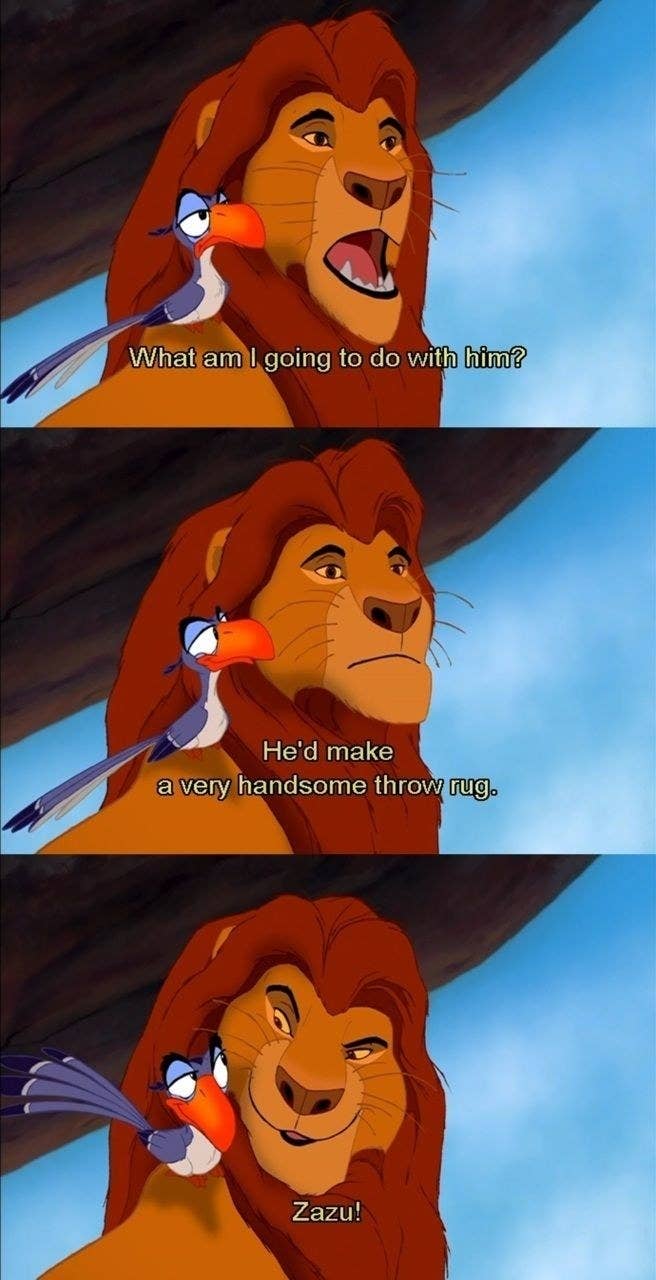 The next time we see him, he really is a throw rug.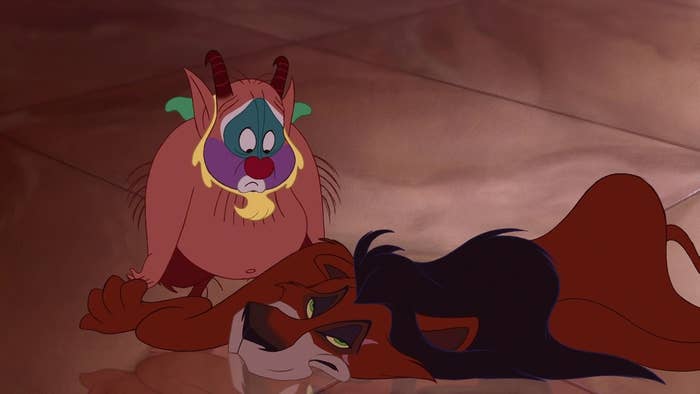 Coincidence? Or was Disney setting this up the whole time?
Oops. Something went wrong. Please try again later
Looks like we are having a problem on the server.
What do you think of Scar's fate?