Who doesn't love a good TV plot twist?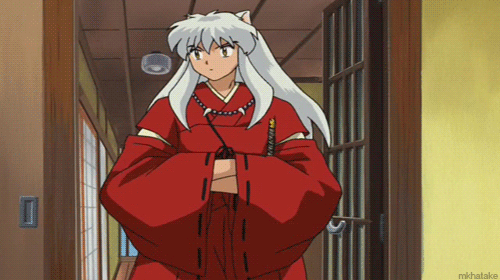 Especially the one's that have us nervous and on the edge of our seats.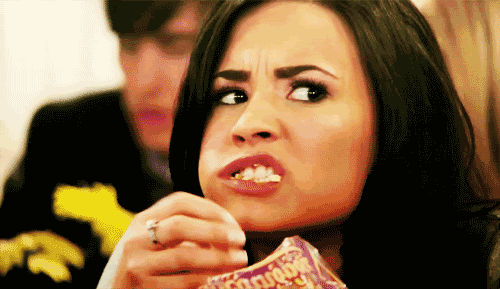 Whether it's this shocking revelation...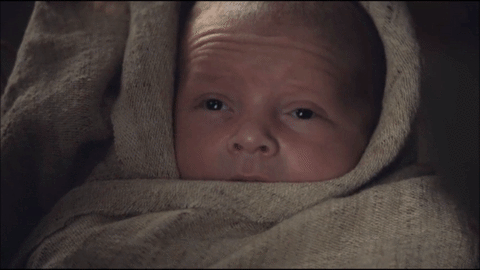 Or this Massacre from Hell....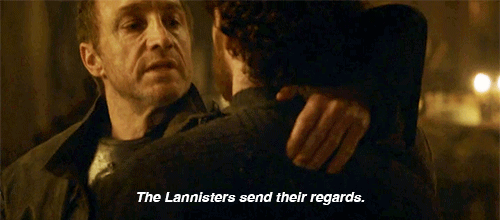 Either way TV deaths have a way of sneaking up on us...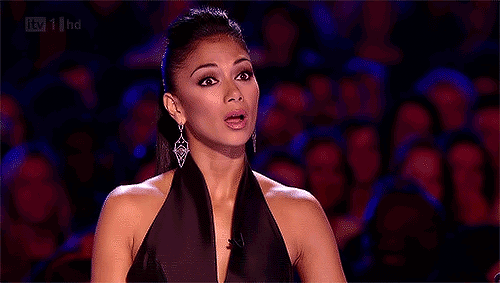 Just when you think you're favorites are safe.....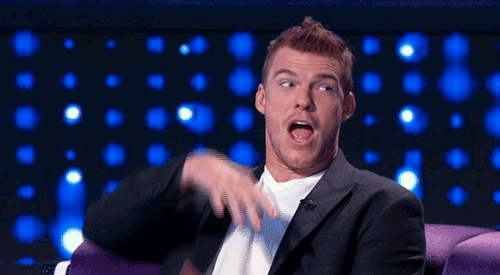 Another one rolls around the corner...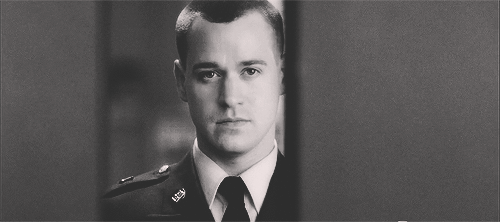 Leaving you just as shook as before...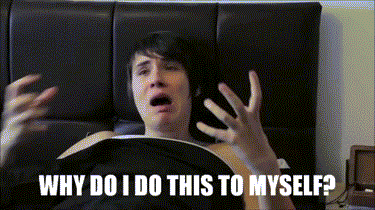 Even though you convince yourself that you're done...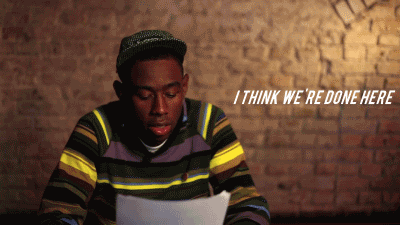 And that you're coping well in the aftermath....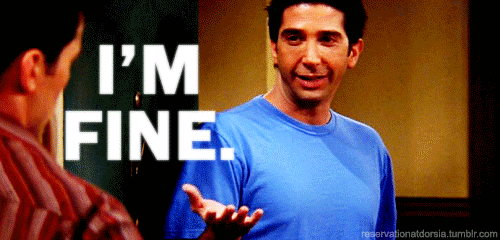 You're still dying on the inside...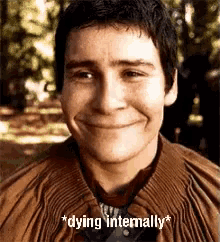 And wondering why you do this to yourself...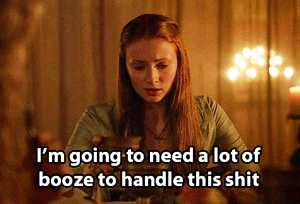 And just when you think you're finally normal...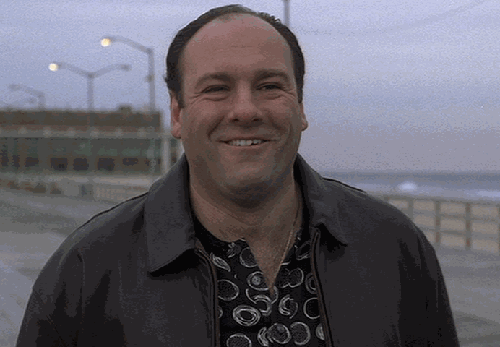 The Universe reveals its plans....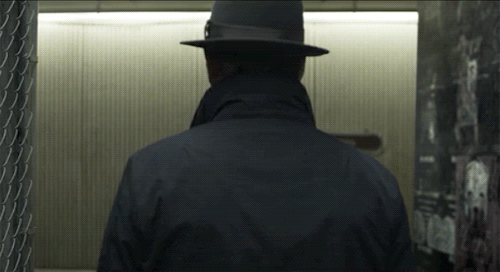 And you're back to square one all over again...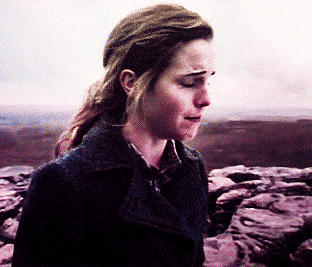 Let us know which TV death hit you the most in the comment section below.