Hello, commoners. Royal baby here. Time to set a few things straight!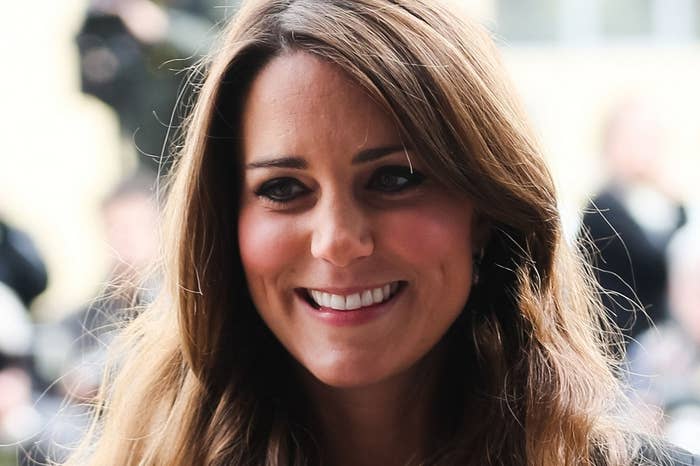 You realize you don't know me, right?
Yet amidst a global recession, you gambling degenerates are placing your bets on me?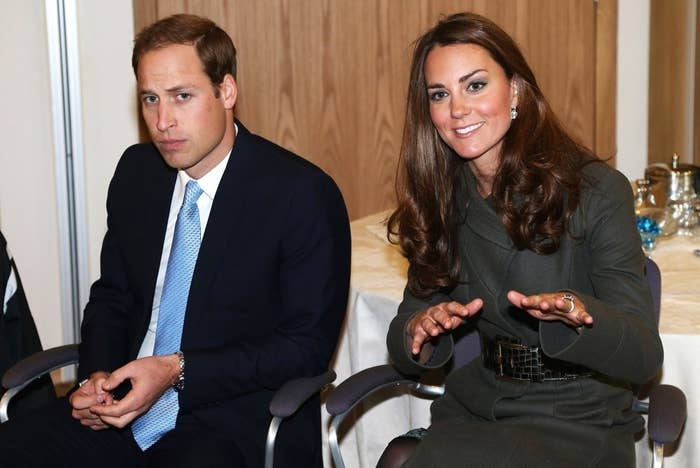 I'm fascinating, sure, but it's not like Kate's womb is some magical, glittery nightclub.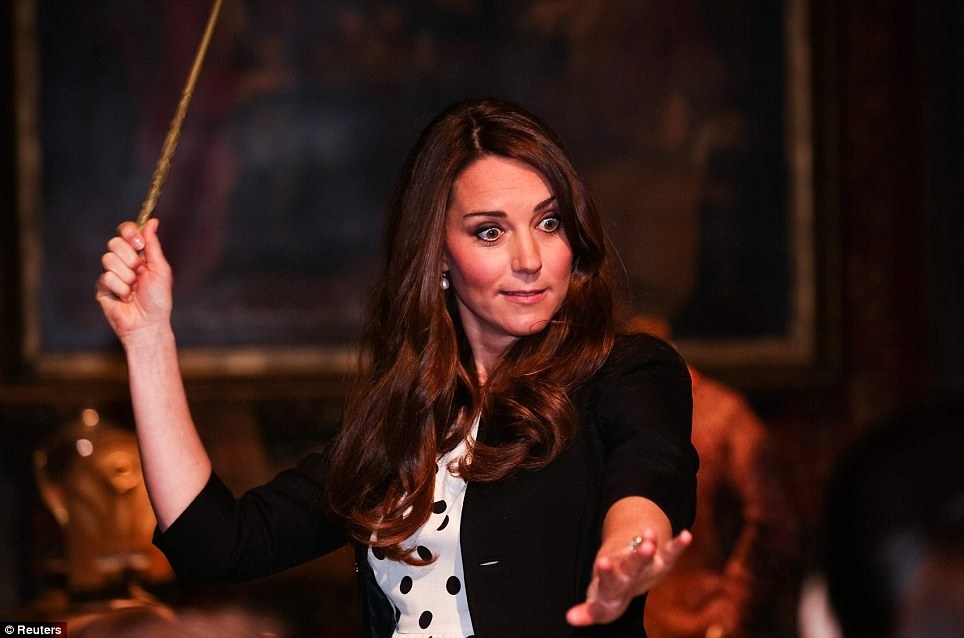 Which makes your frightening obsession all that more preposterous.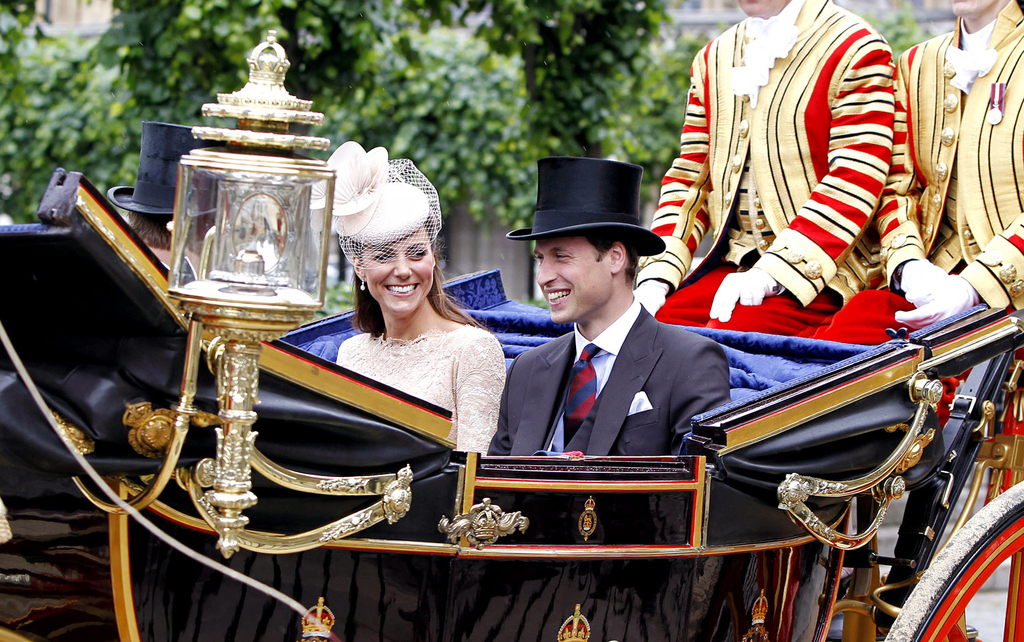 And why do you know who the Duchess's gynecologists are?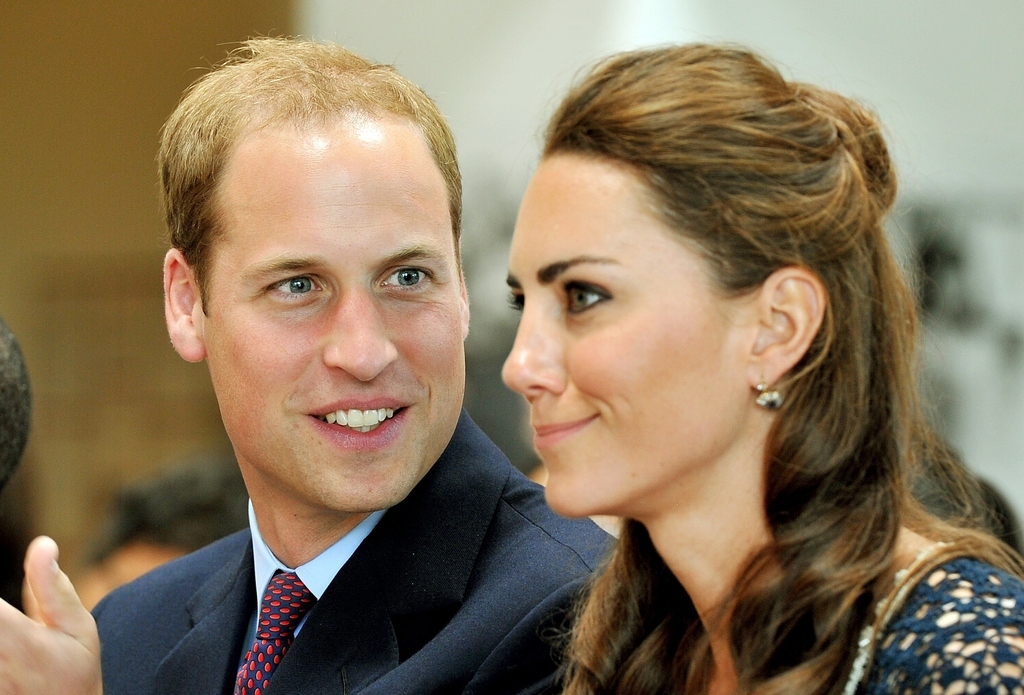 I guess there are just a lot of arseholes working in media.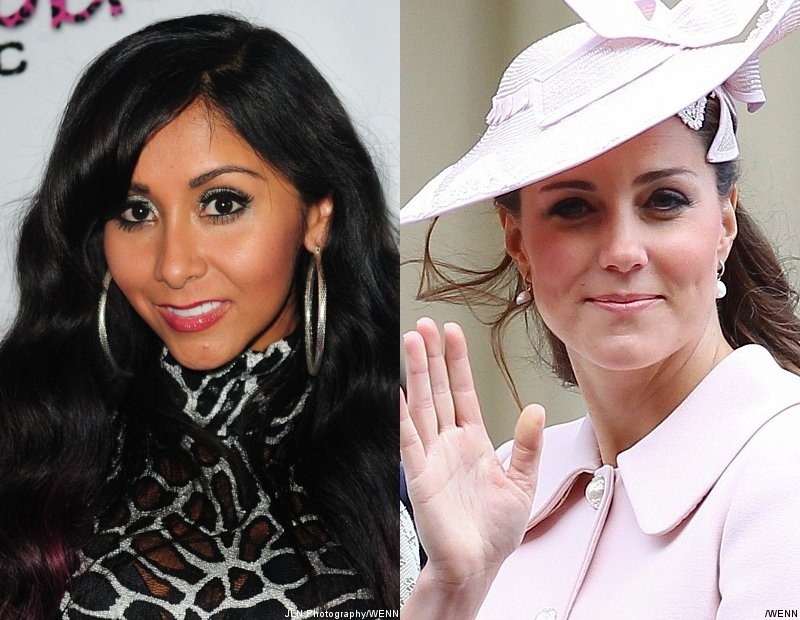 Also non-newsworthy? The bloody royal fake-outs!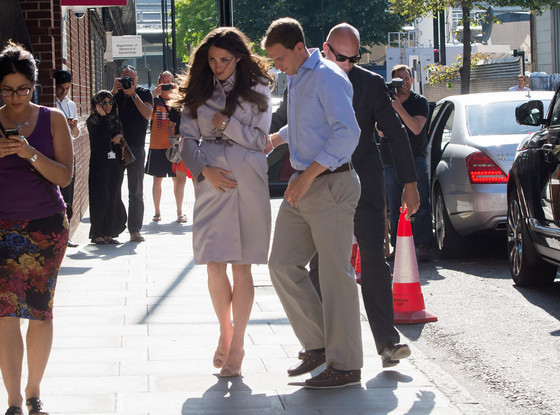 I would like to go ahead and get a meeting set up with Beyoncé and Jay Z.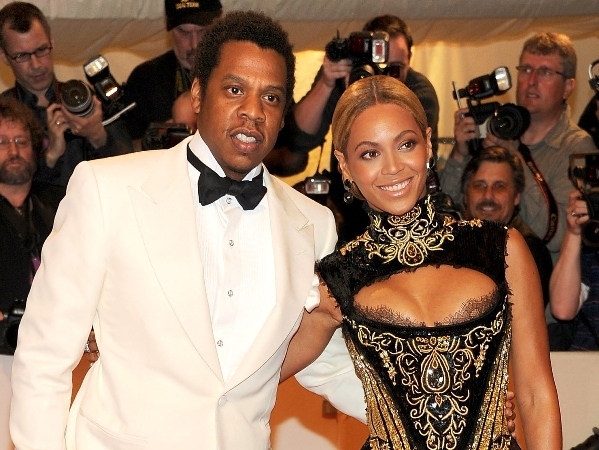 But ultimately, I will arrive when I damn well feel like it! (Yes, Mum, I'm already cursing.)