1.
Your entire family alone can populate a small city.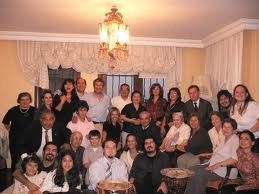 2.
You always say "open the light" instead of "turn on the light".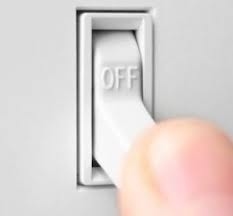 3.
You drank Çay all the time.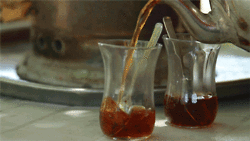 4.
If you were lucky and had Turkish Tv, this was what was on all the time.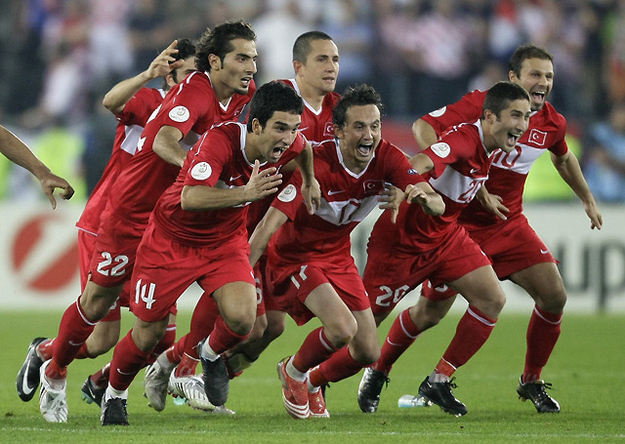 5.
If someone brings out the sunflower seeds at a party you know its going to be a long night.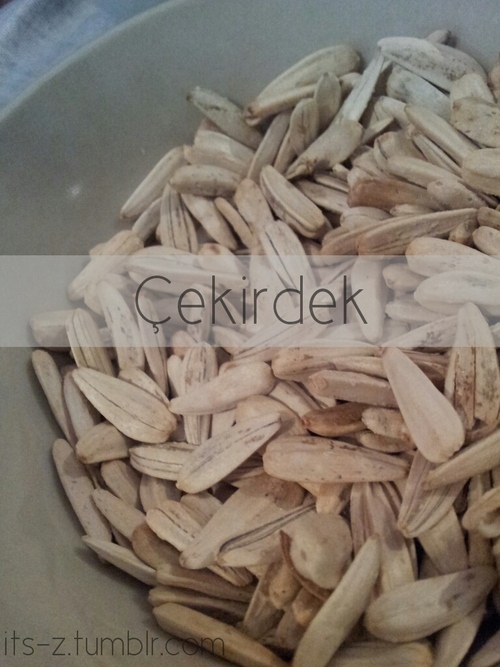 6.
You call everyone either Abi , Abla , Amca , Teyze even if they're not related to you.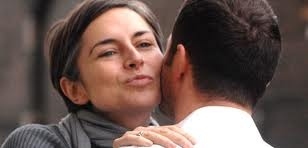 7.
As a child your parents would spend 30 minutes just talking at the door when you're about to leave.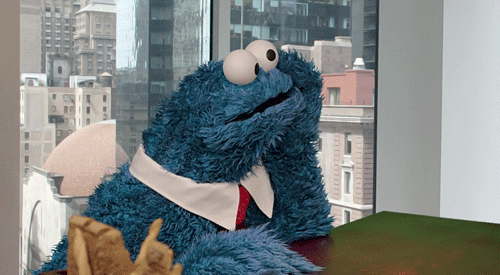 8.
There were always fights over who gets to pay the bill at resturants.
9.
This was your mom's weapon of choice.
10.
You were used to seeing this on a "Dolmus" in Turkey.
11.
You were confused when you first saw these in Turkey.
12.
Your parents answer to any cut,bite,or itch.
13.
You were always disappointed to find your mom's sewing supplies instead of cookies in this box.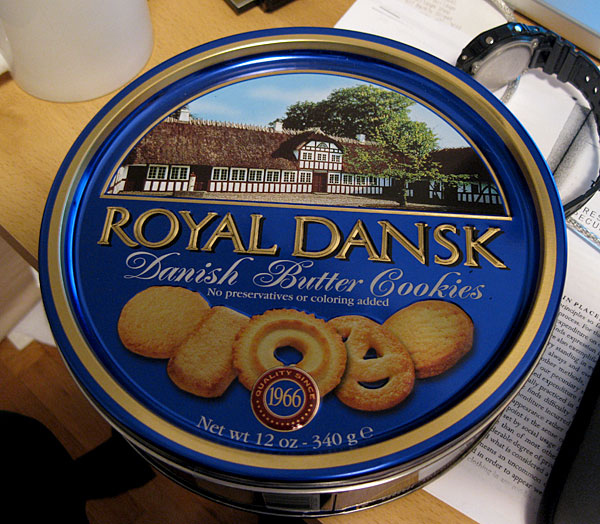 14.
Whenever you talked on the phone you never said "Hello" you would say "ALOOOO".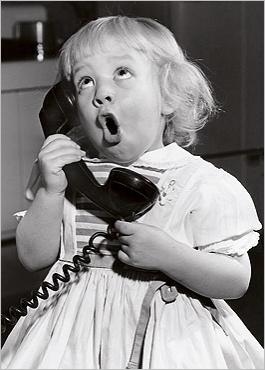 15.
Even if you were not born in Turkey , you still love your home country and would show your pride everywhere.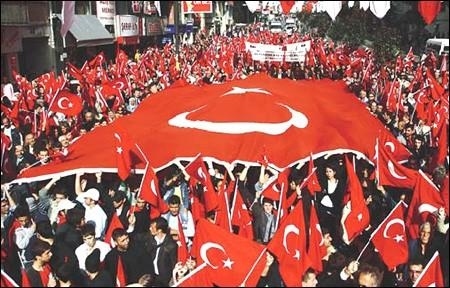 This post was created by a member of BuzzFeed Community, where anyone can post awesome lists and creations.
Learn more
or
post your buzz!
Looks like there are no comments yet.
Be the first to comment!