How do you get around?

Pick a sport.

How many season do you have?

Four. Aren't there always four?

Does rain count as a season?

Four in no particular order.

What is your social media platform of choice?

What do you call this?

What is your town most known for?

Uh, can I say that on the Internet?

Pick an activity to do on a Friday night.

how do you pronounce this candy?

Either way, it's not as good as chocolate.

Pick a last meal.
Where Should You Study Abroad Based On Your Home Town?
There's more to this city than its notorious coffee shop culture. Bike rides along the city's canals are popular with locals and visitors alike, and stylish galleries keep travelers returning time and time again.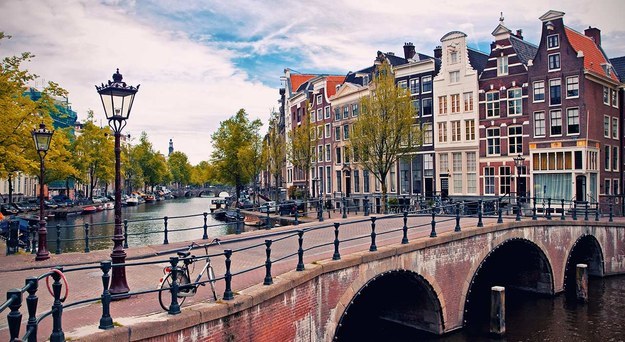 Barcelona offers a unique blend of old and new architecture. The designs of Gaudi's Parc Güell and La Sagrada Família are impressive, and La Seu and Montjuïc Castle showcase the city's traditional side. When you tire of architecture, relax on the beach or sip sangria along Las Ramblas.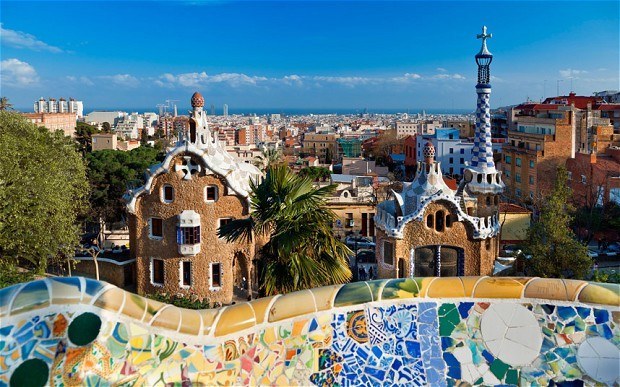 Dublin is popular among beer enthusiasts for being home to the Guinness Storehouse and the subsequently unparalleled pub culture. But the beautiful parks, towering cathedrals and castles in this walkable Irish city are not to be missed.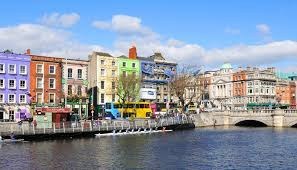 Compared to Rome, Firenze gives visitors a taste of a more authentic Italy. Florence boasts renowned museums, stunning architecture and mouth-watering cuisine. You can't miss admiring Michelangelo's David and climbing to the top of the Duomo.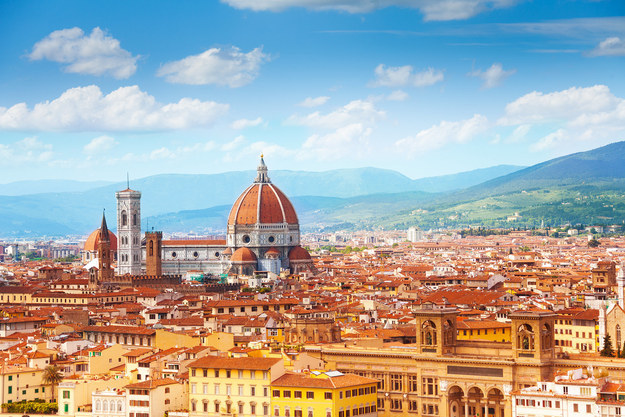 Once Interlaken made the Victorians swoon with mountain vistas from the chandelier-lit confines of grand hotels; today it makes daredevils scream with adrenalin-loaded adventures. Straddling the glittering Lakes Thun and Brienz and dazzled by the pearly whites of Eiger, Mönch and Jungfrau, the scenery here is mind-blowing.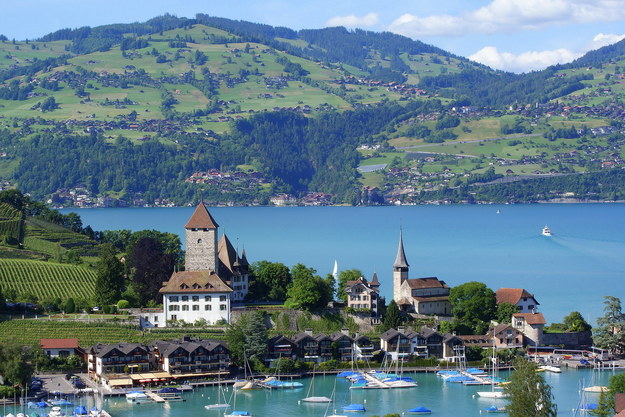 Exploring the world-class British Museum, seeing a musical in Leicester Square, touring the Tower of London and gorging on fish 'n' chips at a local pub are all part of a London vacation.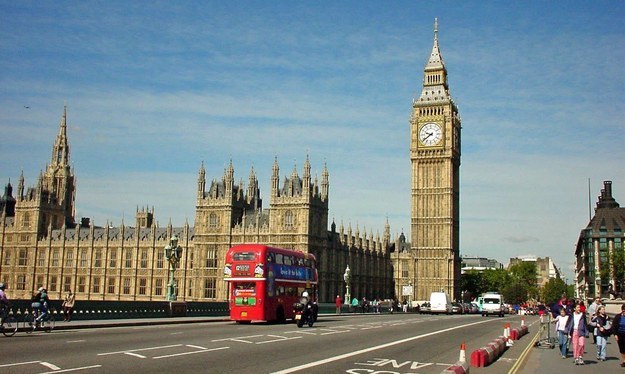 Munich's walkable centre retains a small-town air but holds some world-class sights, especially art galleries and museums. Throw in royal Bavarian heritage, an entire suburb of Olympic legacy and a kitbag of dark tourism, and it's clear why southern Germany's metropolis is such a favourite among those who seek out the past but like to hit the town once they're done.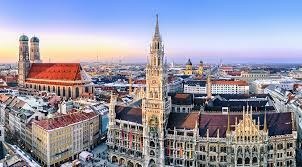 Paris is filled with museums (like the Louvre and the Musée d'Orsay), monuments (like the Eiffel Tower and the Arc de Triomphe) and churches (like the Sacré-Coeur and Notre Dame). Still, save some time for drawn-out meals and relaxing at sidewalk cafes.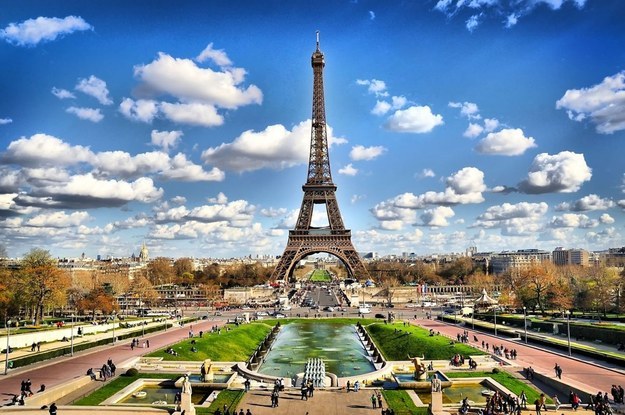 Visiting Prague is like stepping onto the set of a fairy tale. The gothic architecture impresses visitors of all ages. And the city's love of music is contagious. You'll also appreciate Prague's affordability compared to other captivating European destinations.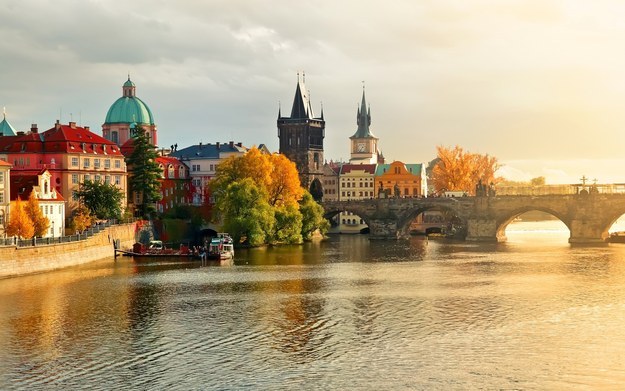 Roma is a can't-miss spot on your European tour. The aroma of fresh Italian cooking wafts through alleys, locals are adorned in couture, and historic sites sit at every turn. The Colosseum and St. Peter's Basilica are essential attractions for any world traveler.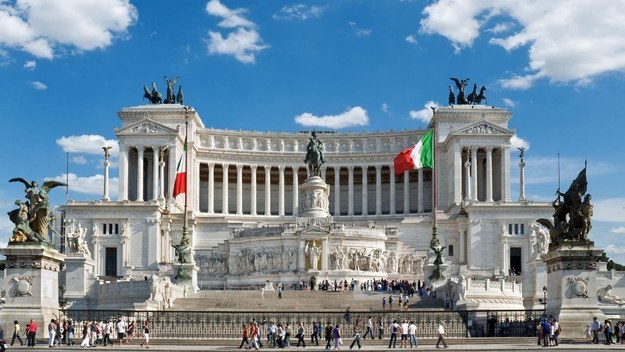 This post was created by a member of BuzzFeed Community, where anyone can post awesome lists and creations.
Learn more
or
post your buzz!