1.

which campbell's soup describes you?

2.

pick the biggest camp meme

its a gift from me to eLLLLLLeE

that time maddy airdropped this to everyone

3.

Pick a show lyric

"i think we just popped our cherry"

"ERIN GO BRALESS, ERIN GO SHAKE. RIP ME OFF A PEICE OF THAT CHOCOLATE CAKE"

"daddy's little big surprise"

"right now we stick out like two toothpicks"

5.

quick, a mosquito is biting you! do you....

kill that bitch real fast

stay calm. its just a bug, y'all chill

scream and make someone kill it for you

capture it and set it free outside

get freaked out and super disgusted

6.

you made a mistake that hurt other people... wdyd?

apologize sincerely- you didn't mean to hurt anyone!

make up a lame excuse for what happened

whatever, i don't need them

i didn't do anything wrong soooooo

it's not a big deal, i'm sure they'll get over it

7.

what kind of music do you listen to?

8.

and lastly, pick your fave bring it on song

Do Your Own Thing (aka MOVE)
Which Bring It On Character Is Most Likely To Kill You?
CALL IT A SQUAD ONE MORE TIME AND YOU'RE DEAD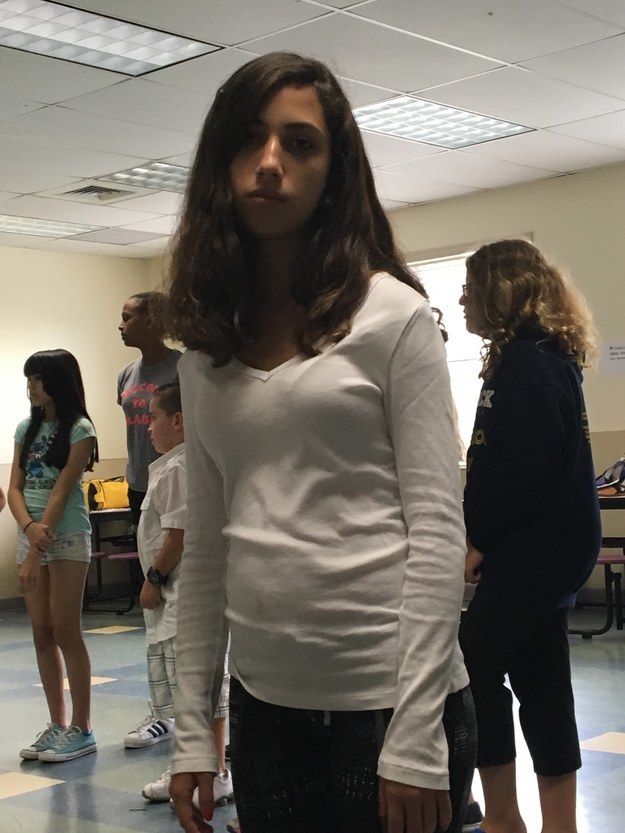 let's face it, she was probably out to get you from the beginning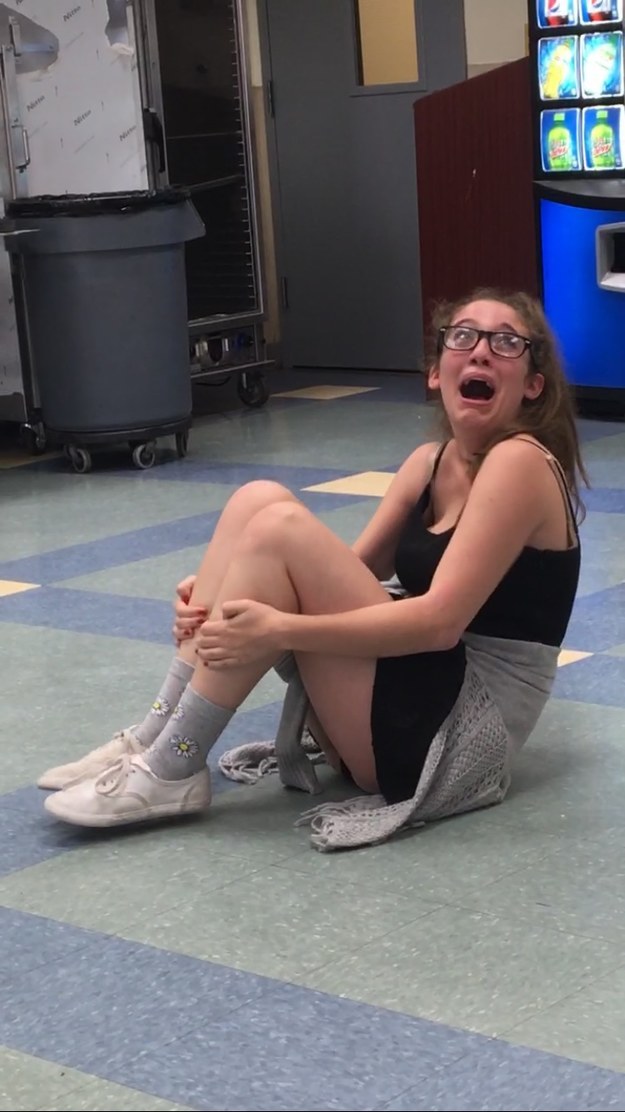 You got:

Kyler, from Tyler, her real name is Inez????
but Skylar said to kill you and she does what Skylar says!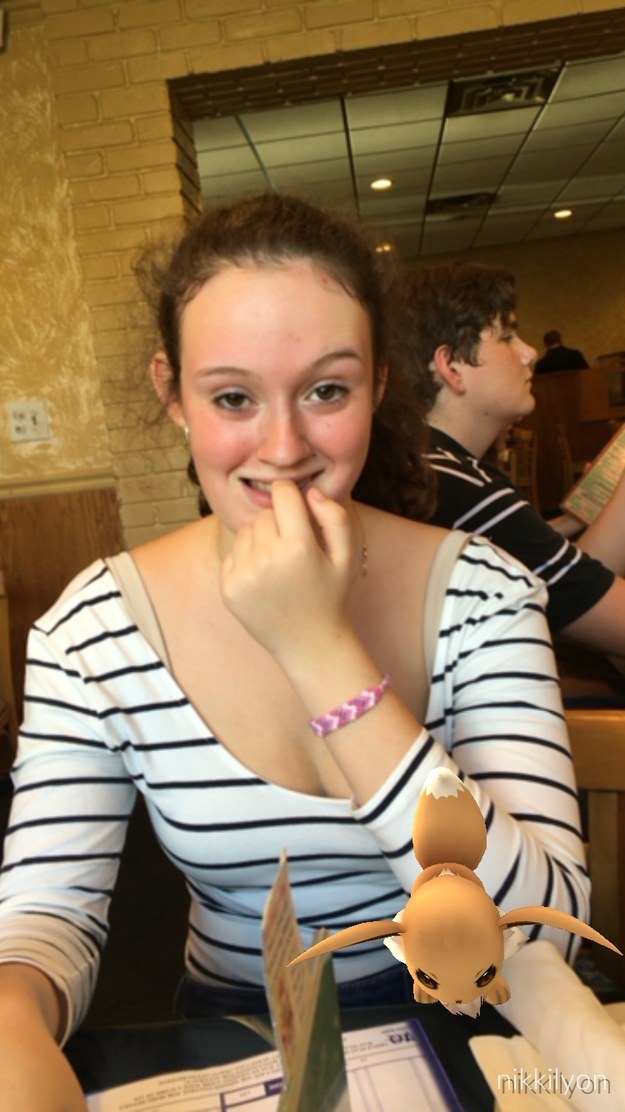 idk how or why he killed you but ya know, never trust a cheer cheater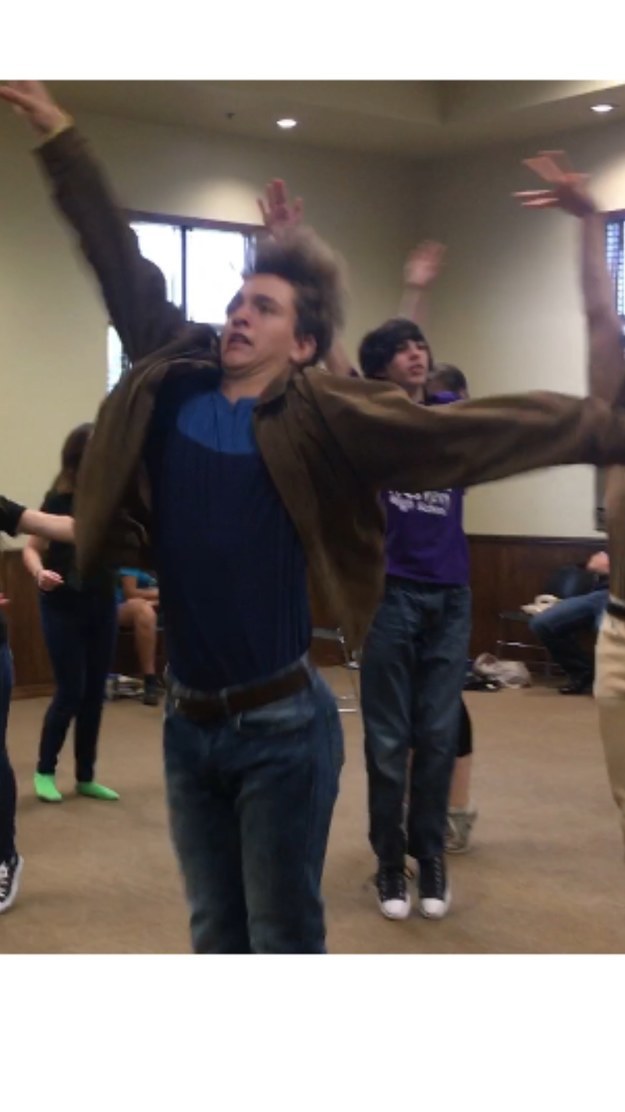 frankly i'd be surprised if jorge didn't already want to kill you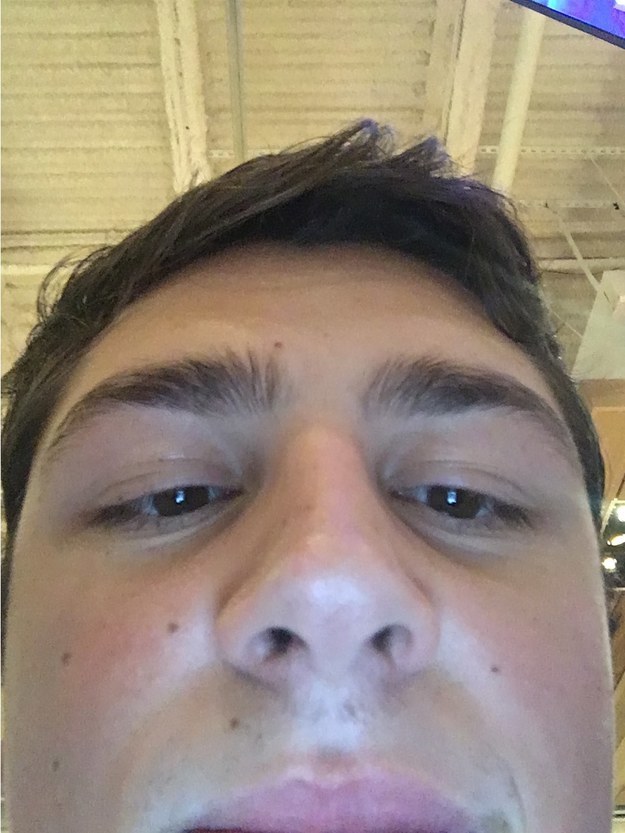 she just had to be so much better than you...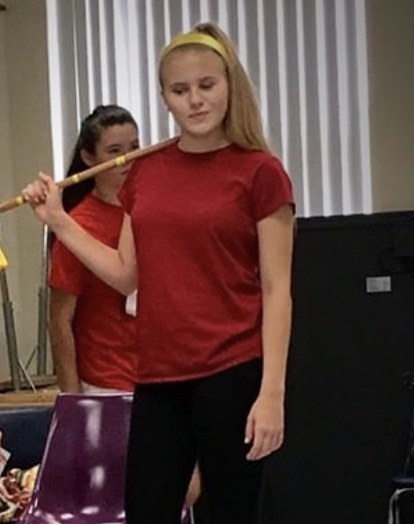 wow a murderer..... who'd'a thunk????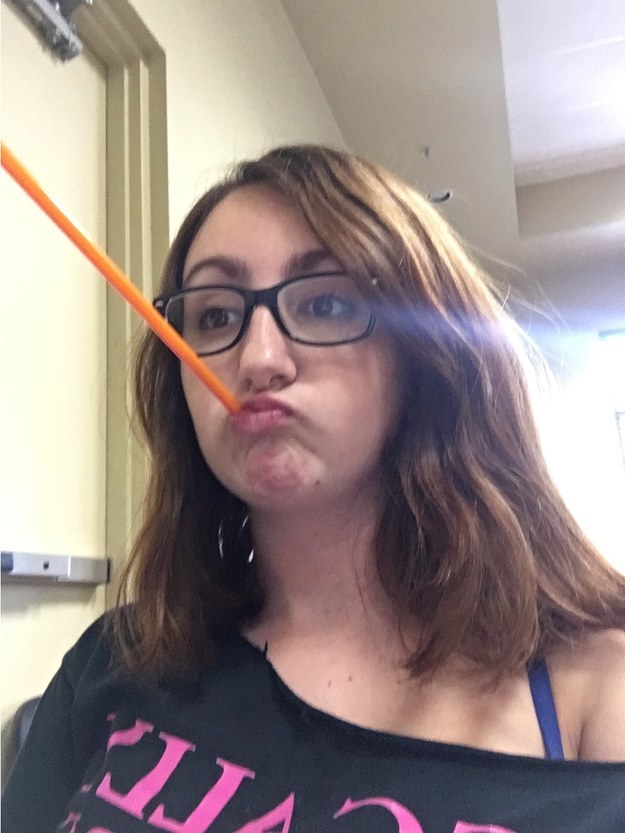 hey girl, she killed you and she knows it, and there's no proof to show it 'cause you're buried outside:)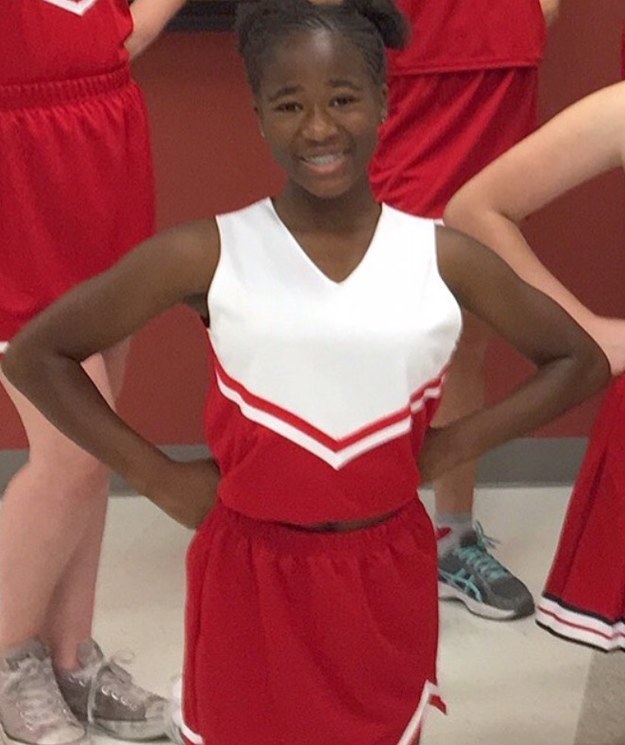 you peeved her cheese one too many times and way to go, now you're dead.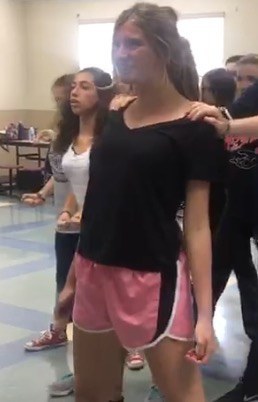 rrrah rrrah cis boom *gunshot*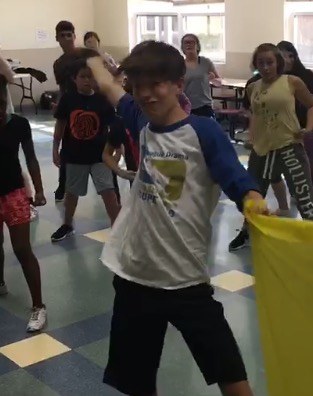 This post was created by a member of BuzzFeed Community, where anyone can post awesome lists and creations.
Learn more
or
post your buzz!