What's your favorite movie?

If you had to change your major, what would you change it to?

Which DKA nickname do you identify with?

What music would you NEED to add to the White Carnation playlist?

A song from a soundtrack or score

Some rock violin couldn't hurt

The one song I've listened to fitty-leven times in an hour

Just tryna shake my ass on the dancefloor

How do you feel about our chapter meetings?

I HAVE TO ATTEND (but I'll show up 10 minutes late)

I GUESS I'll go to chapter...like I GUESS

whaddup I'll show up 2 chapter 2 cause a RUCKuS

Calls out of chapter 2 hours before just to piss Emily off

It's a thing that we do guyz U should liek be there (or u can fiGHt me)

What else, outside of DKA, would you participate in on campus?

Another professional fraternity

Idk I've been abroad too many times to make other on campus attachments

In your opinion, what's the best city in the world?

What popular YouTube video describes your current mood?

Closet door falls on girl

Have you ever had a dream

What's your social media bio style speaks to you the most?

at least i think i'm funny

my every waking moment is spent thinking about uncanny valley

Check out my latest short film *link here*

Producer, Director, Editor, Casting Director Lover of Ted Talks, Florence + The Machine, and Laughter.

Last question: Which rose are you (choose ur fave one)?
Which Nu Chapter Alpha Class 2017 Grad Member Are You?
Ay yo you're a boss ass bitch who doesn't care about what the haters are saying. Ur good at speaking up if needed and u also know how to turn it the eff up when the time comes. Ur always trolling but no one minds bc the trollee prob deserves it.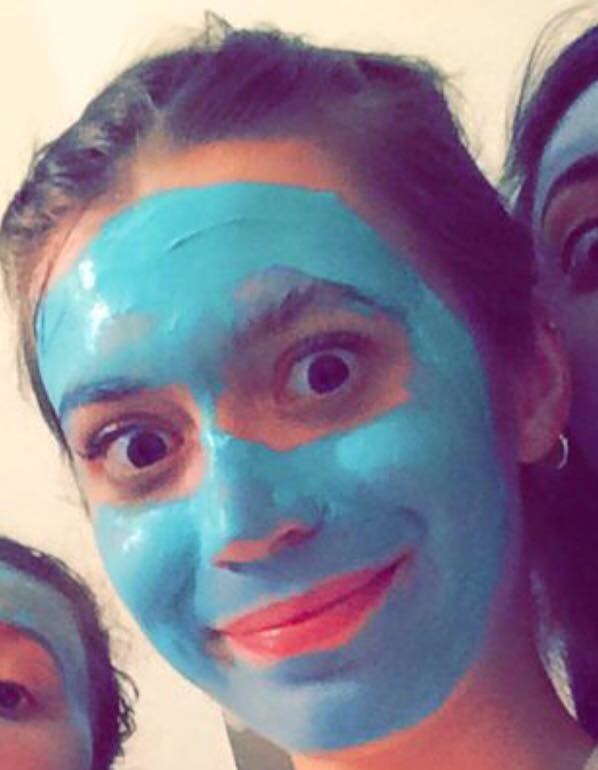 Ur the true life of the party and ready to have a good time always. U study hard but also take the time to chill out when needed. U also continually surprise people (like who would have known you technically are in Kogod?). Ur also probably one of the only athletic members of DKA which makes u very very cool.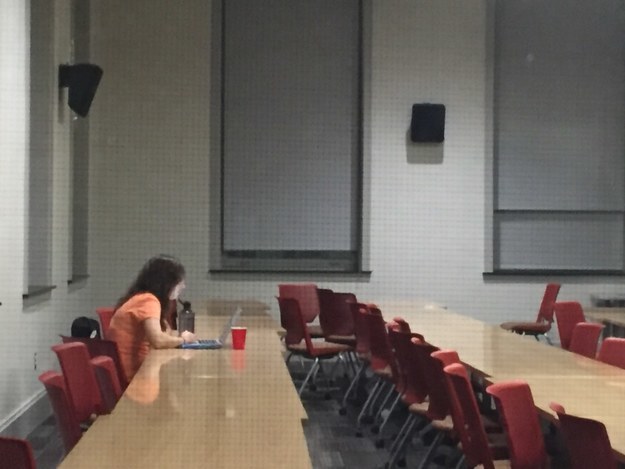 Ur probably one of the busiest people u know but u also make time for friends and fun. U love to laugh (a lot...and loudly) but also can b Miss Serious Business when the time comes. Ur probably one of the easiest members to meme in DKAyeeee. Also...ur the biggest thorn.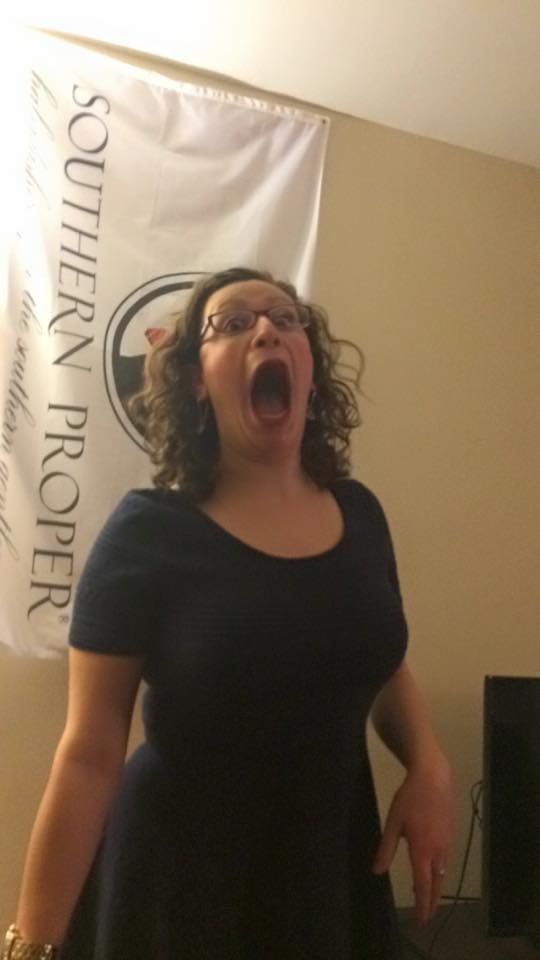 Ur most likely to have made this quiz if Nicolette herself didn't beat u to it. U prob enjoy pop culture way too much and make good bad decisions (internship? 17 credit semester? ECouncil?) often. U probably also subscribe to too many GoogleAlerts and have 10 emails to check daily (bc ur a scammer duh).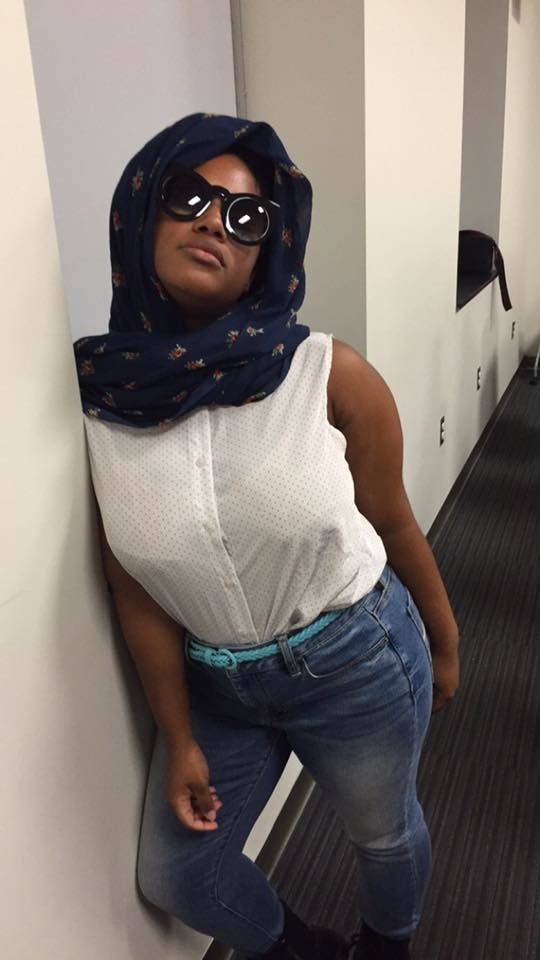 Ur chill but also know when to whip everyone into shape. Ur always on time and ppl find you v responsible. U prob also take accidentally too long naps on the reg. U also ALWAYS the first to encourage people to take jager bombs at the club.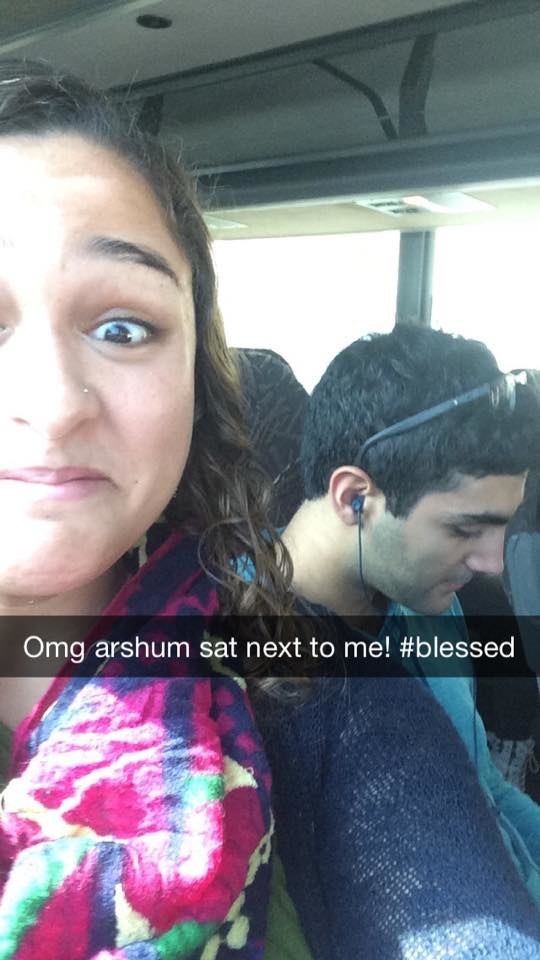 Ur not a film major by major but ur passion for cinema makes up for it. Ur tryna to find the perfect way to mesh all of ur interests and u prob mention Star Wars too much. U also take a lot of pride in your DKA fam line, only adopting the most qualified members into ur fam's legacy.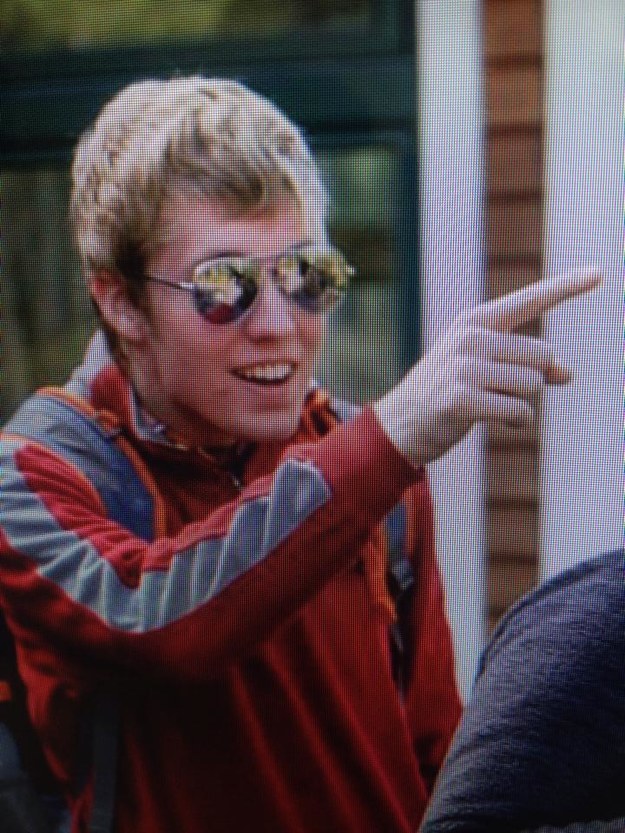 This post was created by a member of BuzzFeed Community, where anyone can post awesome lists and creations.
Learn more
or
post your buzz!