Every single one of her cosplay looks — especially this one, as Ariel — is ridiculously impressive.
But holy crap, she's outdone herself in her latest cosplay as Belle in honor of this week's release of Beauty and the Beast.
The dress is ABSOLUTELY incredible.
JUST LOOK AT THAT TRAIN!!!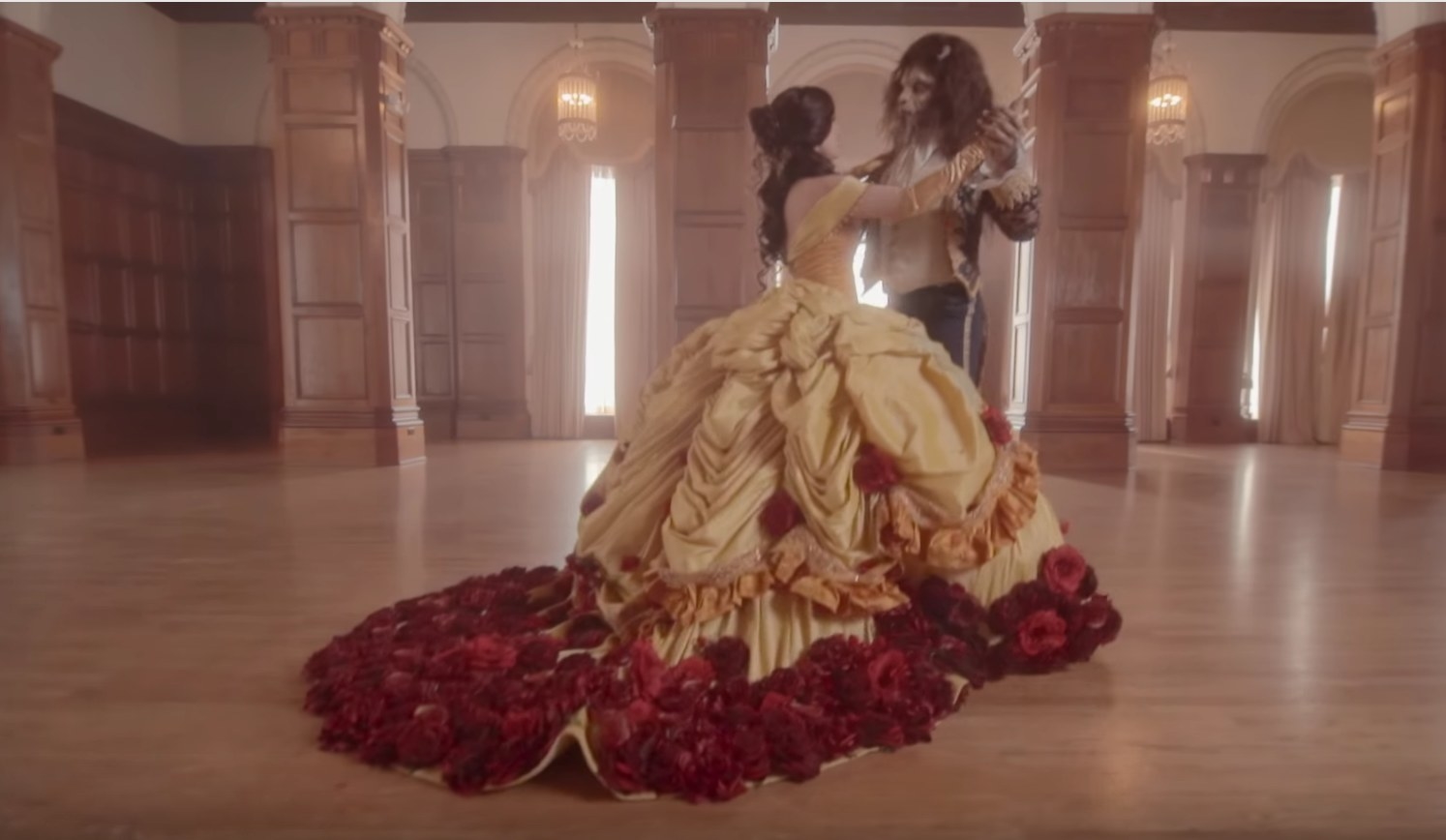 Talk about stunning.