Of course you remember the classic Halloweentown movies on the Disney Channel.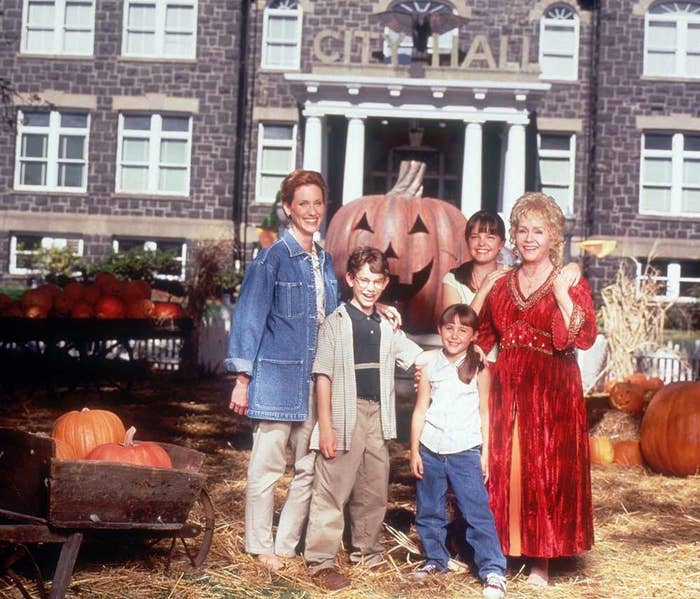 You've probably also totally wanted to go to Halloweentown, right?
Well, all your dreams have come true. The town of St. Helens in Oregon has a month-long "Halloweentown" celebration every October. 🎃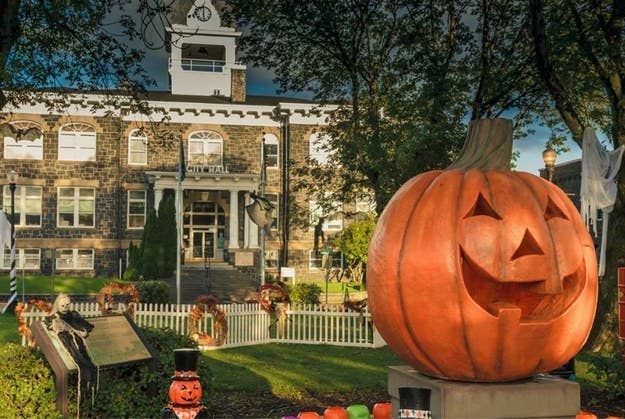 According to their Facebook, the festival is a month long, and you can "see the giant scarecrows, fall colors, and merchants turned to immortal forms as fairies, witches ghosts and ghouls."
And of course, there's a pumpkin lighting event.