Disney

Via Disney

Via Disney
Pick A Disney Princess And We'll Tell You A Fun Fact About Her
You got:

Snow White is the only Disney Princess with a star on the Hollywood Walk of Fame.
She was inducted in 1987.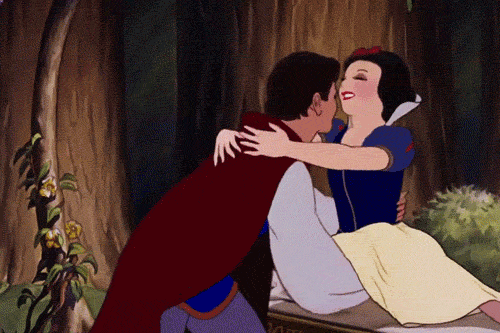 You got: Aurora has only 18 lines of dialogue in Sleeping Beauty.
And she's on screen for only 18 minutes.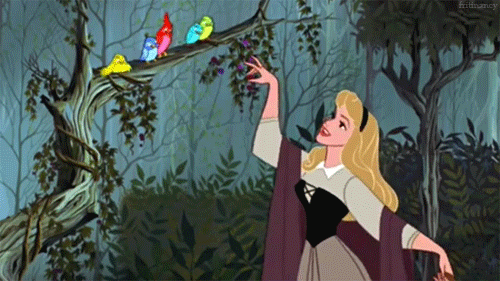 You got:

Eleanor Audley voiced both Lady Tremaine and Maleficent.
She really had a knack for portraying villains.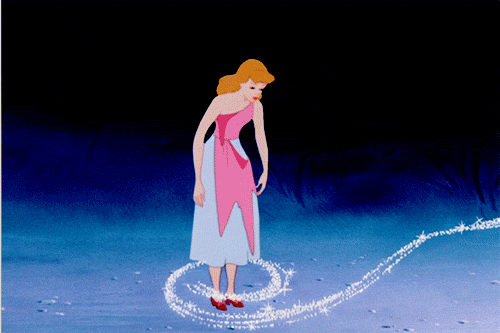 You got:

The little wisp of hair that repeatedly falls on Belle's face was intentional: It shows she's not perfect.
Read more here.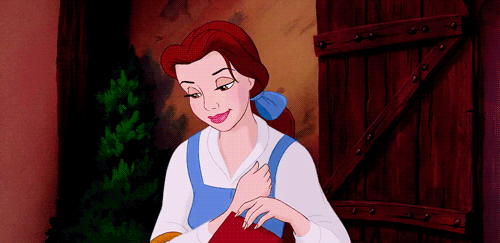 You got: One reason why Ariel is a redhead is because Splash had just been released.
Splash features a blonde mermaid, and Disney wanted Ariel to be distinct.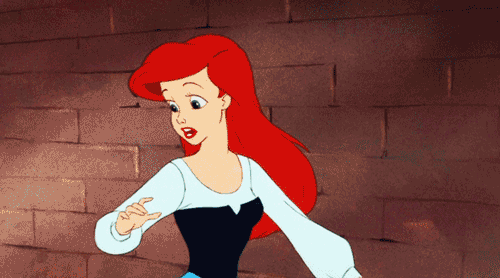 You got:

Lea Salonga performed the singing voices for BOTH Jasmine and Mulan.
What a talented singer!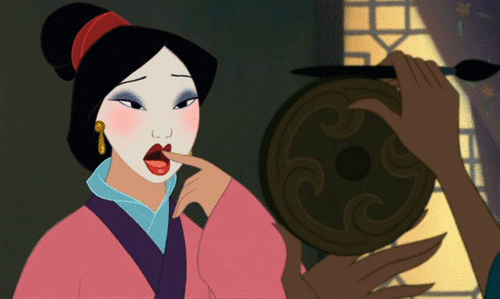 You got: Jasmine is the deuteragonist of Aladdin.
Meaning she's the first Disney Princess to have a slightly less prominent role than the Prince (Aladdin).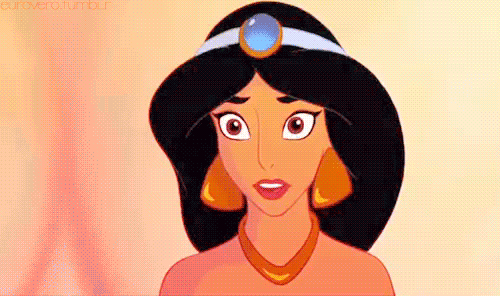 You got:

In real life, Pocahontas changed her name to Rebecca.
This happened after she married John Rolfe and converted to Christianity.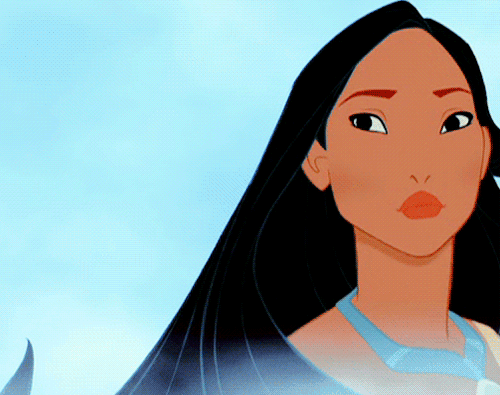 You got:

Human Tiana's screen time is nearly half that of her screen time as a frog.
She spends nearly an hour as a frog.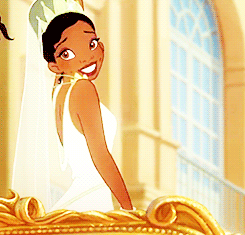 You got:

Kristin Chenoweth and Reese Witherspoon were both cast as Rapunzel at some point.
Eventually, Mandy Moore got the job.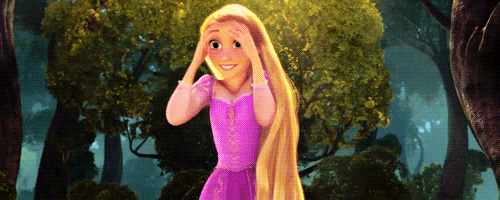 You got:

Reese Witherspoon was originally cast as the voice of Merida.
She dropped out because her Scottish accent "was bad."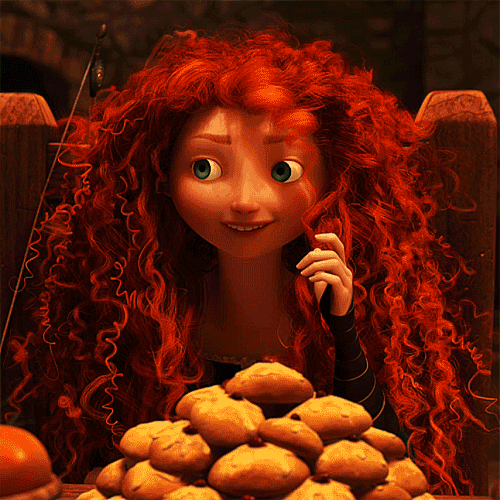 You got:

Moana means "ocean" in the South Pacific.
Moana is also not a gendered name.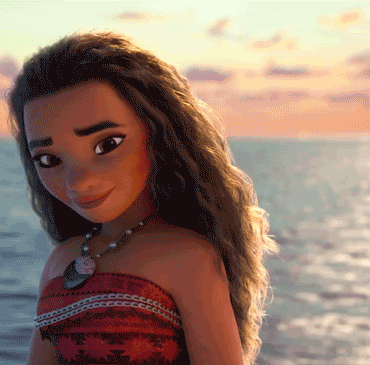 You got:

Anna is still not an official Disney Princess.
Check out the lineup here.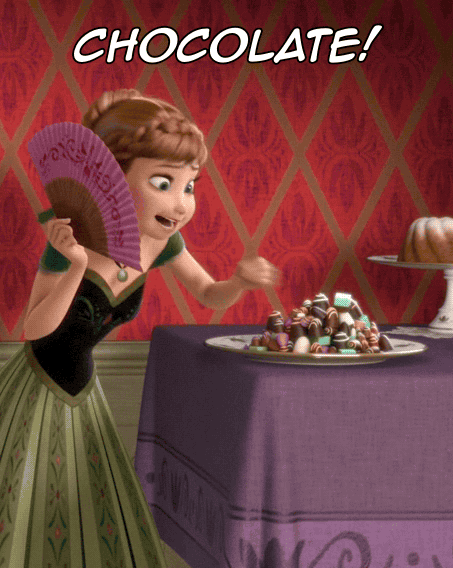 This post was created by a member of BuzzFeed Community, where anyone can post awesome lists and creations.
Learn more
or
post your buzz!