1.

2.

3.

4.

"Whatever you need to believe."

"Whitey, relax. We're up by nine!"

5.

A letter from High Flyers basketball camp

6.

"I Woke Up in a Car" by Something Corporate

"Cute Without The E" by Taking Back Sunday

"Hear You Me" by Jimmy Eat World

"Hands Down" by Dashboard Confessional

7.

"The Winter of Our Discontent" by John Steinbeck

"The Sun Also Rises" by Ernest Hemmingway

"Of Mice and Men" by John Steinbeck

"The Great Gatsby" by F. Scott Fitzgerald

8.

"Did I tell you that I fell today!? Yeah, slipped off the curb, totally bit it, face down, butt in the air."

"Oh, the magazine pages are sticky again little perv."

9.

10.

11.

12.

"Why are you dating Nathan?"

"Why are you a cheerleader?"

"Why do you like the Ramones?"

"Why did you almost run me over?"

13.

He and Nathan would fight as kids.

He didn't want to see Dan's face.

He didn't want his mom to see Dan's face.

He thought Nathan was better than him at basketball.

14.

15.

Nathan will leave him alone.

A spot on the team AND Petyton.

Dan will leave him alone.
How Well Do You Remember The First Episode Of One Tree Hill?
Did you even watch the show?
Yeah, I know it's been ~12 years~ since the first episode premiered, but come on! You should probably go rewatch the show on Netflix. Thank god for Netflix.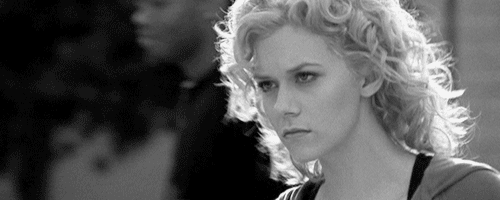 It's been quite a while, hasn't it?
You totally loved "One Tree Hill" back in the day, but you haven't seen the first episode in 4EVA. Of course, you remembered the important details though. Don't worry, there's always Netflix.

Either you have an awesome memory, or you just watched the show on Netflix.
You sure know your "One Tree Hill" trivia. Sure, maybe you got a few wrong, but it will forever be ~your~ show.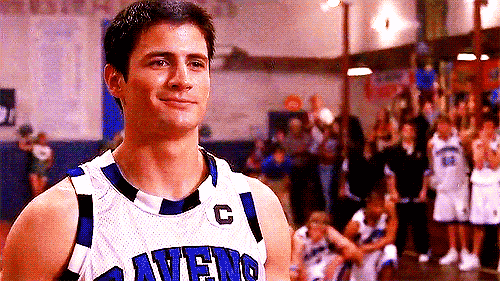 YOU ARE AN OTH SUPER FAN.
You've probably seen this episode like 10 times. You were and still are obsessed with the show. SCOTT BROS 4 LYFE.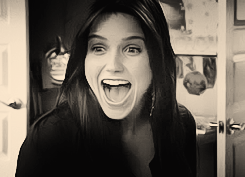 This post was created by a member of BuzzFeed Community, where anyone can post awesome lists and creations.
Learn more
or
post your buzz!