MTV

Counting Crows – "Mr. Jones"

Björk – "Human Behaviour"

MTV

MTV

Papa Roach – "Last Resort"

Christina Aguilera – "What a Girl Wants"

MTV

MTV

The Hooters – "And We Danced"

Whitney Houston – "How Will I Know"

Pet Shop Boys – "West End Girls"

MTV

Fiona Apple – "Sleep to Dream"

The Wallflowers – "One Headlight"

Meredith Brooks – "Bitch"

MTV

MTV

Katy Perry – "I Kissed a Girl"

Jordin Sparks (featuring Chris Brown) – "No Air"

Tokio Hotel – "Ready, Set, Go!"

MTV

Wiz Khalifa – "Black and Yellow"

Foster the People – "Pumped Up Kicks"

Big Sean (featuring Chris Brown) – "My Last"

Tyler, the Creator – "Yonkers"

MTV

Eurythmics – "Sweet Dreams (Are Made of This)"

Cyndi Lauper – "Girls Just Want to Have Fun"

Cyndi Lauper – "Time After Time"

MTV

Twenty One Pilots – "Holding on to You"

Zedd (featuring Foxes) – "Clarity"

Austin Mahone – "What About Love"

MTV

Yellowcard- "Ocean Avenue"

Jet – "Are You Gonna Be My Girl"
Can You Match The VMA "Best New Artist" To The Year They Won?
You didn't do too well on this quiz, but that's totally OK! You can't be expected to know it all.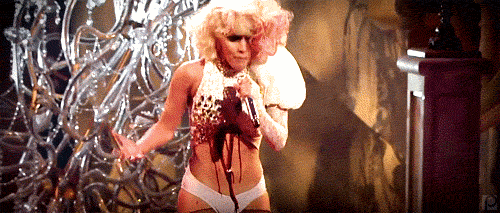 You didn't do a horrible job on this quiz. Miley will still celebrate with you.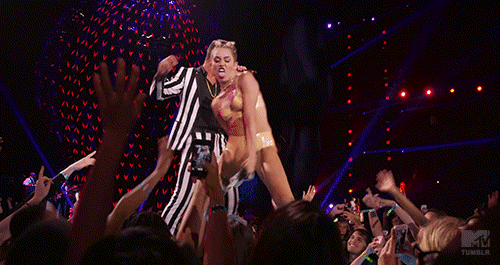 Congratulations! You did an amazing job on this quiz. You're a VMA fanatic, aren't you?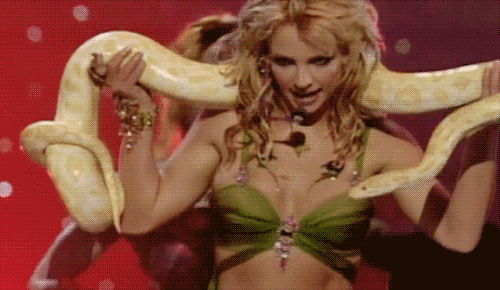 This post was created by a member of BuzzFeed Community, where anyone can post awesome lists and creations.
Learn more
or
post your buzz!