1.
The fact he has a Packer's tattoo:
8.
When he appreciated his fans who are also Packer's fans:
10.
When he did this at the Bear's stadium:
12.
When he wore this lovely apron: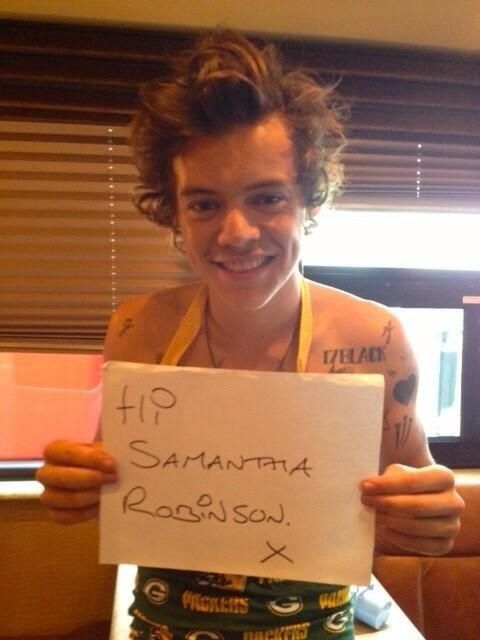 13.
When he got on stage in Milwaukee in all of the Packer gear:
15.
When he hung out with Donald Driver and his fam:
17.
When he went to a game at Lambeau:
19.
And of course, he got on stage with a jersey on in a sea full of Bears fan to profess his love for the Packers.