I'm not talking about Hollywood screwing you in a Lindsay Lohan, Amanda Bynes, bald Britney way. I'm talking about the gut-wrenching reality that no man will ever be Noah Calhoun.
Who doesn't love a good romantic comedy? You laugh. You cry. And then you perpetually expect way too much for any real man to live up to and simultaneously pick apart your own relationship or lack of one until you spiral into the Great Depression. It's a roller coaster of emotions here, ladies. And we effin eat. it. up. But there is hope for us yet.
I'm going to break this to you as easily as I possible can.
You are not going to marry Ryan Gosling.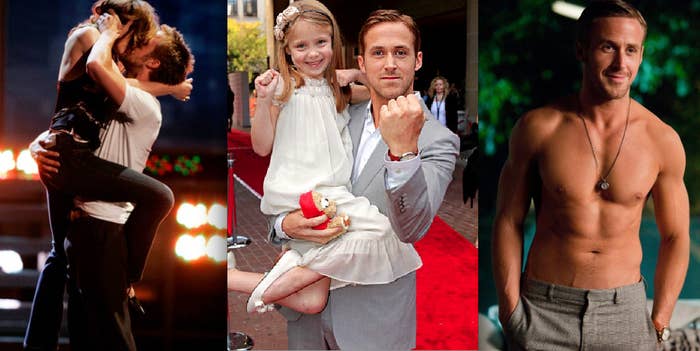 It sucks. I know. He's a beautiful, beautiful human being who looks at you like you are the only woman in the world. But unless you're Eva Mendes or Rachel McAdams (I'm still holding out for you, Rach), then the odds are against you at this point. Now is the time for acceptance. Say it with me now: "I will not marry Ryan Gosling." It hurts, I know. But we will get through this.
Few men will change their mind/ sweep you off your feet/ relentlessly pine for you.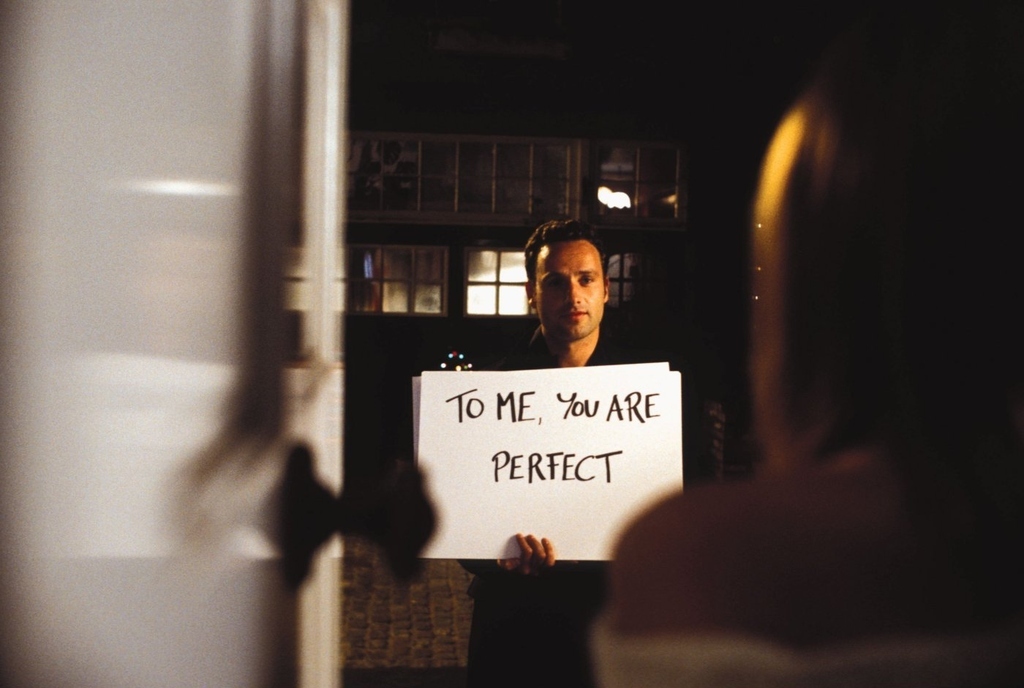 A man who has refused to marry you for 7 years isn't going to hide a ring in his old pair of jeans for you to find when you try to throw them out like Ben Affleck in He's Just Not That Into You. I mean just LOOK at Jennifer Aniston in real life. This is the 21st century. Chivalry isn't dead. But most men just don't have it in them. It's ok. It's ok. The heartbreak and disappointment will put some hair on your chest.
Most men just aren't that hot.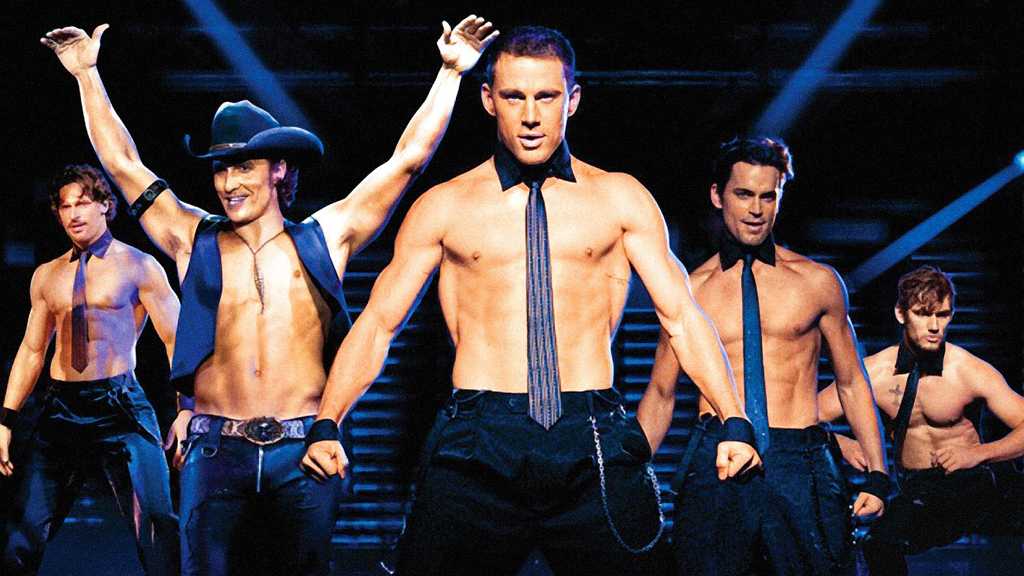 And they don't dress that well. Some of them need help, ladies. Who are we to deprive them of our fabulous sense of style and all that is sexy? Learn to fall in love with the Jonah Hills and Mark Ruffalos of the world. Hell, go crazy and hang out with a Mickey Rourke or two. Date the ones with a good sense of humor, a crooked smile, or a recovered bad drug habit and a really big bank account. Accept the quirks and the flaws. Look deeper.
And remind yourself – you are not going to marry Ryan Gosling. Or Channing Tatum. Or Tom Hardy (I'm still working on accepting this one.)
But while we're on the topic... how effing sexy is this?