This post has not been vetted or endorsed by BuzzFeed's editorial staff. BuzzFeed Community is a place where anyone can create a post or quiz.
Try making your own!
13 Signs You're Addicted To Froyo
Everyday I'm froyo-ing.
13.
You Instagram your froyo on the reg.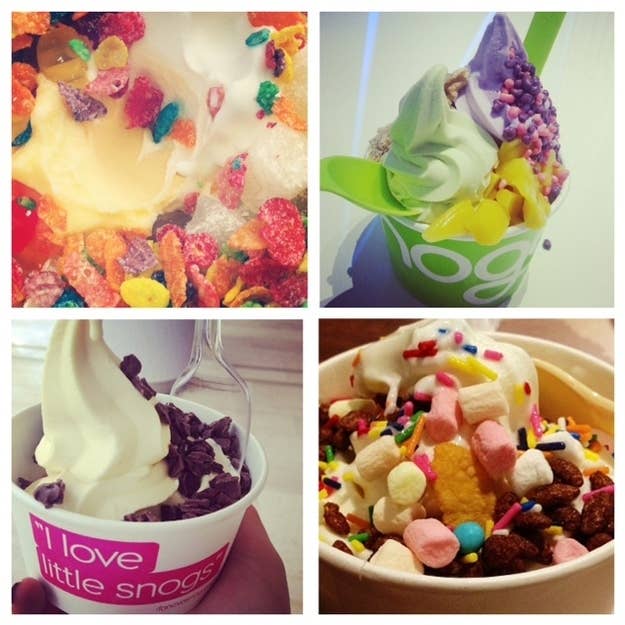 12.
You talk to your froyo.
11.
You judge people based on their topping choices.
10.
When you want froyo, nothing else will do.
9.
If nobody else wants froyo, fine you'll go by yourself.
8.
You rationalize how often you froyo by telling yourself it's healthy.
7.
You get irrationally angry when they don't have your favorite topping.
6.
Your family and friends have accepted your addiction.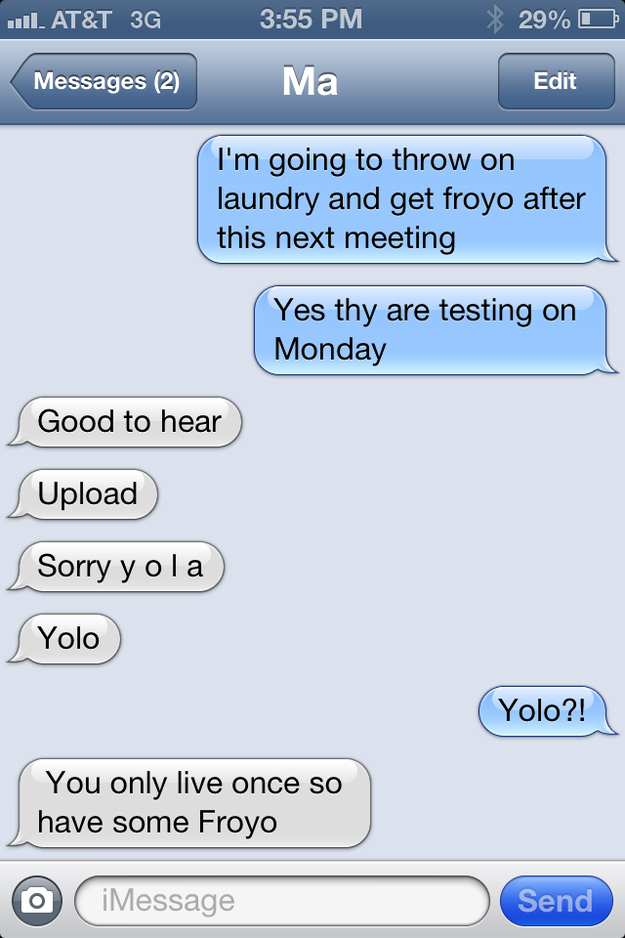 5.
You don't "get" people who don't like froyo.
4.
You've tried every combination under the sun and have found your perfect match.
3.
When your friend asks you to froyo, it turns your whole day around.
2.
You drink the melted froyo at the bottom of the cup.
1.
We had you at froyo.
Froyo on, froyo fiends, froyo on.