The official trailer for Avengers: Infinity War has been released, and I just realized I feel way I used to feel catching a featured music video from an upcoming movie on MTV. Why? because I'm old and music videos used to function as unofficial trailers. Anyway. It's here!
I have no idea how many times I've hit replay because that thunderous Avengers theme is so emotionally manipulative, I don't know where to begin. Or maybe I have all the feels because I'm revisiting how much money I've spent on the Marvel Cinematic Universe in the past ten years and this April I might end up spending even more. If the movie is as great as its trailer, I just might watch it a couple more times. Or five. It's like the MCU is a goddamn annual subscription or something, you guys.
(It is.)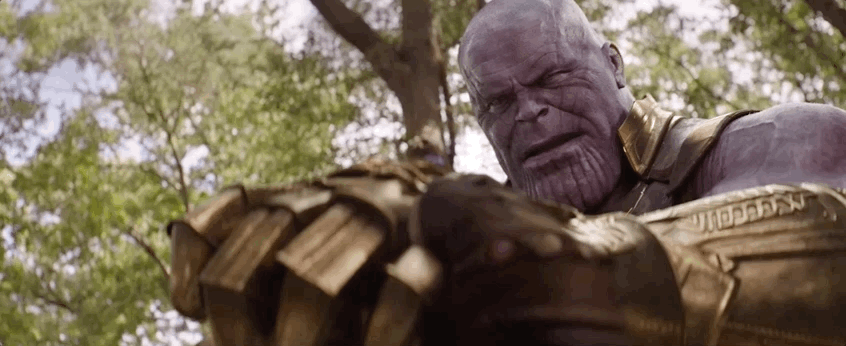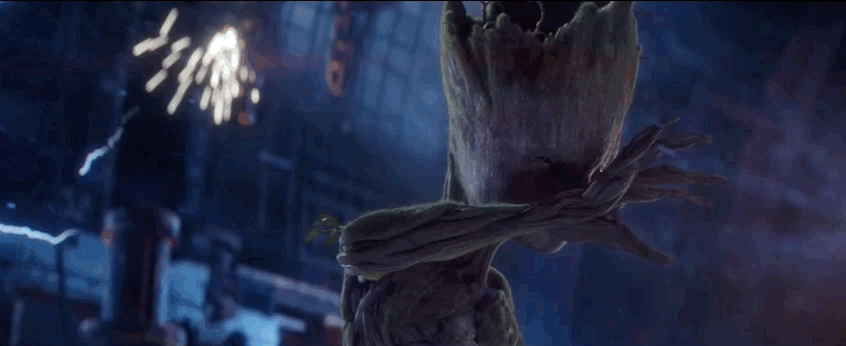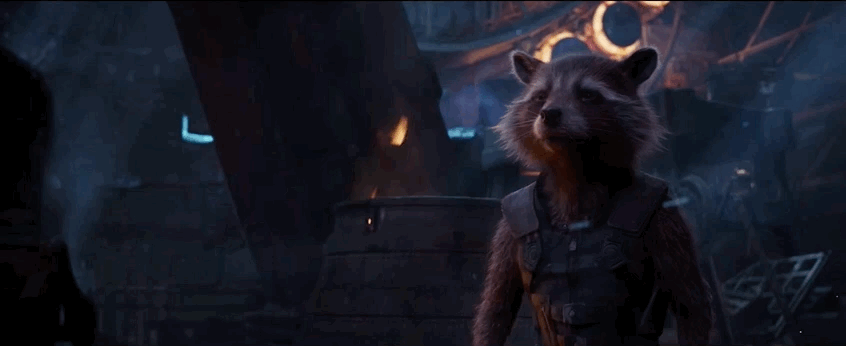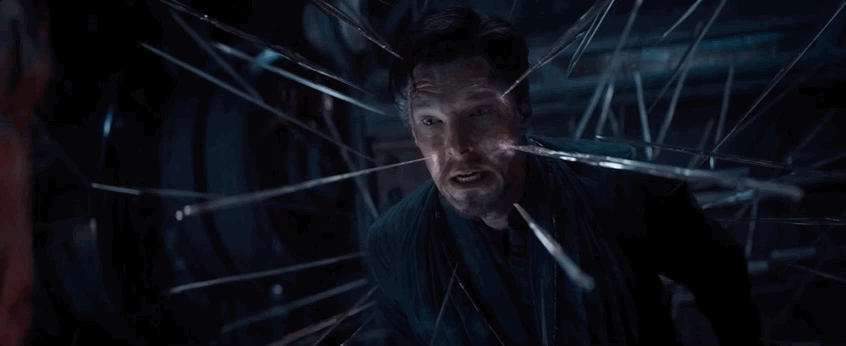 And last, but not least, I expect the mandatory Marvel superhero heaving beefcake shots to be on a strict 1:1 ratio. Or this happens.
This post was created by a member of BuzzFeed Community, where anyone can post awesome lists and creations.
Learn more
or
post your buzz!
Looks like there are no comments yet.
Be the first to comment!