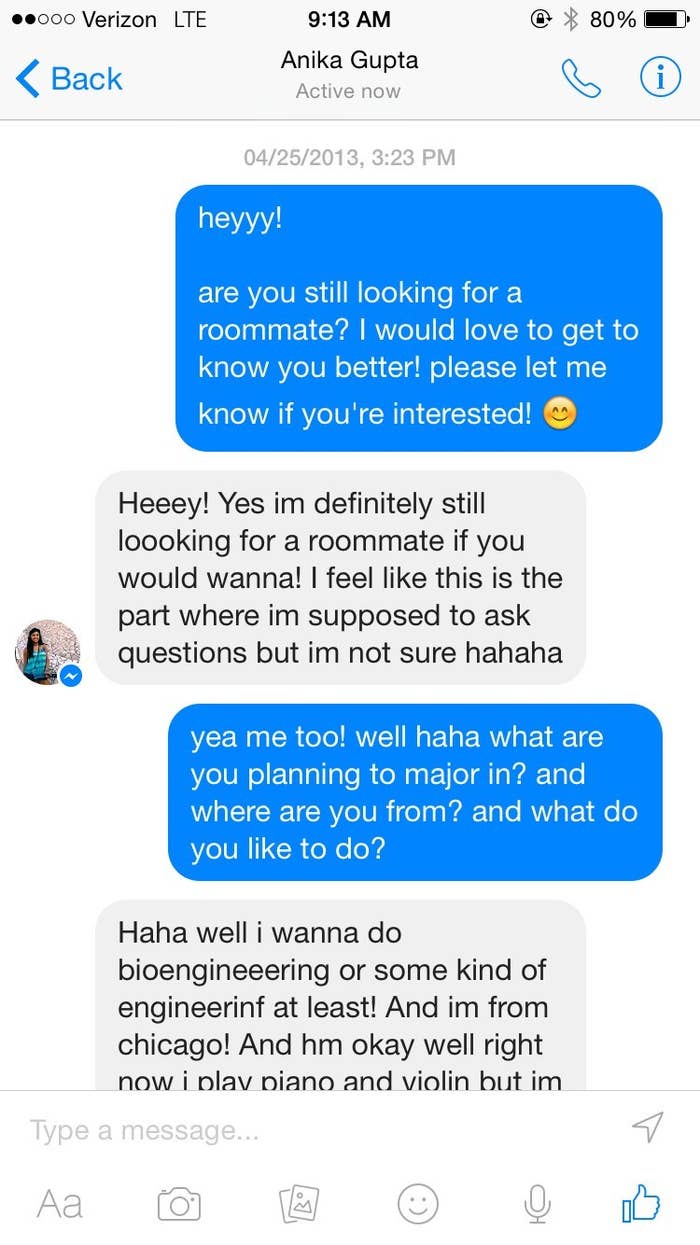 Also, couldn't forget about this. You fooled me for a second there!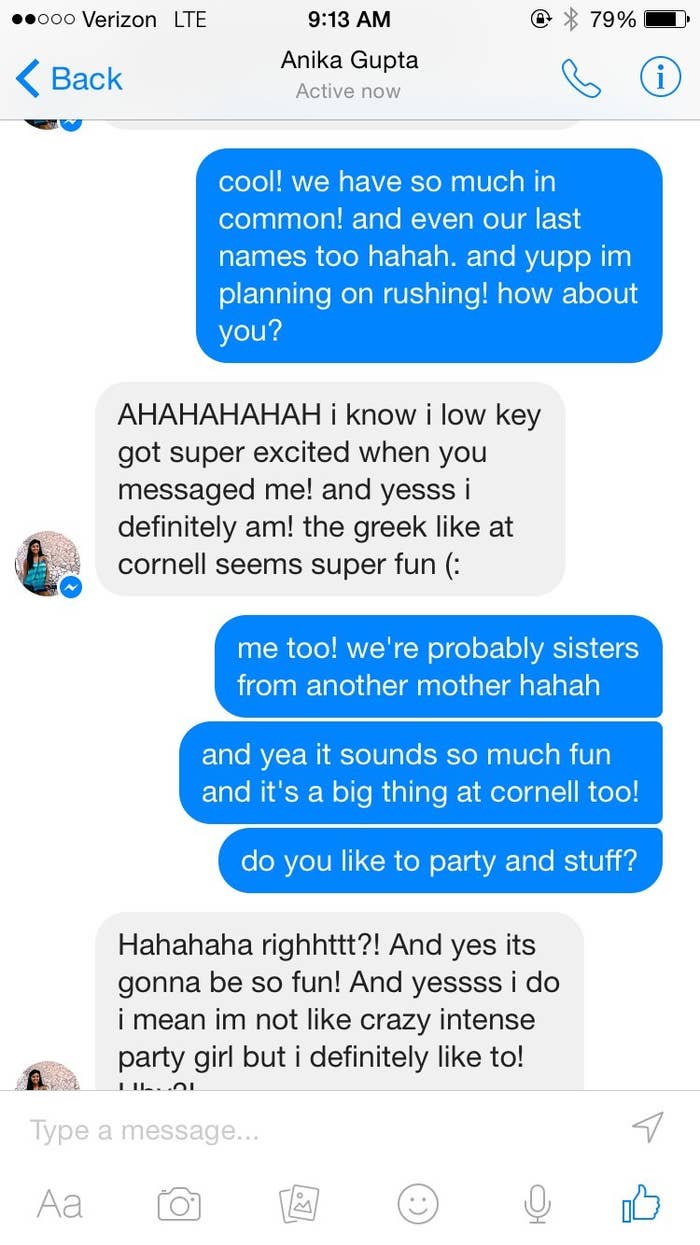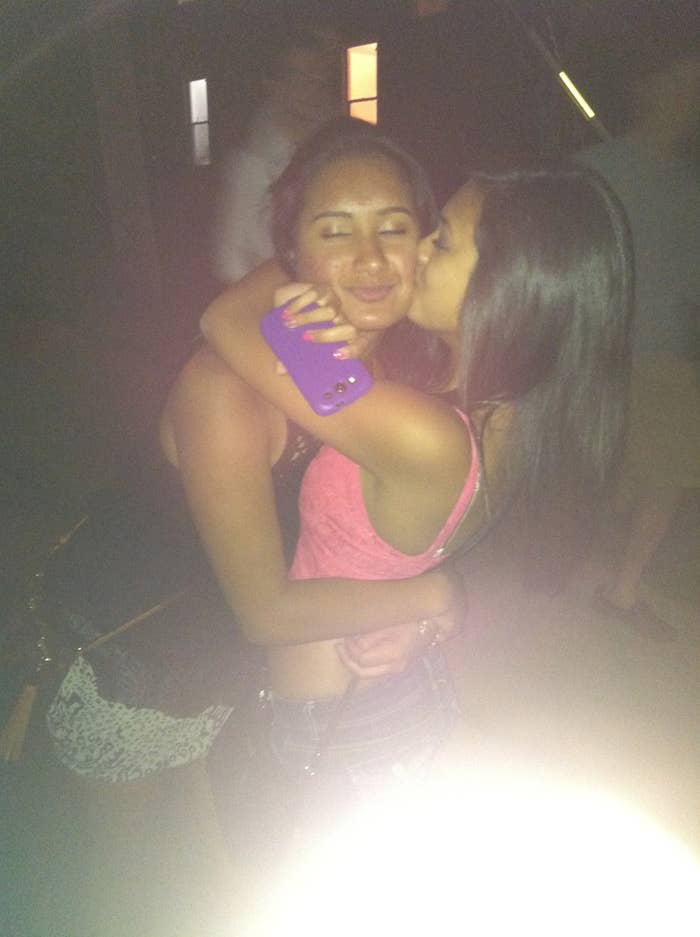 Call us the Queen Guptas of North Campus
Never Forget: Nikita & her Nightmares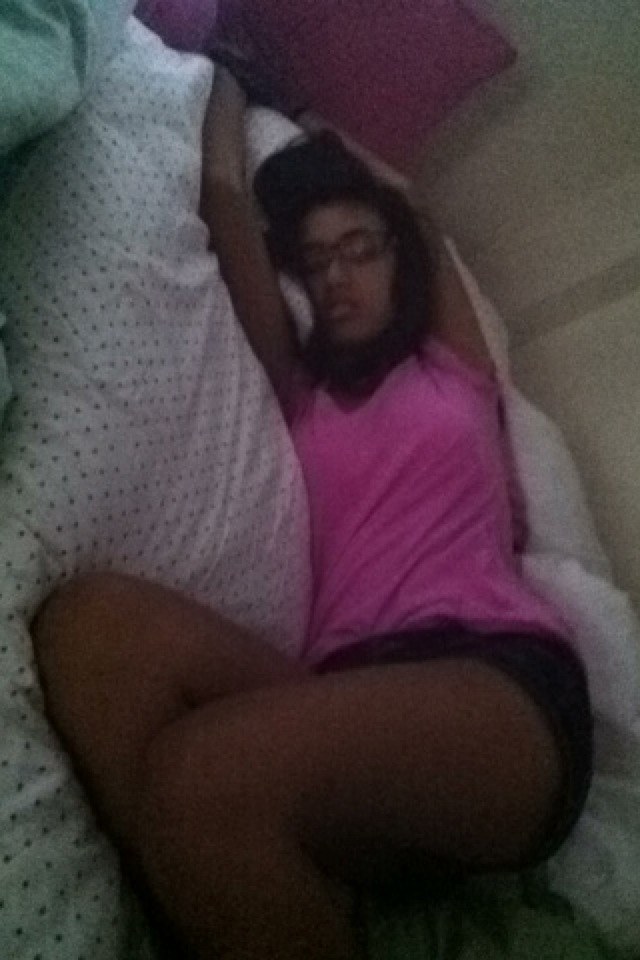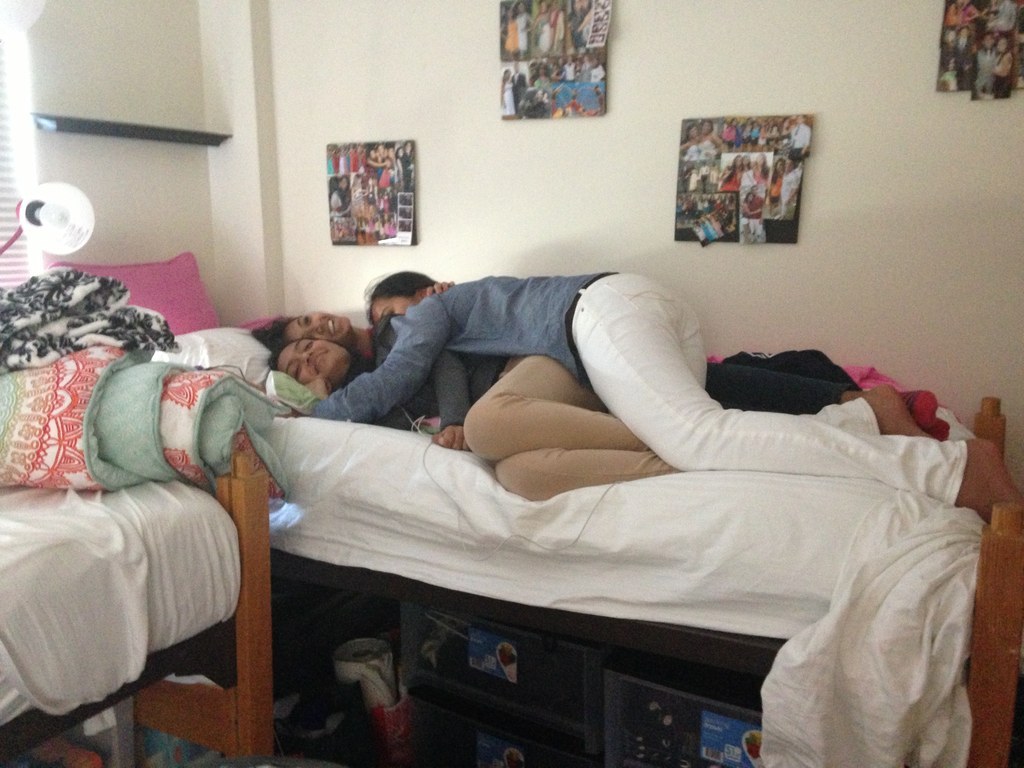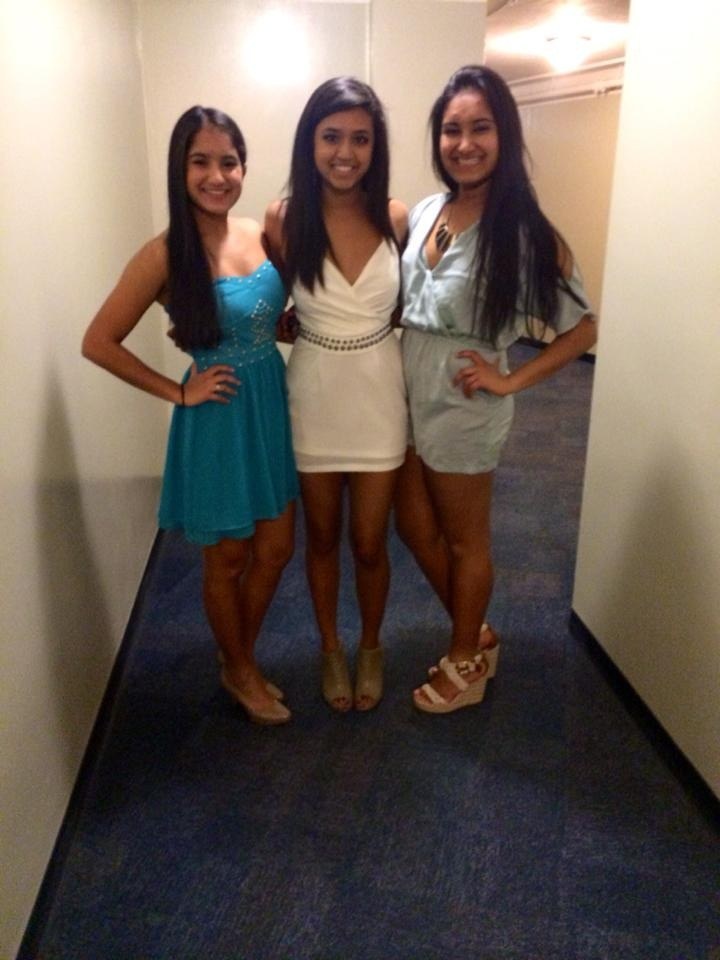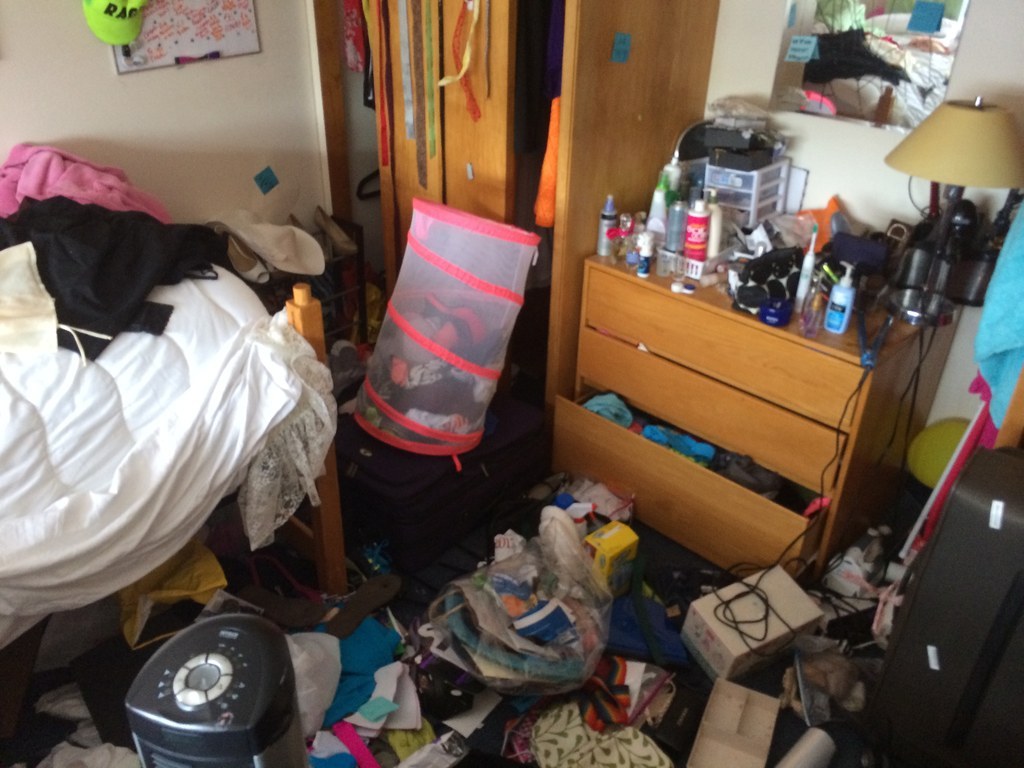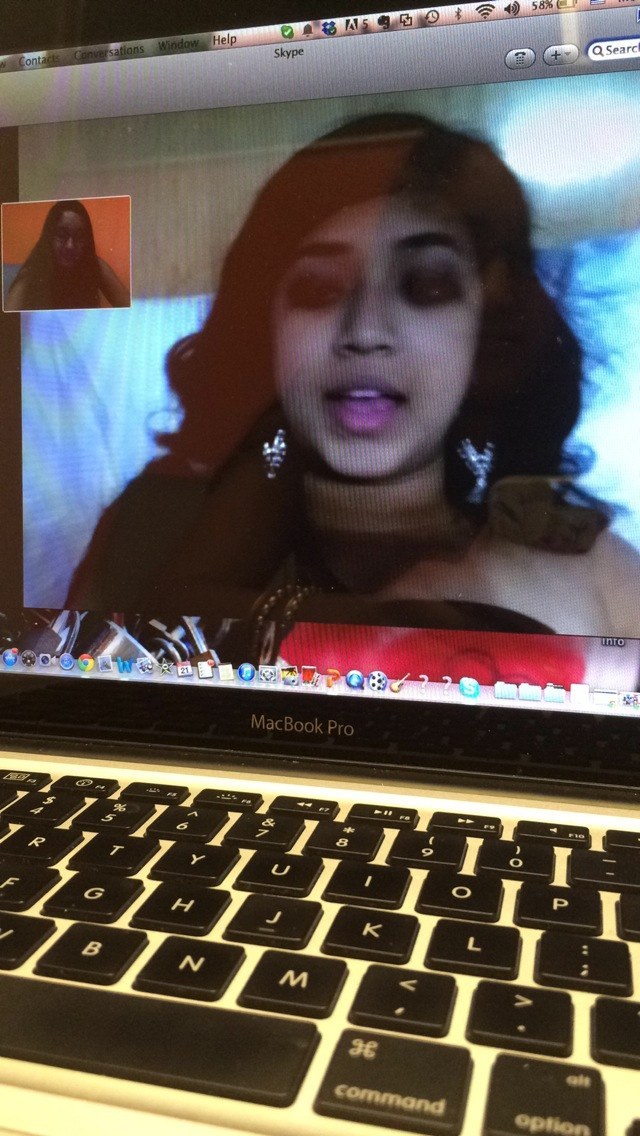 The future Mark Zuckerberg's.... aka the Gupta Tech Empire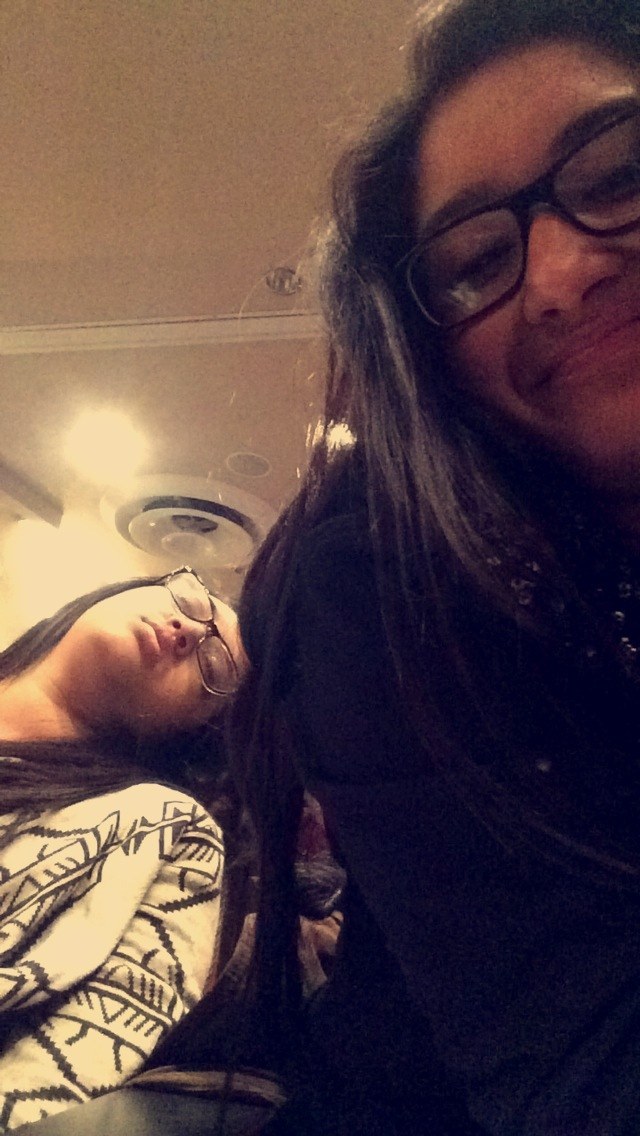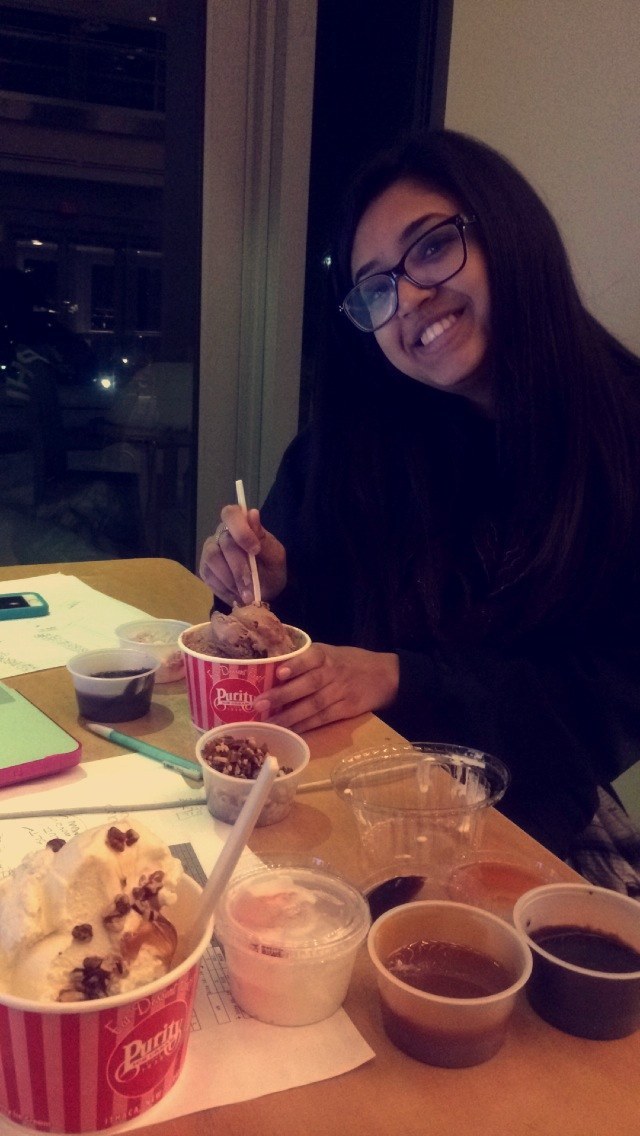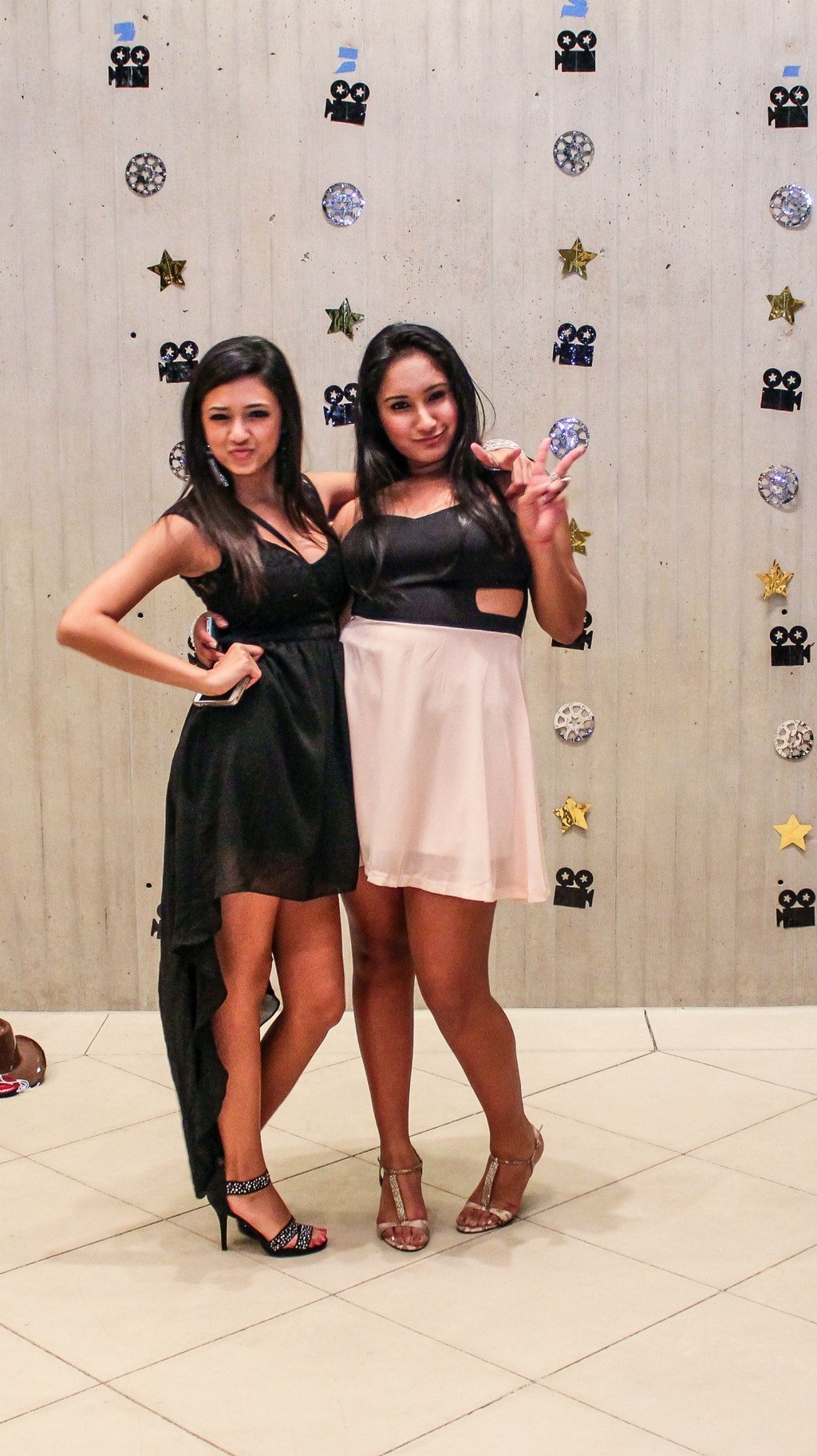 Happy birthday Anika! Hope you have a wonderful 19th birthday and that all your dreams and wishes come true on this very special day! Sending you tons of love, and I can't wait to see you in about a month!
You know what they say... "Friends come and go, like the waves of the ocean, but the true ones stay, like an octopus on your face." (Thought you might enjoy this while missing some of my weirdness this summer.)
LOVE YOUUU FOREVER AND EVER!
-NIKSSSSSSS