1.
He's honest about who he is.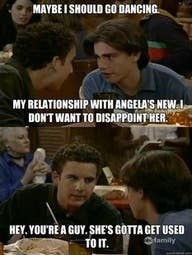 2.
He knows what makes us feel better and isn't ashamed.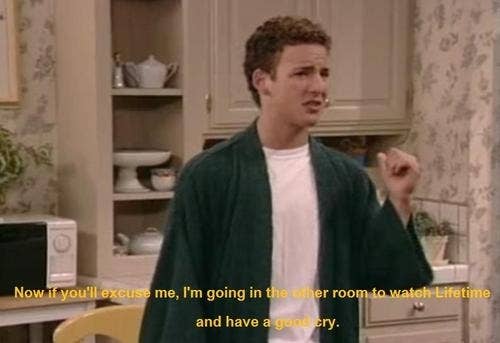 3.
He doesn't like weather.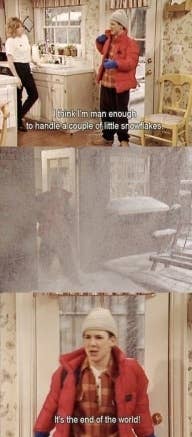 4.
He gets grossed out by thinking about his parents and sex.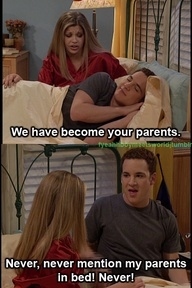 5.
Puberty was a confusing time for him, too.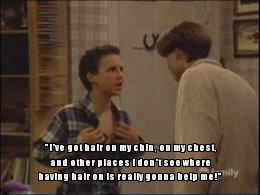 6.
He has problems with his undergarments from time to time.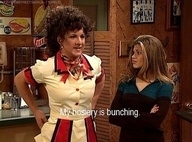 7.
Who doesn't love a good butt?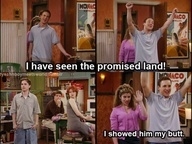 8.
He, too, thinks New Year's Eve is the biggest crock of all.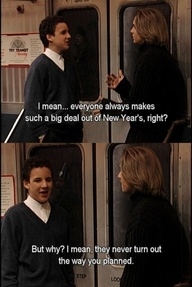 9.
He has crazy inexplicable dreams.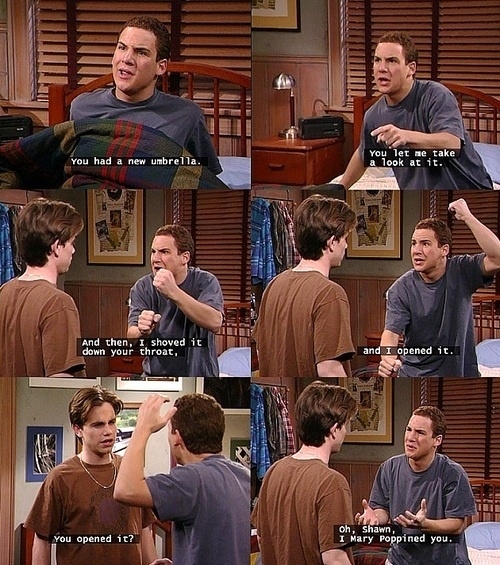 10.
He does stupid things when he's drunk.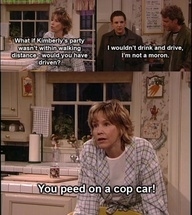 11.
He is adamantly opposed to wool.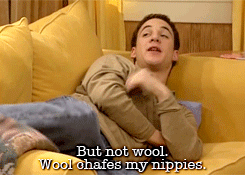 12.
He doesn't understand anything about his entire life.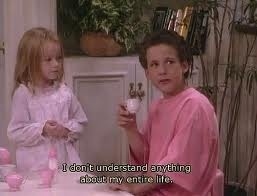 13.
He can recognize a bad hair day when he sees one.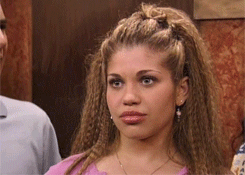 14.
And he's no stranger to a bad hair day himself.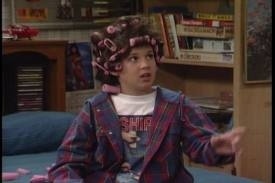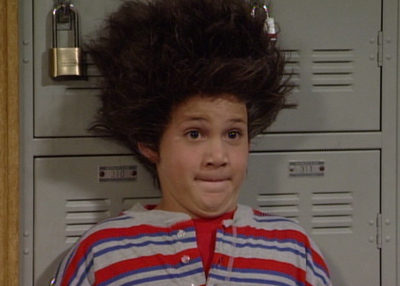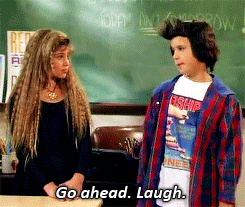 15.
He knows it's really hard to be sexy when you're put on the spot.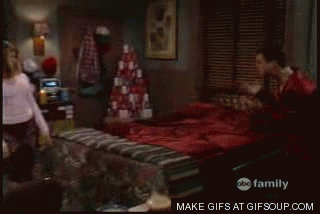 16.
He doesn't get along with his in-laws.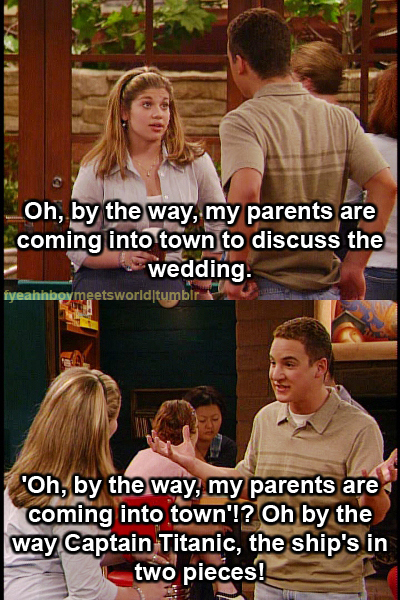 17.
He has come to realize that he is always wrong about everything.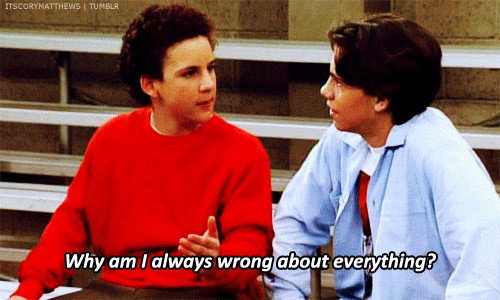 18.
He knows how to woo a girl.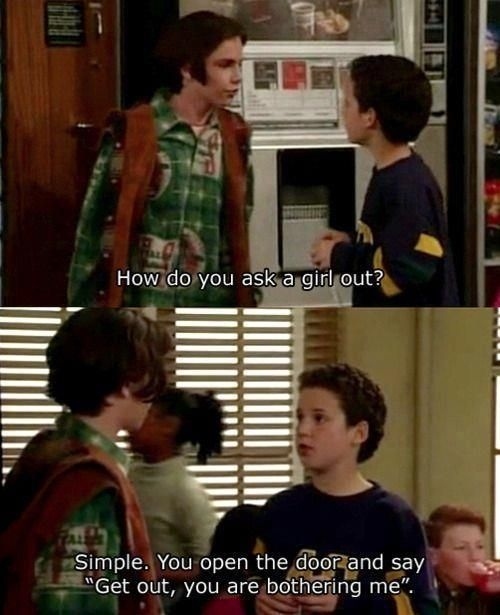 19.
He accepts his mediocre life.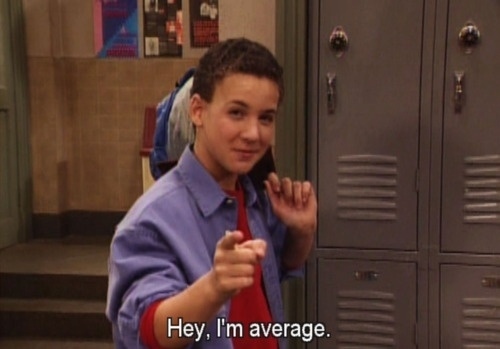 20.
But he's still not afraid to dream big.