Thinkstock

Thinkstock

Thinkstock

Thinkstock

Thinkstock

Thinkstock

Thinkstock

Thinkstock

Thinkstock

Thinkstock

Thinkstock

Thinkstock

Thinkstock
How Competitive Are You?
You got:

The Very Best Ever
YOU DID IT! YOU WON! You are as competitive as they get. You can turn anything into a contest, and you'll stop at nothing to ensure victory. Where most people see a casual game, you see an opportunity to SHOW EVERYONE WHO'S THE REAL NUMBER ONE. You judge yourself by your domination of other adversaries — especially that pesky archrival of yours who's always giving you a run for your money.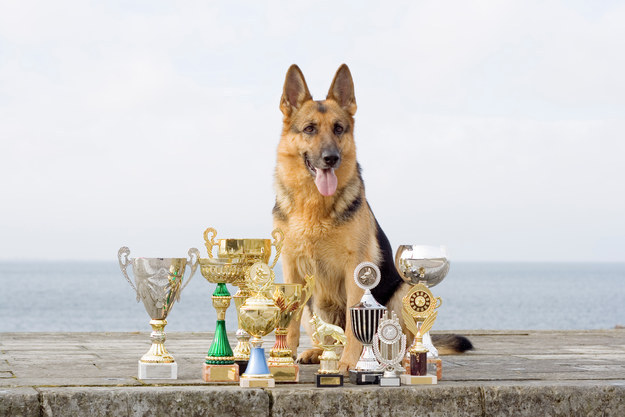 You got:

Happy With Second Place
You're not quite the one who gets mad and flips over the checkers game when your opponent says "king me," but you're close! You're relentless in your pursuit of victory and, yet, you're not quite so over-the-top that nobody wants to play with you. You love to trash talk and enjoy a good challenge, but you also know that a game is just a game. Sure, it hurts you deep down inside to lose, but at least you're a good sport about it!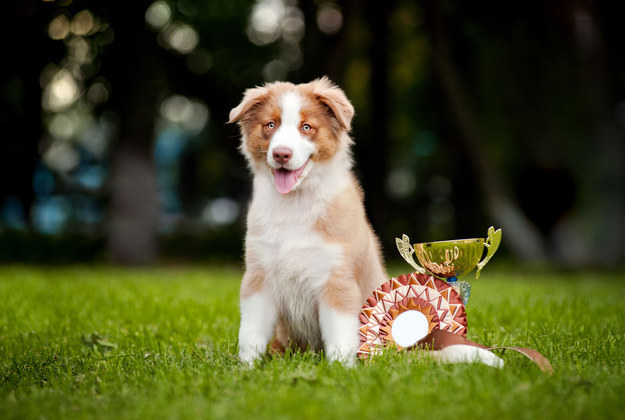 You got:

Hey, At Least I Tried
YOU WON THE PARTICIPATION TROPHY! GO YOU! You deserve an ice cream for all your hard work! Do you want an ice cream? Sure you do! You're the type of person who will go out for a celebratory ice cream, win or lose! Everyone likes you, and you're a great teammate. Good game!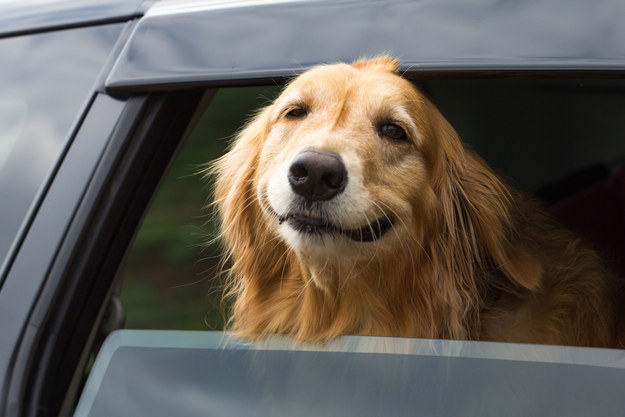 You got:

I Honestly Don't Try Very Much
Hey! Not everything's got to be a contest with you, and that's what makes you so charming! You know that a lack of effort doesn't necessarily mean you're lacking in skills — you just aren't the type to showboat. Kudos to you for showing such modesty! You're a model citizen and a good person.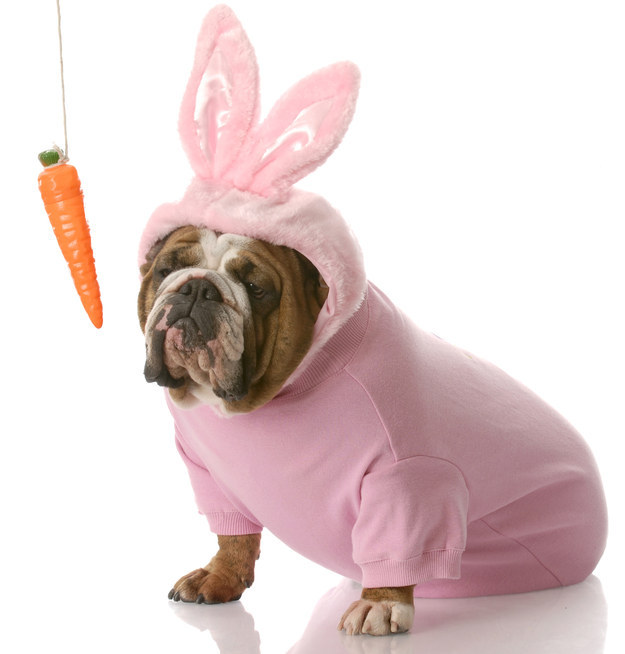 You got:

Happy Not To Participate
You're everyone's favorite! You're content to sit back, make color commentary, keep score, or even provide a little friendly trash talk from the sidelines! People see you as a laid-back type who doesn't feel the need to prove anything. You know how to have fun in ways that don't necessarily involve sweating buckets or smelling gross, and that's pretty darn cool! You're cool!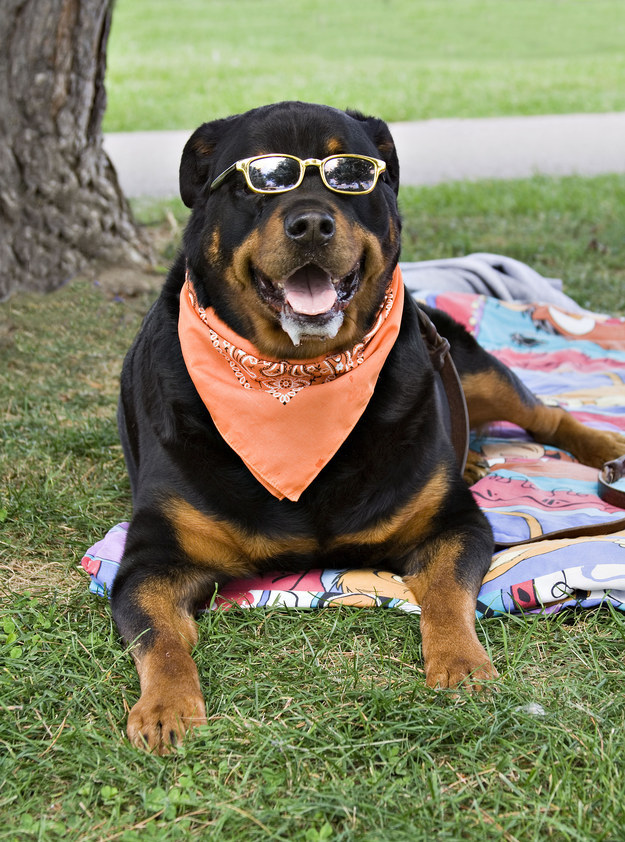 No matter how competitive you are, we all have that one person who's always one step ahead.
So this summer, show TJ who's better once and for all. Go to Nike.com/gearup and gear up for greatness. Make TJ work for it.