3.
Freeze Cool Whip In Cookie Cutters to Make Fun Cocoa Toppers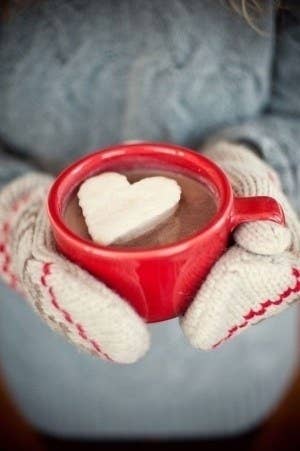 5.
Use a Wine Glass to Cut Perfect Biscuits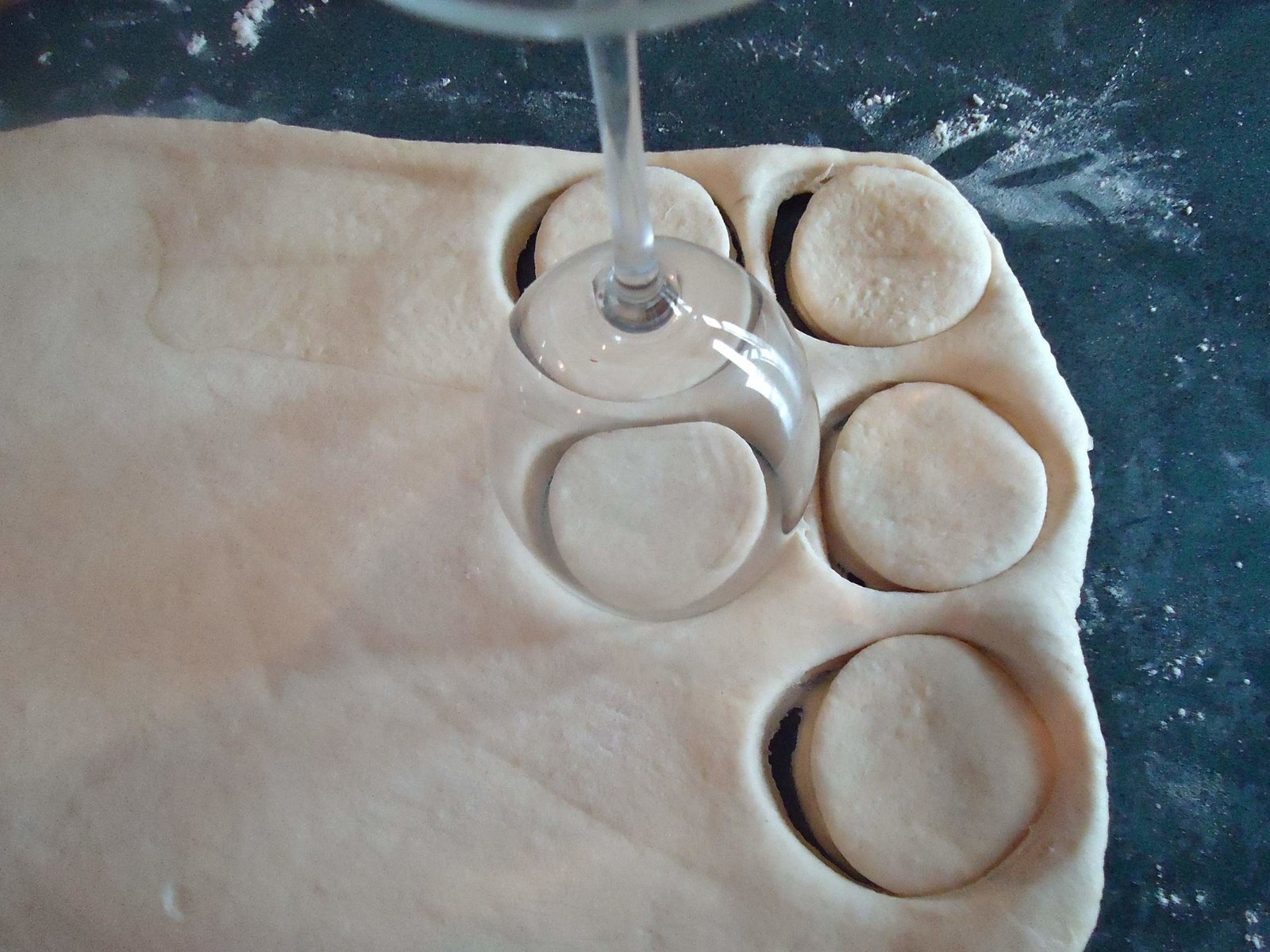 7.
Ice Down the Turkey's Breast Before Roasting to Keep It From Drying Out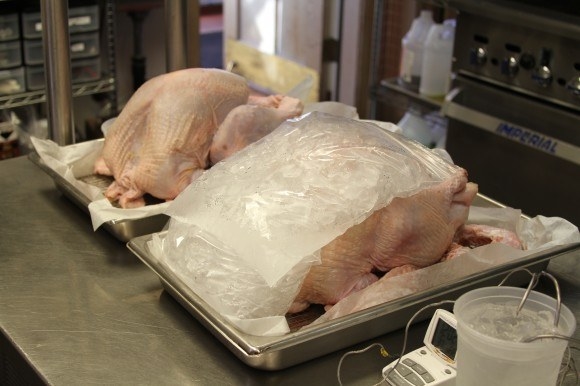 9.
Save Crusts From Burning By Covering the Delicate Edges with a Loose Foil Tent; The Rest of the Pie Will Bake Through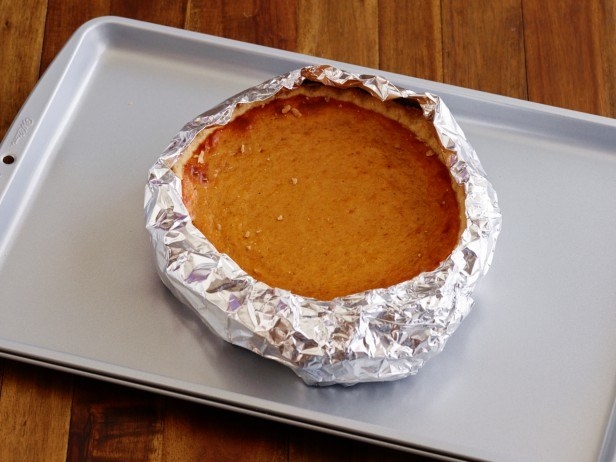 11.
Fix The Stuffed Table by Serving Thanksgiving Buffet Style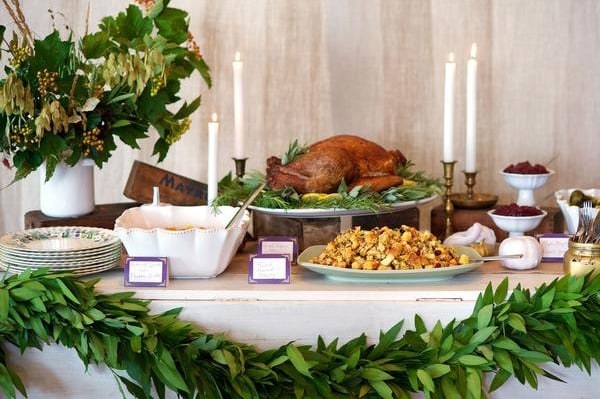 15.
Bump up the Yum at Your Halloween Party with Thai Spiced Deviled Eggs