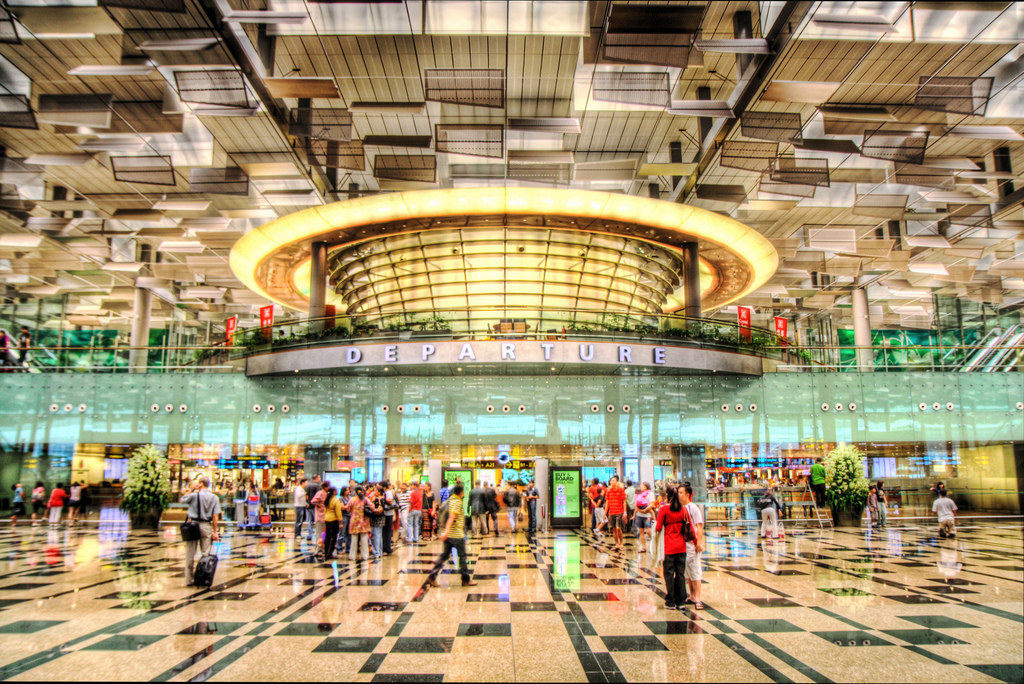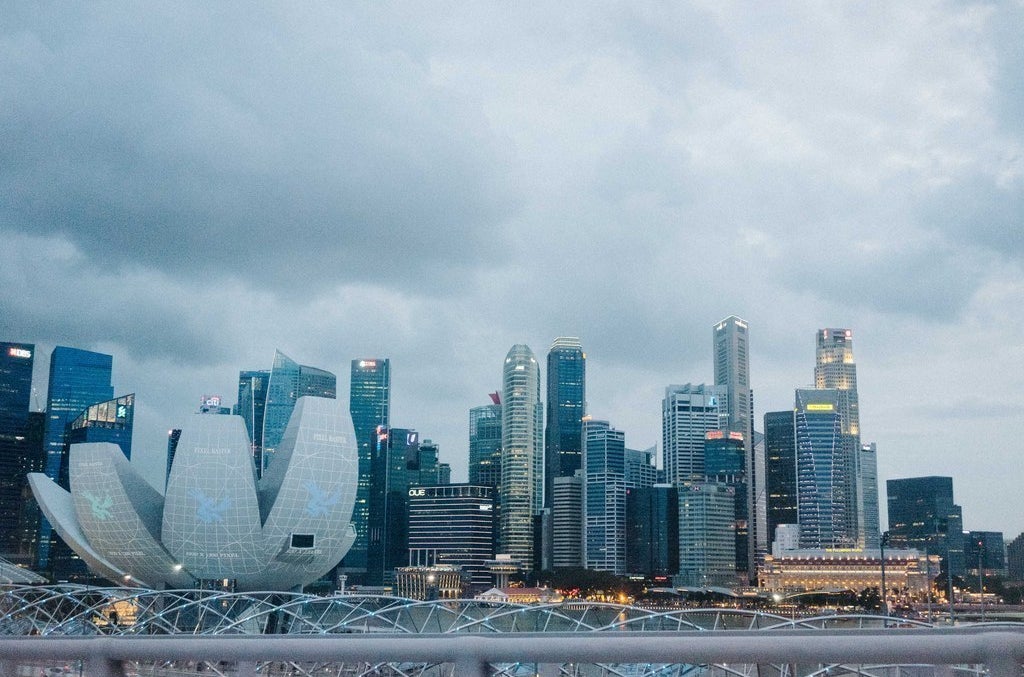 The next thing you'd want to do after leaving the airport is get straight into modern day Singapore. There's so many things to look at, shiny things, everywhere.
You can really see them all in one place at one time. This cuts down a lot of time when you can see the whole island in a matter of seconds. More on that later.
Drive across Bayfront Ave, Sheares Ave or the Benjamin Sheares Flover - here you'll see why the celebs say that Singapore is the city of the 'future.'
Bonus points for driving across at night because everything has shiny lights and it looks *amazing.*
2.
An Unforgettable View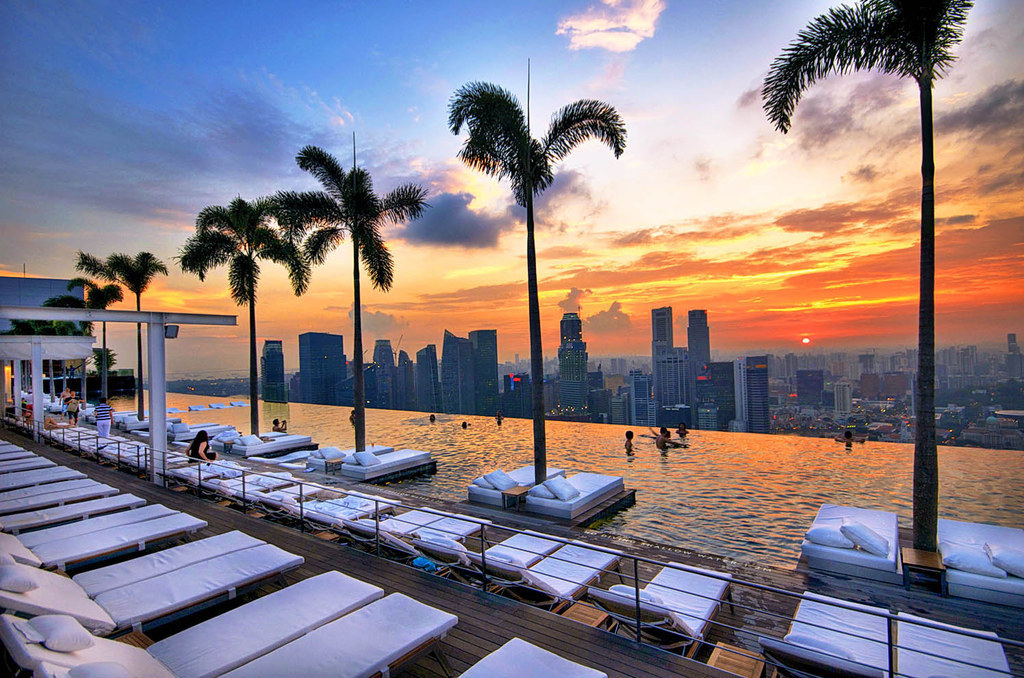 3.
The Quays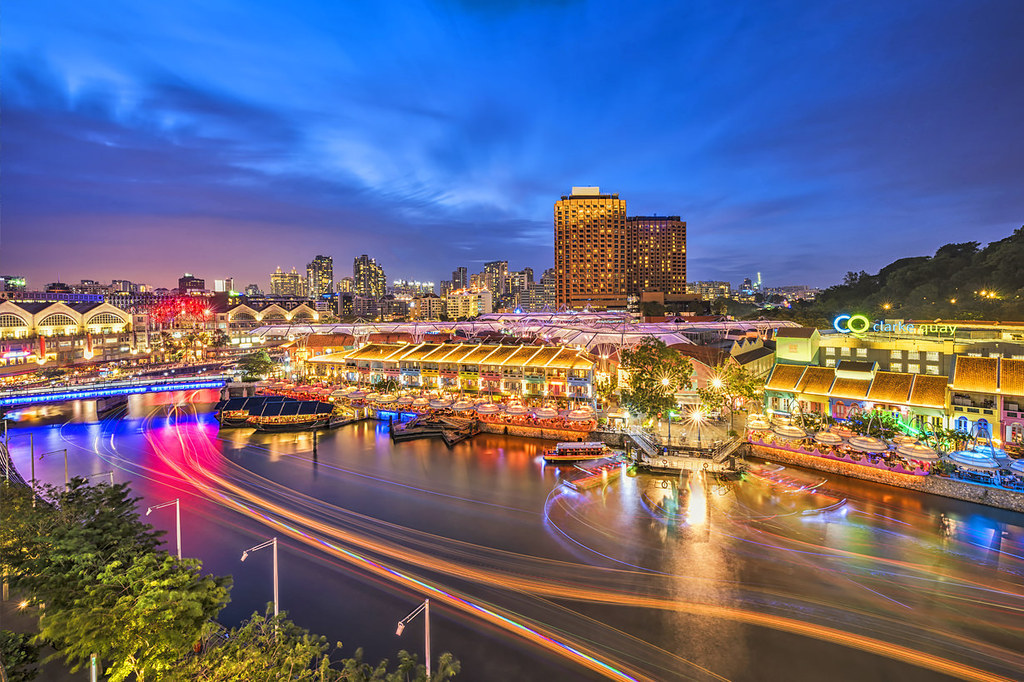 4.
Museums and Galleries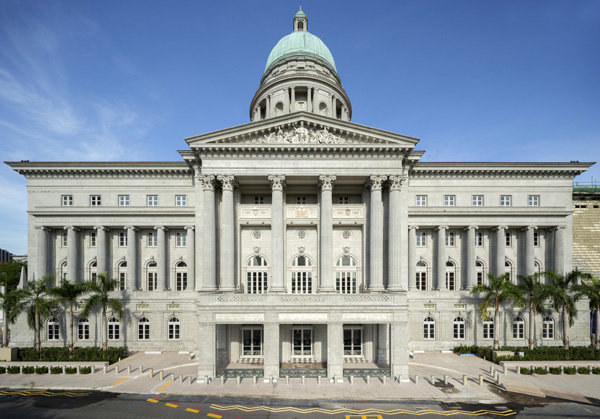 5.
Bollywood Veggies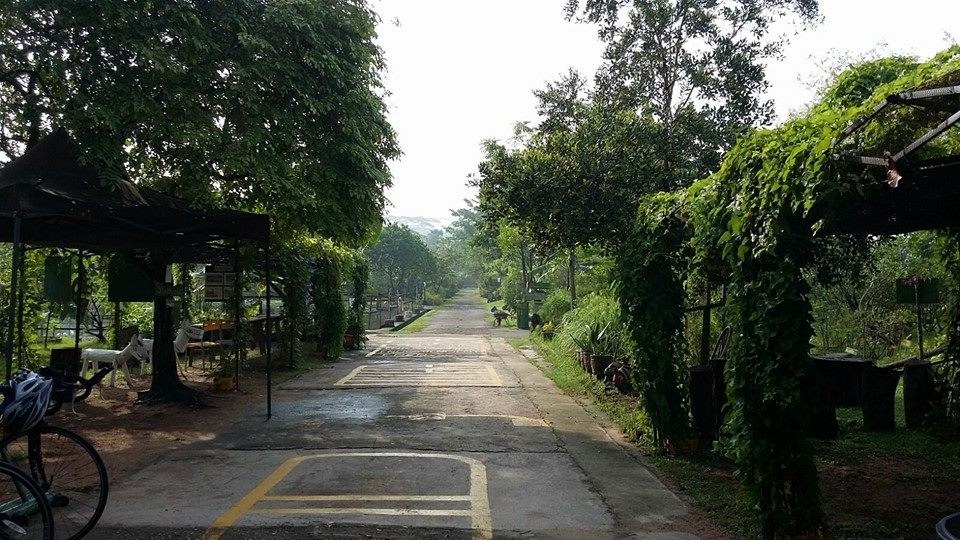 6.
Tiger Beer Factory Tour
7.
Some Places to eat (NOT ALL)
8.
Mustafa Centre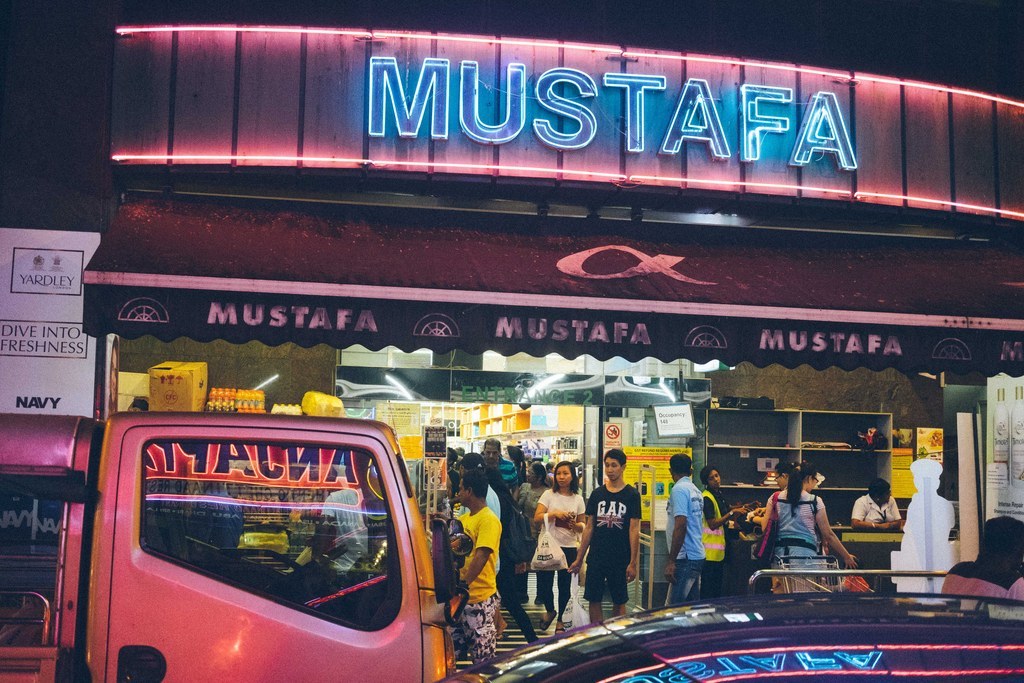 9.
Joo Chiat

10.
Chinatown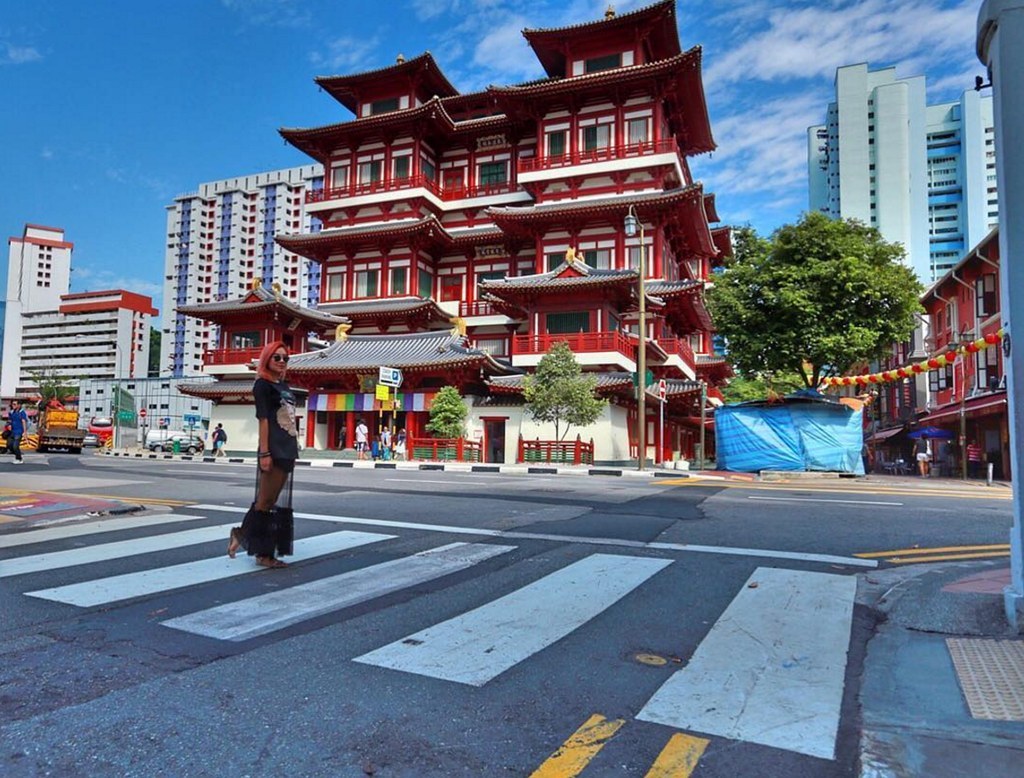 11.
Pulau Ubin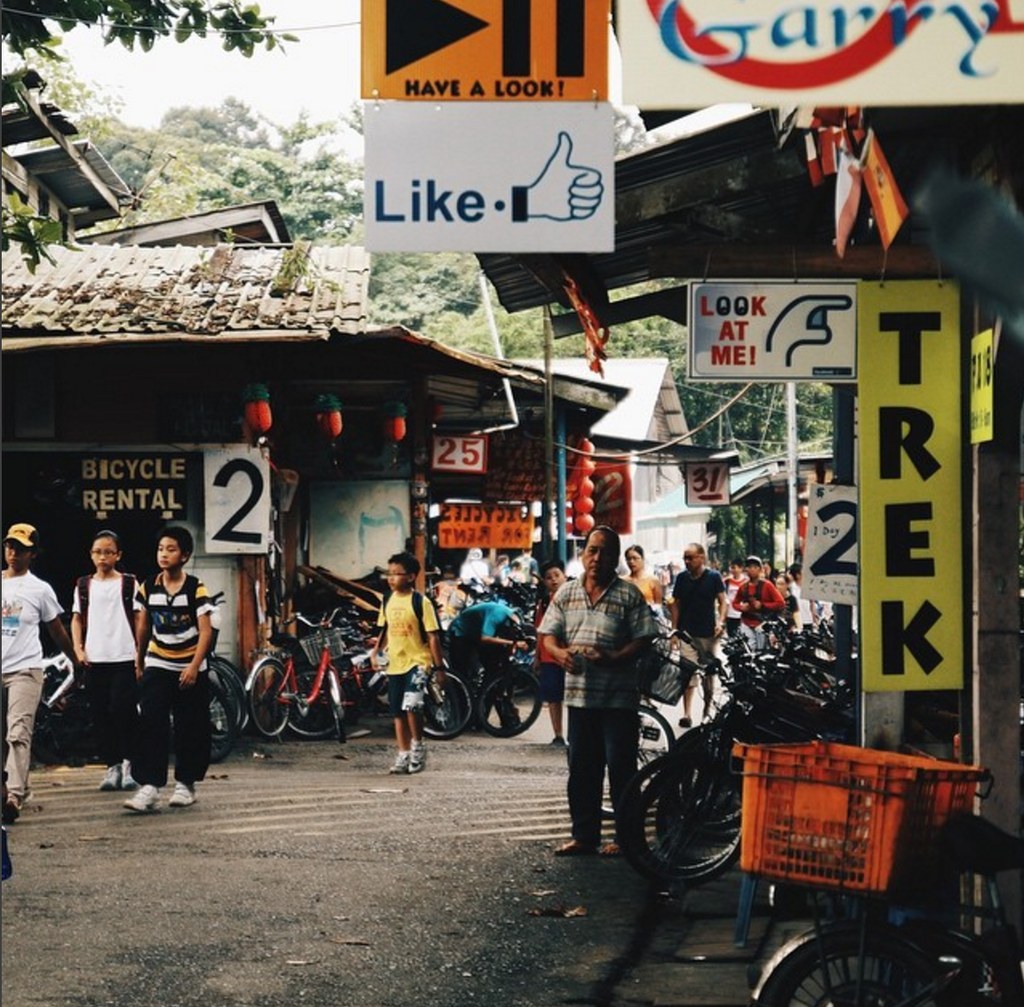 12.
Other Foods You'll NEED to Try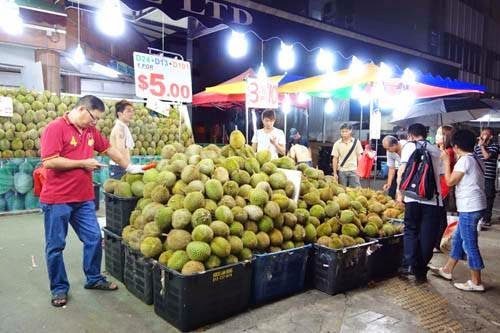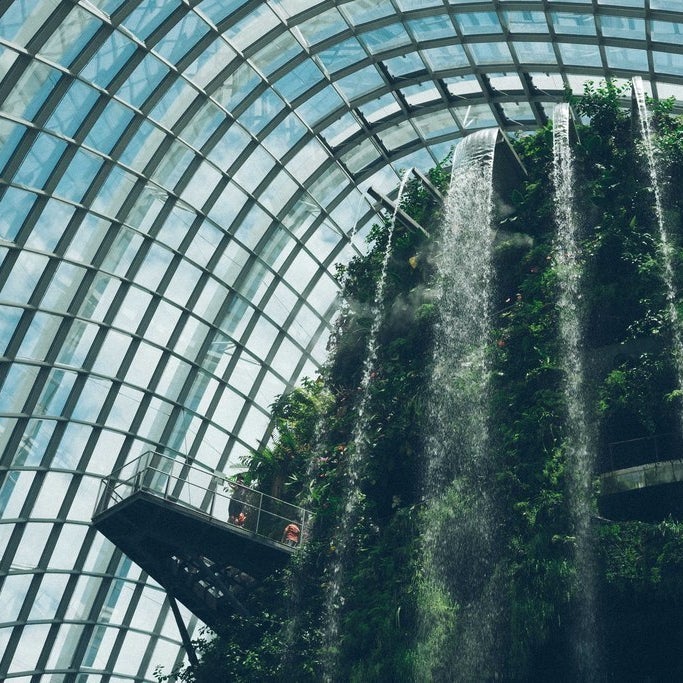 If you thought outside gardens were cool. You are somewhat wrong.
This has to be the coolest garden ever. It is indoors, it is air-conditioned, it has cool waterfalls, bridges and plants.
If you are 110 and love flora - you will enjoy yourself.
If you are 10 and love thinking you're in a movie - you will enjoy yourself.
If you are neither of these ages - you will enjoy yourself.
I'd recommend going in the middle of the day on weekday, there'll be less people. Avoid weekends like the plague.
Is that really all?
No. Really, no.
There's so many things to do. There's so many places to go.
If you aren't sure. Just walk around and discover what is nearby.
There's still places to see that I haven't mentioned...
* MacRitchie Reservoir and Tree Top Walk
* Haw Par Villa
* Sentosa & Fort Siloso
* East Coast Parkway
* Orchard Road
* Complete Geylang, Katong and Katong Complex Experience
* Swee Choon Dim Sum
* Founders Bak Kut Teh
...and whole host of other places.
This post was created by a member of BuzzFeed Community, where anyone can post awesome lists and creations.
Learn more
or
post your buzz!
Looks like there are no comments yet.
Be the first to comment!