1.
You could resolve to get ridiculously fit.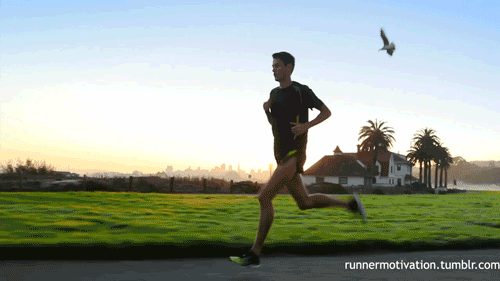 2.
You could save a whole lot of money.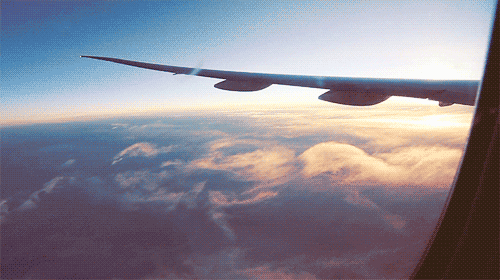 3.
You may taste things you've never tasted before.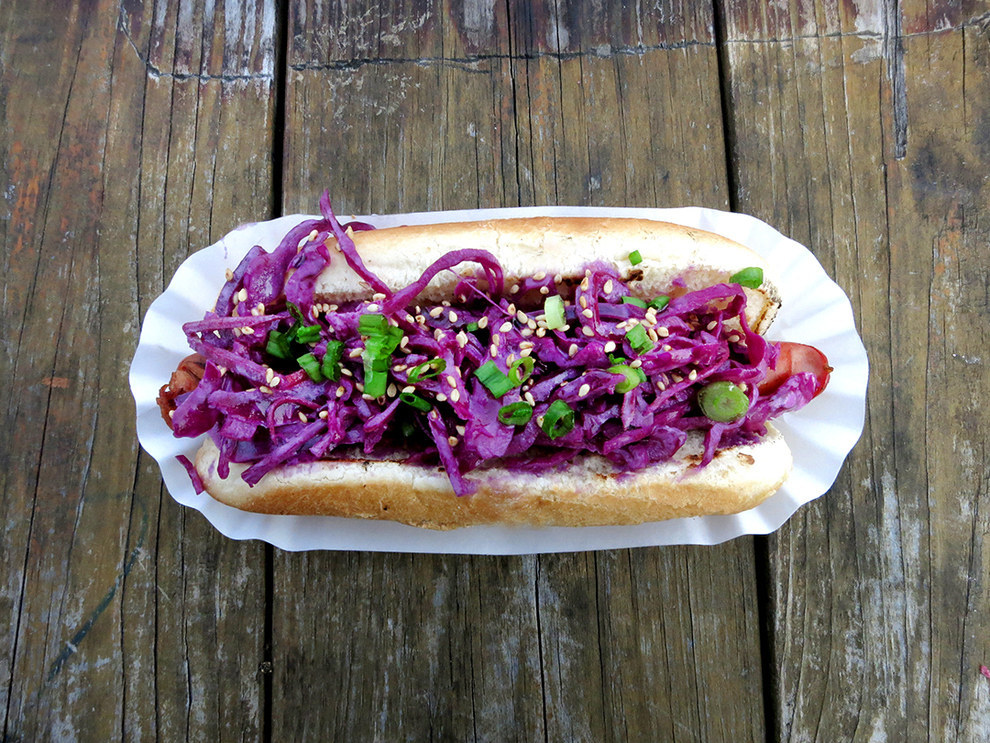 4.
You could learn an outrageous new skill... like playing the saxophone.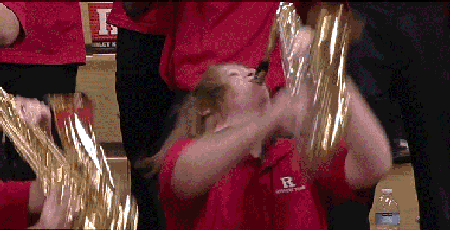 5.
You could invite a small creature into your household.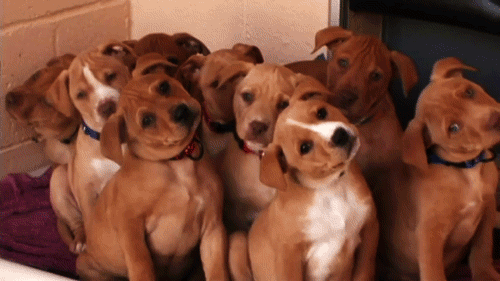 6.
You can finally have the confidence to go to that doctor's checkup.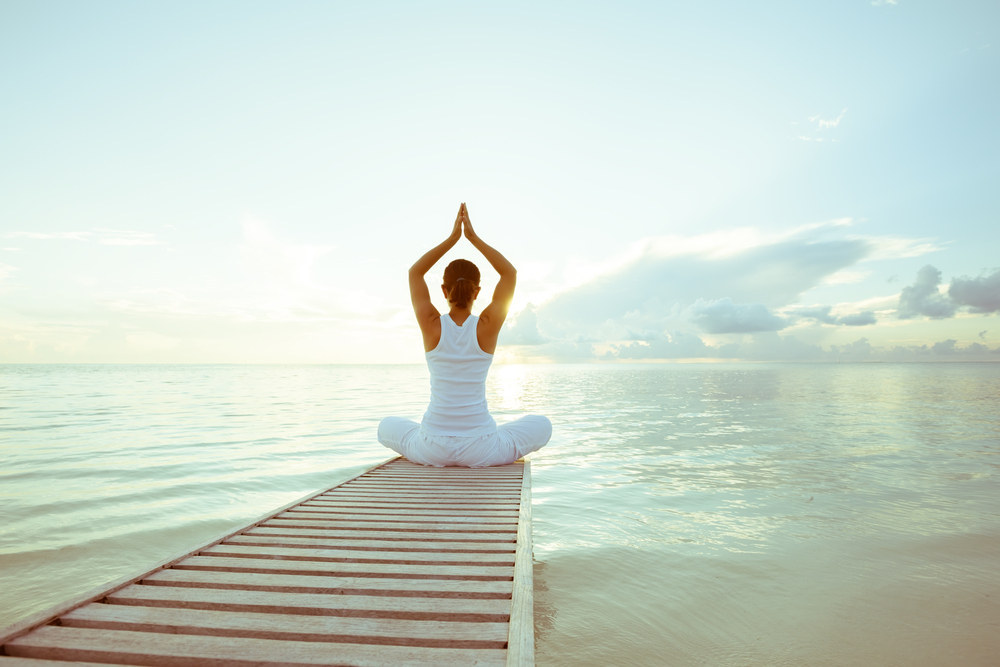 7.
You could commit to visiting a new place every month.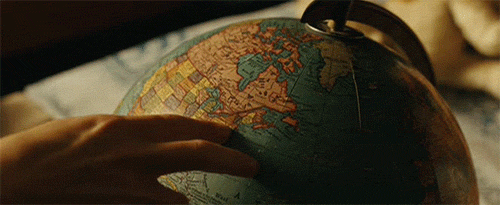 8.
You could teach yourself an actual party trick.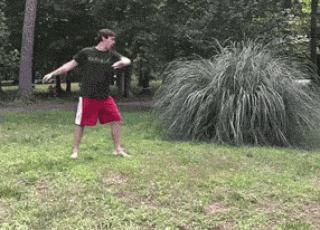 9.
You'll stop missing out on some of the best moments in life.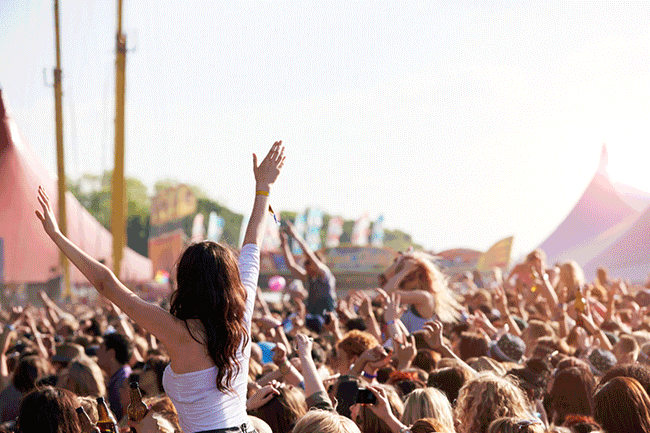 10.
You could do the one thing you've always thought about but have been too scared to try.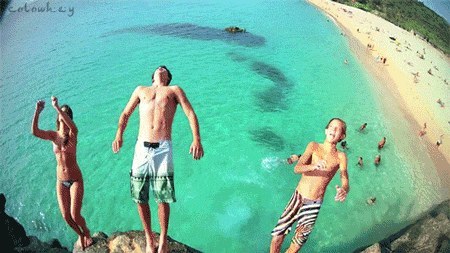 Do something amazing, and make this year the year you quit smoking! NICORETTE® will be your partner in helping you achieve your goal.