30 Acts Of Generosity In "Legally Blonde"
Celebrate Legally Blonde's 20th anniversary by reading about all the ways kindness, generosity, and friendship are expressed in the movie.
1.
Surprise Card for Elle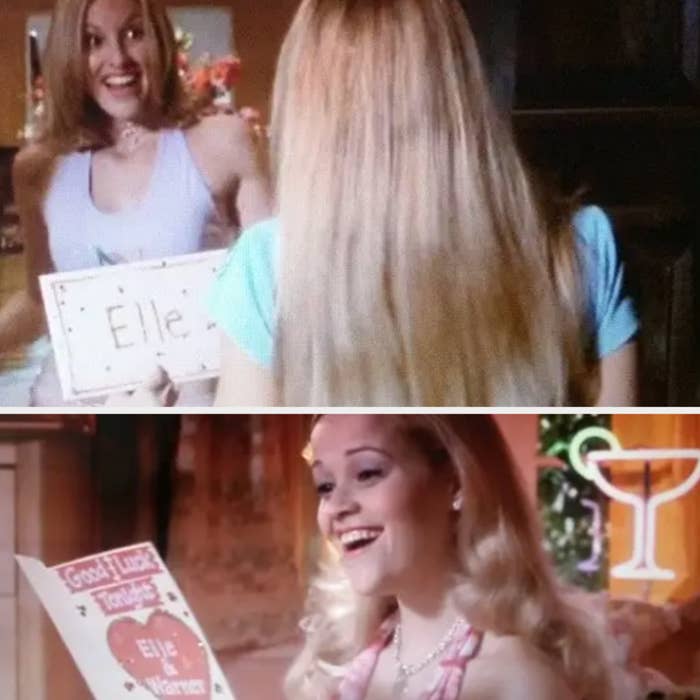 2.
Pick Out the Perfect Outfit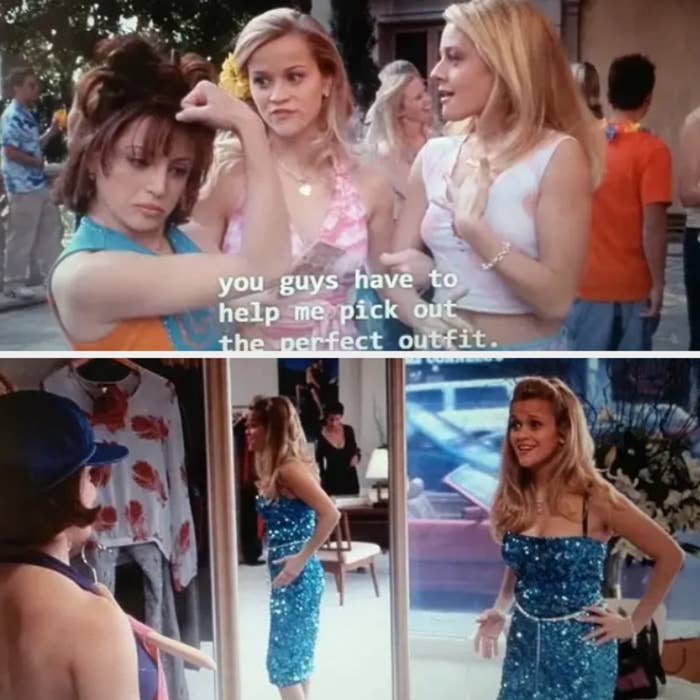 3.
See Elle Off Before Her Date and Are Happy for Her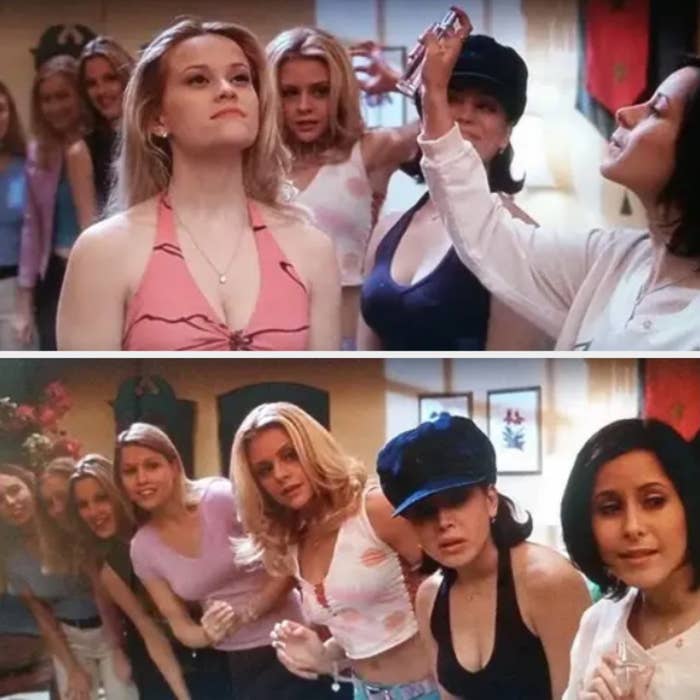 4.
Respecting Elle's Feelings and Giving Her Some Privacy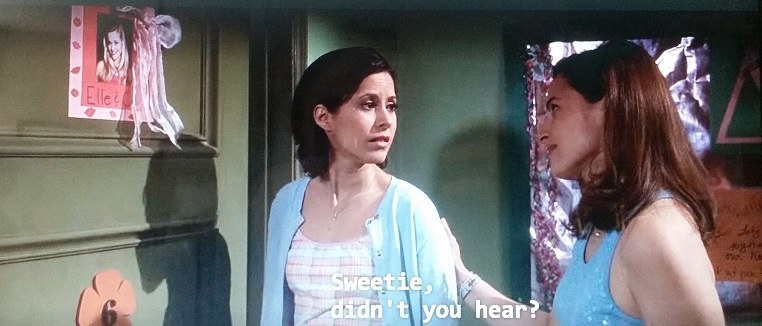 5.
Check on Elle and Try to Cheer Her Up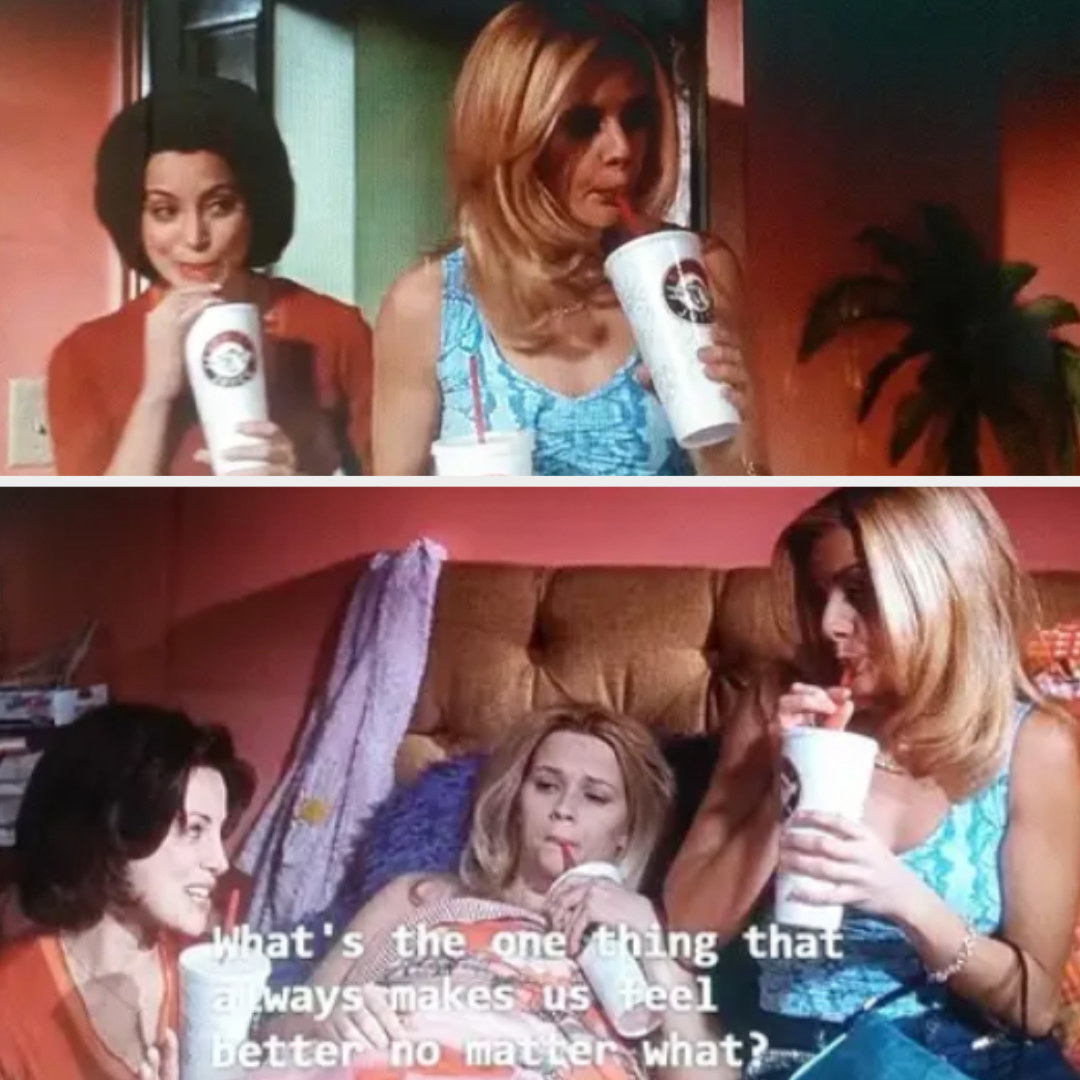 6.
Ride or Die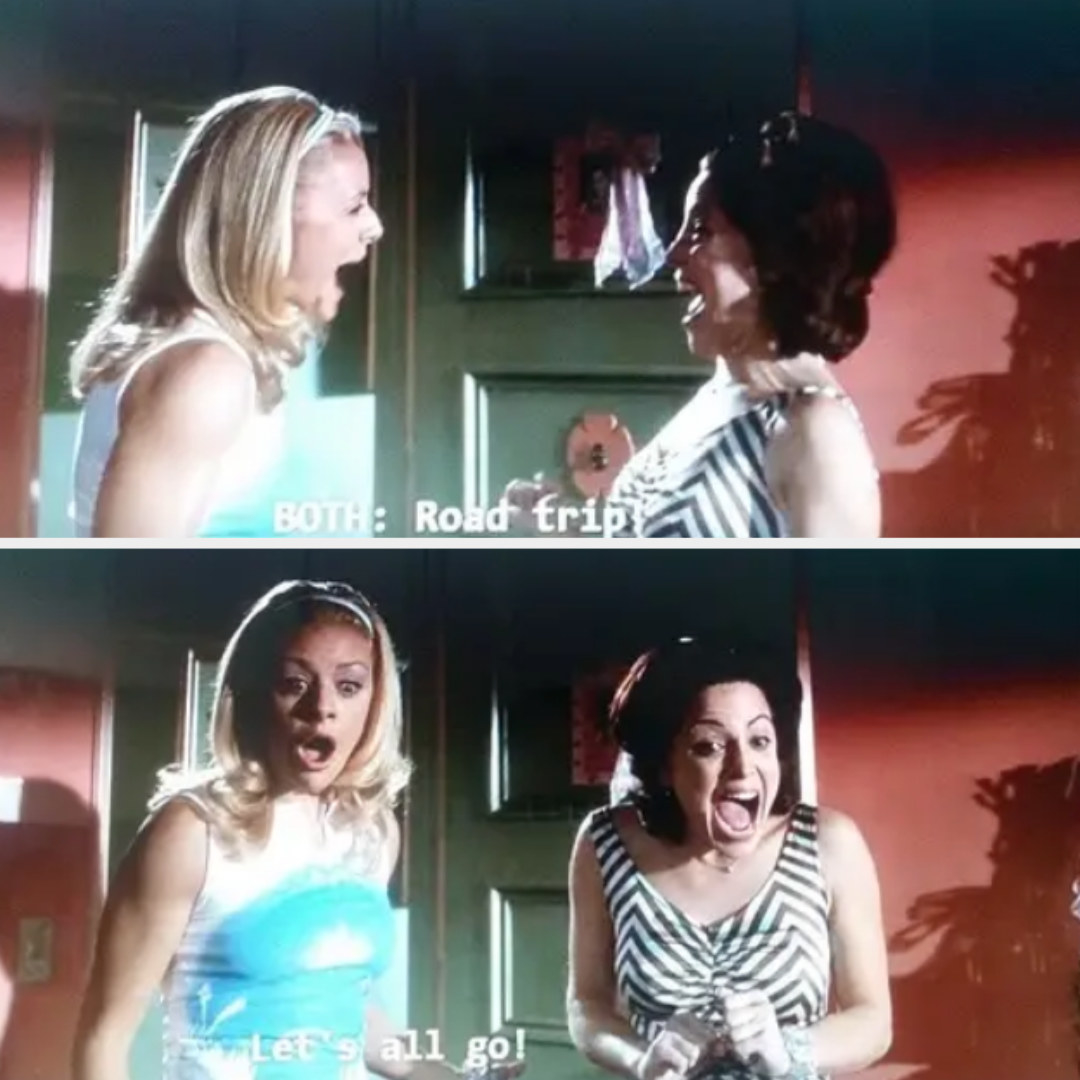 7.
Support Elle's Decision to Go to Law School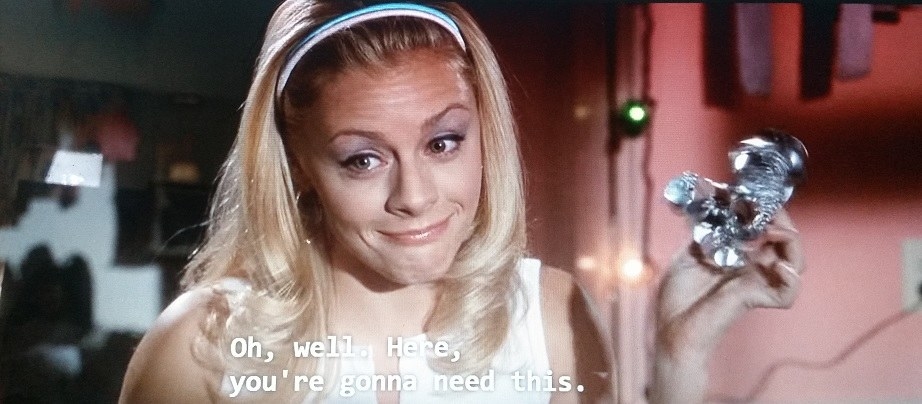 8.
Help Elle Study for the LSAT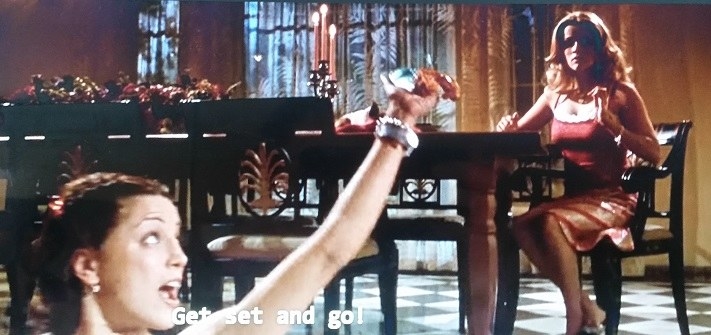 9.
Await and Celebrate Elle's LSAT Score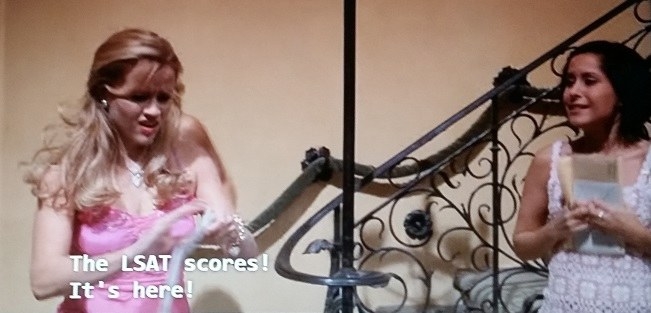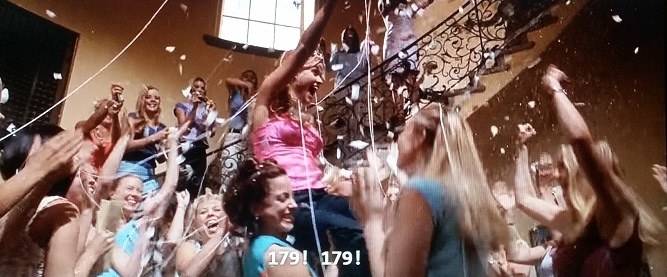 10.
Consoles Elle and Provides Class Tips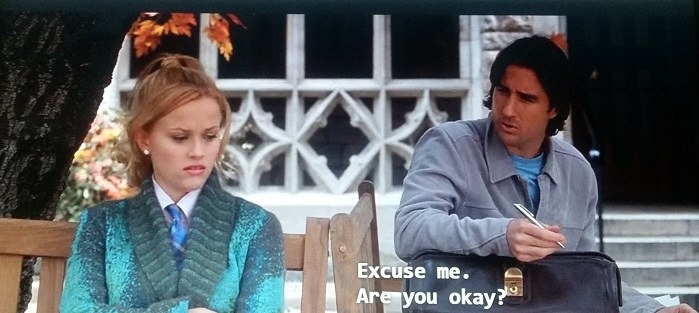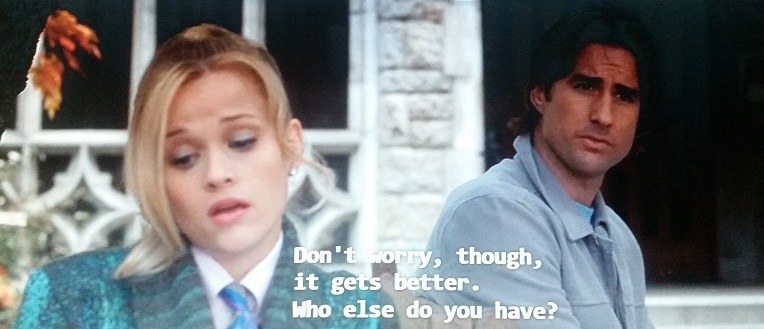 11.
Listens and Reciprocates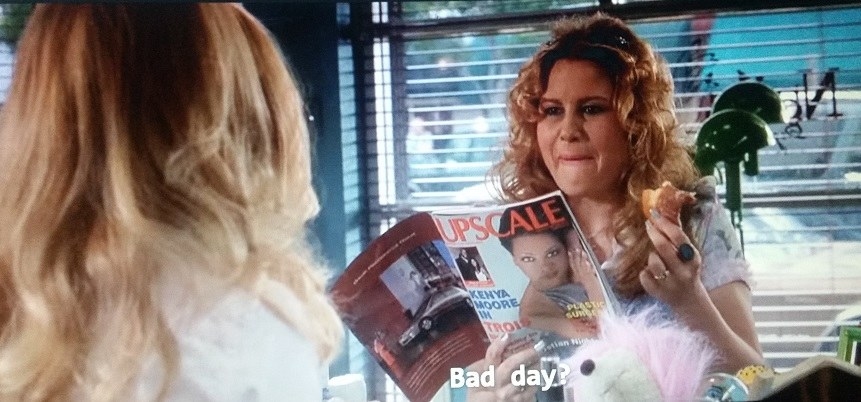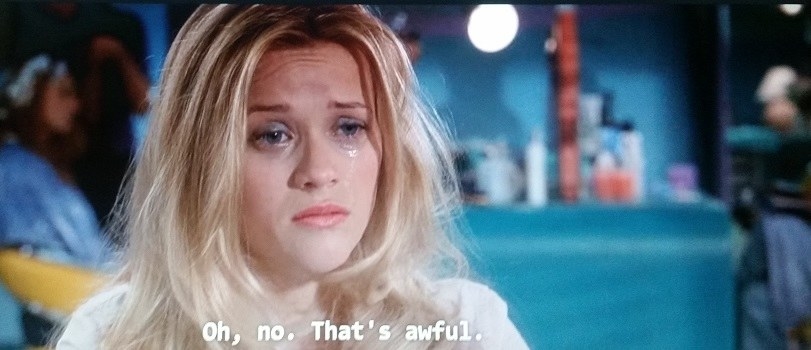 12.
Brings Sustenance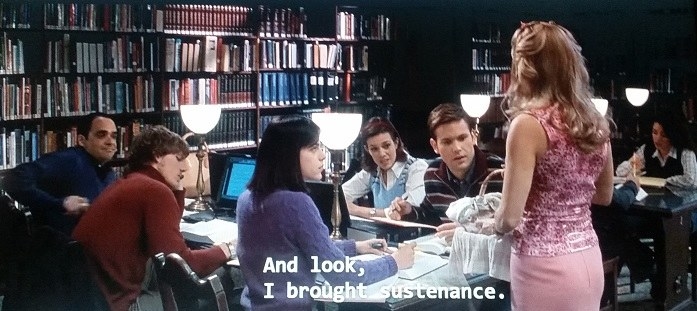 13.
Inclusion After Exclusion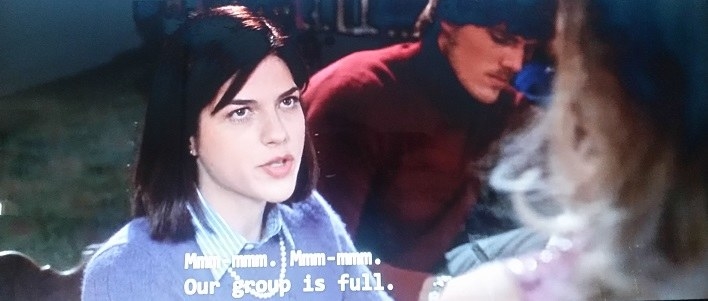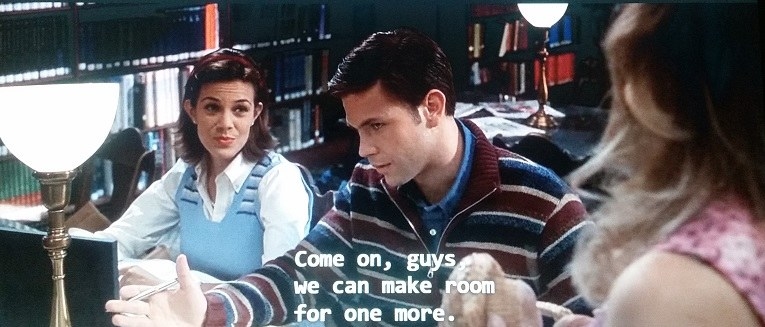 14.
Elle Puts Her Feelings Aside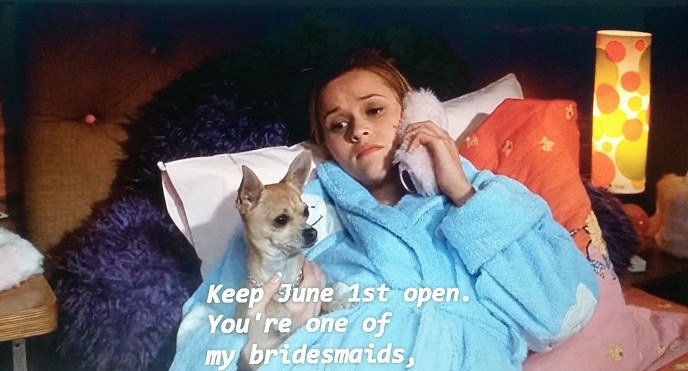 15.
Helps Elle Retrieve a Book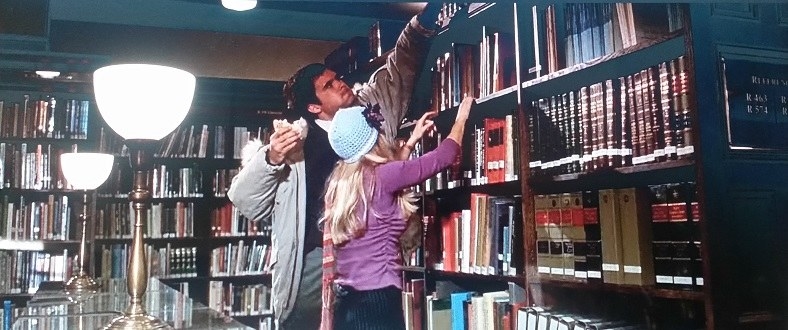 16.
Spend Time Together by Retrieving Rufus and Celebrating Christmas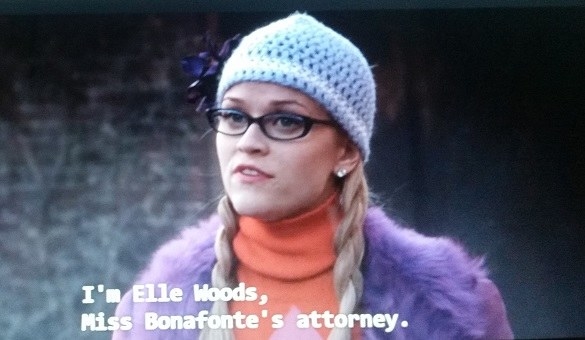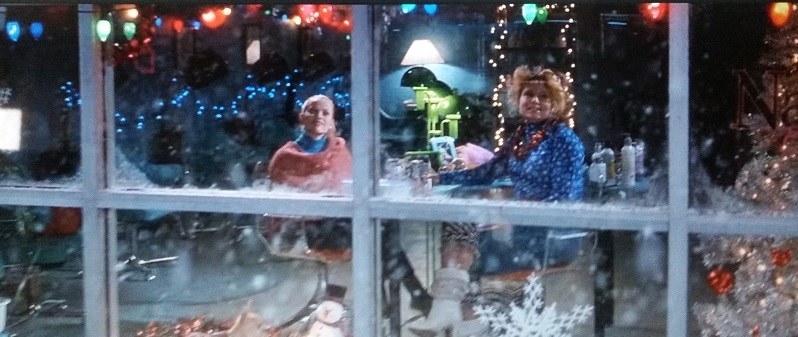 17.
Compliments Vivian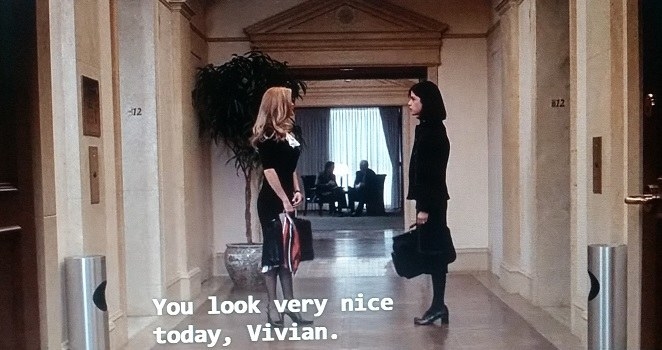 18.
Elle Befriends Brooke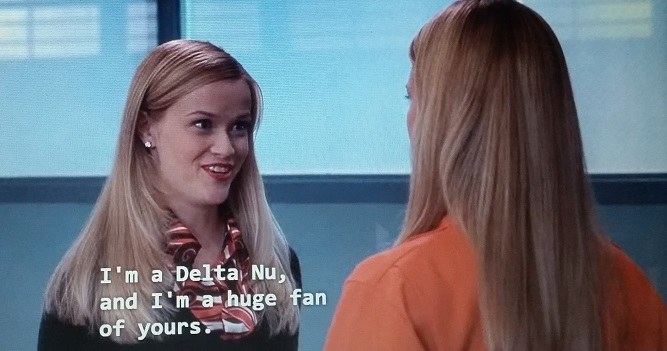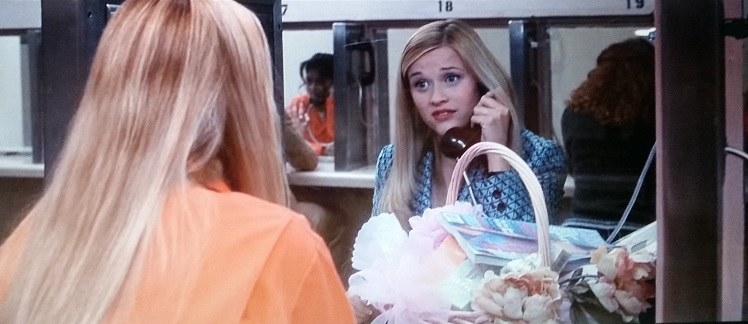 19.
Teaches the Bend-and-Snap

20.
Keeps Promises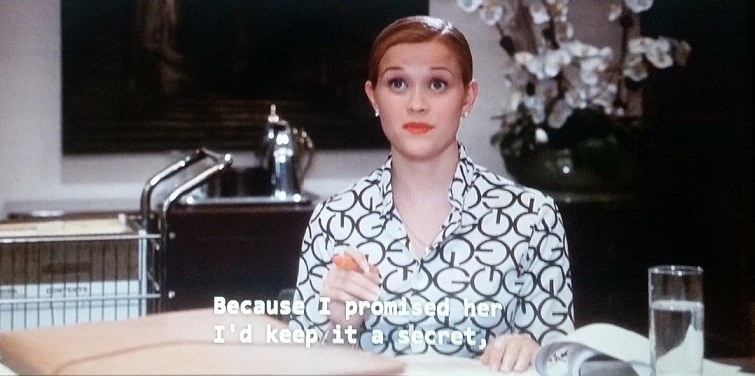 21.
Helps David Kidney Get a Date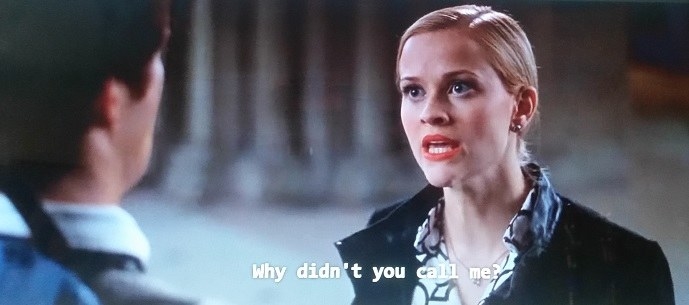 22.
Vivian and Elle Chat and Start Becoming Friends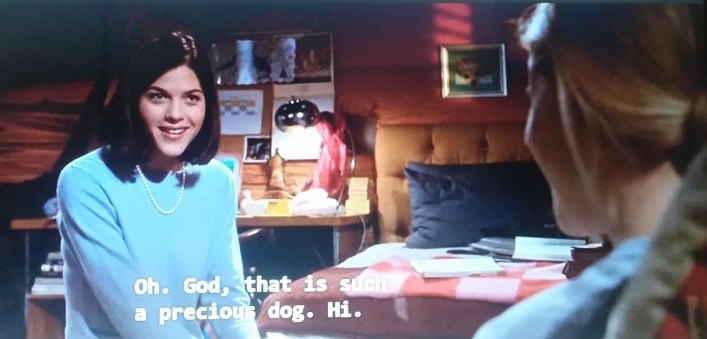 23.
Asks Vivian If She Needs Help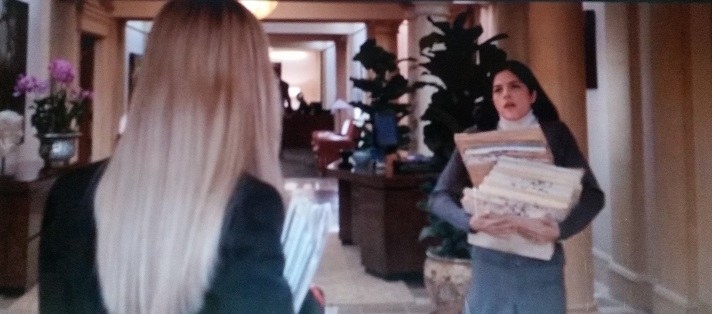 24.
Vote of Confidence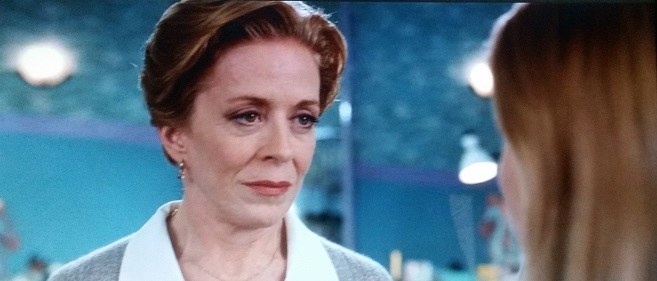 25.
Stands Up for Elle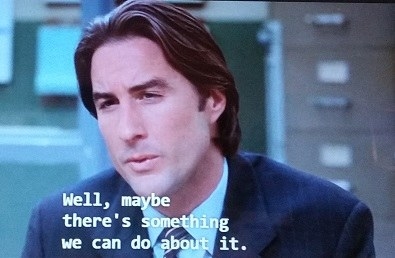 26.
Brings Proof Elle Can Argue in Court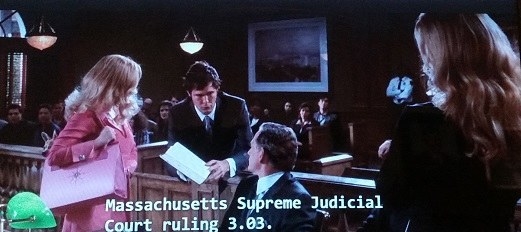 27.
Attend Elle's Trial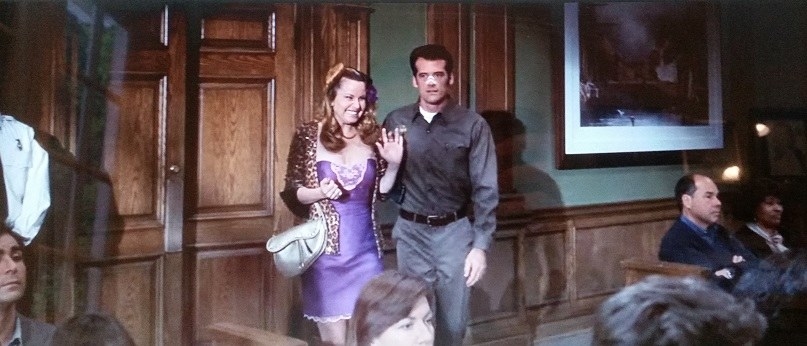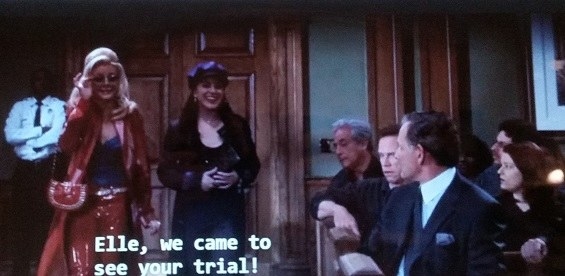 28.
Compliments Chutney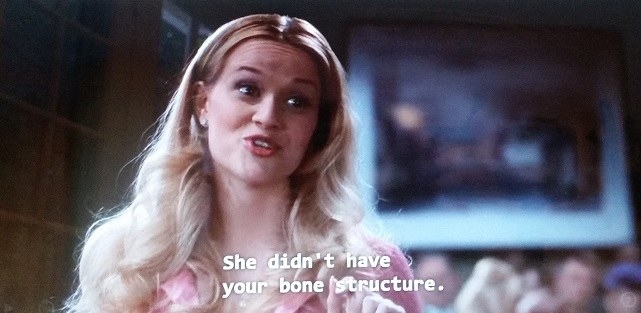 29.
Flattering Introduction Followed by a Hug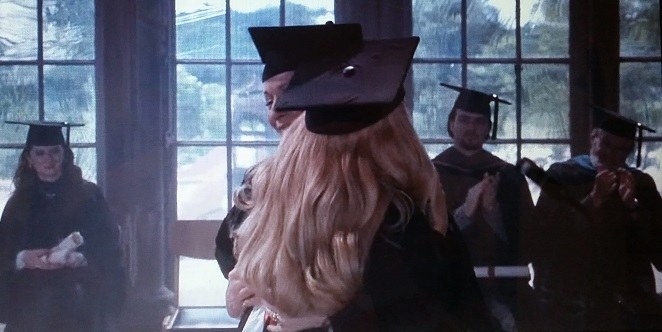 30.
Celebrate Elle Graduating From Law School and Name Their First Born After Elle