1.

How many ex-lovers have you had?

Starbucks lovers included...

2.

What do you usually do on a Friday night?

Welcome to the magazine wine party!

Have a few casual drinks with friends

Have a glass of wine alone or with a pal

I don't know? Whatever comes up, I don't plan ahead.

3.

If you could choose any pet - like in your wildest dreams - which would you choose?

See what I did there?

4.

Which one of Taylor's ex-bfs would you date?

No, "all of them" is not a choice.

5.

What's your favorite song from her album "1989"?

Pick the one that feels right in your heart...or has the most listens on your iTunes.

All You Had To Do Was Stay

6.

Pick a type of camera...

I mean, what's a quiz about Taylor Swift without mentioning polaroids? #vintage
Which Grammatically Correct Taylor Swift Lyric Are You?
You got:

...people like me are gone forever when you say goodbye
You really don't have time for anyone's b.s. You play by your own rules and if anyone has a problem with that, well they can go shave their back hair. You've left a lot of broken hearts in the dust while you roll along but you know anyone worth your time will follow. You might get lonely from being strong and independent all the time but it's nothing rockin' out to a little Taylor Swift can't fix.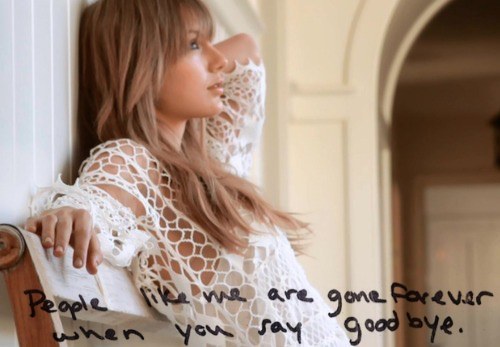 You got:

...I never miss a beat; I'm lighting on my feet
You're a fun, bubbly, charismatic person. You love being the centre of attention and you'll put on a show no matter where you are. Other people try to burst your happy bubble and sometimes you second guess yourself but as long as you stay true to yourself, there's nothing you can't and won't accomplish. *can't see the haters behind my shades*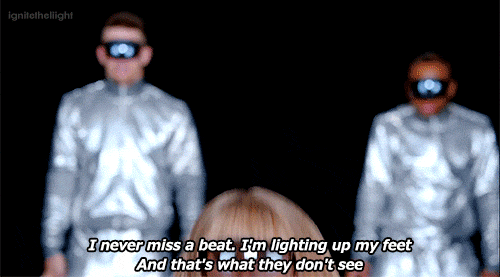 You got:

...I'm a nightmare dressed like a daydream
You're an intense person who empathizes with everyone around you. You're very self-aware, which sometimes consumes you. Try not to take everything to heart. You're totally badass and completely irresistible. Don't think twice when people let you down. They're not worth wasting your precious time and energy on. You're too busy being #flawless anyway.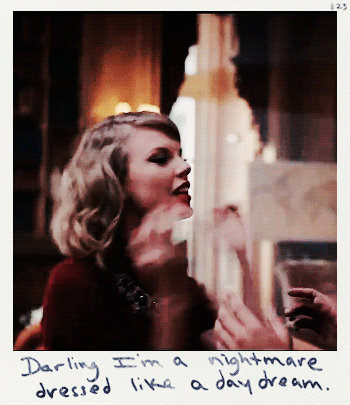 You got:

...I think I am finally clean
You're very chill and relaxed. Your mission in life is to feel at peace with your surroundings and never let people get to you. But sometimes it's worth getting a little dirty and feeling more than just "Okay". Go on dates, meet new people, heck do a couple tequila shots! You're strong enough to get through pretty much anything life throws at you, so you might as well enjoy it!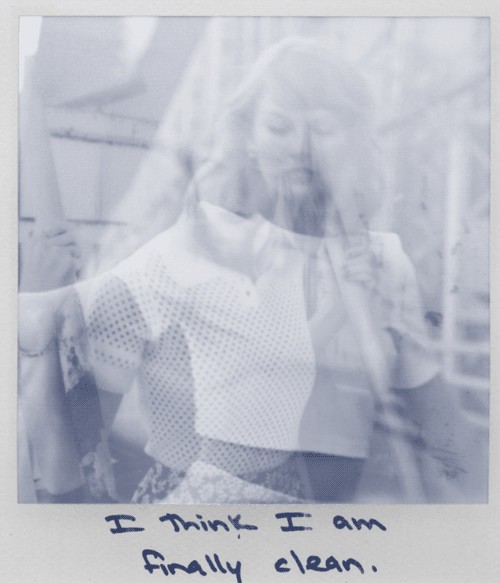 You got:

...I could build a castle out of all the bricks they threw at me
You're a total optimist. No, literally, nothing gets in the way of your happiness. Friends and family are always looking to you for advice and support when they're feeling down. You always see the best in every situation and you're really great at problem solving. Keep owning your happiness; it's contagious! Tay-tay would be proud.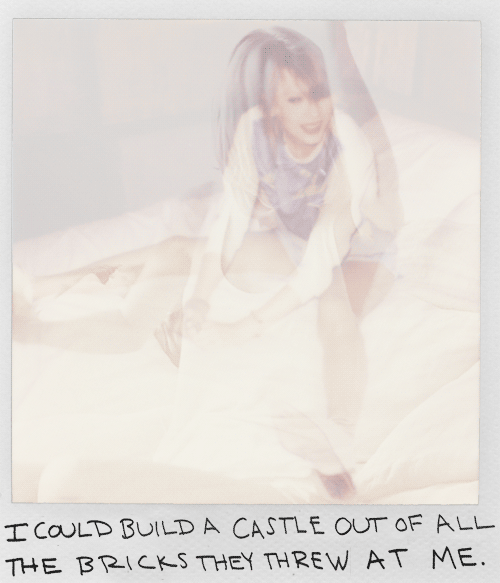 You got:

...that good girl faith and a tight little skirt
You're an adventurous person but a little naive at times. You want to see the good in everyone even when you sometimes shouldn't. Be cautious. You have a beautiful heart, however, a lot of people might take advantage of it. Surround yourself with people who are never judgmental and just as loyal as your are. Press on, you little cherub of the earth <3!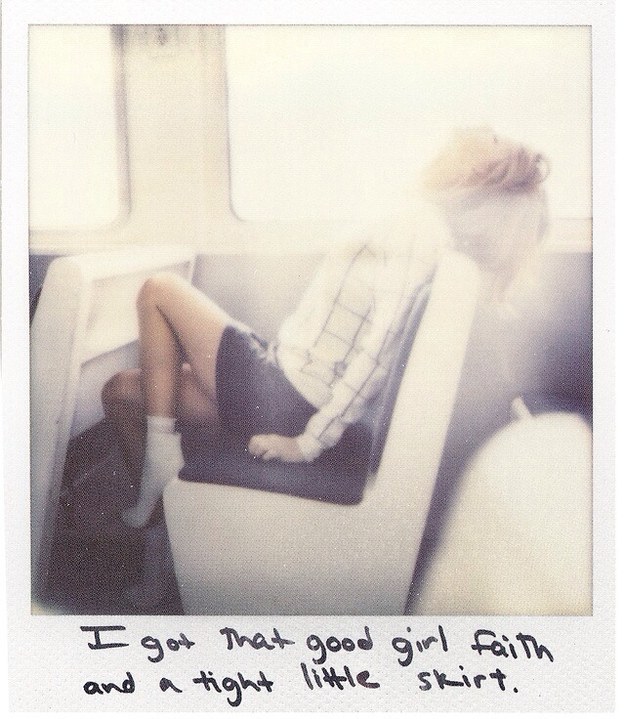 This post was created by a member of BuzzFeed Community, where anyone can post awesome lists and creations.
Learn more
or
post your buzz!