1.
Wearing sequins before 7 p.m. is totally allowed.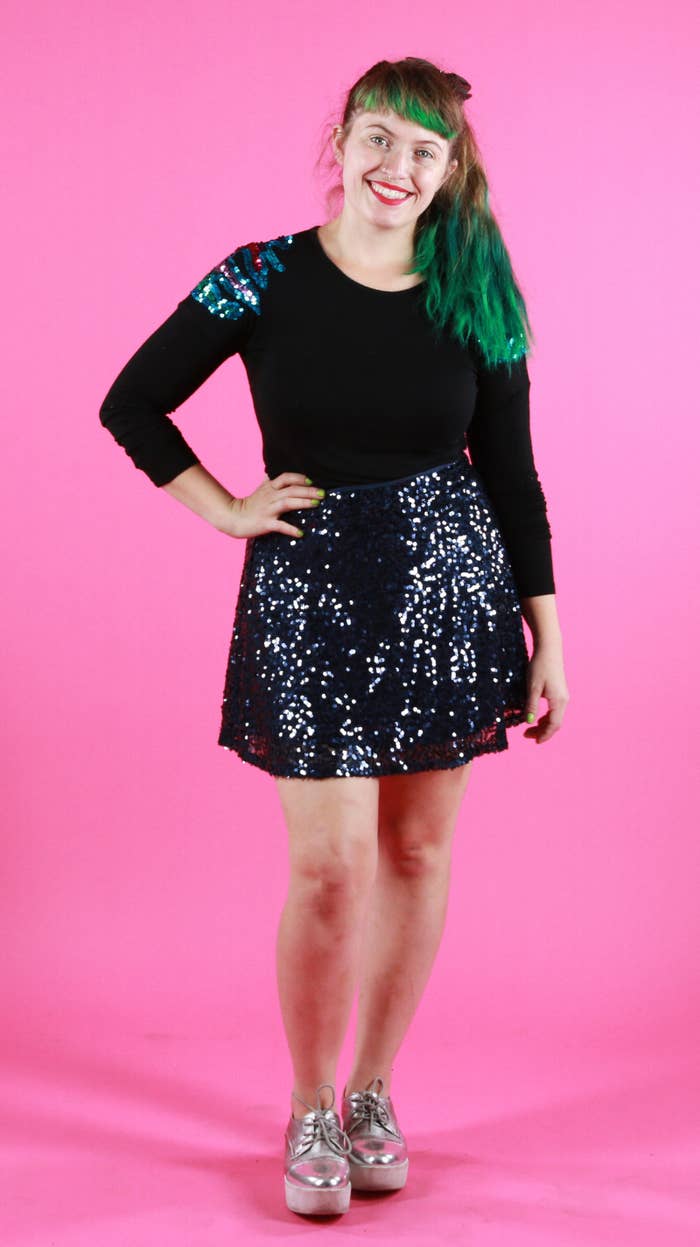 2.
Stripes look great on everyone.
3.
Sandals and socks can be très chic.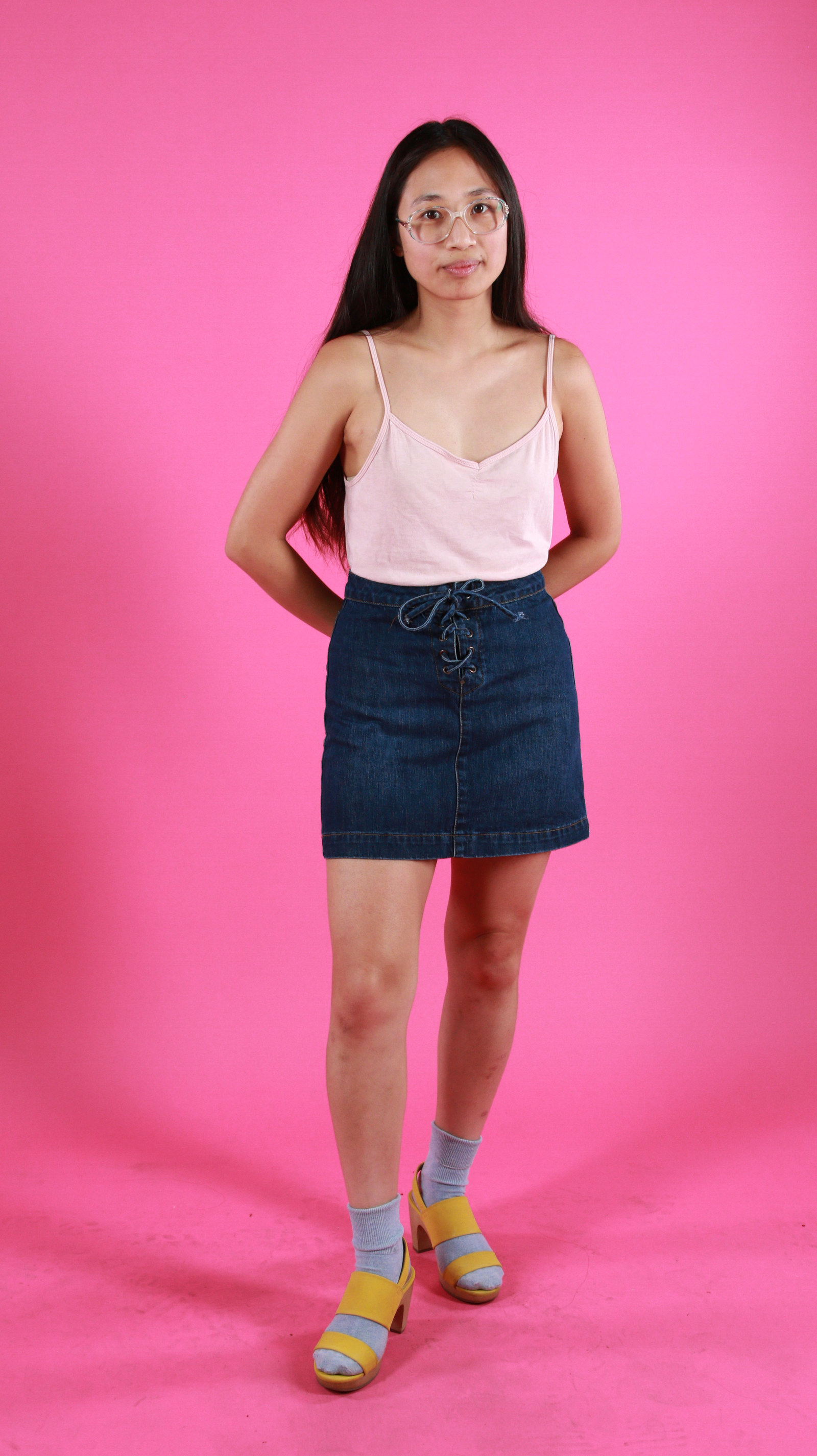 4.
When in doubt, wear leggings as pants.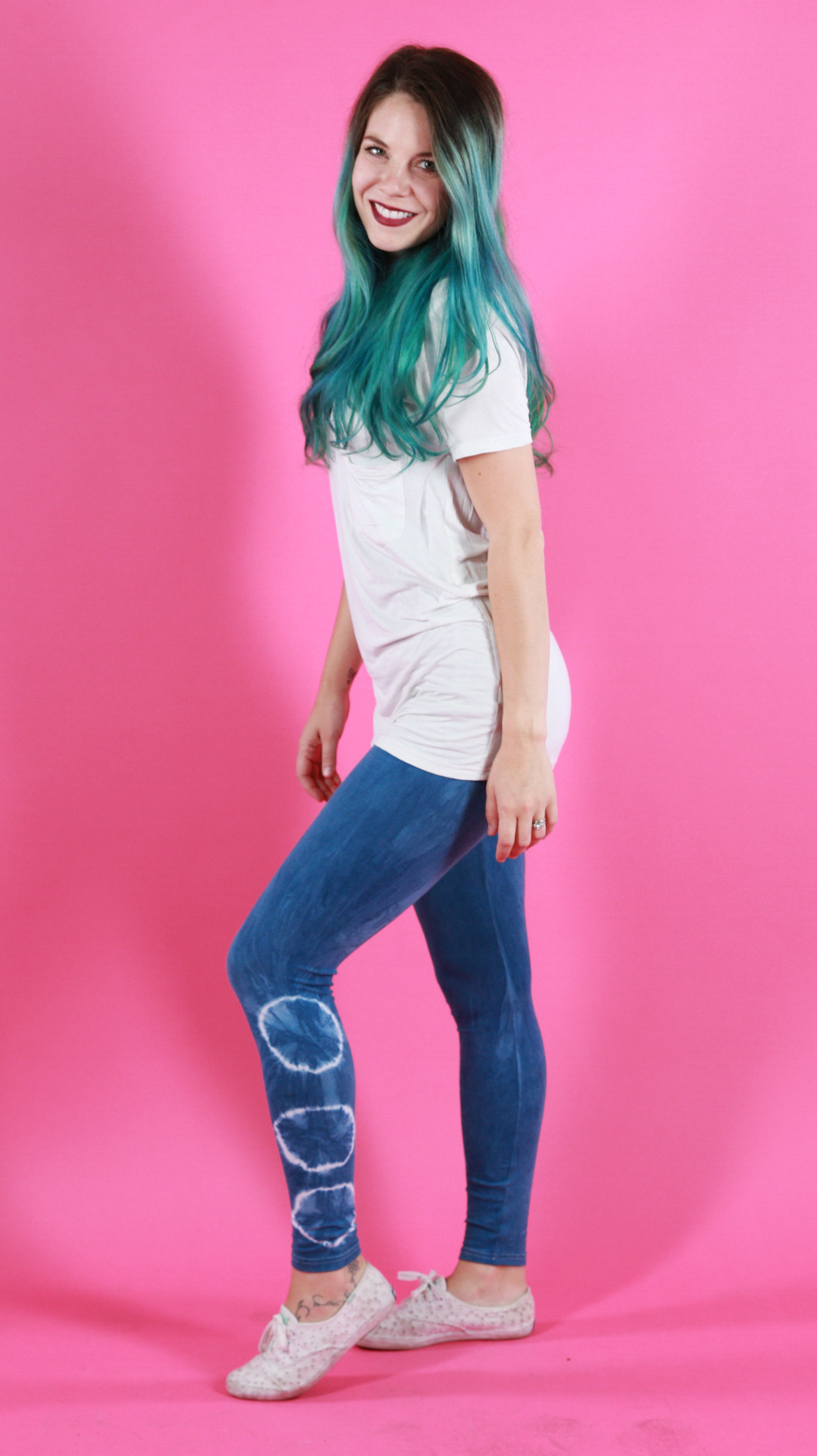 5.
Wearing navy and black together is stylish AF.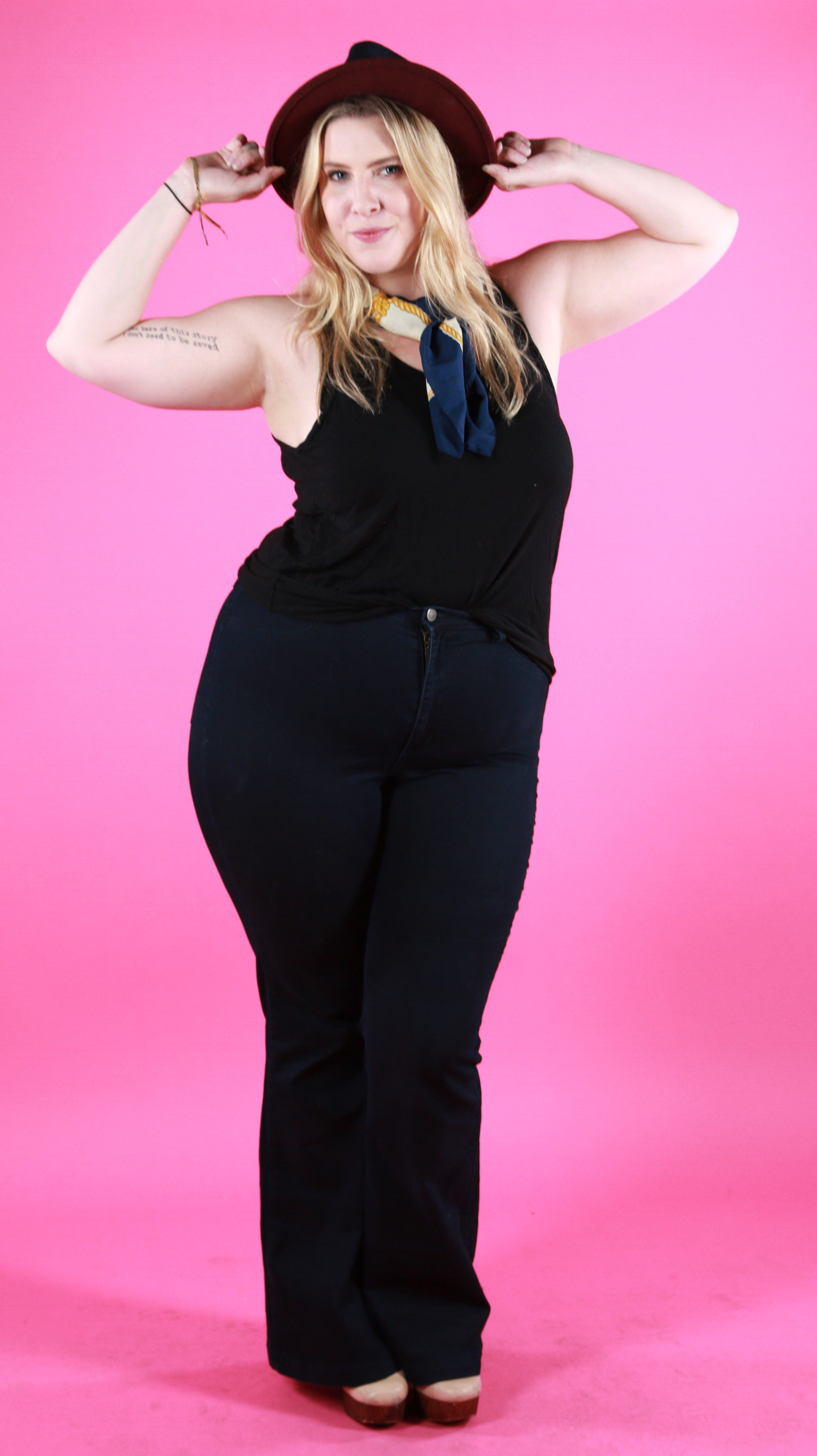 6.
Mismatched patterns? Yaaaas, girl.
7.
Anyone who says you shouldn't show off your bra straps is just dead wrong.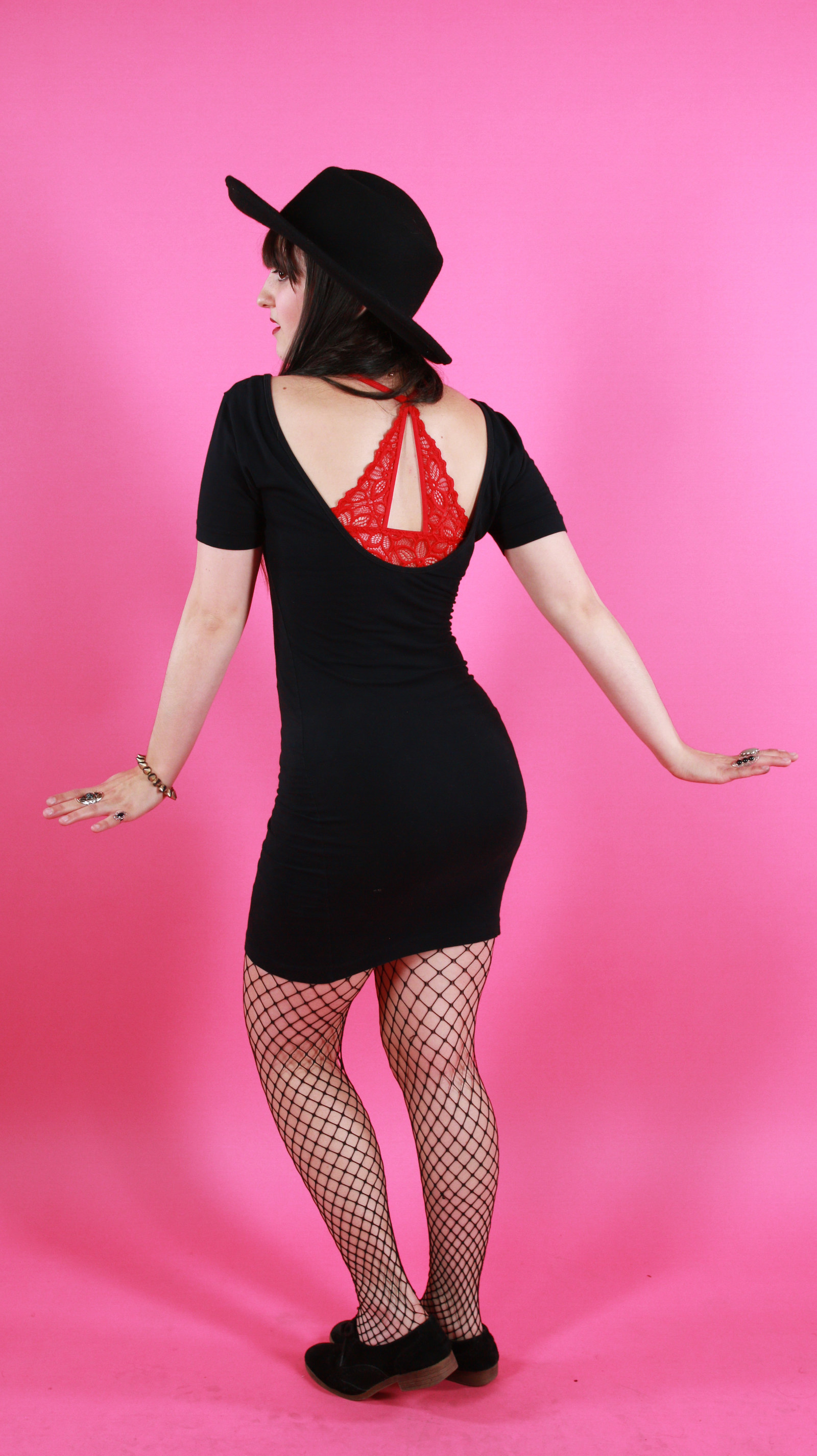 8.
And white is not just a summer shade.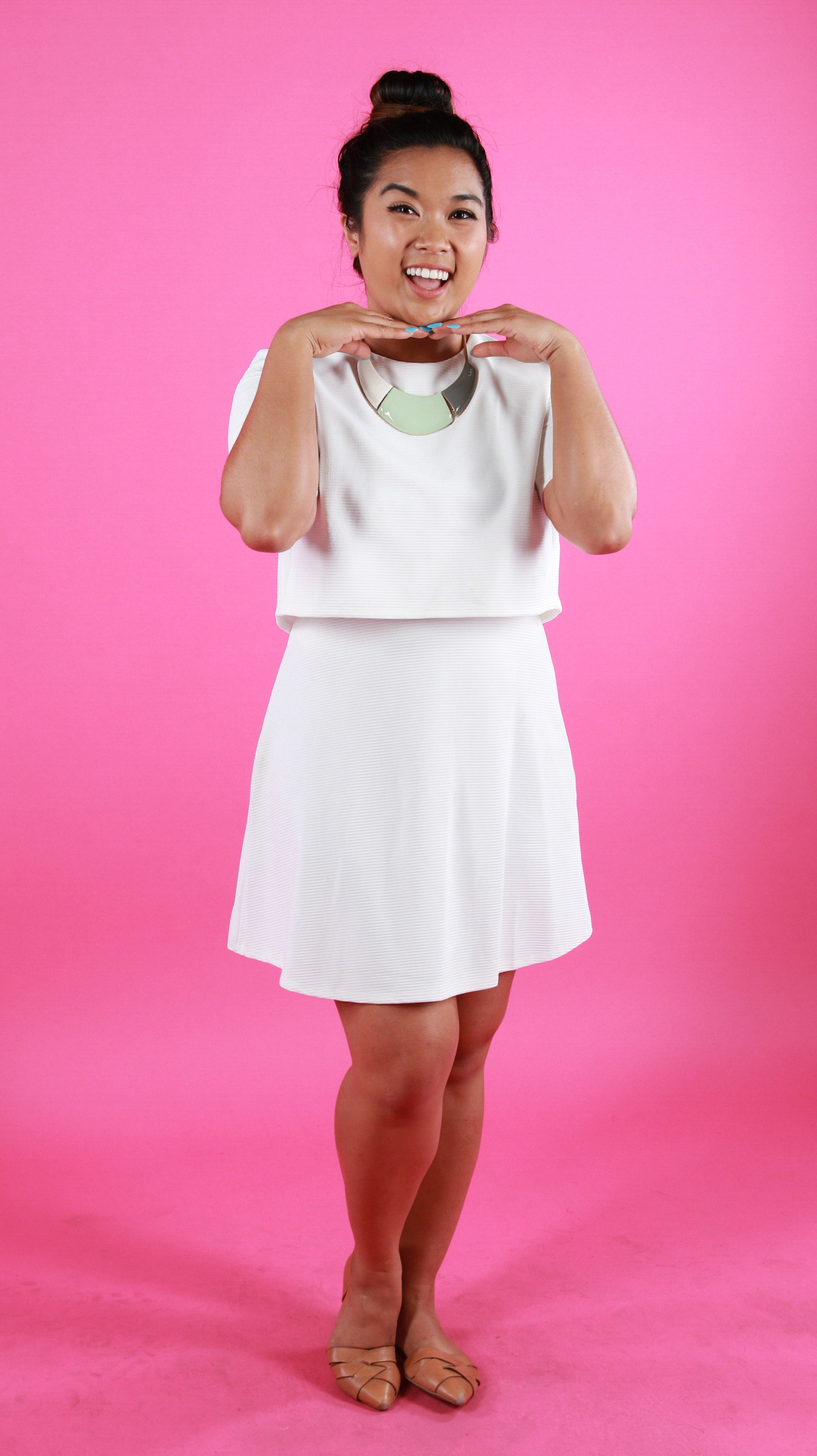 9.
Your choice of shoe should never be determined by your height.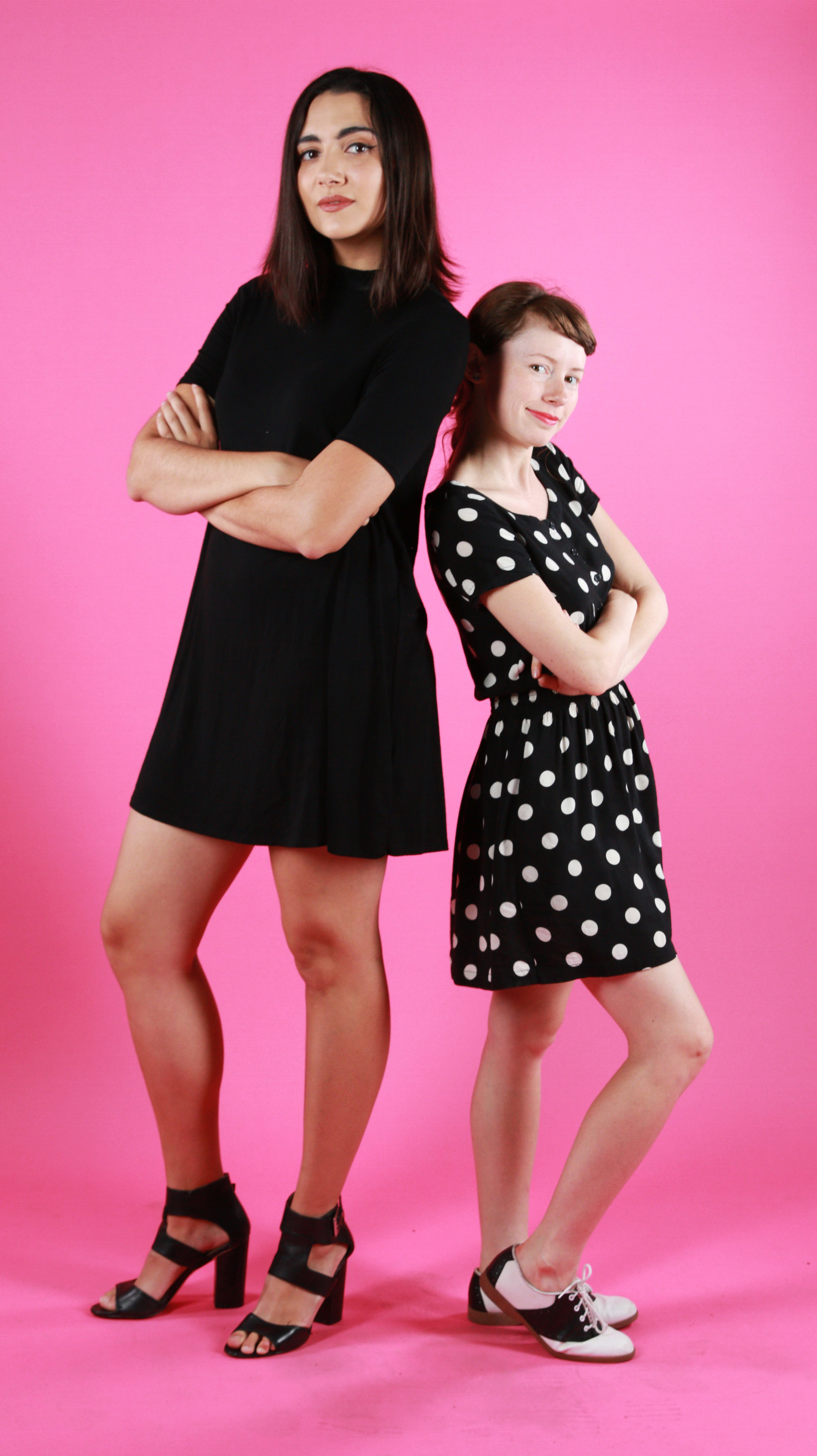 10.
Feelin' silver and gold jewelry on the same day? Do it.
11.
Overalls are absolutely adult-appropriate.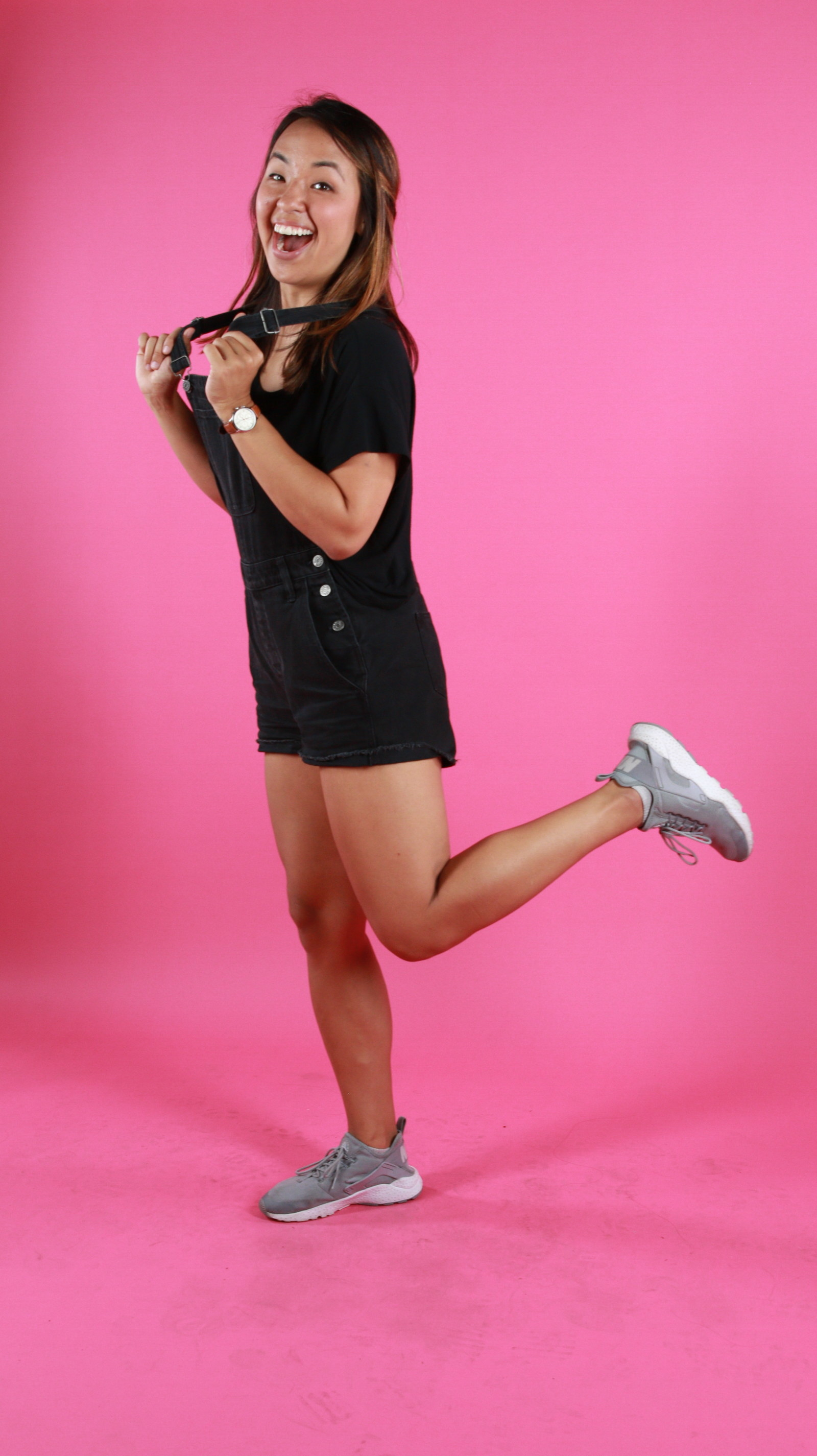 12.
Black and brown are a perfect pair.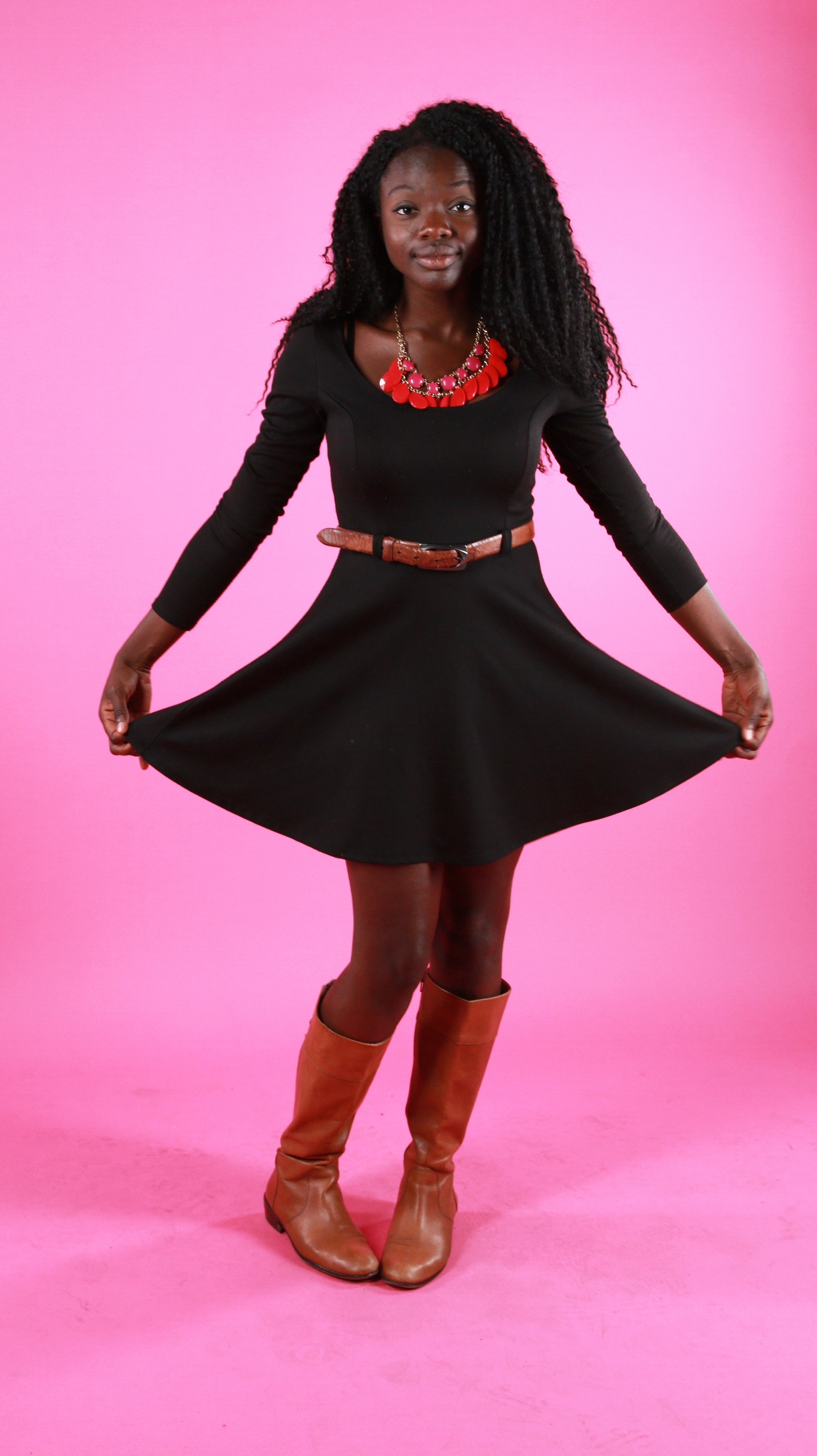 13.
And don't ever let anyone tell you not to do denim on denim.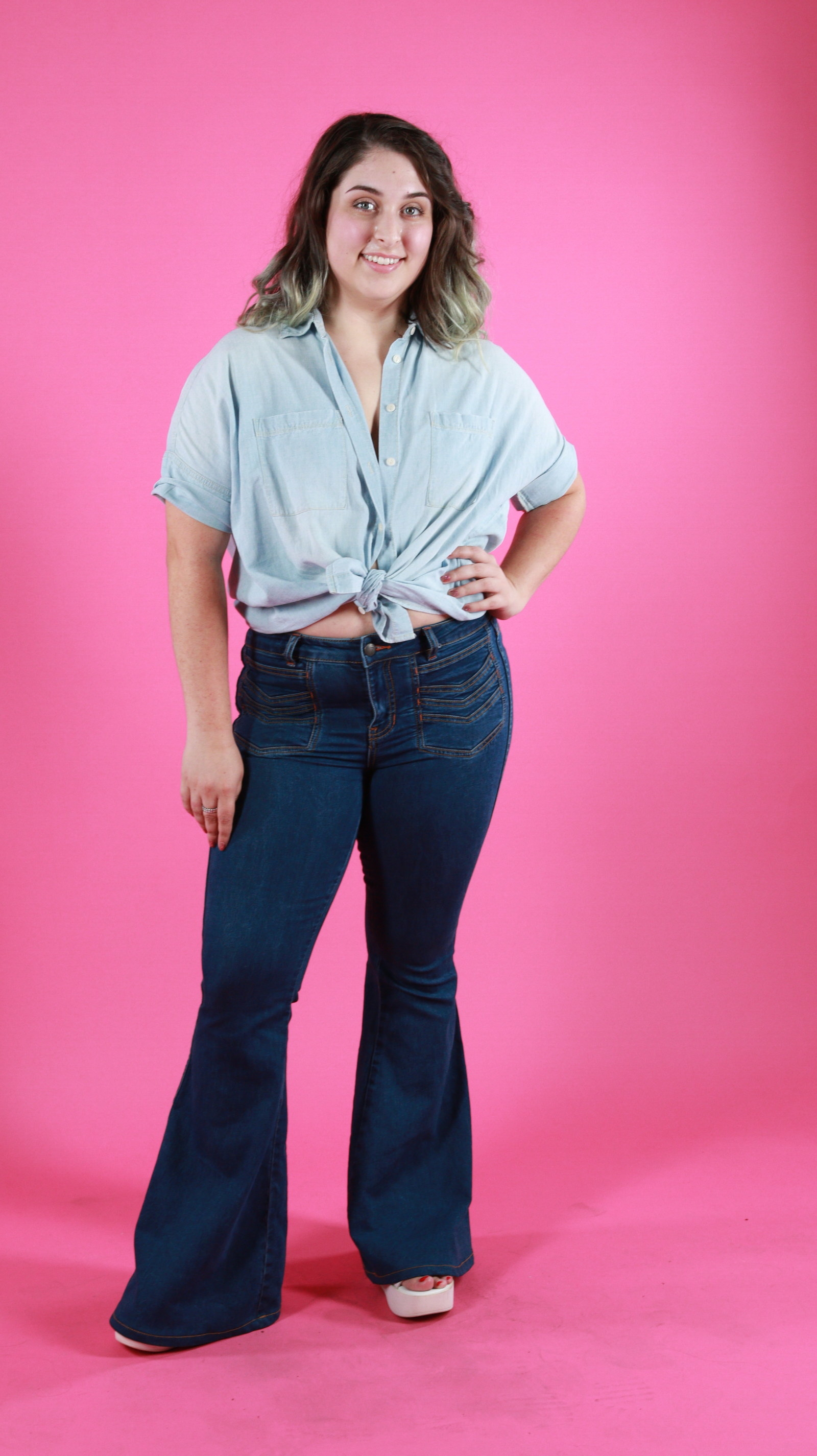 Tell us: How do you break fashion rules?