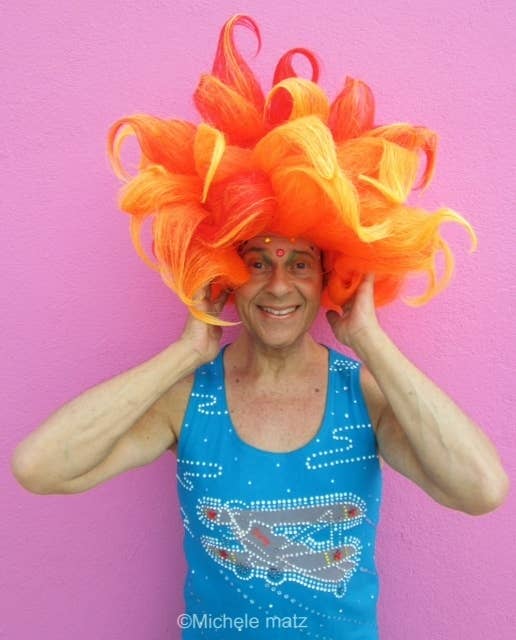 Do you think it is harder for young people, like the Buzzfeed readers?
They deal with things like Instagram photos all day, Photoshop, etc.? Do people just compare themselves to other people's bodies all day, all the while as they look at us and say, "Wow, those people look better than me?"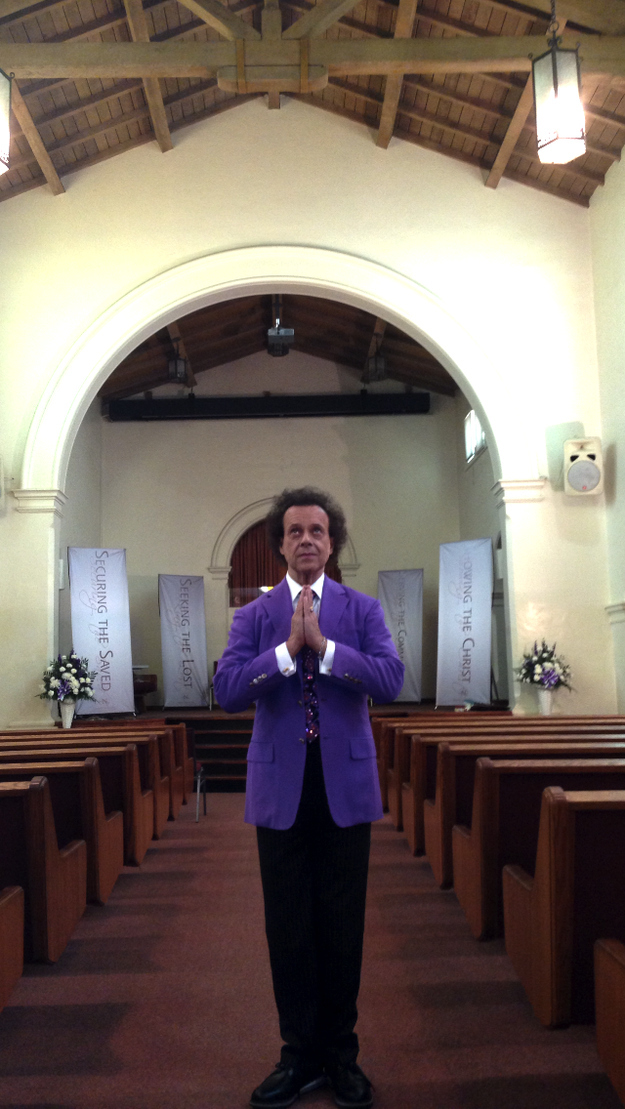 What advice do you have for people with "drunkorexia:" starving themselves and binge drinking?
It's really sad. You have to be thin and somehow manage to have a party lifestyle in high school and college.
Now, a guest question! I just interviewed Brian Cuban for Buzzfeed.
He's a great guy who wrote a book about his eating disorder. Brian wants to ask you, "What do you think we need to do to bring male body image issues into the mainstream to the extent that women's eating disorders are?"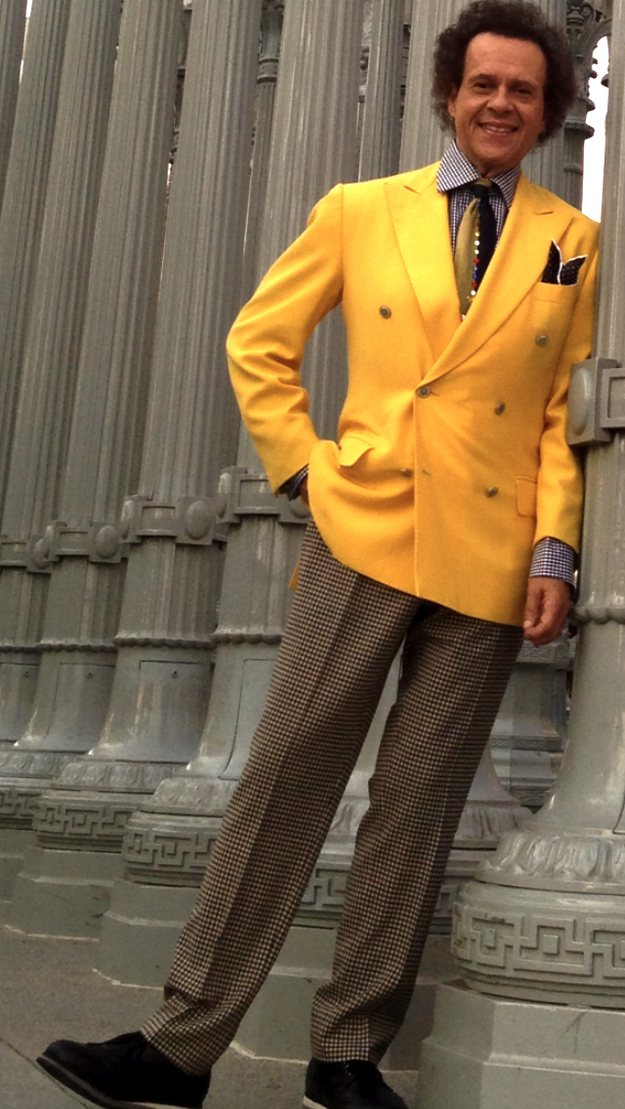 My junior high best guy friend Matt Fessler made me a huge follower of yours.
He brought over your incredible exercise tapes, and I loved your positive message about accepting yourself or literally, "killing" yourself with an eating disorder. Matt wanted to tell you how when he was 6, he pretended his empty vegetable cans were the weights you used. Meanwhile, I felt like you came out of the videos with your big personality, like a friend who happens to be a positive role model. Did you ever think you would one day inspire people much younger than you?