This post has not been vetted or endorsed by BuzzFeed's editorial staff. BuzzFeed Community is a place where anyone can create a post or quiz.
Try making your own!
INTERVIEW: Hilary Kole Admits, She And Taylor Swift Are Alike
The New York TImes said jazz singer Hilary Kole's "smooth melodic lines have never been so consistently infused with literary subtext." But like a certain country songstress, her relationship status and songwriting go hand in hand – often, the outside world wants to know what is really happening between the lyrics – and as she learned, it can interfere with your career when you walk off the stage. Kole, like Swift, is open with how she perseveres through dating choices and is planning her next tour.
No, I was just so touched and devastated by the tragedy, and I felt I wanted to let the families know in a very small way that we were thinking of them, standing with them and giving them all of our support. I know you can't take away any of their pain, but I wanted to give something to them to represent how much we cared about what happened to those children.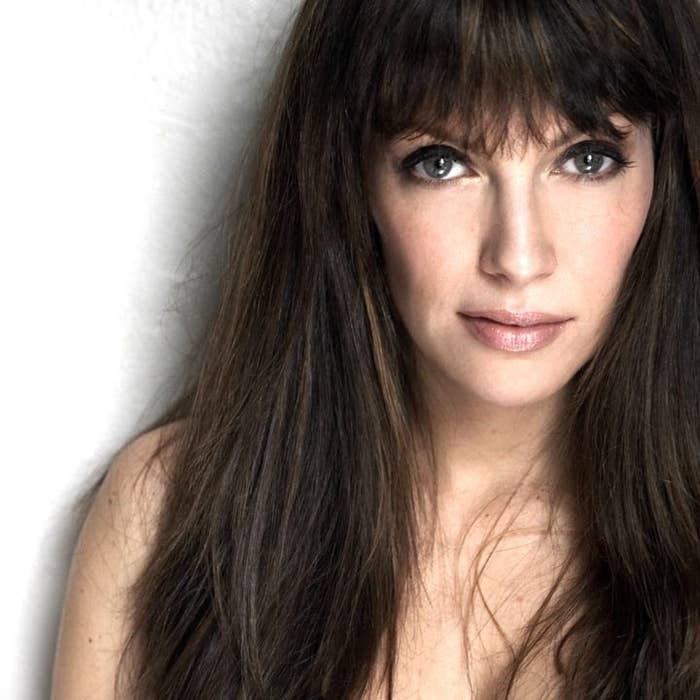 I am not sure that jazz comes from romance at all. You hear Dizzy and Bird and the founders of jazz, and I don't think they were inspired by romance or love. I think they were inspired by pain and freedom of expression and a whole mess of tough emotions that created this music: an original American art form. You hear their strife, their struggle and their creativity most of the time in the face of adversity. That is what I believe created jazz. Now, standards, that is another story. American standards are all romance and love- as they should be.
I find it hard to write songs when I am in a good relationship! When I am happy, I am not inspired as much as when I am crying in my beer. For me, it is a lot easier to write a sad song then a happy one. They are always more interesting. I am happy now, so my writing is suffering.
I try to be very careful about which songs I choose for which performances, and I always try to bring myself to the song, so when I perform a song, I feel it deeply. I may not have gone through exactly what the song is talking about, but everyone can relate to love, pain, excitement, etc. I try to find what the song means to me and share it with an audience.
I am managed by CAMI (Columbia Artists Management), but it is a very different relationship now than my previous management experience.
I think it is very important to be honest with yourself and figure out what you need in your life. If you aren't a person who can handle micro-management – the kind of manager who likes to tell you which dress to wear or how to wear your hair – then be clear about that. You need clear, professional boundaries, and I think it is also important to be pro-active with your career, whether or not you have management or not. It is still your career. In the end, you are responsible for where you are.
That's a hard question. Jazz was never really on the charts. It works best, most of the time, in small intimate venues. That is great for the audience and terrible for the performers, because making a living is so tough. I think more education is key – many young musicians don't know anything about jazz, and I think if they did, they would incorporate it into their music, and then possibly have it evolve into something new and something that a new generation of listeners would love. Artists like Esperanza Spalding are doing that now. I am hopeful for the future, because jazz isn't going anywhere. We just need to get more people into the clubs.
Call me crazy, but I think if people have an option to pay a dollar for a song or get it for free – but they are educated that if they steal it, the musicians that they love are paying the ultimate price and won't be able to make more music for them – they would pay the dollar. Again, we aren't talking about a lot of money. The way things are going now in jazz and any music that isn't Top 40 is that record companies don't have enough money to pay artists what it costs to even make records anymore. This can't continue.
I am working on my first record in two years now, which will be out in 2014, and I will be performing in August at the Cooperstown Music Festival and starting a Symphonic tour in the Fall. Check out

HilaryKole.com

for my schedule.