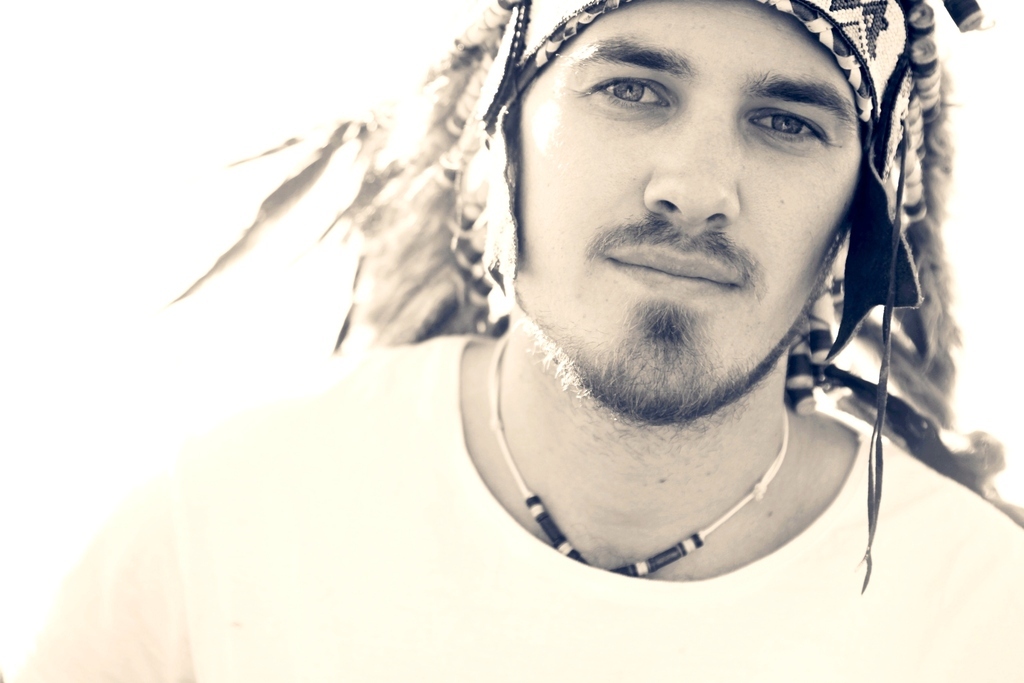 Hi everyone in America and around the world, my name is Alex Bowen, and I am an independent soul/blues singer songwriter from Newcastle, Australia. I have been touring under my name for just under two years and have just released my debut 5-track EP, Feather In The Ground.
Yes! I have been playing in bands for 10 years or more and have previously released EPs with those bands, but this would be the first record that I would release under my own name. I guess the person that I wanted to leave most impressed would be myself. I really needed to prove to myself that this "solo artist" idea was possible and that I could be creative enough through my own influences, experiences and emotions, rather than a song or record being collaboratively created.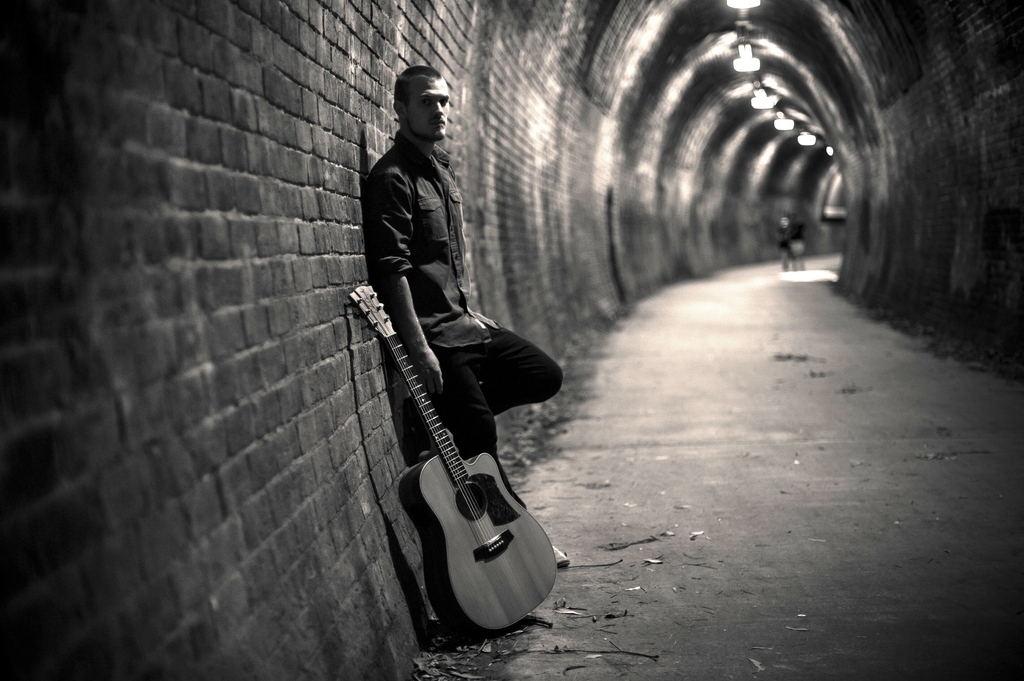 Pressure definitely helps me meet deadlines. Whether it helps my creativity is questionable. The pressure I put on myself in songwriting will have me trying different ways of writing and playing it, which will motivate me to create more options in the song. If it's pressure from fans, companies or any other outside influence, it can make me feel restricted and even claustrophobic at times and can make me rush things and not have as much creative input as I'd like.
What I take away from hearing your music is how less is more.
You're by yourself: no extreme backing vocals or a huge band. And you're able to do a lot with your basics that other artists don't do with the best orchestra backing, synths and Autotune. How do you make your songs so timeless?
In an era of Autotune and synths, I think these things can smother the song and cloud the connection between the artist and the listener. As I produced my debut EP, and it was my first step as a solo artist, I really wanted to strip the songs down and have the lyrics and music really connect with people. Soul music can thrive on big backing bands, but at the moment, that's not what I'm trying to do.
I once read, and I forgot who said this, the more you listen to your favorite artists' music, the more you subconsciously emulate them in your songwriting.
You can accidentally plaguirzie them. Do you think this is true? What would you recommend for aspiring songwriters?
This is definitely true, though I'm not sure about the word "plaguirize." Whatever I am listening to most certainly colours what I'm writing, never to the point of copying or replicating. Subconsciously,, these influences can come through but that is all they are: an "Influence." I'd recommend to other songwriters to keep your mind open to other genres that can influence you. They seem to be the most effective and help create your individuality in your own genre.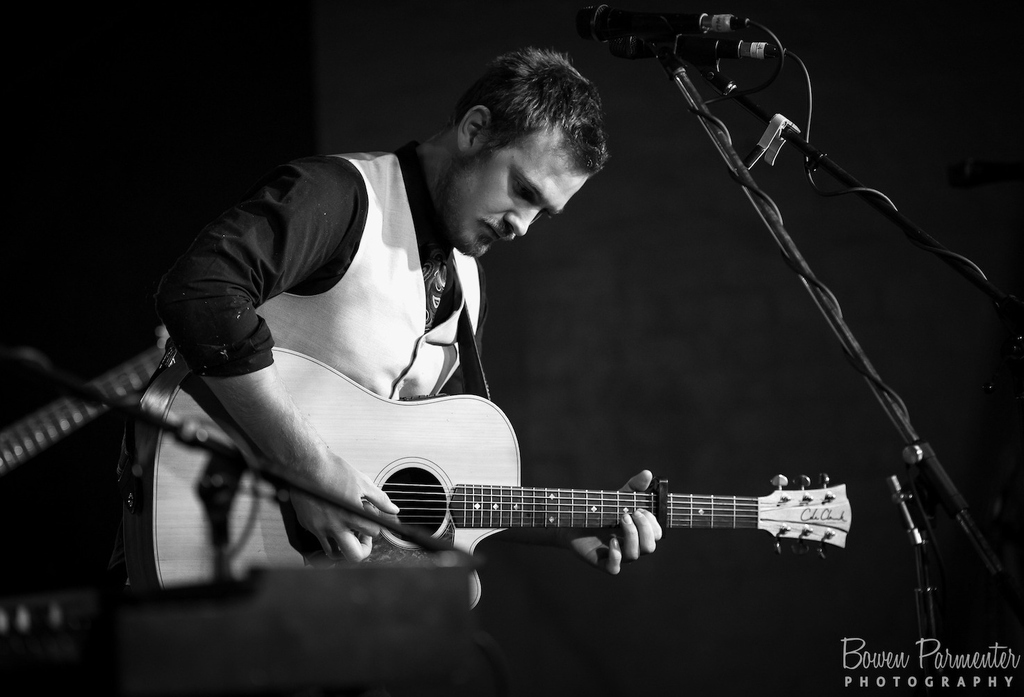 The film clip for my debut single, "Wait For Me," has no official release date yet, but you can expect it before the end of August. The two producers of this clip are Gavin Blyth from Blyth Cinematics and myself. This being the clip to my first release, we needed to get my profile out there and put a face to a name. The three and half minute clip is filmed from a camera on a tripod and no other angles, so it involved a bit of acting.
Australia is a country that is getting behind its small boutique festivals. These festivals can have anywhere from 500 to 5,000 people and usually put on a variety of different genres. The main thing that I find special about this is that people are willing to pay money to see a bunch of different styles of music and are genuinely open to whatever comes on stage next. With Australia being a very young music culture, this is a step in the right direction for people: not to have tunnel vision for a certain style, but allowing other genres to be appreciated too.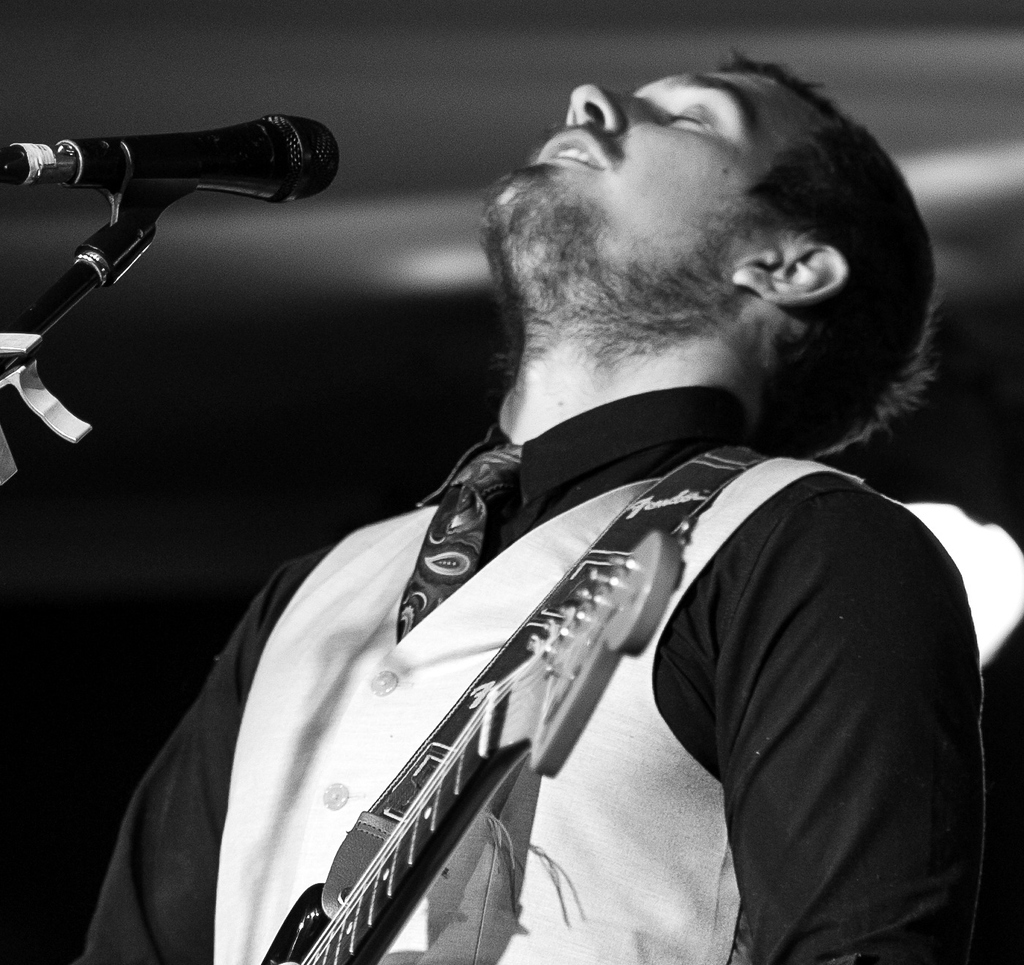 At the moment, I am an independent artist, which is great because it allows me to have complete control over my whole musical direction and anything that I release to the world. However, with the creative control of being independent, the status also has its downfalls and minimal outside financial support. Therefore, meaning a smaller budget for promotion and publicity campaigns. So the trick for touring internationally and creating a hype so people can discover your music is to build a team around yourself in that country, agents, label support, publicist, manager, etc. These people have the time and knowledge of that country's scene and can spend your money much wiser. The European tour in 2014 is to launch my debut EP, Feather In The Ground.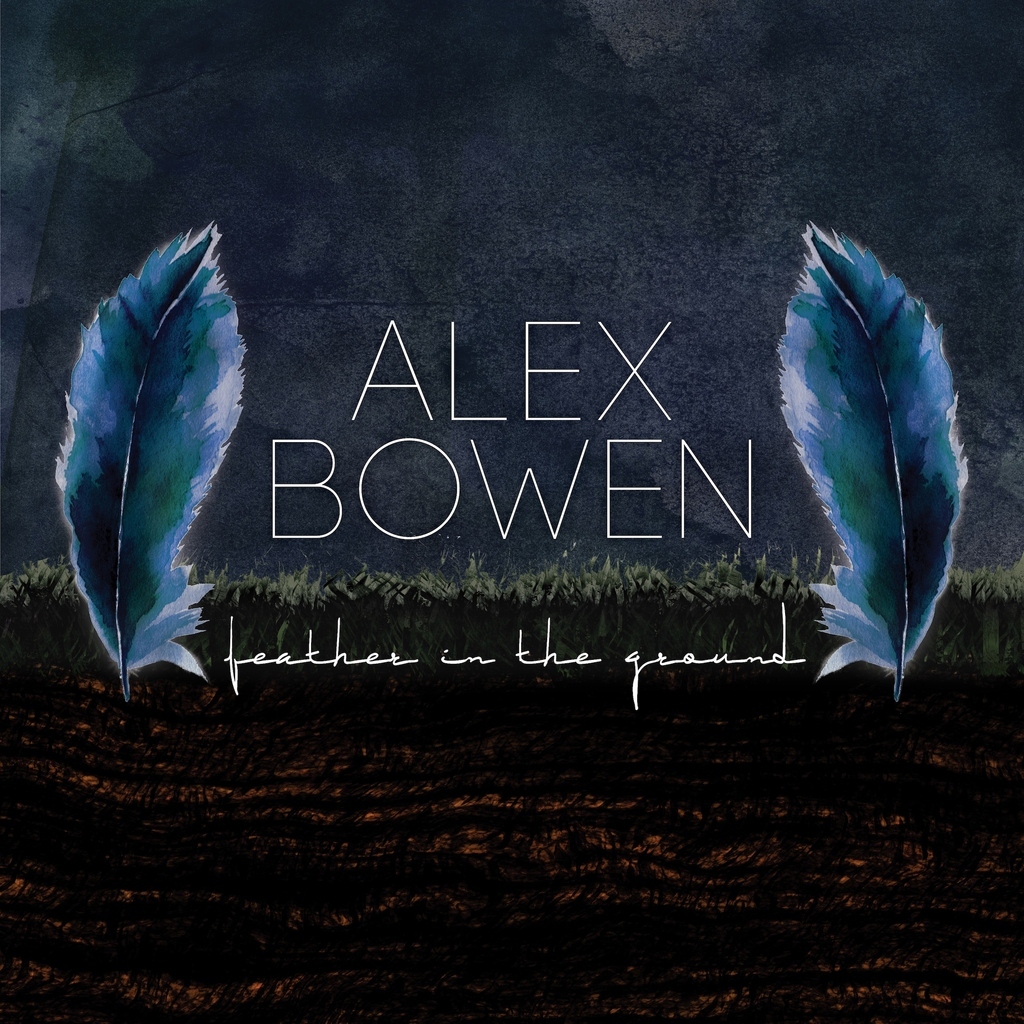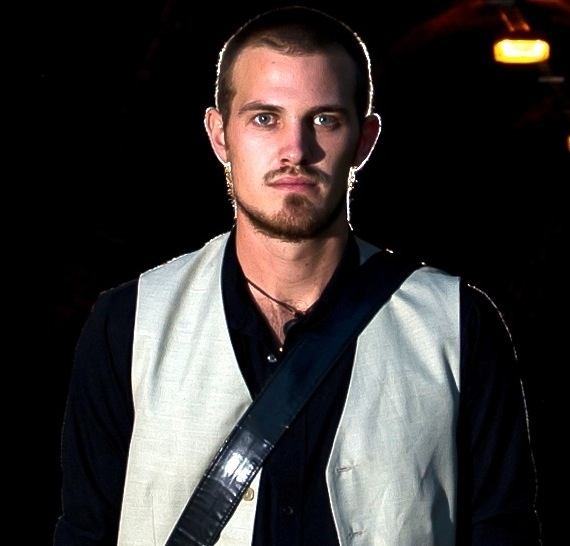 This post was created by a member of BuzzFeed Community, where anyone can post awesome lists and creations.
Learn more
or
post your buzz!