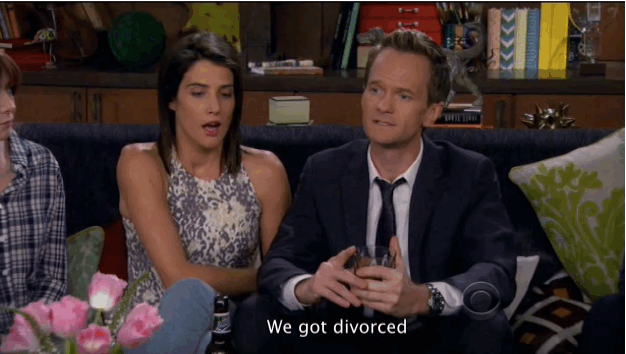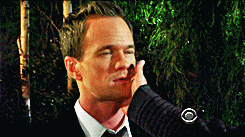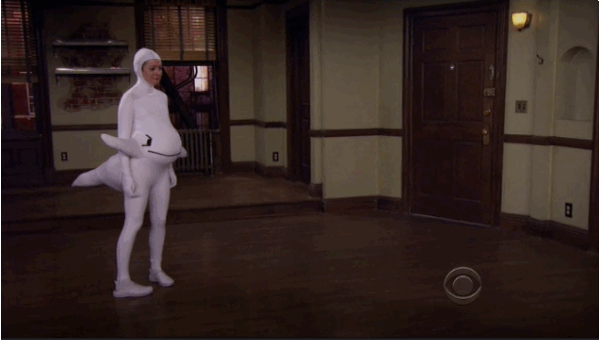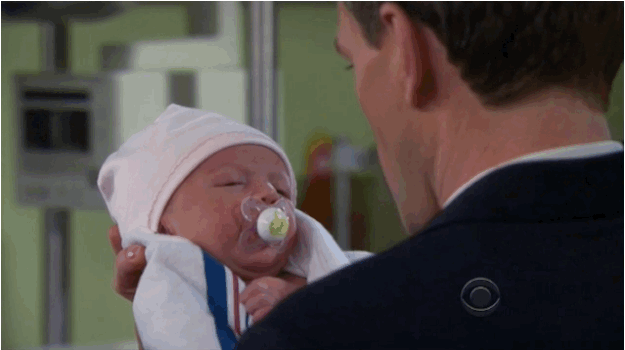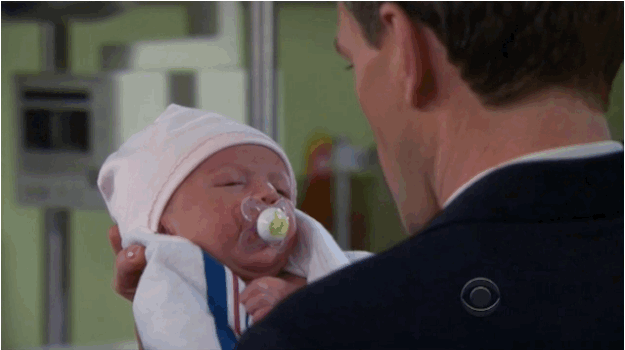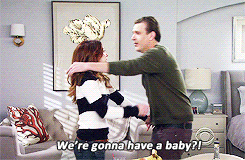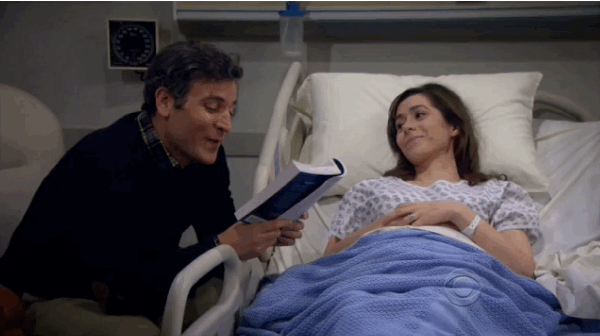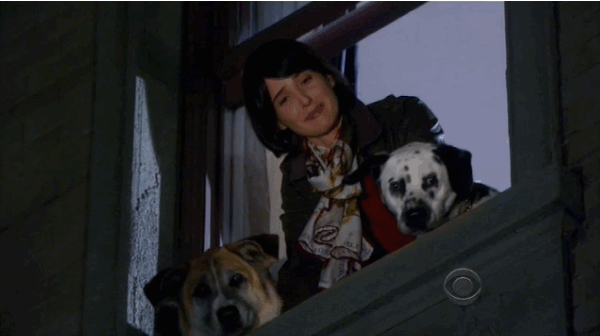 It's safe to say the finale left many people in utter disbelief. Many character developments were either thrown away or never even made it. Besides Barney's, as obvious as it is that it was out of the question, people were upset that Ted's character couldn't accept a childless life with Robin. But in the end, of course the main character gets everything people expect him to.
We dream of a day when all series finales don't get rushingly wrapped up in an hour-long mess of trying to tie up loose ends while also attempting to satisfy fans' wishes; which, in this case, didn't really happen.
The question, however, that is still on my mind.. where does Bob Saget fit into this? He voices older Ted the entire time and then when they show the flash forward Ted doesn't look nor sound like Bob Saget...
And the pineapple?
Guess we'll never know.
This post was created by a member of BuzzFeed Community, where anyone can post awesome lists and creations.
Learn more
or
post your buzz!