In honor of Safer Internet Day, Google is giving away 2GB of free Google Drive space for users who complete the "Security Checkup" today.
Feeling so blessed rn.Safer Internet Day is celebrated every year on February 9, to "promote safer and more responsible use of online technology and mobile phones, especially among children and young people," according to its website.
After reviewing five settings, you'll get your free gigs.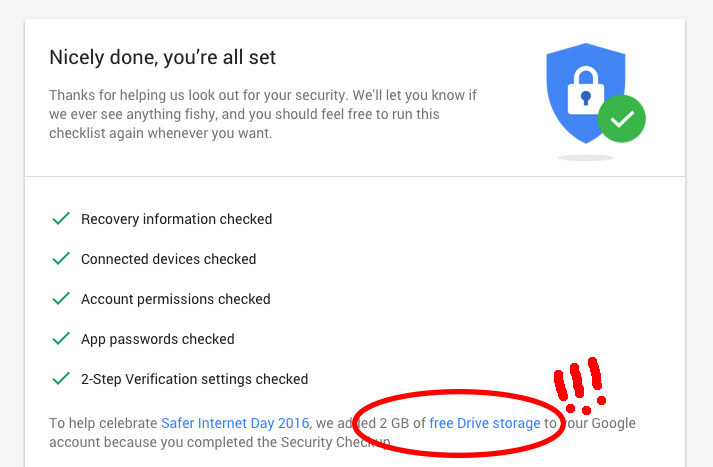 Best of all, you'll still get 2GB even if you already completed the Security Checkup last year!

Pro-tip: create an annual recurring calendar event as a reminder to claim your free Google Drive space.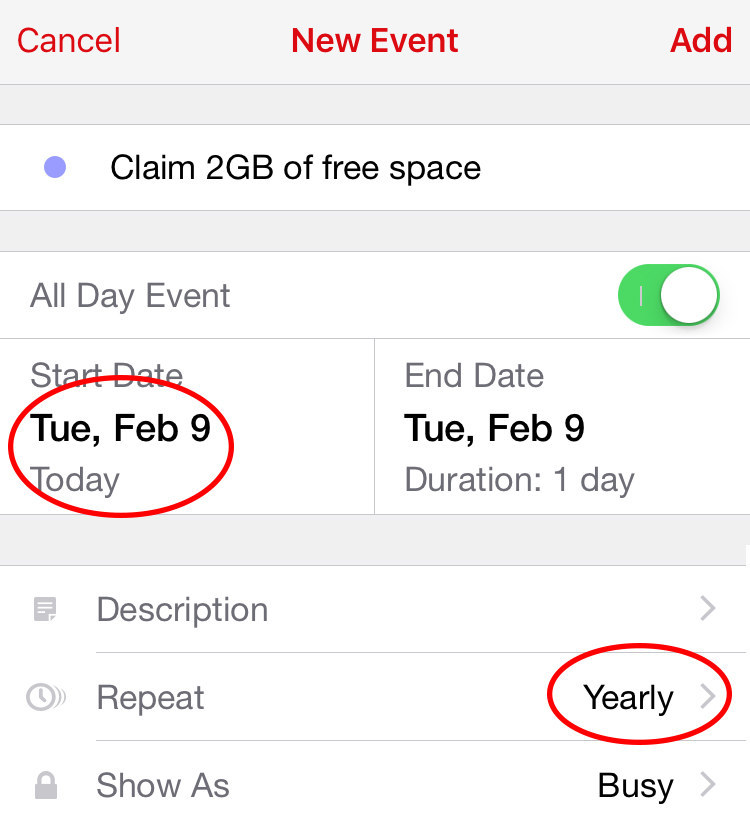 Take a look at your updated Google storage breakdown at google.com/settings/storage.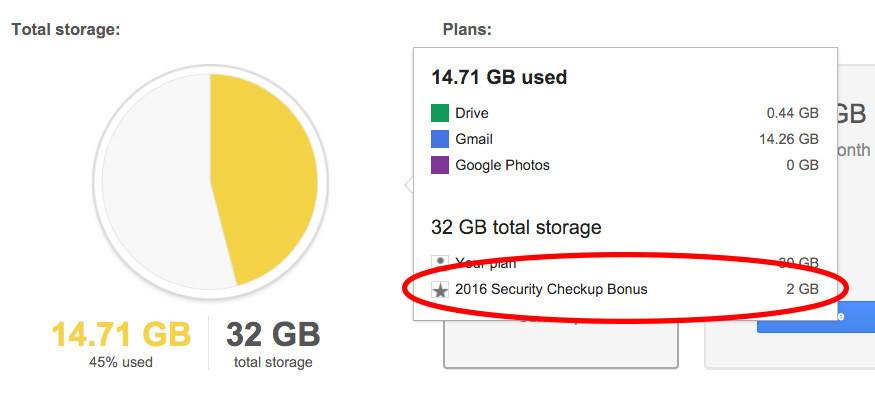 If you want even *more* free storage, you can earn up to 1TB by becoming a local Google Maps guide.