You're Going To Start Seeing Live Photos on Facebook
Share your ~moving photos~ with friends and frenemies.
You may have forgotten about Live Photos, a newish iPhone feature that's only available on the 6S and 6S Plus.
Live Photos weren't super useful, because you couldn't share them in many places (except on Tumblr and privately, to friends with iPhones) - until today.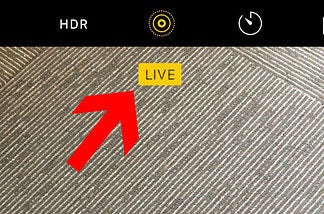 You can now post Live Photos with the Facebook iOS app.
It's easy – just post a photo from the News Feed per usual, then tap the lower right hand corner where it says "Live" to make sure you upload the image as a Live Photo.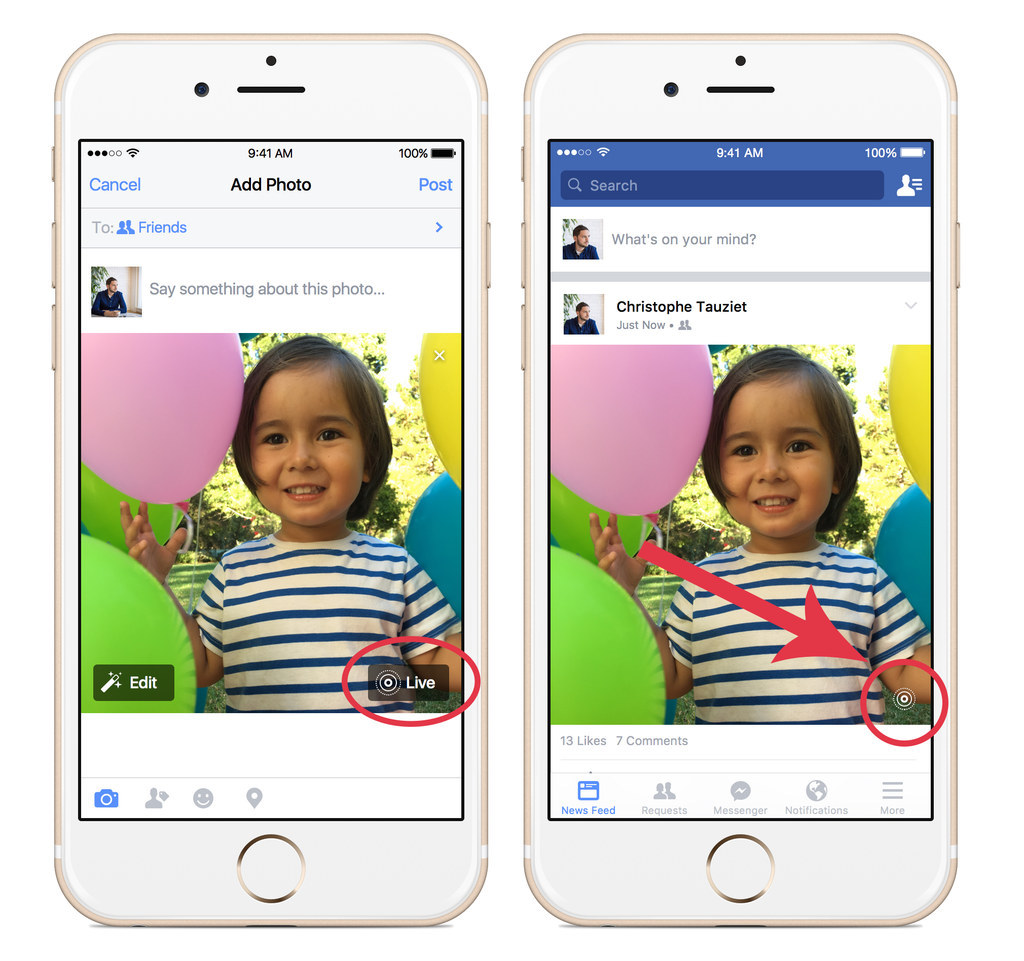 But there's a catch: Only iOS users will be able to view Live Photos in the News Feed, at least for now.
Pro-tip: make sure you have iOS 9.1 or newer for shooting Live Photos.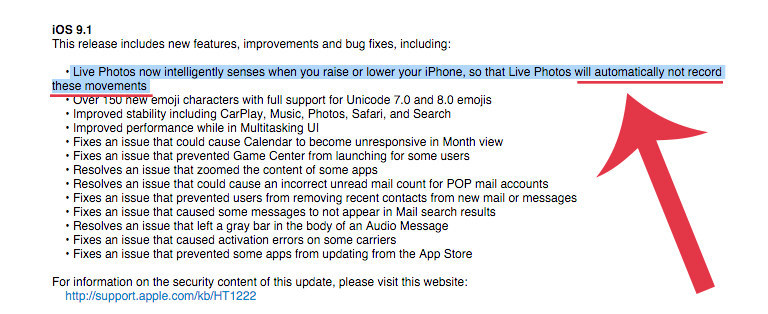 And for sharing Live Photos in other places, try Live GIF ($2), an app that turns Live Photos into GIFs and videos.