Next month, Ikea will begin selling art photography, a collection of 11 posters by 11 different artists, for a super limited time.
Normally, I'd be super stoked because...Ikea!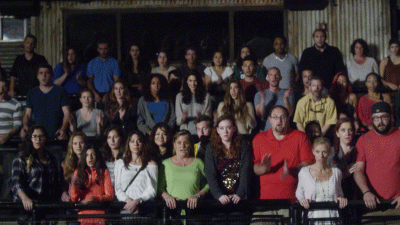 But then I saw the art and...my mind is DEEPLY BOGGLED/SLIGHTLY DISTURBED.
:raises eyebrow: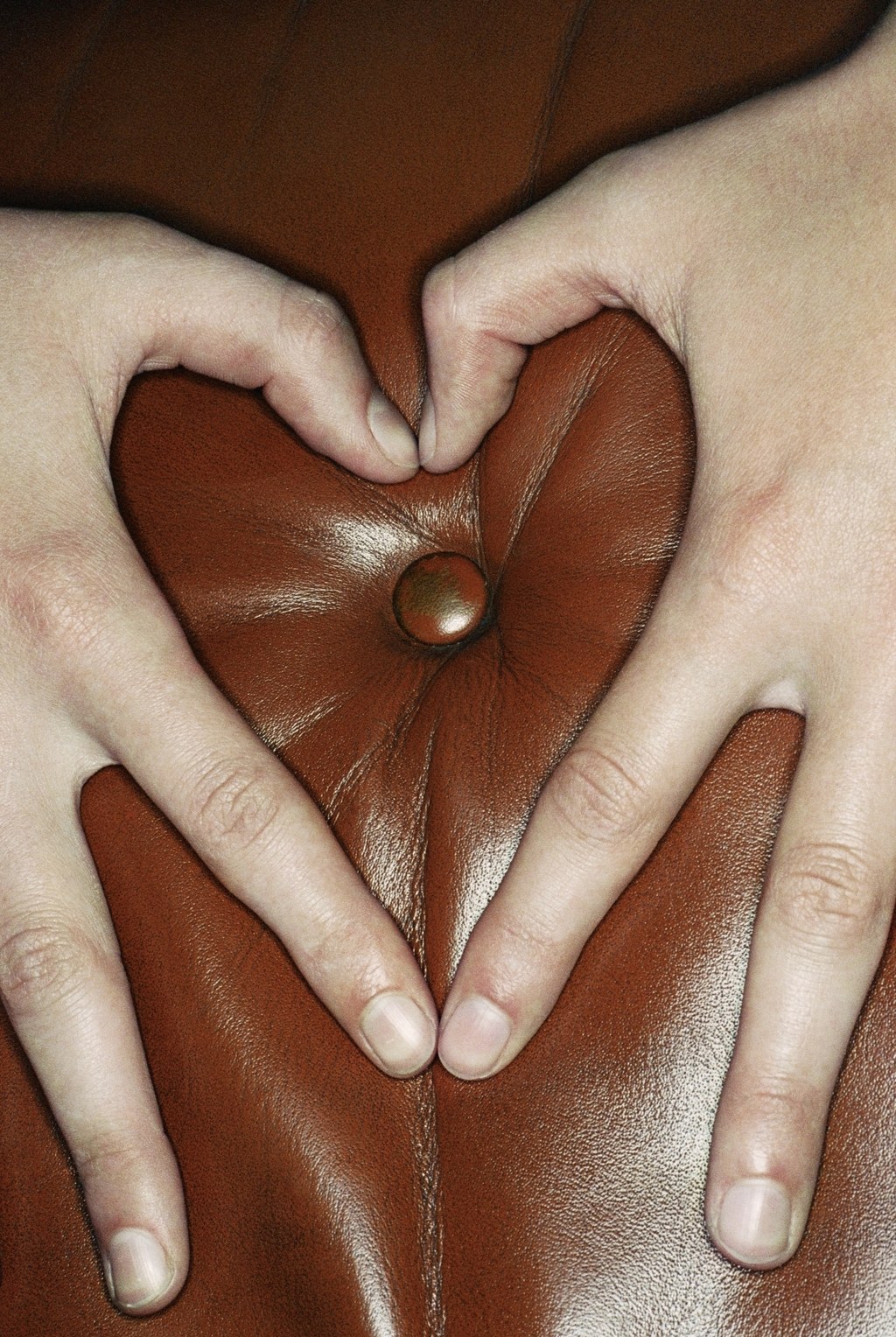 Jesus effing Christ, Ikea. THIS IS TERRIFYING.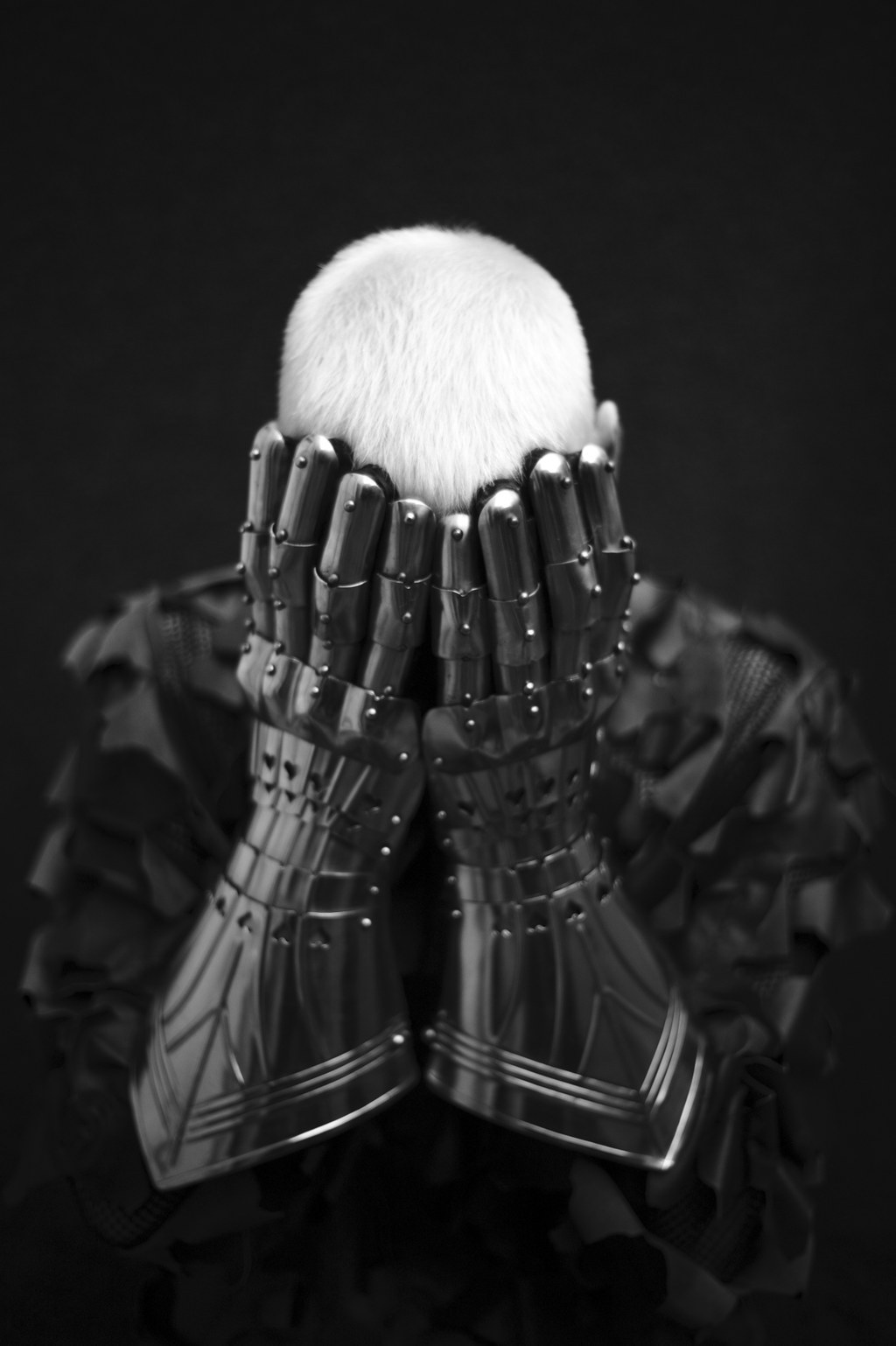 Who do you think you're kidding?? This is a STOCK PHOTO.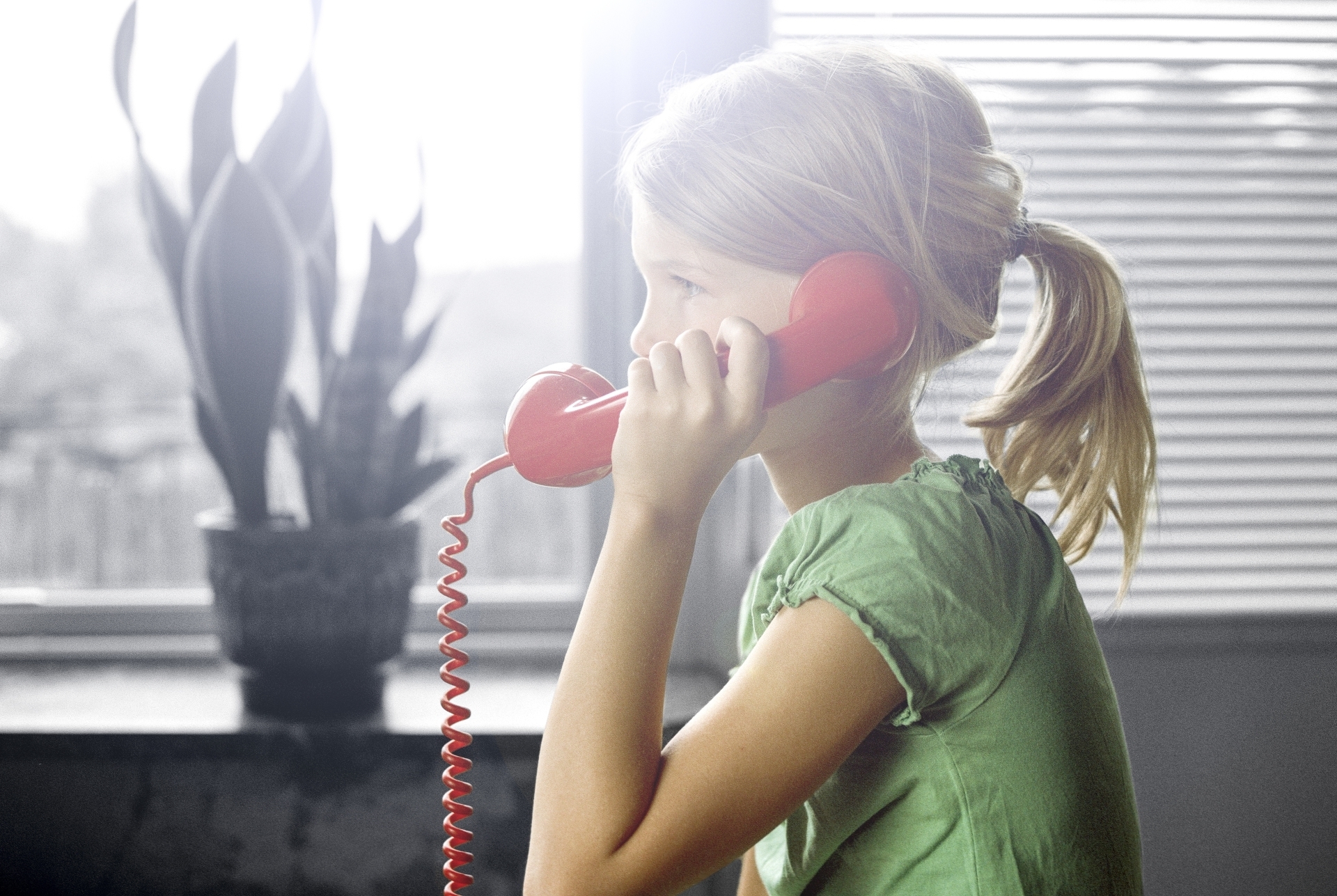 ?!?! WTF kind of wind makes a skirt do this ?!?!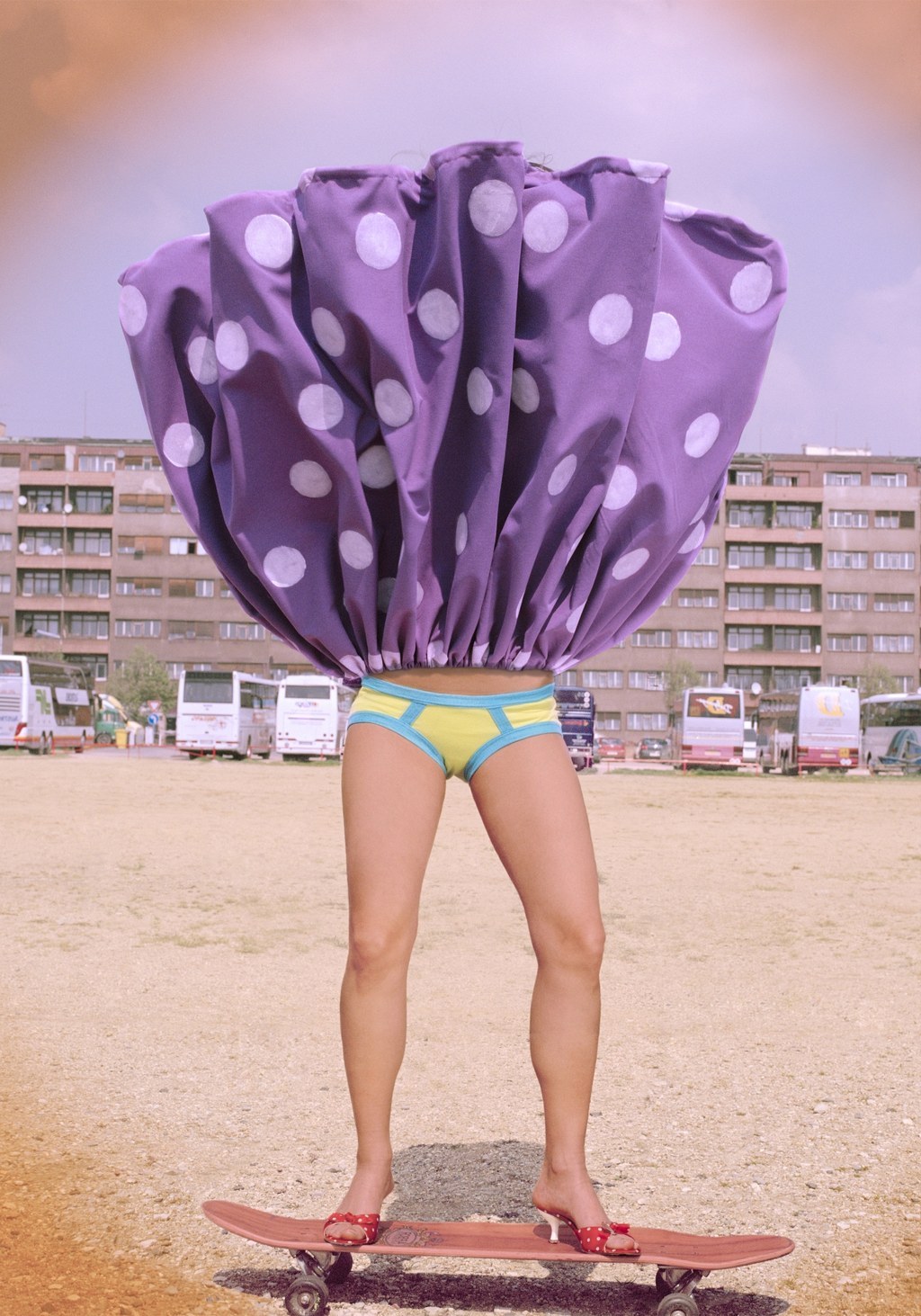 Does that boob even have a nipple? Is this real life?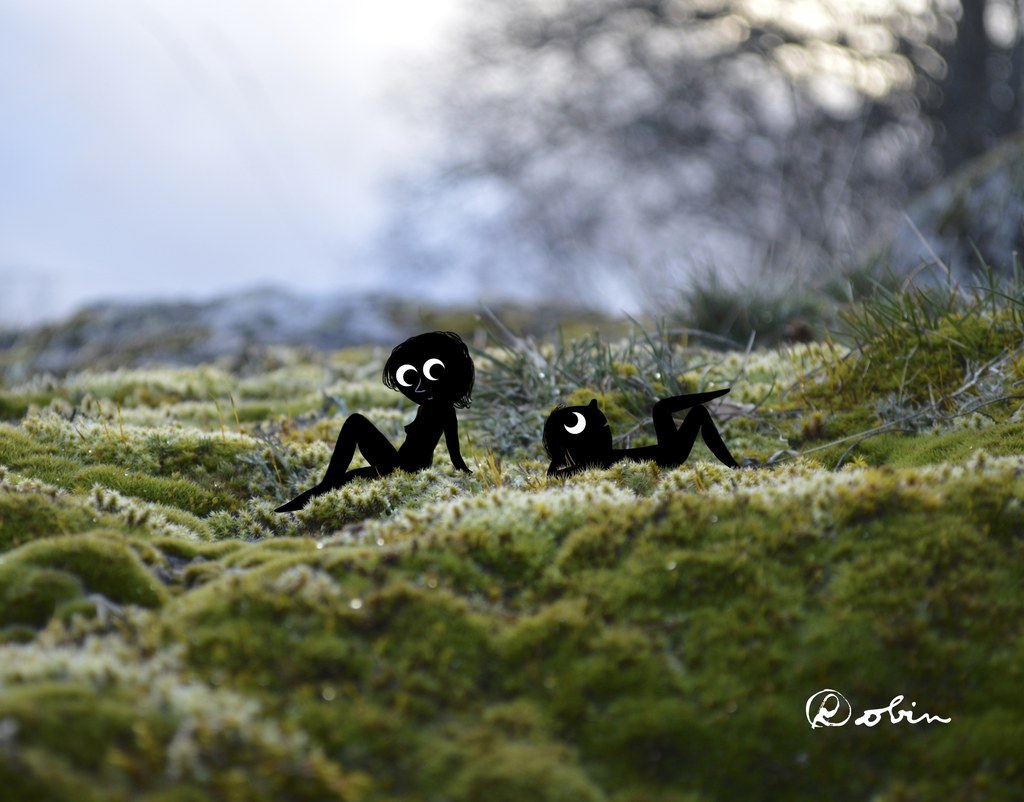 LOL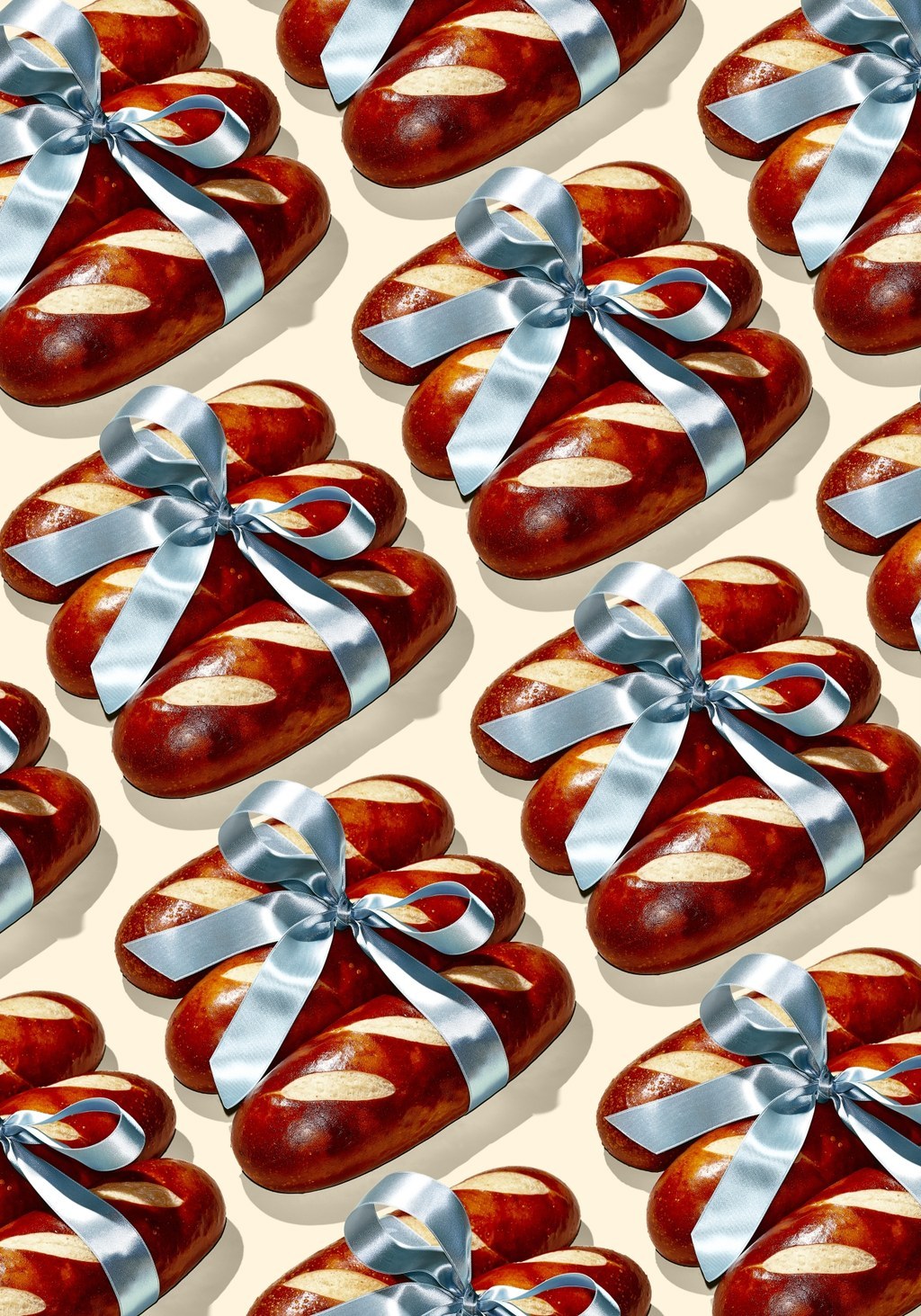 Well, this one's fine, I guess.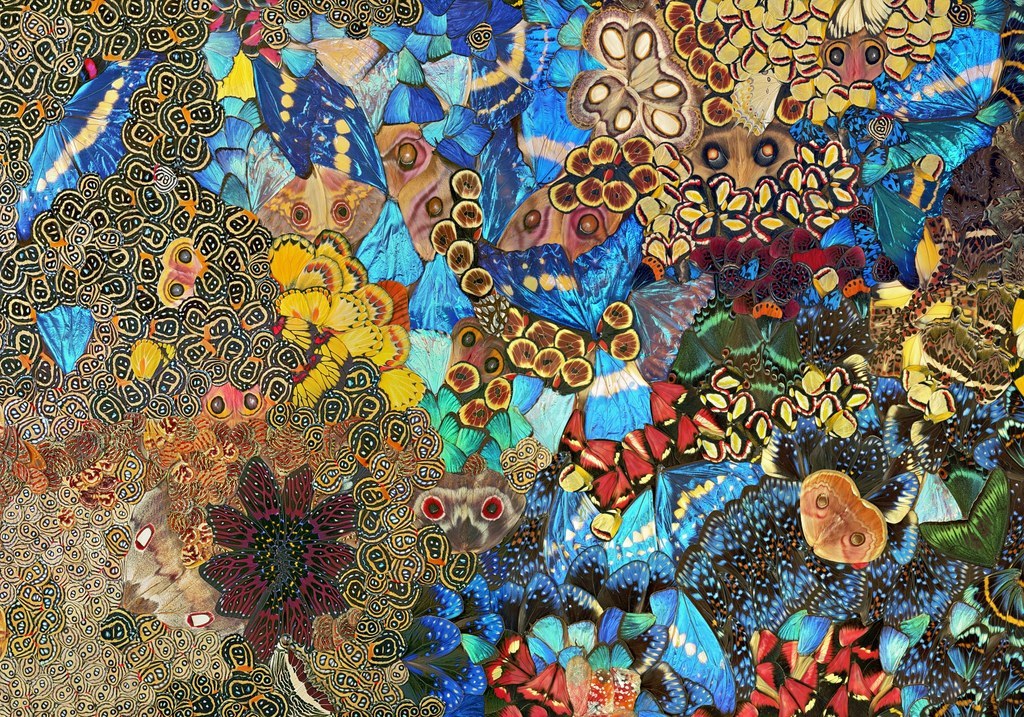 HOPE YOU'RE OK IKEA.