Today, McDonald's is announcing that its new Gilroy Garlic Fries will be available in 250 store locations starting July 27.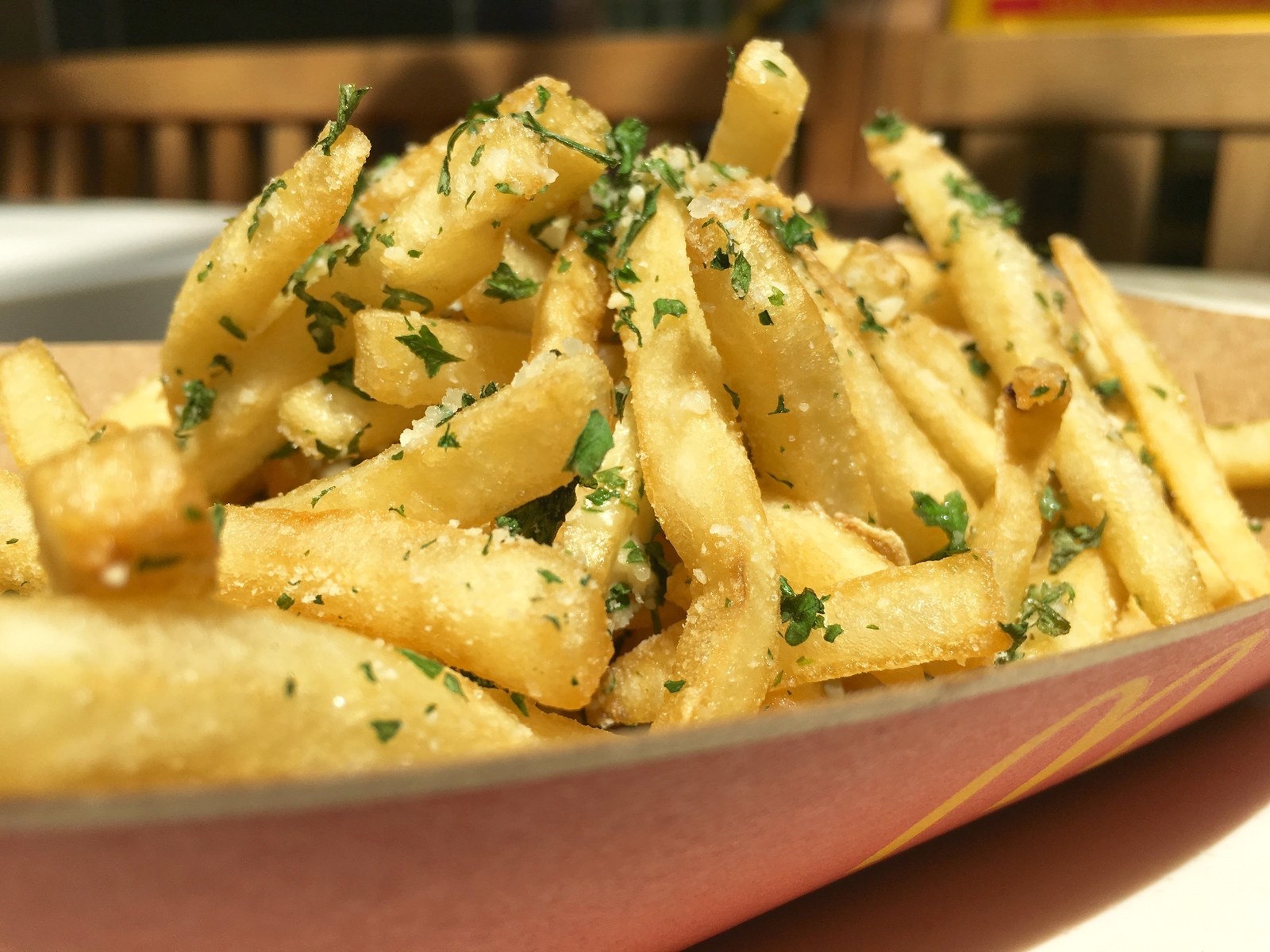 After the fries are cooked through, the transformation begins.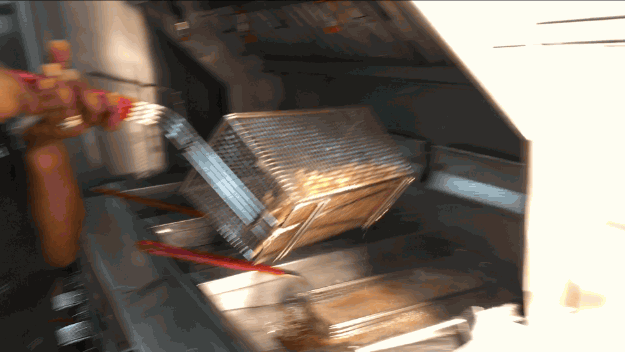 The fries are first coated with a purée made of roasted garlic and an olive oil blend.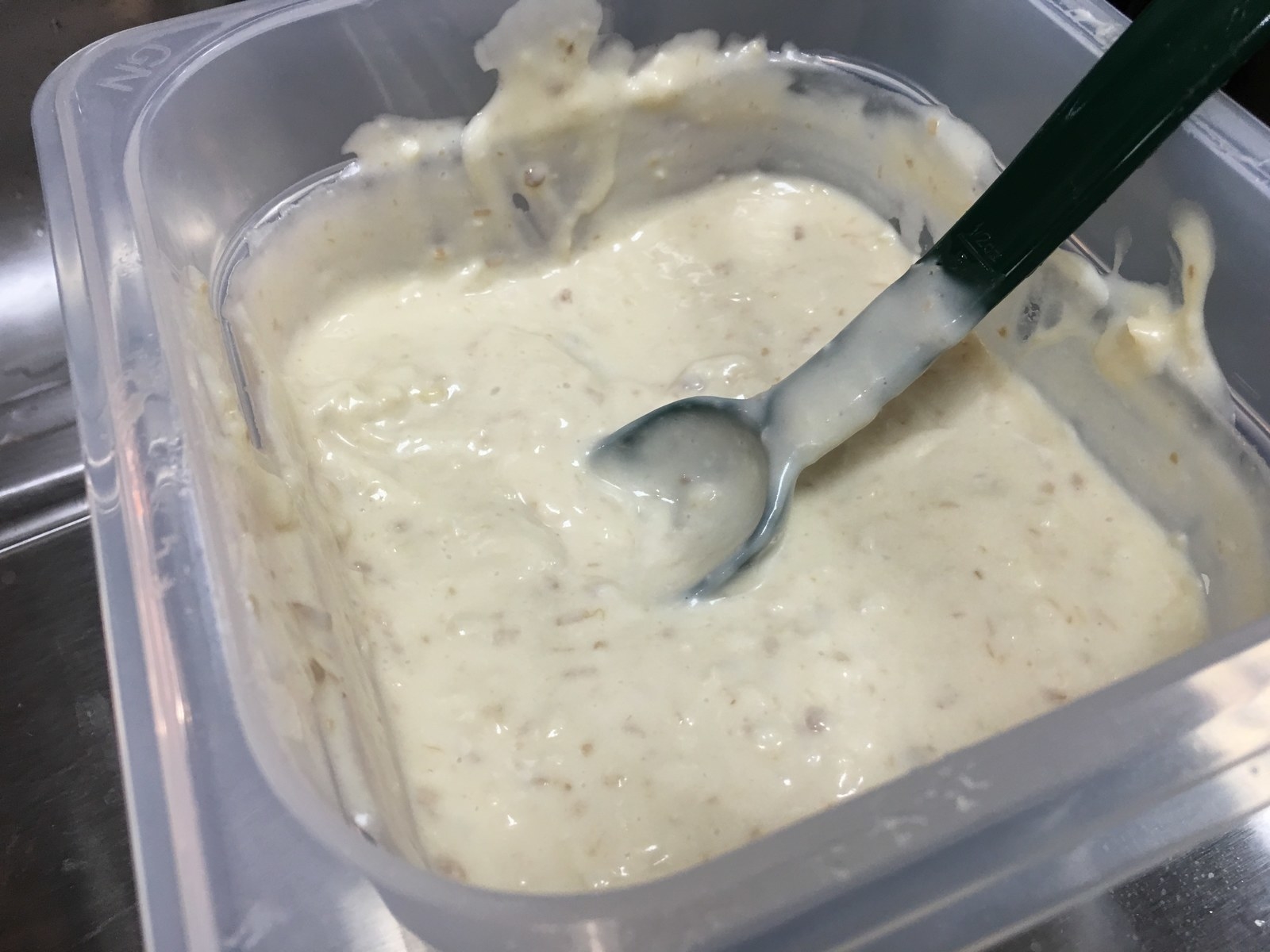 And then a topping made with parsley and Parmesan cheese.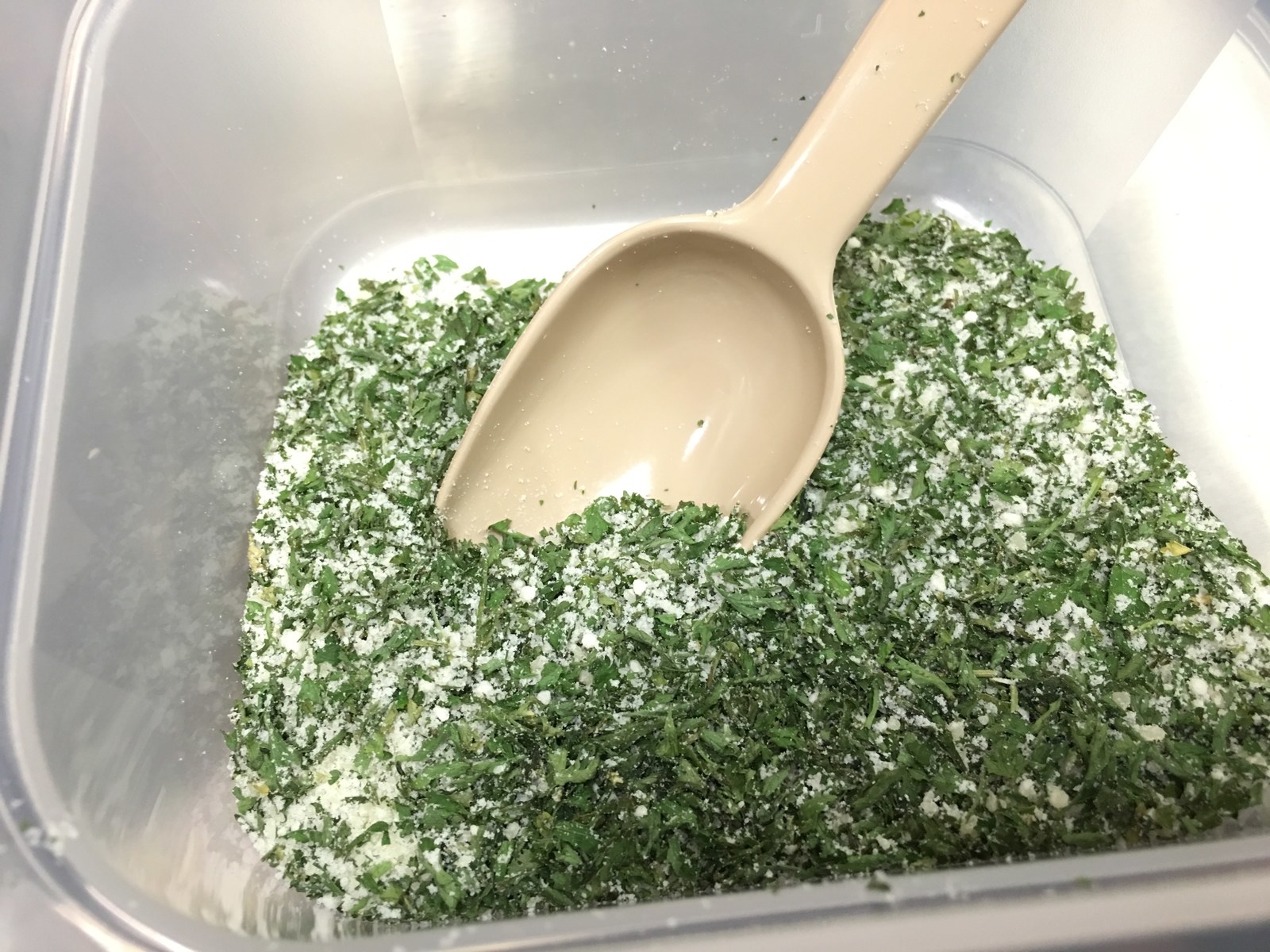 Every garlic fry is hand-tossed to order with the garlic purée and the Parmesan mix in these stainless steel bowls so the fries retain their heat.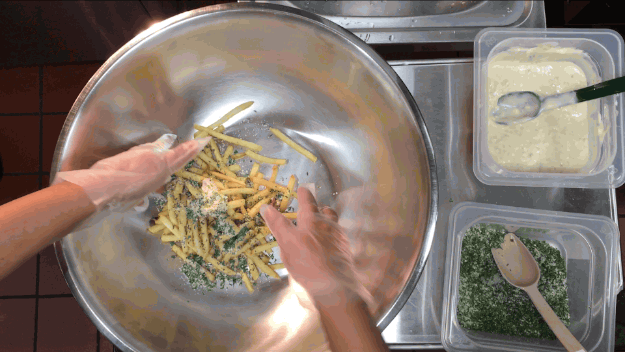 And finally, they're served up in a cute paper "boat."

At the ~fancy McDonald's~ restaurant, we got to try the fries fresh out of the fryer.
The fries were the right amount of crispy — and they looked good, too.
They were slightly tangy and weren't *too* garlicky, either.
Ultimately, we all agreed that the fries are going to be an AMAZING drunk food.
But, back at the office, they weren't the slam dunk we thought they were going to be.

Is it The Perfect Fry? No. But, for what it is, the price is right — and we'd probably order it again.