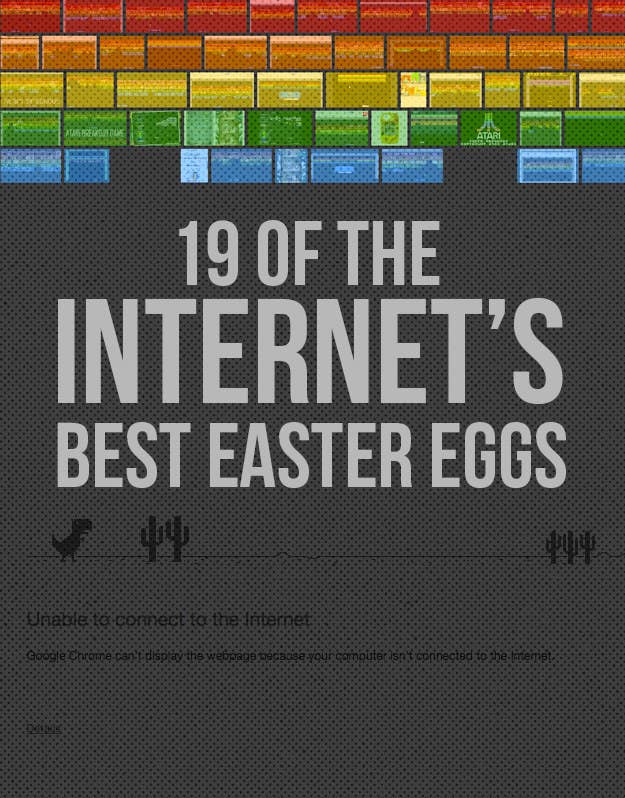 2.
Chrome's "unable to connect" dinosaur is actually a game.
4.
In Google Hangouts, type /bikeshed to change the chat's background color.
Or type /ponystream for a My Little Pony takeover.
7.
In classic Google Maps, request walking directions from "The Shire" to "Mordor."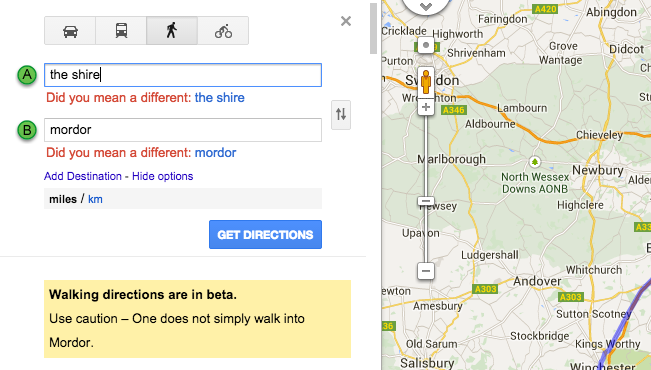 8.
In new Google Maps, enter the Earl's Court Road Street View to find a timey-wimey TARDIS surprise.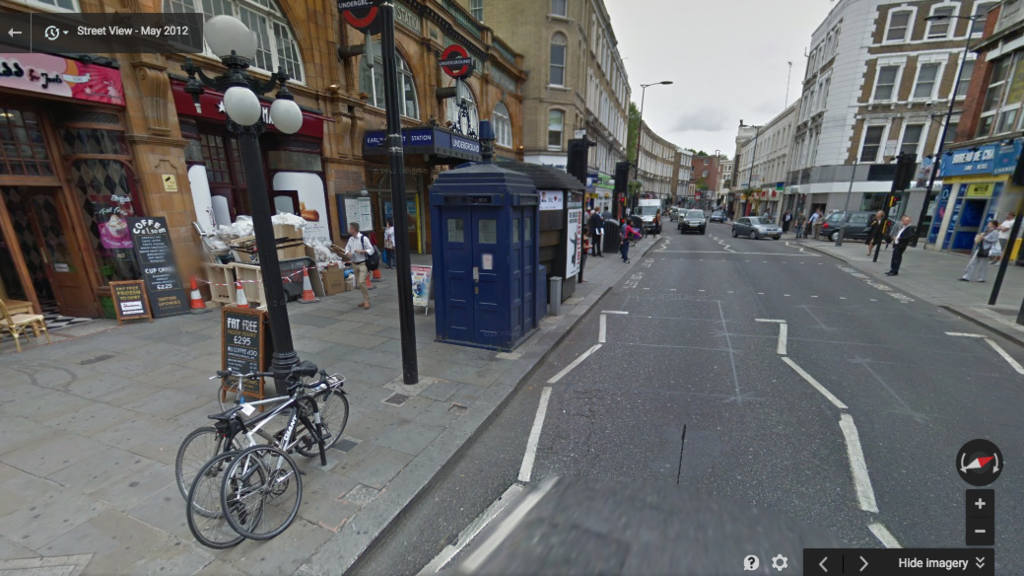 9.
In Google Maps, you can also play Pac-Man anywhere in the world.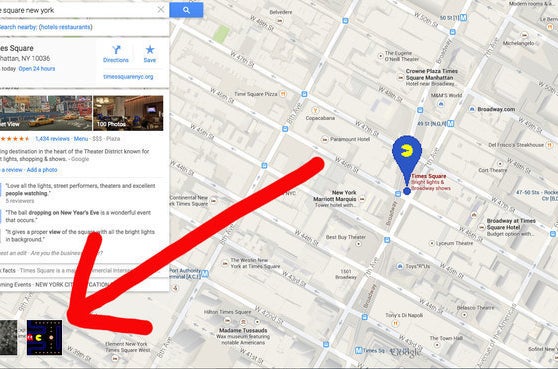 Just click on the Pac-Man icon next to Google Earth!
11.
Google Image search "Atari Breakout" to play just that.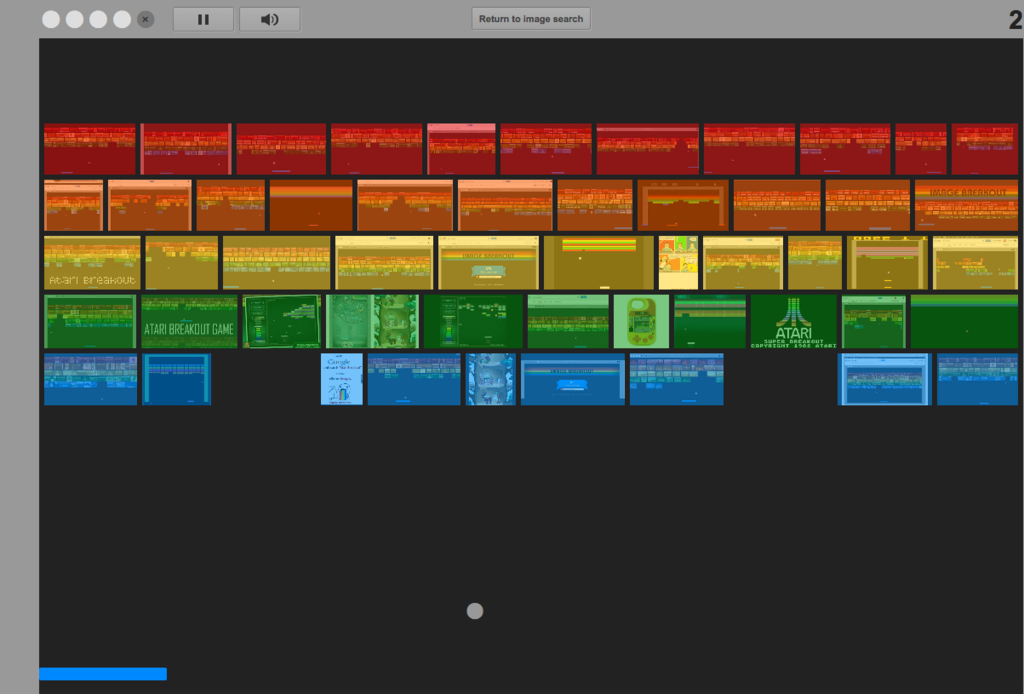 12.
When you used to search "blue" in Netflix, you saw blue smudges.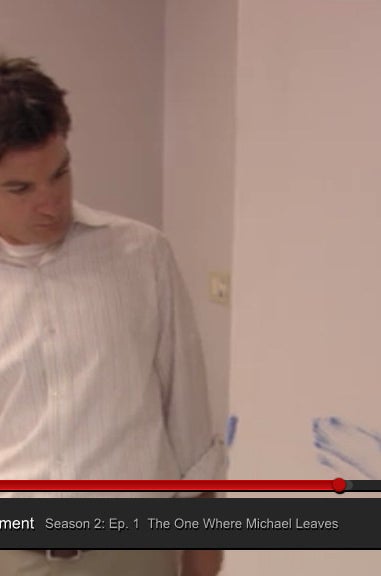 I think I just blue myself rediscovering this. To promote Season 4 of Arrested Development, Netflix added some of Tobias' blue paint smudges all over its pages. The Easter egg unfortunately no longer exists. Bring thee blue back, Netflix!
13.
In Facebook settings, change your language setting to English (Pirate).

15.
Look at the end of Spotify's hilarious app updates.

16.
The Facebook globe icon changes depending on where you are in the world.


17.
In "Dream Girl," the author of XKCD hid coordinates and a date months into the future in the fourth panel. On that day, hundreds of people, including the author, showed up.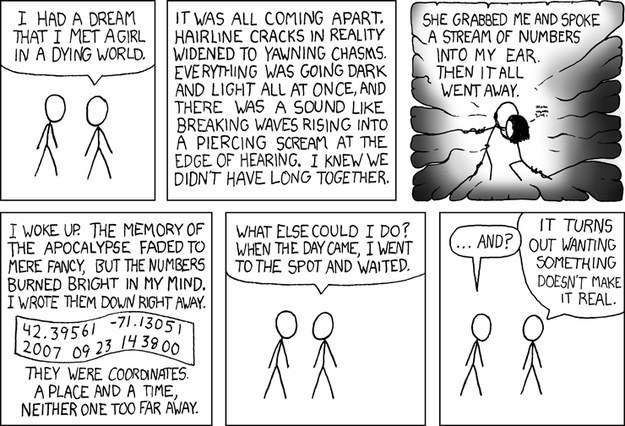 18.
In the Firefox browser bar, type "about:mozilla" to read the gospel of Mozilla.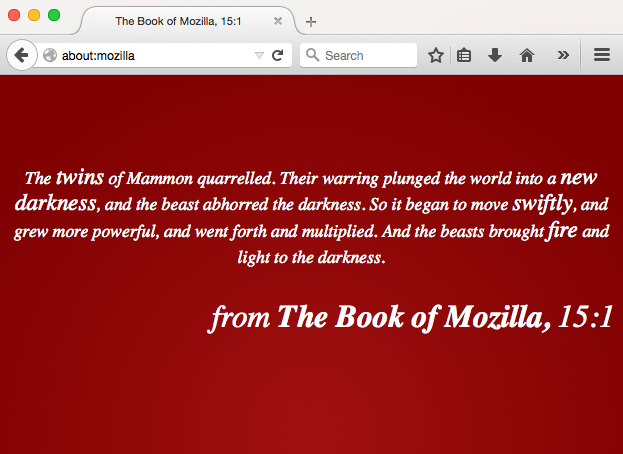 19.
Likewise, if you type "about:robots," you'll see this fun pop-culture-laced message: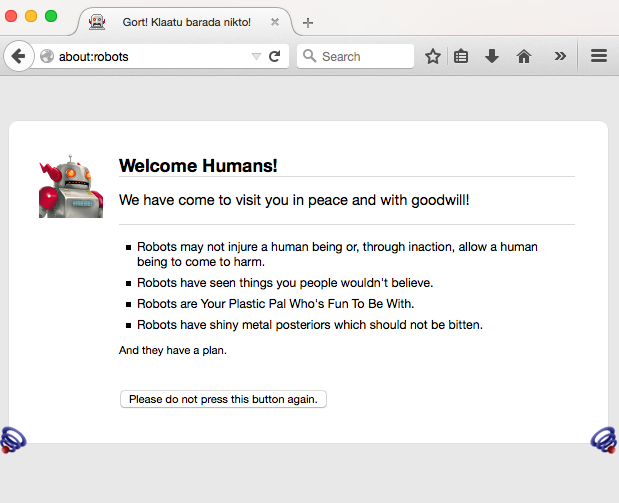 🌟 Bonus extra! 🌟 The Konami code works on BuzzFeed.com too.