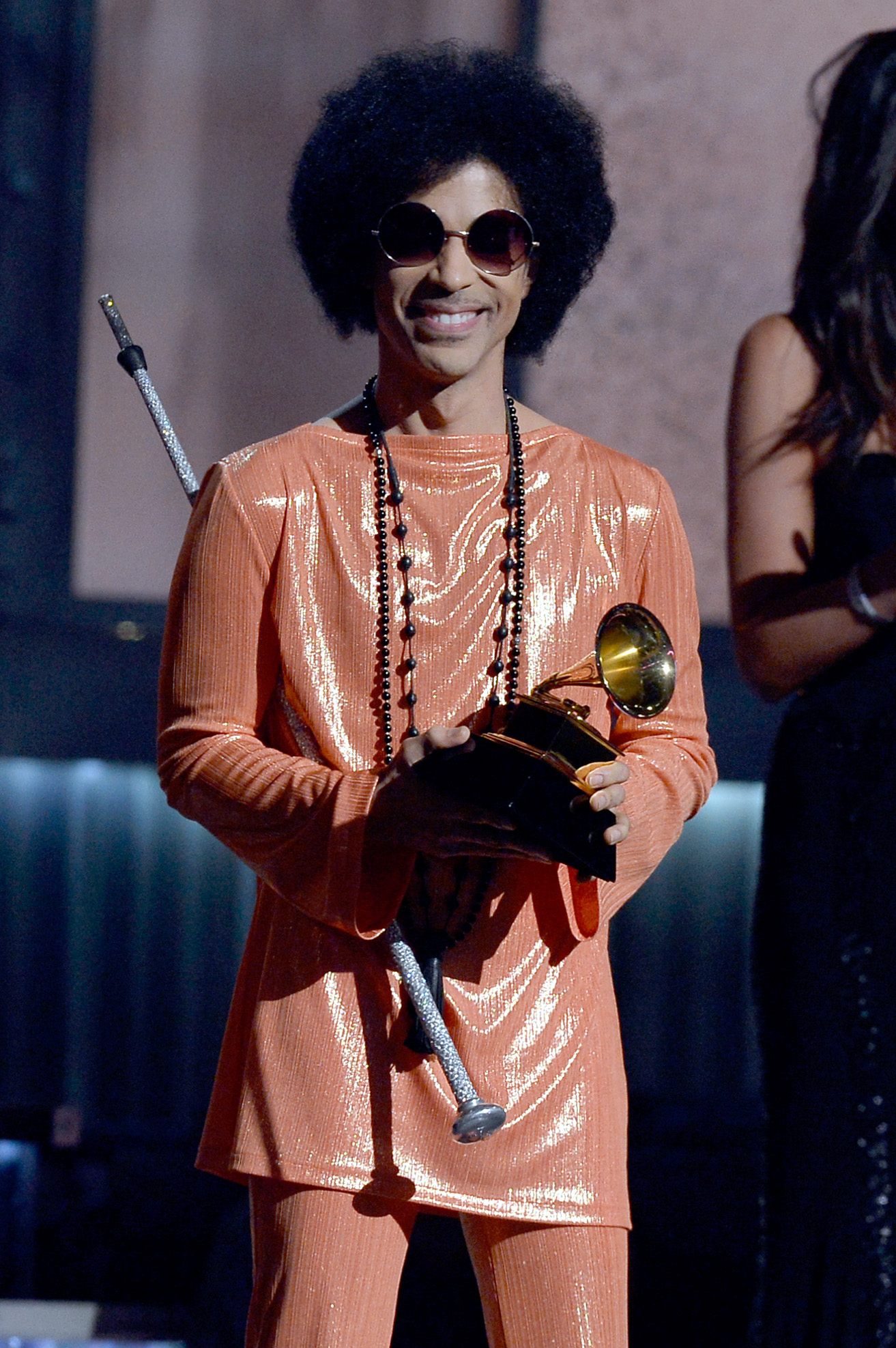 In honor of the pop icon, Snapchat released a subtle purple rain filter, a nod to the artist's Grammy-winning sixth studio album.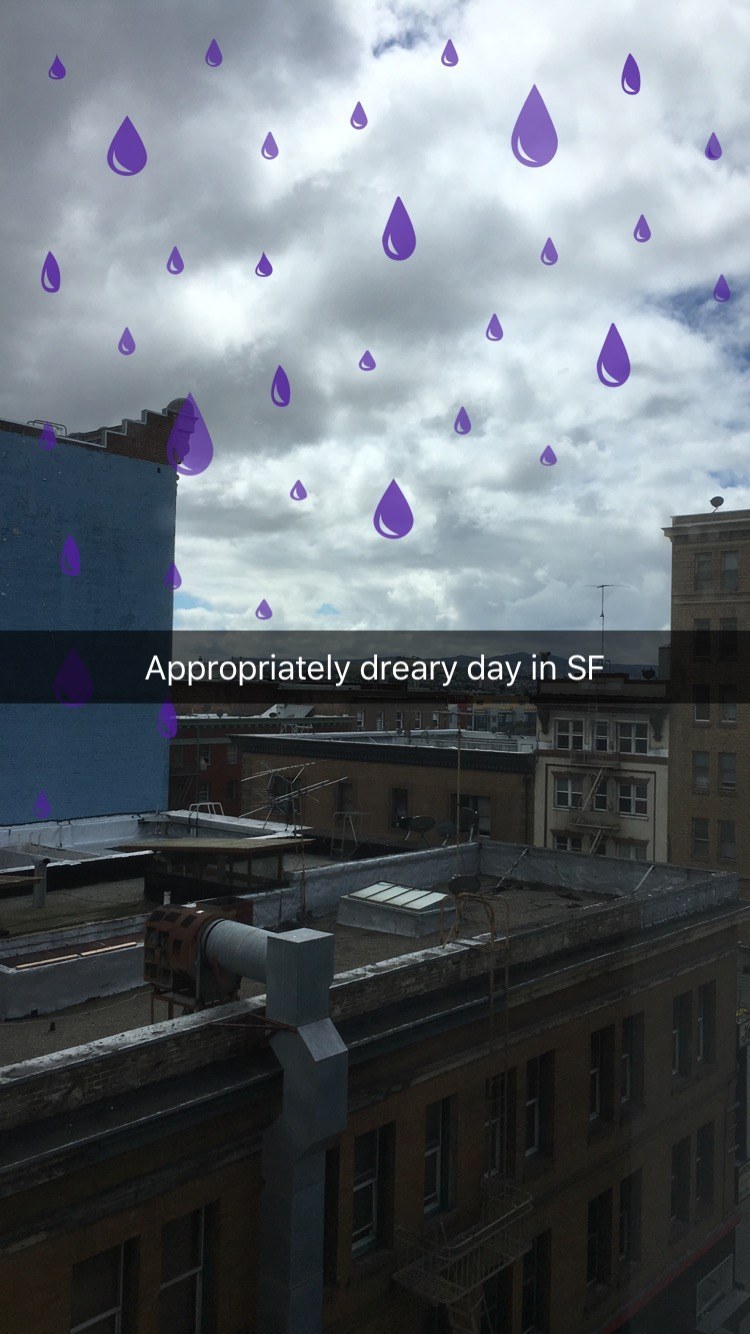 It's a filter, not a lens. You can add filters by swiping down to reveal the Settings icon, going to Manage, and turning on Filters.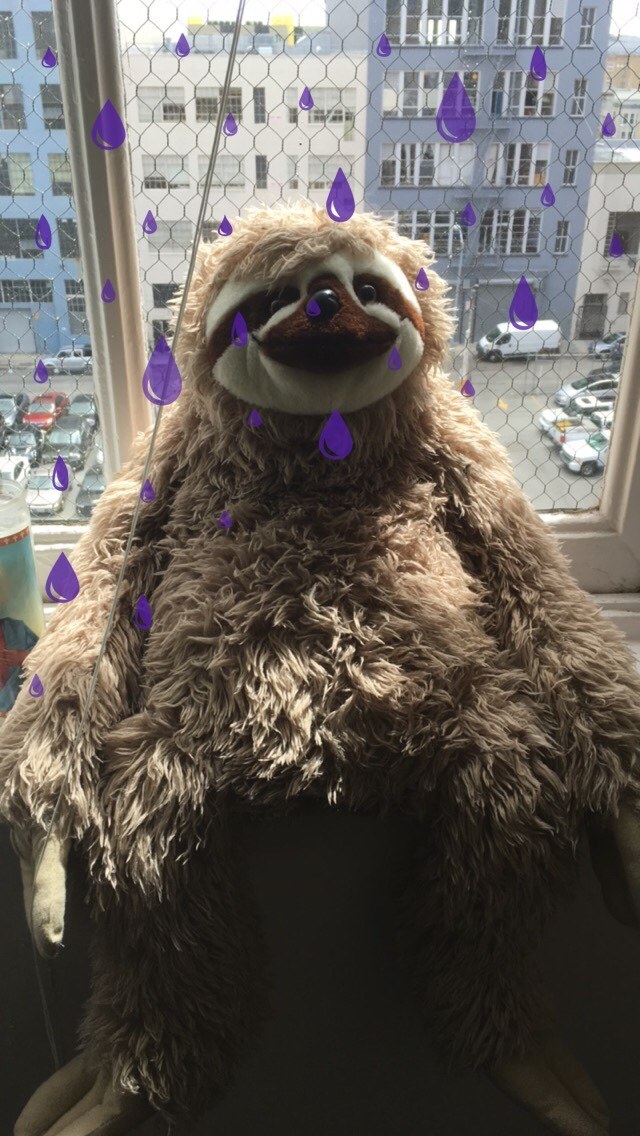 Yesterday, Snapchat released Bob Marley filter that many people found highly distasteful.
Many fans warned Snapchat to approach their Prince filter with caution.
Do you think the filter helps fans express grief – or is it opportunistic?
Either way, R.I.P Prince. <3