I Dropped Samsung's New Phone In A Lake And It's Totally Fine
Update: Production of the Galaxy Note 7 has been "permanently discontinued."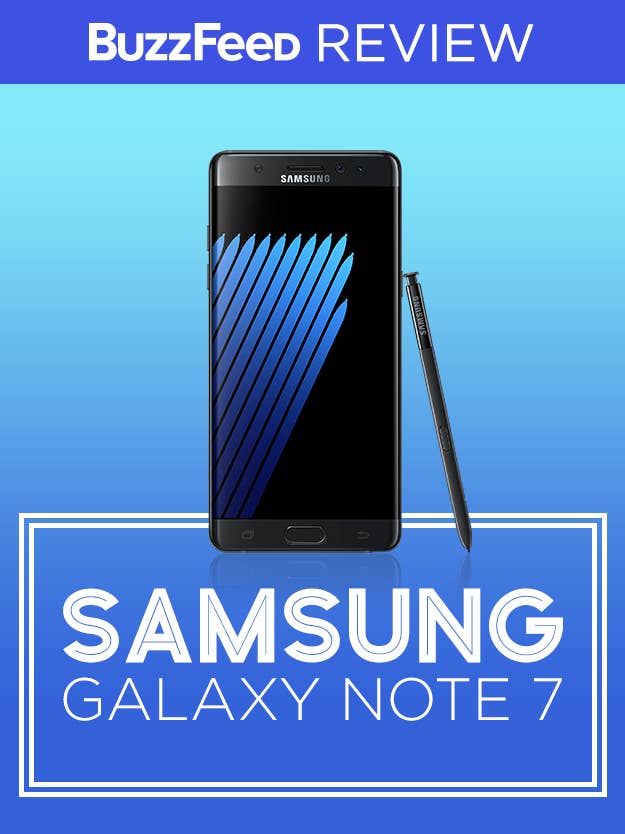 UPDATE
Samsung has halted sales of the Galaxy Note 7, amid reports that the device caught fire during charging. So far, there have been 35 known cases of exploding batteries according to a statement from the company. Current Galaxy Note 7 customers will be able to replace their phones in the coming weeks.
There's a big new Android phone on campus: Samsung's Galaxy Note 7.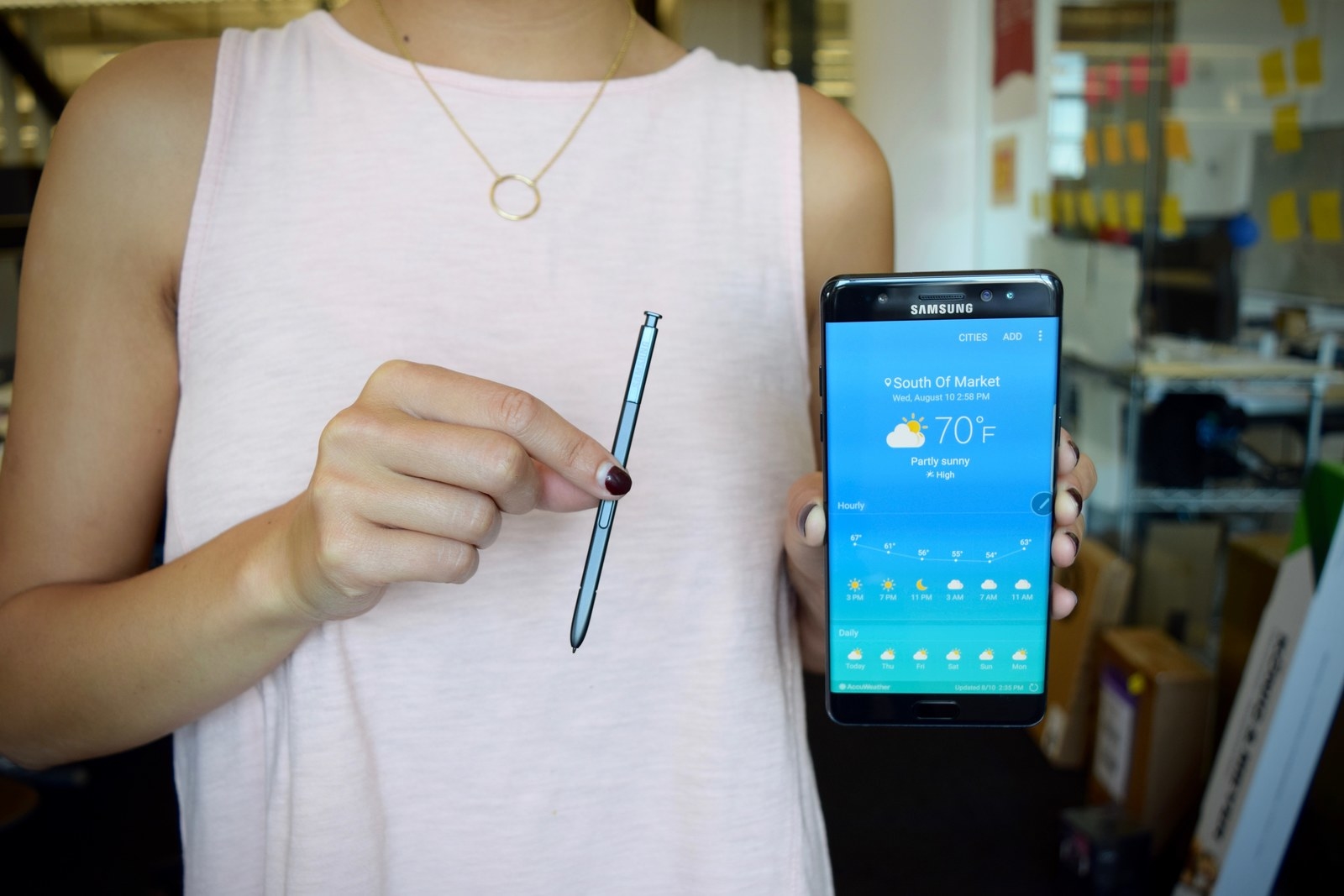 We'll start with my favorite part: the unboxing.
Now with me, slowly: yessssssssssssss.

The *only* reason you'd get the Note 7 is for its stylus, so that's where I'll begin.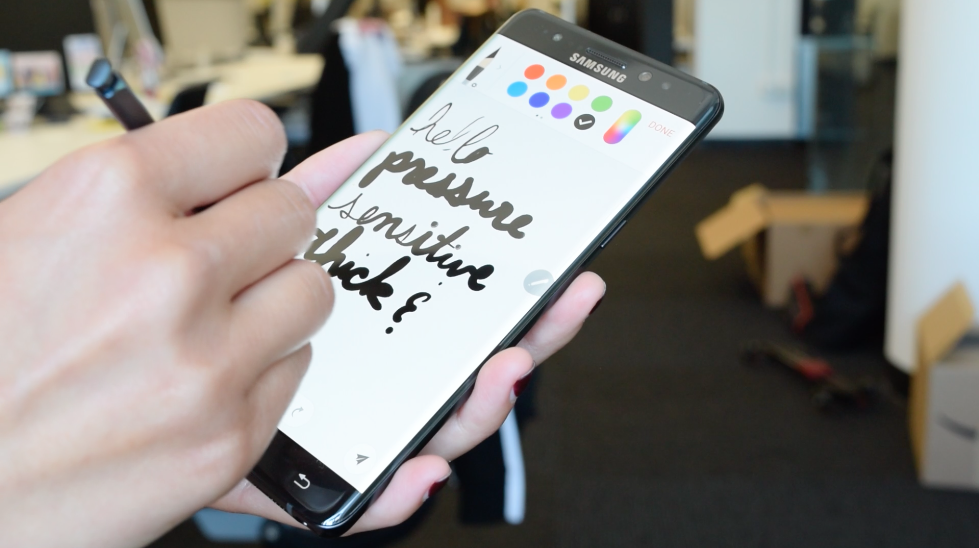 I love new gadgets more than anyone, but pen and paper rule my life. So I expected to really love writing with the stylus.
But I did find the drawing tools surprisingly fun.
The new animated GIF-maker is pretty sweet, too.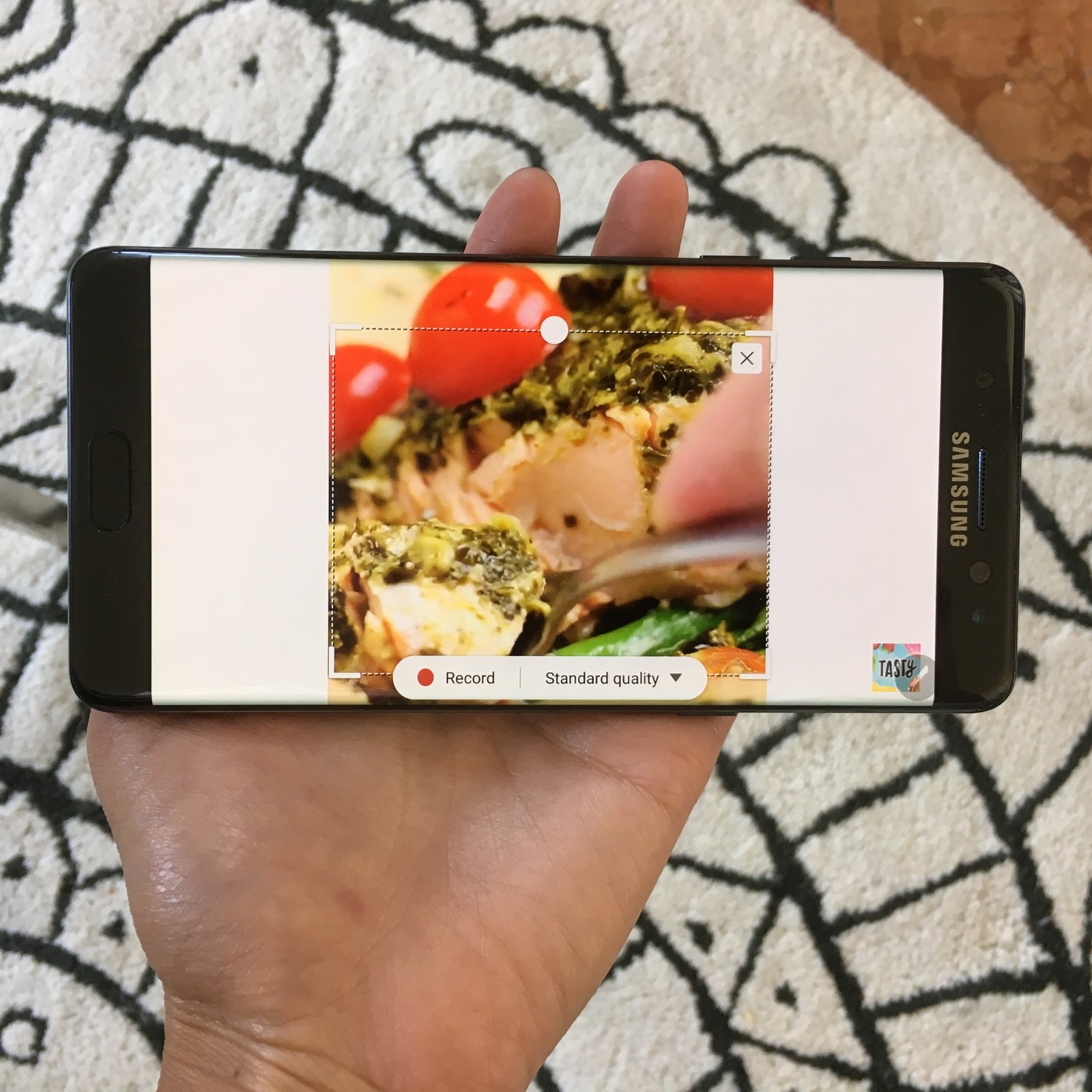 The stylus adds a lot of interesting features to the phone, and its value depends on how much you take advantage of those features.

Samsung is introducing an iris scanning feature that lets you unlock your phone with your eyes.
It's very fast, but it's not perfect.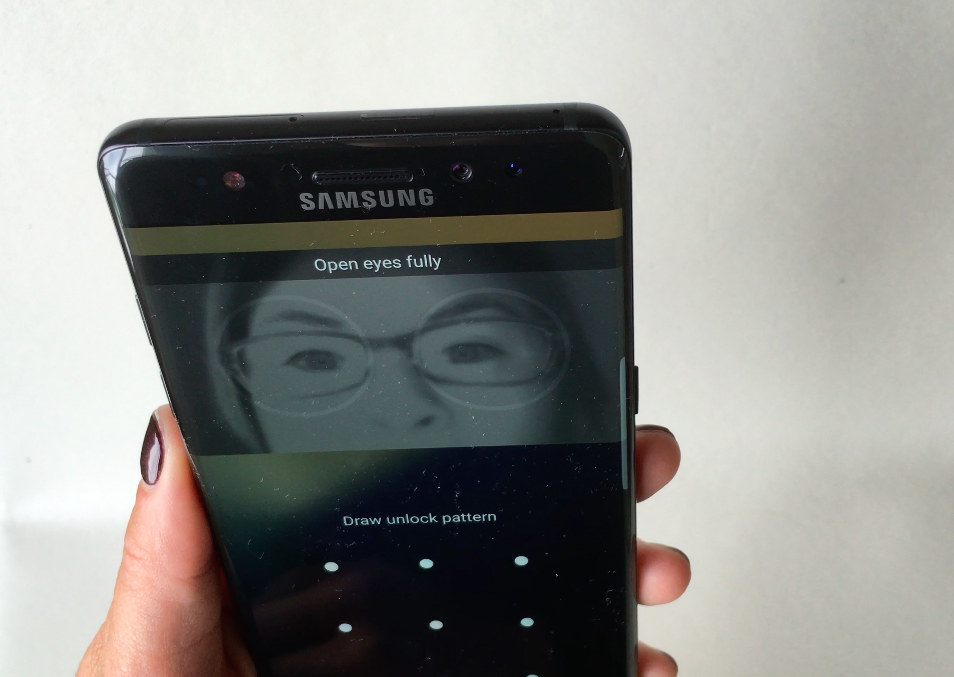 Yep, it still works underwater.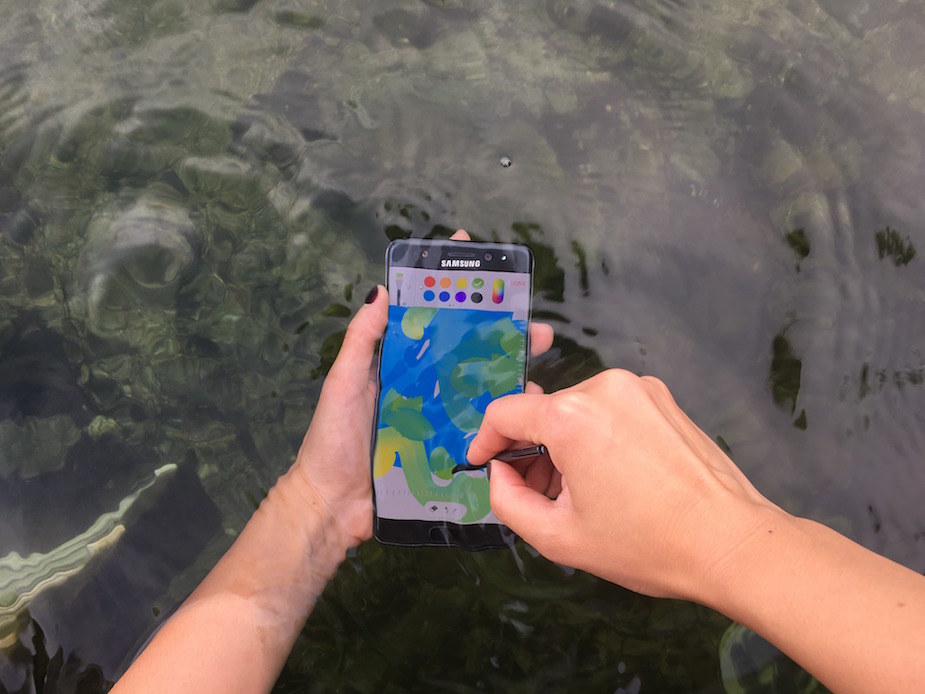 The camera is so freaking good.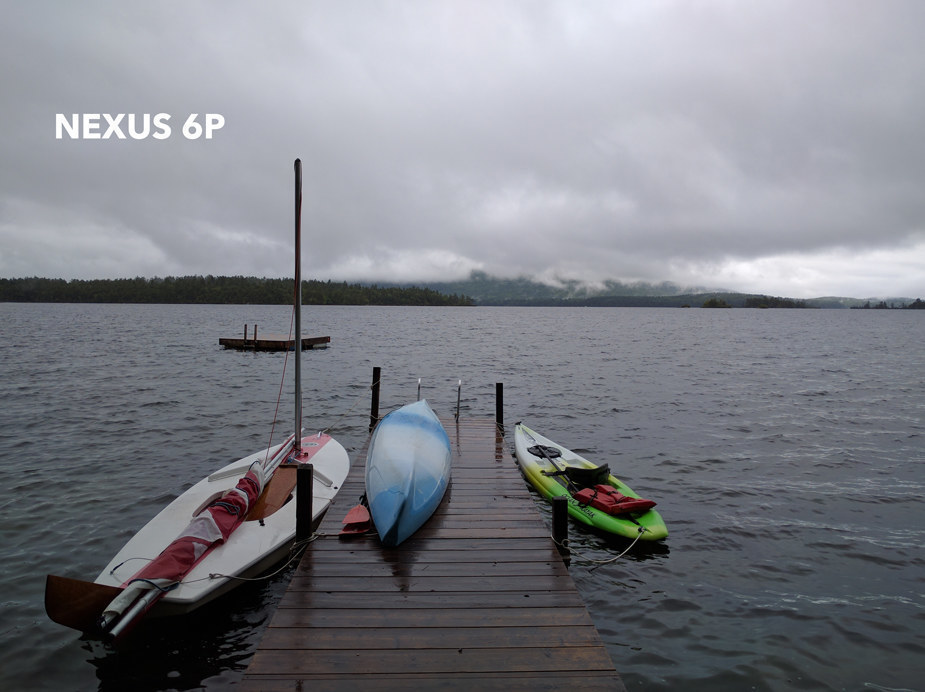 And so is the battery.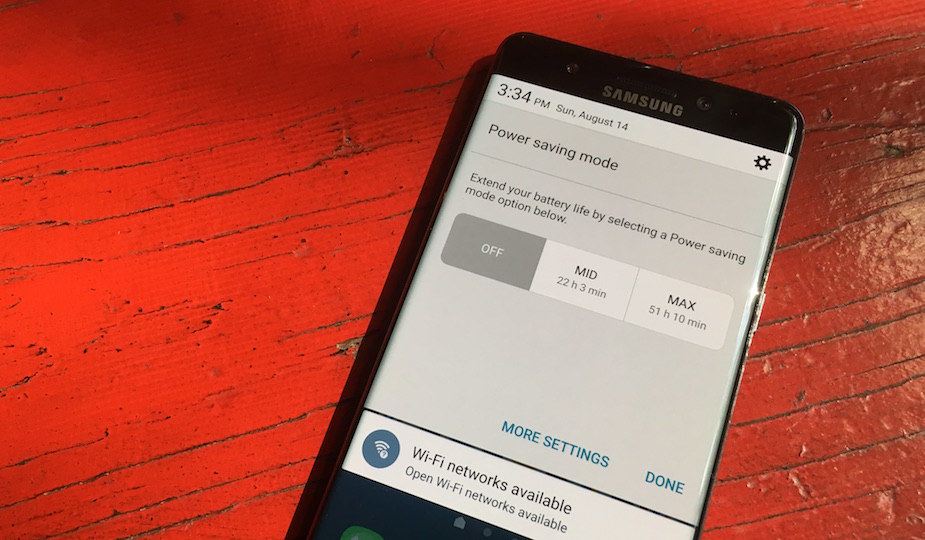 What struck me most is that the Galaxy Note feels more like a phone, and less like a PDA than ever.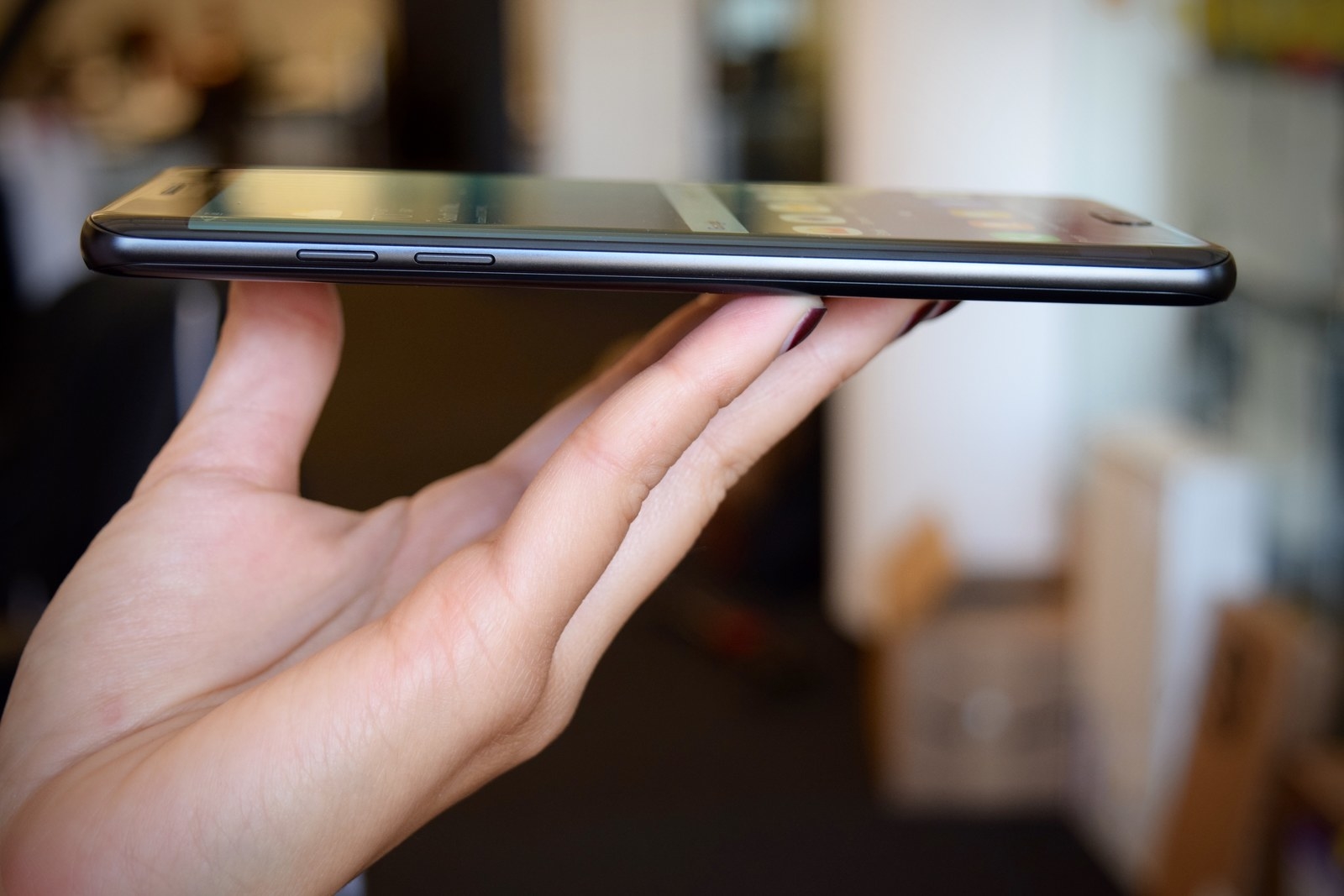 It has all of the best parts of the Galaxy S7 and then some.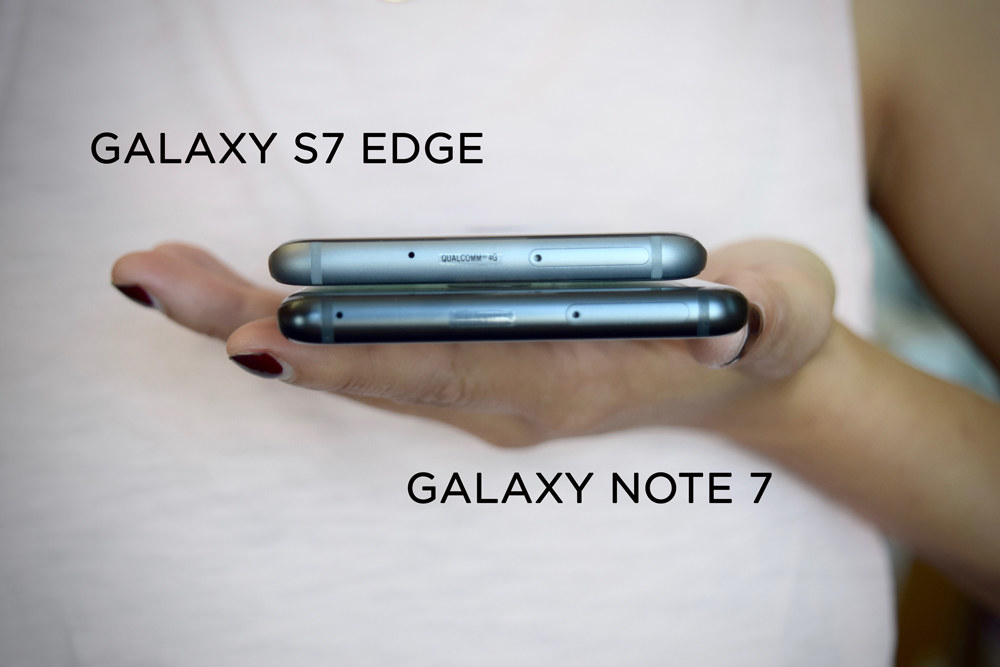 If you're for an extremely feature-rich phone experience, go for the Galaxy Note 7.