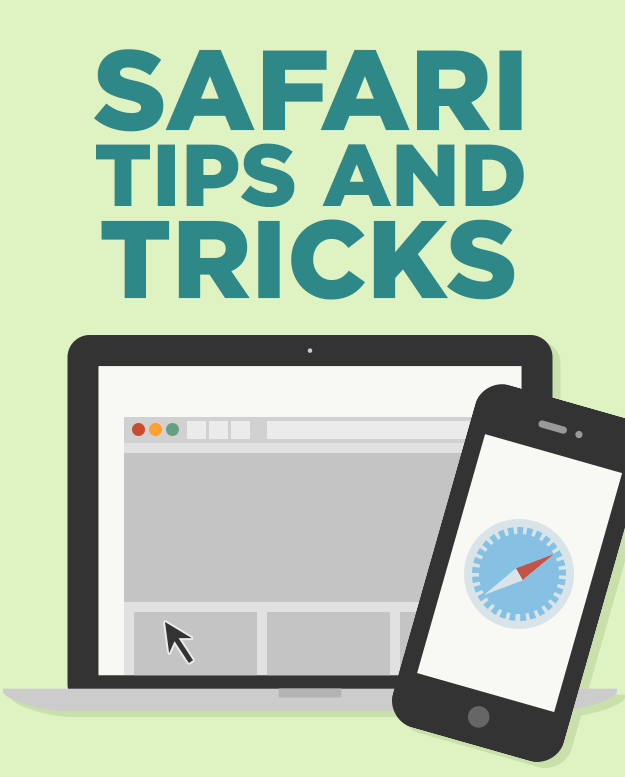 1.
Create a theater-like experience while watching videos with Turn Off the Lights.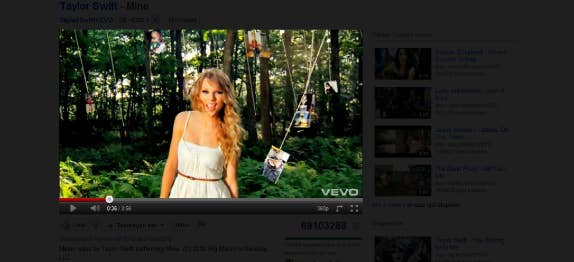 2.
With the Safari Keyword Search extension, you can look up different websites (like Google, Amazon, and Wikipedia) for information right from the address bar.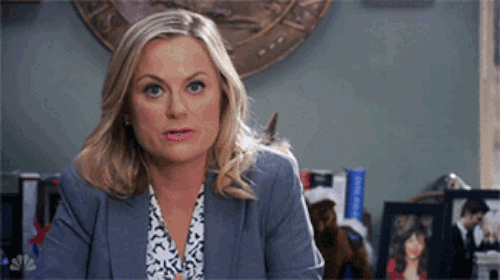 3.
ResizeMe automatically sizes pages to preset dimensions, making it easy to fit multiple windows on one screen.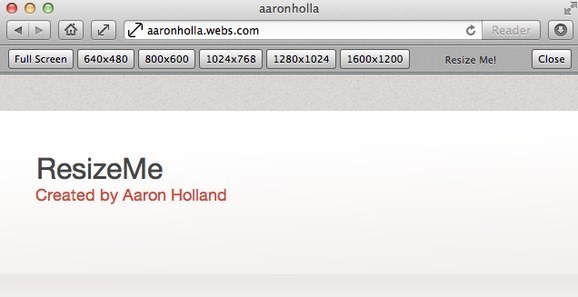 4.
RecoverTabs for Safari reopens all previously closed tabs with the Command + Shift + T shortcut. Phew!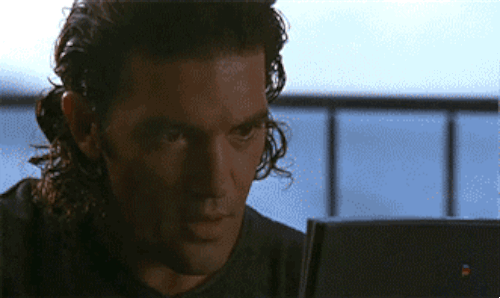 5.
For those on OS X Yosemite, see the full web URL (instead of just the domain) with the Full Path Safari Extension.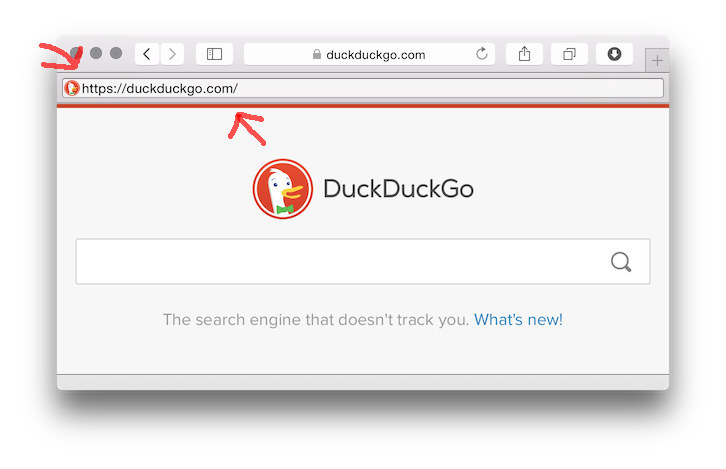 In Safari Preferences > Advanced, you can also enable "Show full website address."

6.
Stop iTunes and App Store pages from launching the iTunes app with NoMoreiTunes.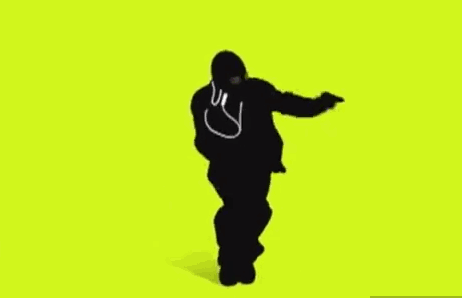 8.
Don't allow plug-ins (like Flash and Silverlight) to load on a webpage until you click with ClickToPlugin.

9.
Essential keyboard shortcuts.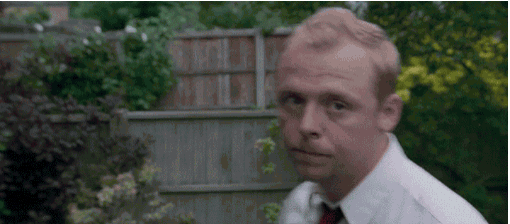 10.
Close a page that's open elsewhere.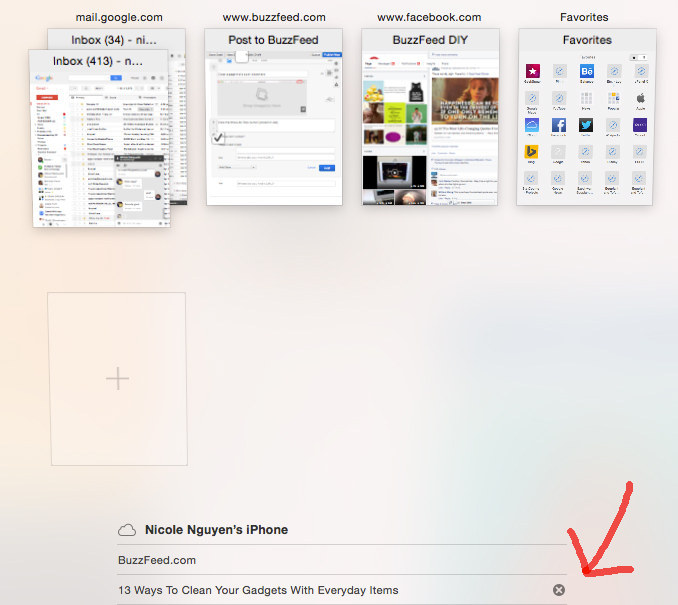 11.
Automatically resize windows to page width by pressing option + the green resize button.

12.
Don't know what to read next? See what links people are sharing on Twitter.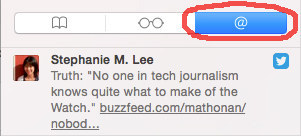 13.
Three-finger tap a link (on a trackpad) to see a preview of the webpage in a pop-up.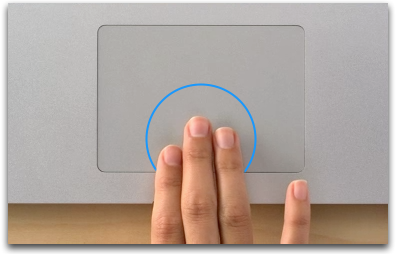 14.
Safari can suggest super secure passwords. Go to System Preferences > iCloud > enable iCloud keychain.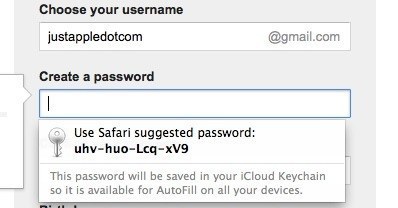 15.
Pressing space in the address bar allows you quickly change search engines.

16.
Clear history for a specified time period by going to Safari in the menu bar > Clear History and Website Data > selecting the time period.
17.
Quickly add a website to Safari Favorites by dragging the little icon (AKA favicon) into the Favorites bar.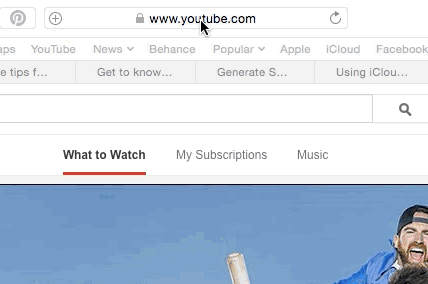 18.
Press and hold the "+" sign to see recently closed tabs.

19.
Turn on "Quick Website Search" to look up queries within sites like Wikipedia, Reddit, and Amazon.
Here's how it works: go to your favorite websites and use the search field to look something up. When you go to the Settings app > Safari > Quick Website Search, a list of those websites should appear (though, not all work).
So now, when you open Safari, and type "Reddit [search term]" in the URL bar, you'll get an option to search within Reddit itself.
20.
Press and hold a tab to move it around.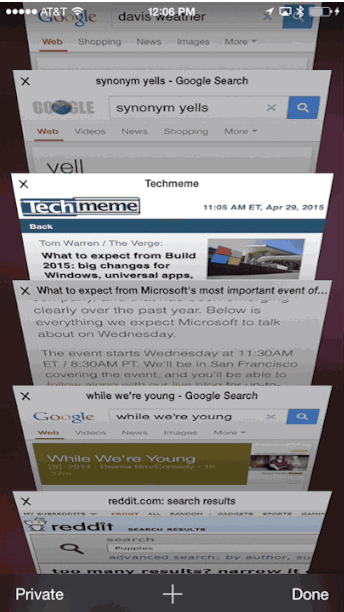 This is the Tabs icon.
21.
Tap the Tabs icon > Private to enable enhanced Private Browsing Mode. The UI should appear dark.
22.
Is your iPhone storage full? Get back some data by going to Settings > Safari > Clear History and Website Data.
23.
Scan your credit card, instead of painstakingly typing each number. This option should automatically appear during the checkout process.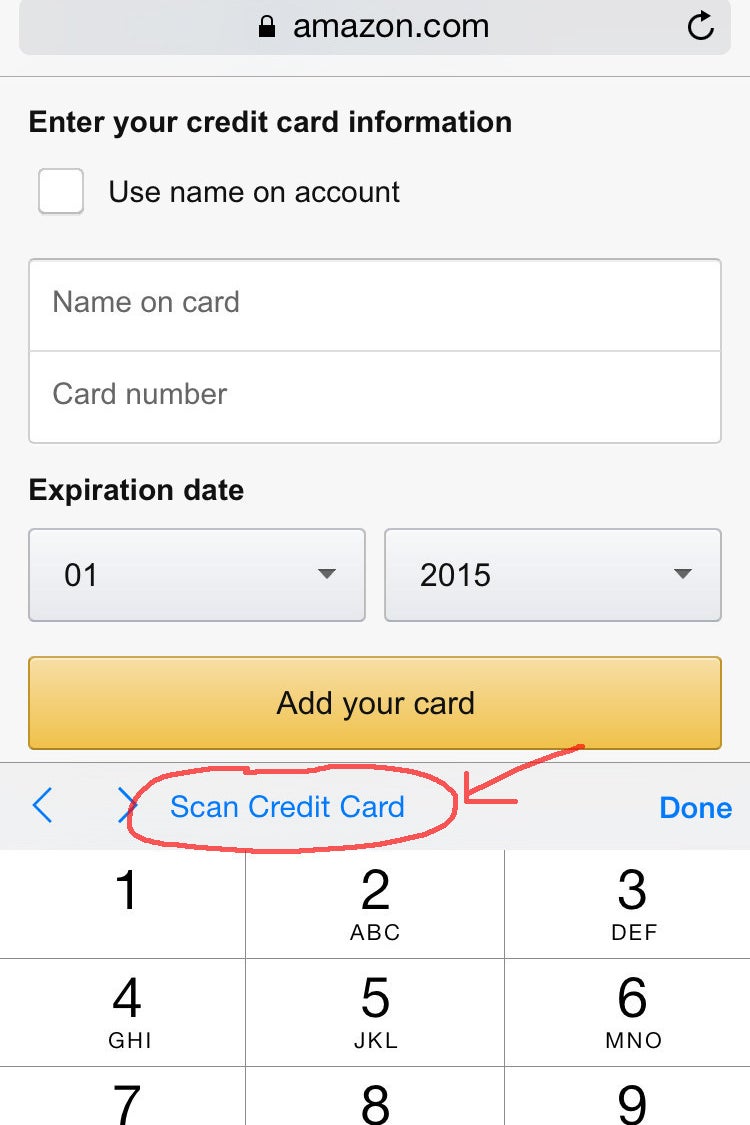 24.
Save a site for later by tapping the Share button > selecting Add to Reading List (AKA the Harry Potter icon).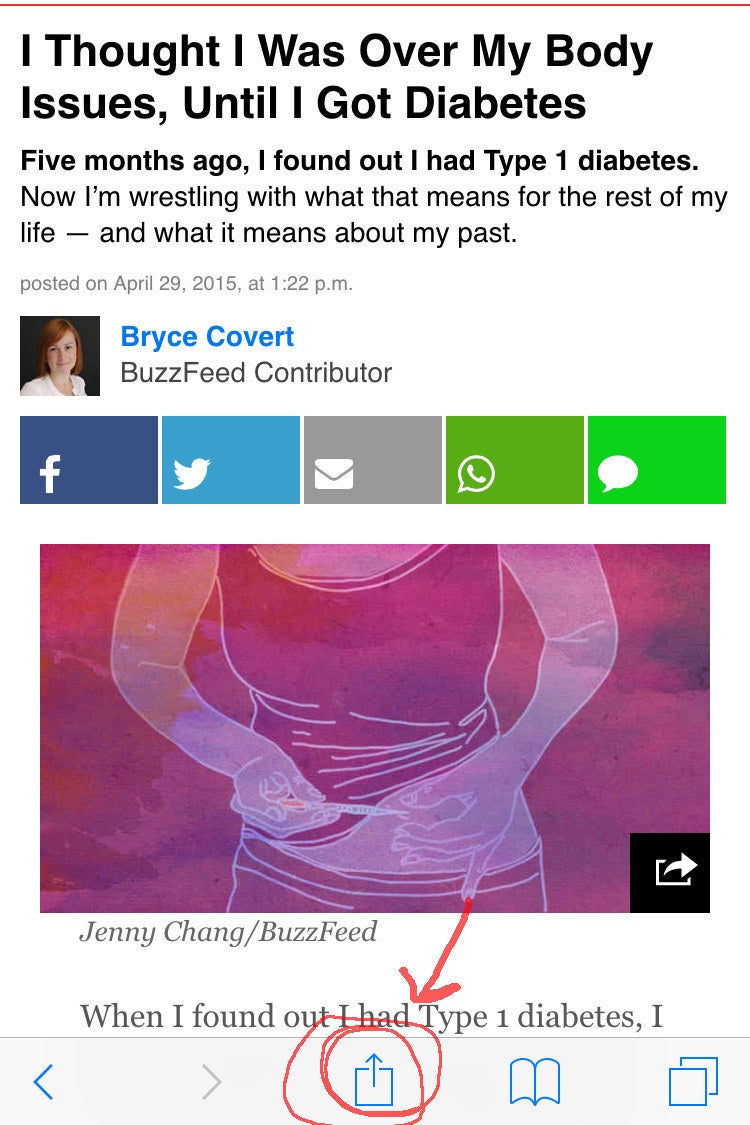 To view your reading list, tap the Books icon and select the Glasses tab.
25.
This icon of three bars means that you can read the article with just the text and its images. It's an easy way to make the text bigger!