The beauty of wearable tech is being able to stay off your phone until it *really* needs you, thanks to notification-induced vibrations.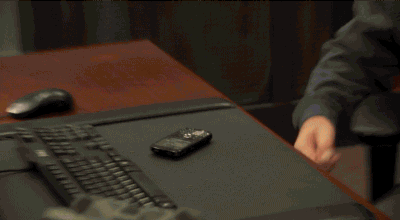 The downside? There's essentially one primary form factor: bulky smartwatches.
Today, Ringly is offering more choice when it comes to wrist-bound gadgets with a new smart bracelet called Aries.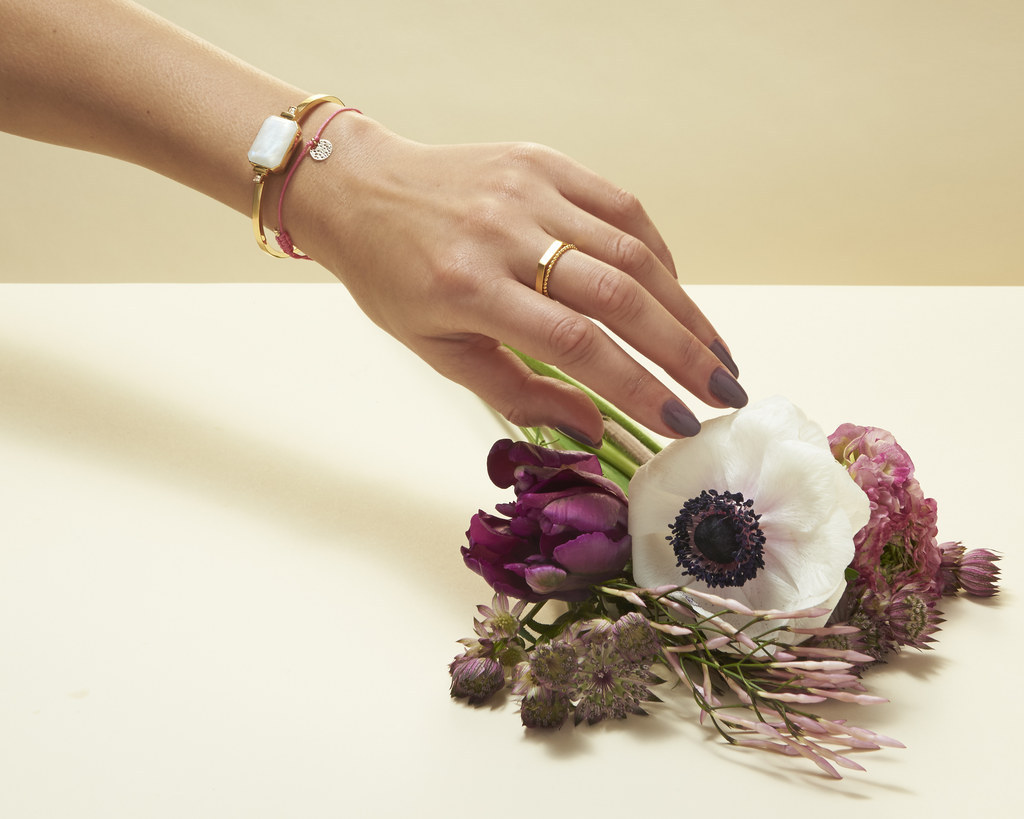 Aries works just like Ringly's phone-enabled smart rings (which I reviewed earlier this year).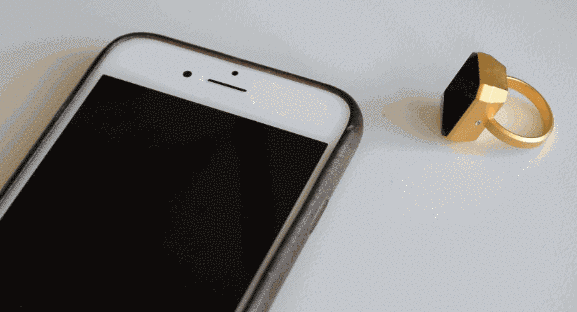 One *new* Aries addition is step-tracking, a feature that was much-requested after Ringly's launch.
The iOS- and Android-compatible bracelet pairs with your smartphone via Bluetooth. Notifications for texts, calls, or apps (like Uber, Slack, and Calendar) can be customized through the app.
You can also add contacts as "VIPs" so that your bracelet will buzz or light up only when specific people are trying to contact you.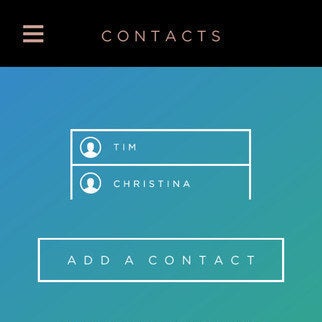 Ringly's founder, Christina Mercando d'Avignon, stopped by our offices to show off Aries.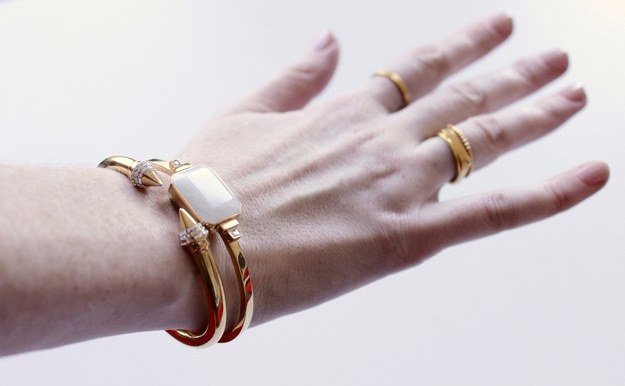 The bracelets ($195 for a limited time) are available to preorder starting today and come in four styles.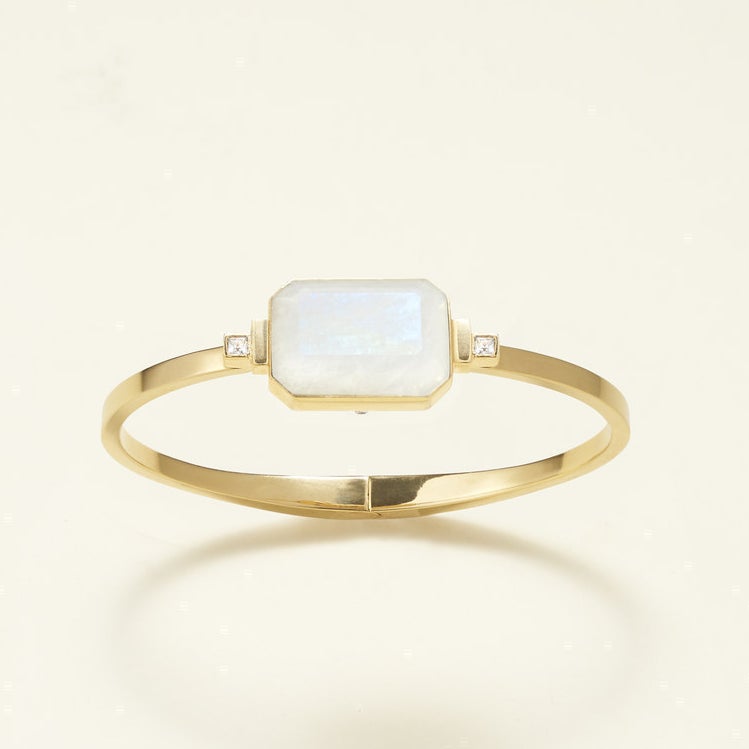 They'll begin shipping in summer 2016.