Starting today, you won't need to square crop your Instagram photos. 👏
When your outfit's on fleek, you won't need to add white borders.
When it's pup cuddle time, you won't need any special apps to fit all of 'em in.
Because you can now upload portrait photos or videos...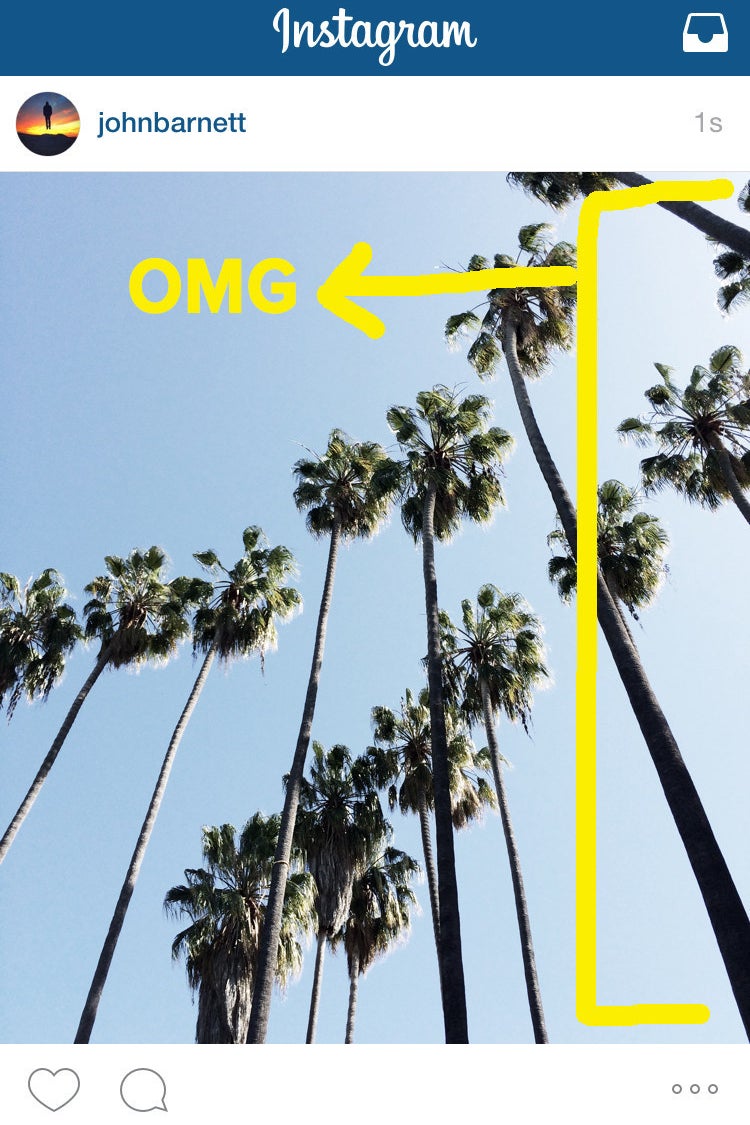 ...and landscape photos or videos directly to Instagram.
🙌 🙌 IS THIS NOT THE BEST? 🙌 🙌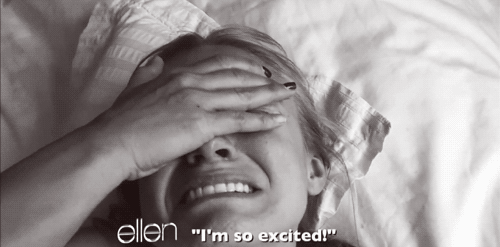 To use the new format, tap the upload button, choose a photo from your gallery, and tap the new button on the bottom left.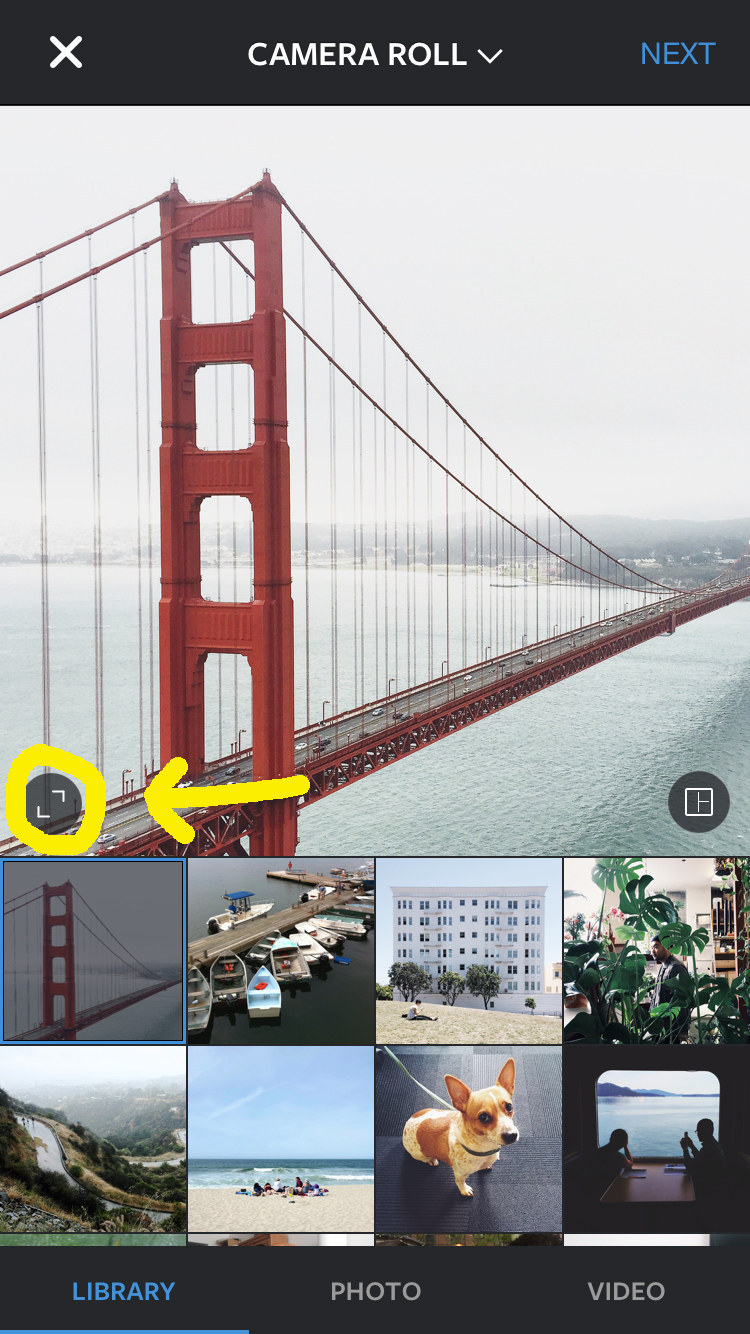 You can then pinch and zoom to change the aspect ratio. That's it!