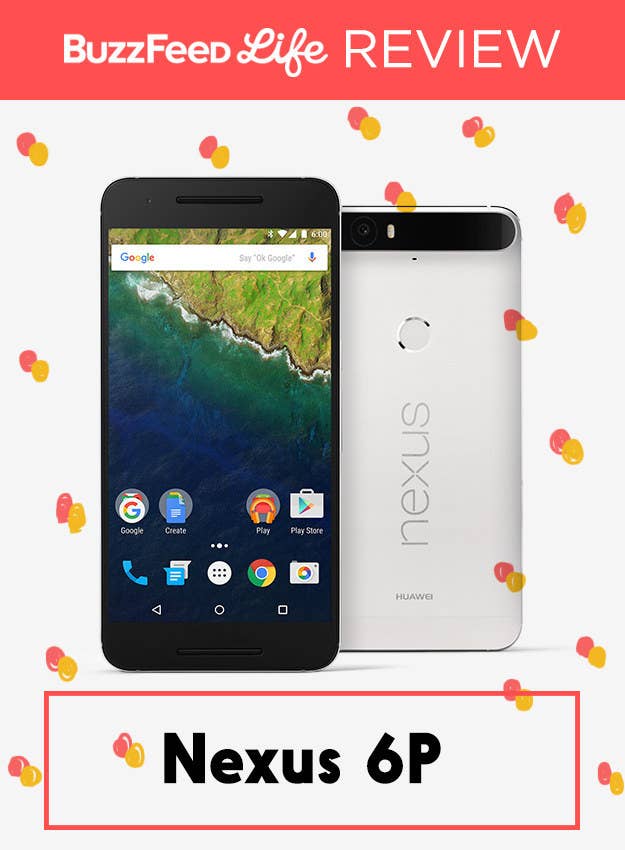 Last week, Google lent me a new, big Nexus smartphone for review — and it looked good enough to convince this iPhone user to switch.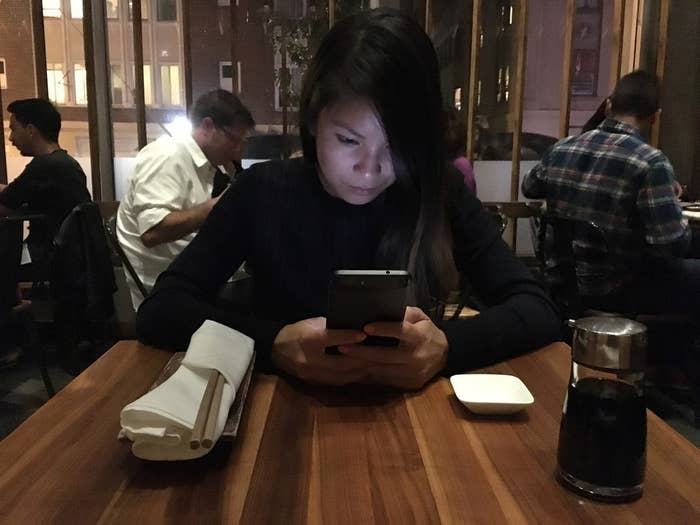 What follows is my weekend in Android-landia.

Migrating from iPhone to Android is shockingly easy, especially if you use Google products like Gmail.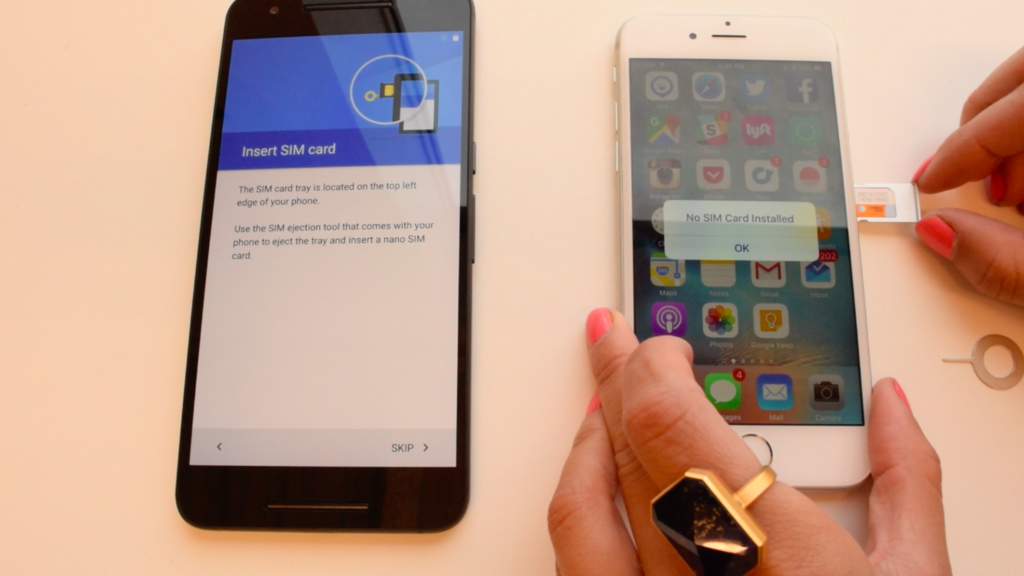 The Nexus 6P's camera has a b i g sensor.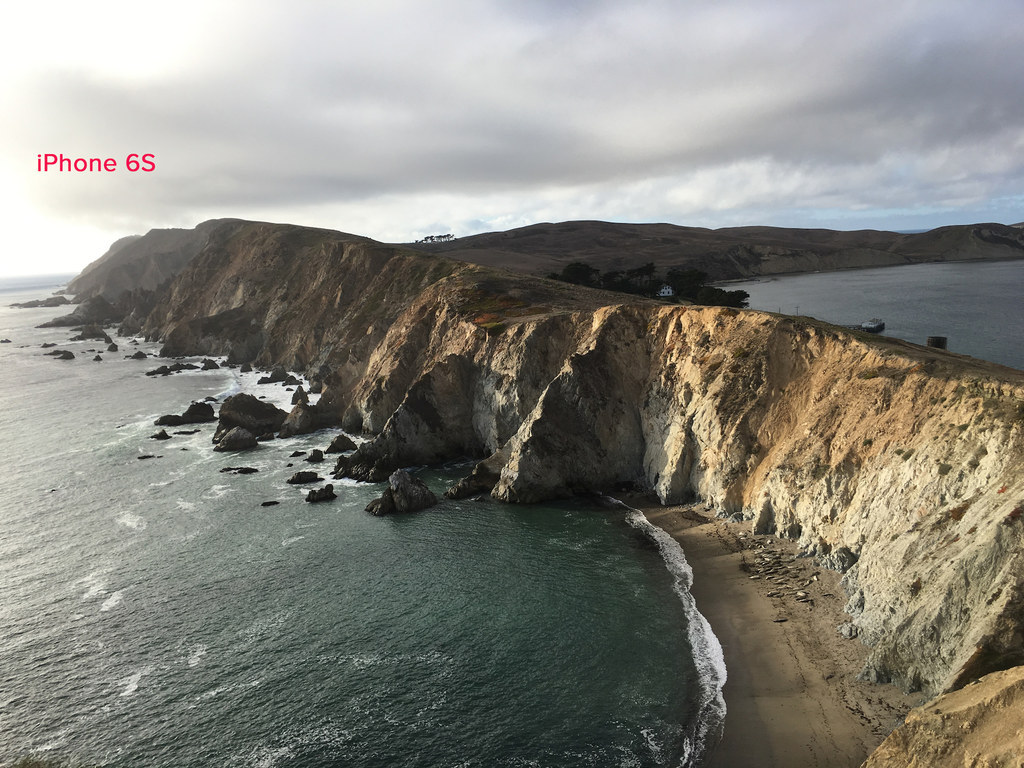 From a hardware standpoint, the Nexus camera is better than the iPhone. From a photo standpoint, they both look pretty damn good.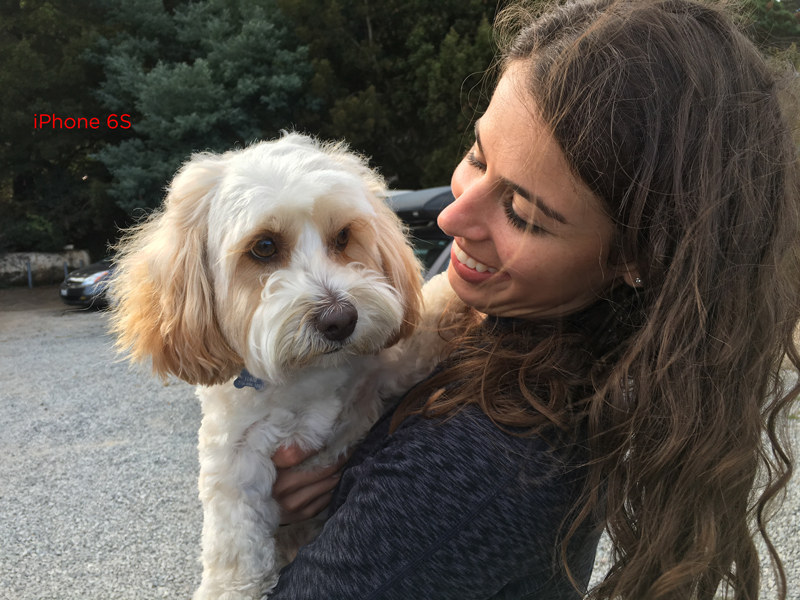 The biggest difference is that iPhone pictures tend to be warmer (more orange) while Nexus pictures are colder (more blue). It's neither a good nor bad thing, just a matter of preference.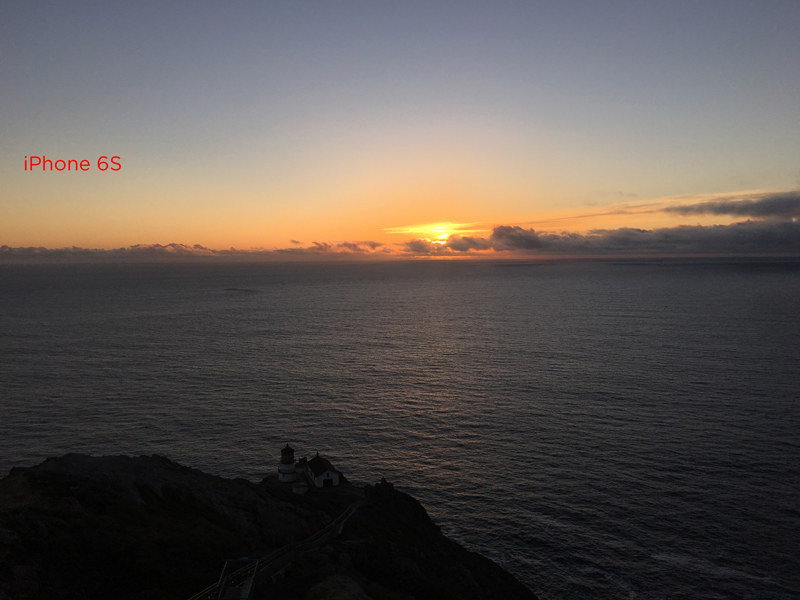 Where the 6P shines is its low-light performance.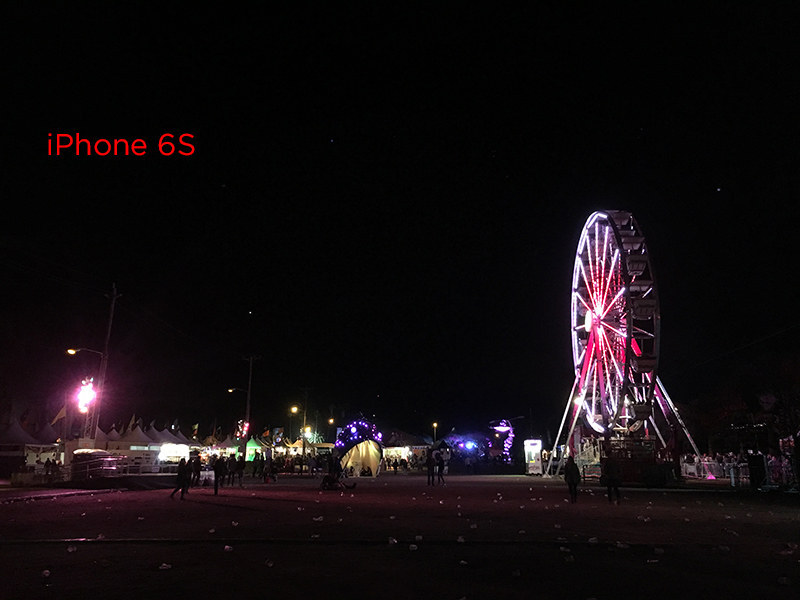 Unlike the Galaxy S6 and the iPhone, the Nexus 6P's fingerprint unlock is on the back.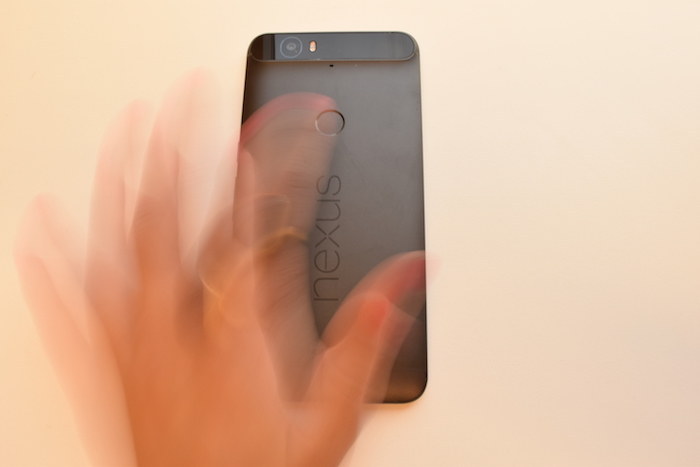 It's *incredibly* fast — and, depending on the sweatiness of my finger (sorry, lol), faster than Touch ID on the iPhone 6S.
But because it's on the back, the Nexus Imprint will be more useful for people who keep their phones in their pockets (aka dudes).
TL;DR — Most men like to carry their phones in pockets, while most women carry their phones in a backpack or purse. The location of the Nexus 6P fingerprint sensor is ideal for pocket carriers and therefore, a win for most men.
Most pants for women have inexplicably tiny front pockets, which is why I (and many others) stash them elsewhere. Exhibit A: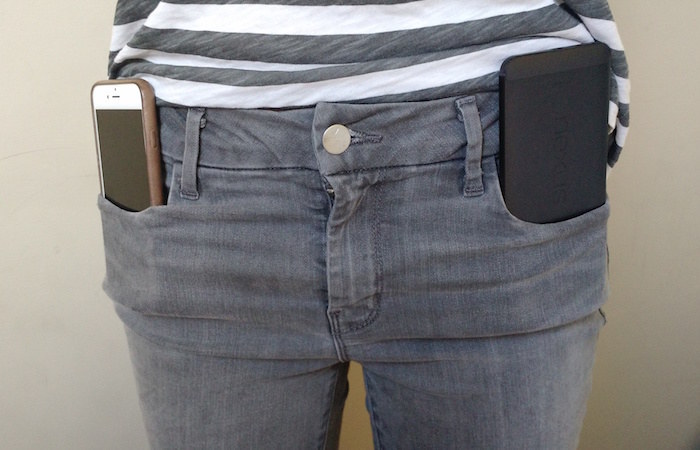 So, it's safe to assume that Nexus Imprint is extremely useful for people who carry their phones in their pockets. But I'm not one of those people.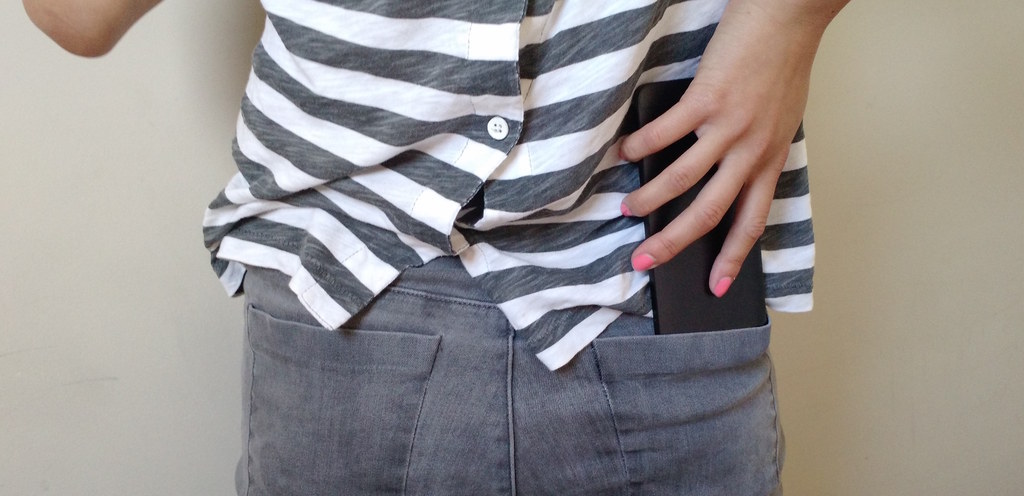 Now on Tap is freaking amazing.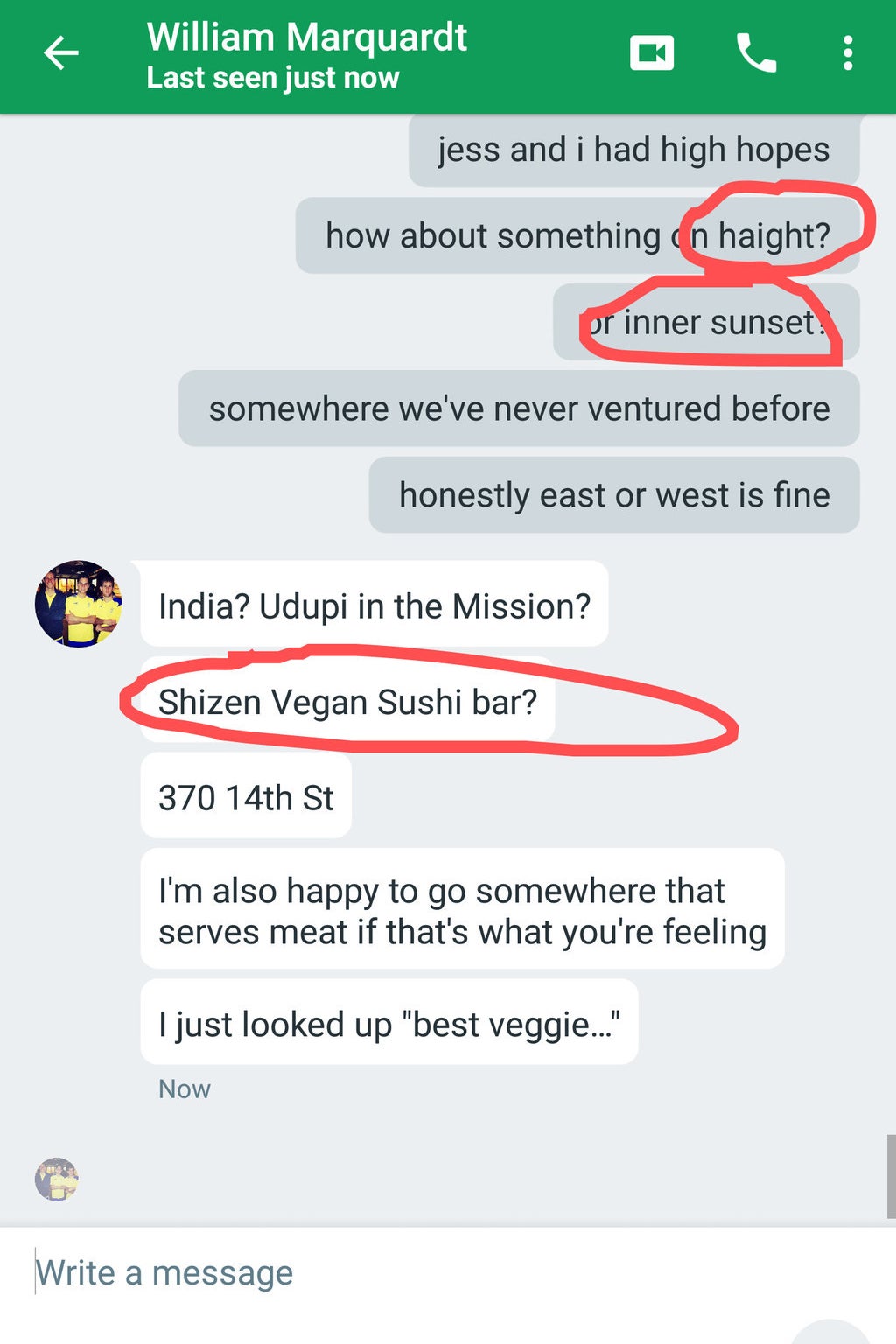 New in Android M, the latest operating system, is Now on Tap, a feature that pinpoints keywords in texts, emails, webpages, calendars, and more. From those keywords, Google provides you with what it does best: refined search results.
So, for example, I started chatting about dinner plans. Then I long-pressed the home button, and Now on Tap provided me with shortcuts to the phone number, location, website, Facebook page, and even the Street View of the front of the restaurants we were discussing.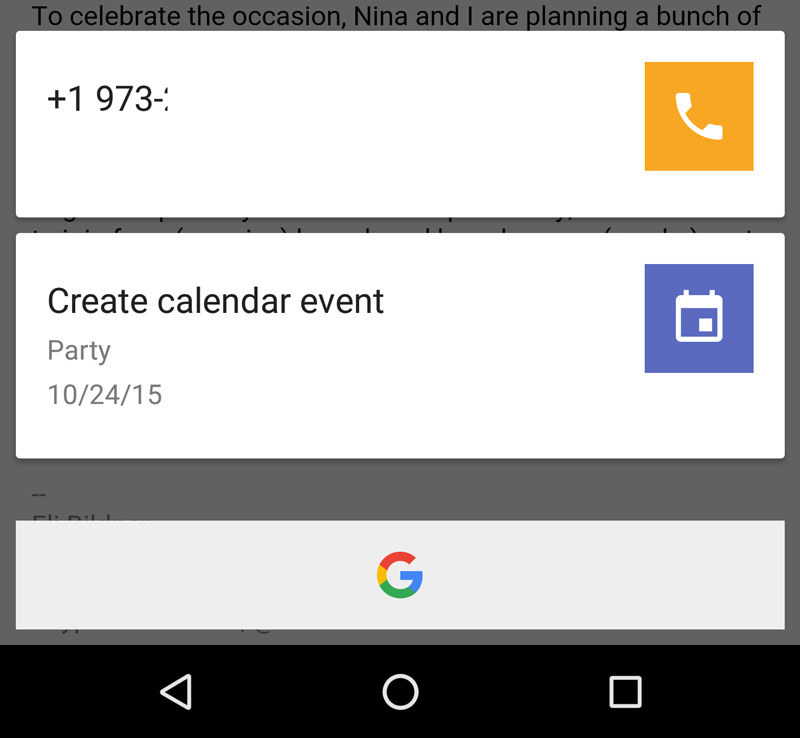 Holy crap, this phone's charger is QUICK.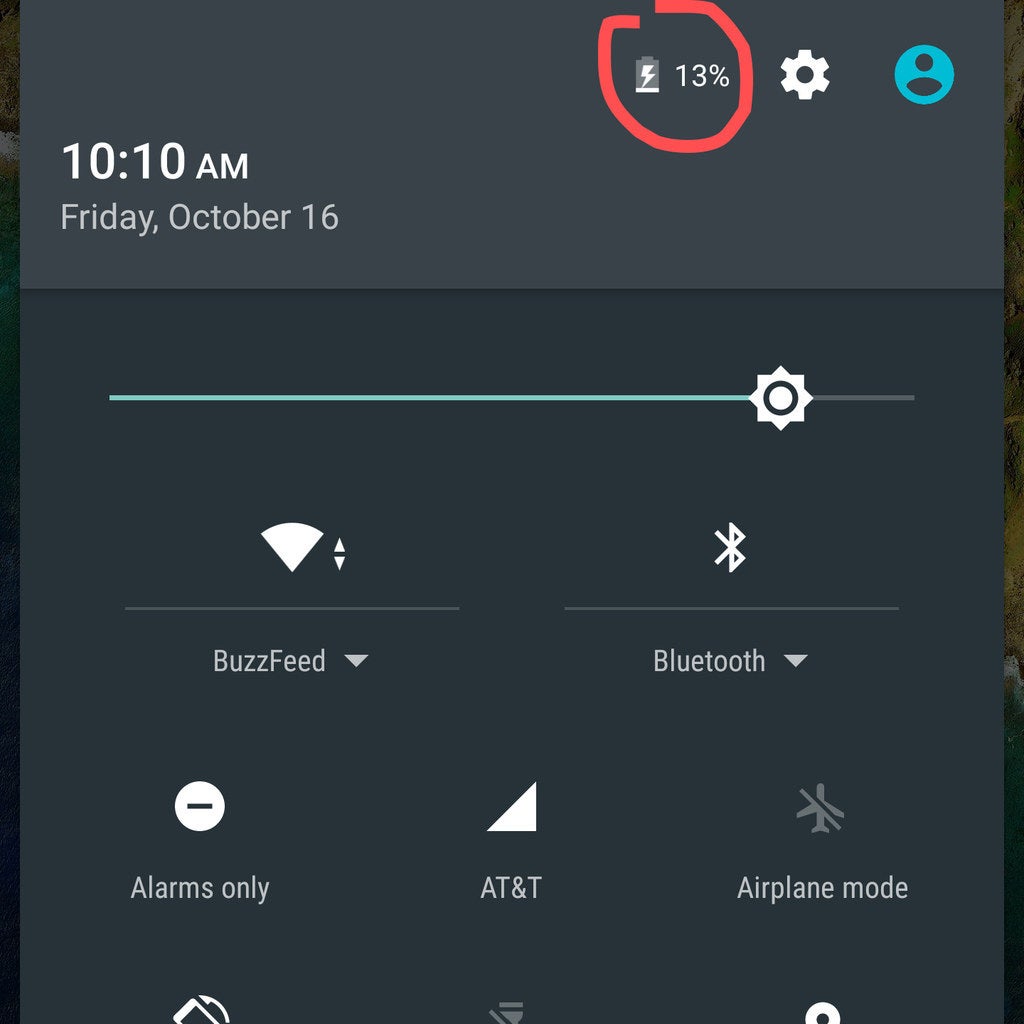 After forgetting to charge it overnight, the Nexus was running on its last legs at 13% on Friday morning. In 30 minutes, the phone's battery increased by 44%. In an hour and 20 minutes, it increased by 84%.
Google claims that 10 minutes of charging gives the phone seven hours of battery life, which I wasn't able to confirm. But the Nexus 6P's battery does go from 0% to 100% 30 minutes faster than the 6S Plus, which takes three hours with the included charger and about two on airplane mode.
The not yet widely adopted USB Type C charger cable is annoying, but not a deal-breaker.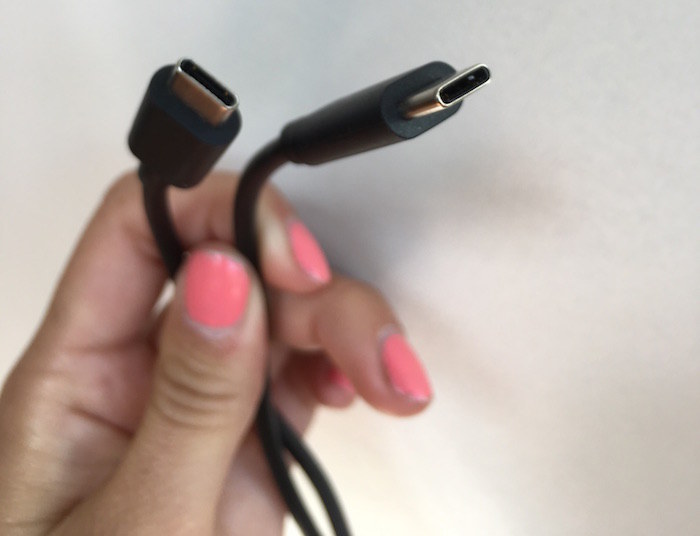 The Nexus 6P is a very nice phone that's kind of expensive.