So, season 3 of Orange Is the New Black was released one day early.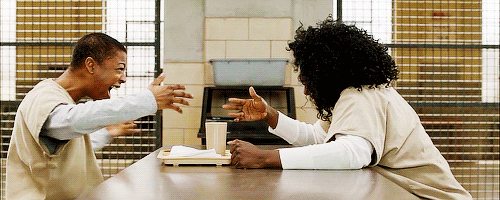 Since a Netflix marathon is most definitely in your future, here's a lil' pro tip.
Thanks to Reddit user spudguy!
Netflix on Google Chrome only supports streaming up to 720p.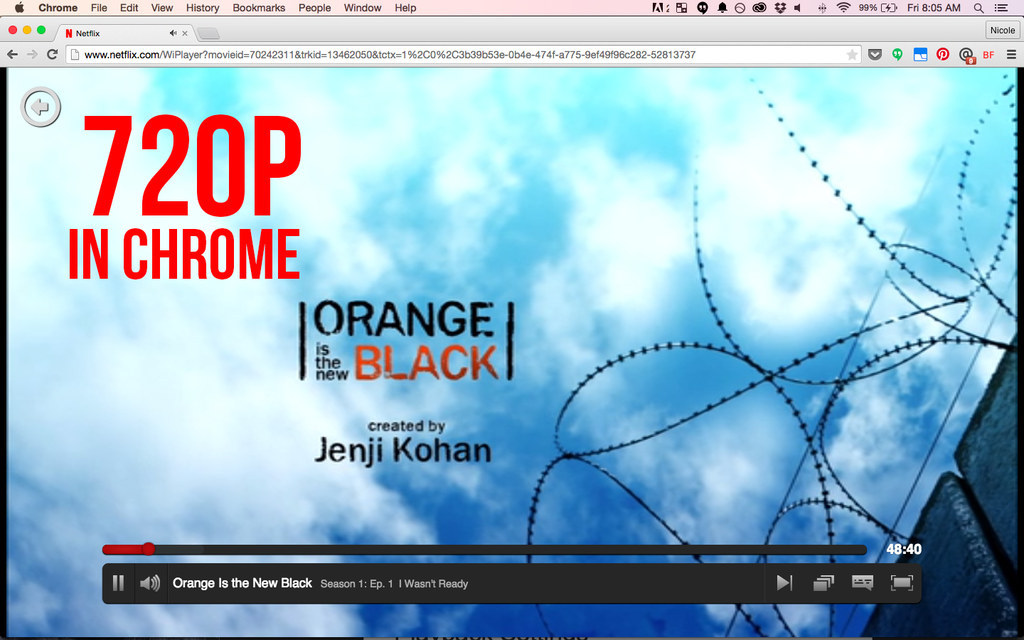 ✨ If you use Safari or Internet Explorer, however, you can stream Netflix in true high definition, up to 1080p. ✨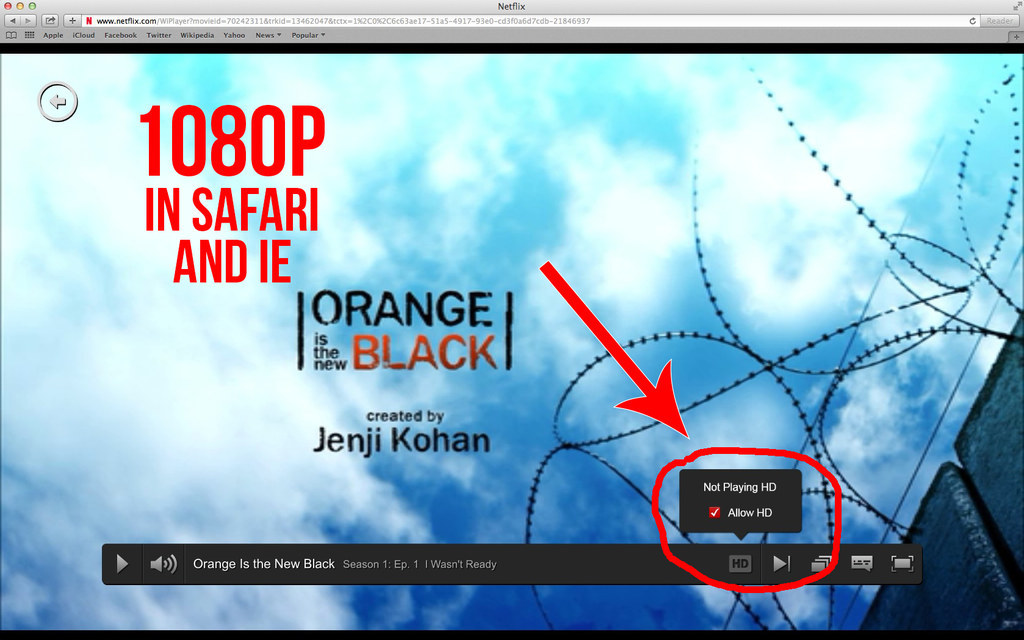 Make sure you check "Allow HD" in the video player and have your account's Playback Settings set to "High."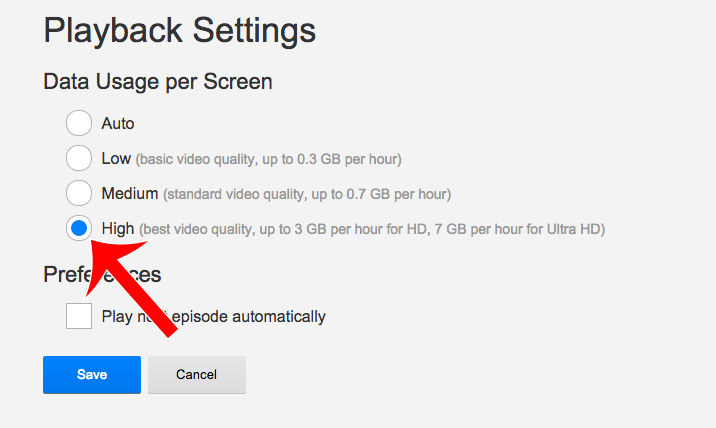 Orange you glad you still have Internet Explorer?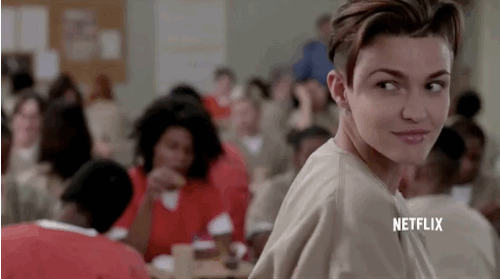 Looks like there are no comments yet.
Be the first to comment!