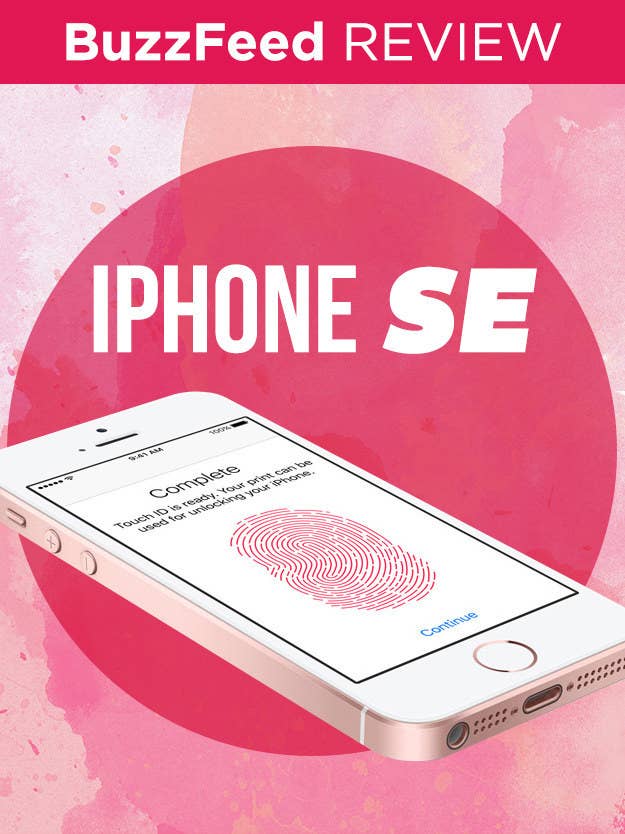 There's a new smallphone in town: It's called the iPhone SE.
Apple's newest device is, at its essence, an iPhone 5s updated with the 6s's most important features. It's available for preorder now and ships in stores on Thursday, March 31.
This week, I used the crap out of the new iPhone SE, which Apple lent me for the purposes of review.
I know you're thinking, WTH does SE stand for?
Apple refused to tell me, so I asked my colleagues to speculate.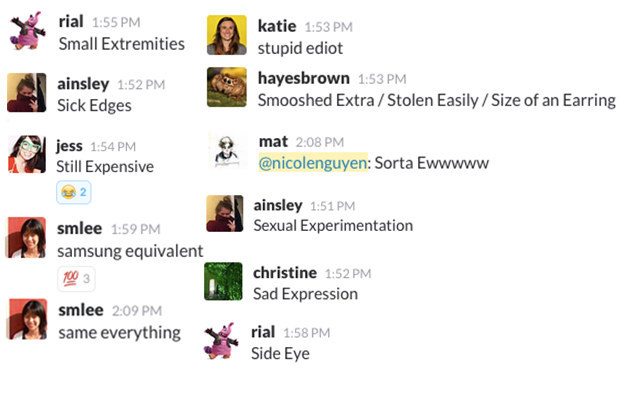 Fig. 1. The hands of a small child.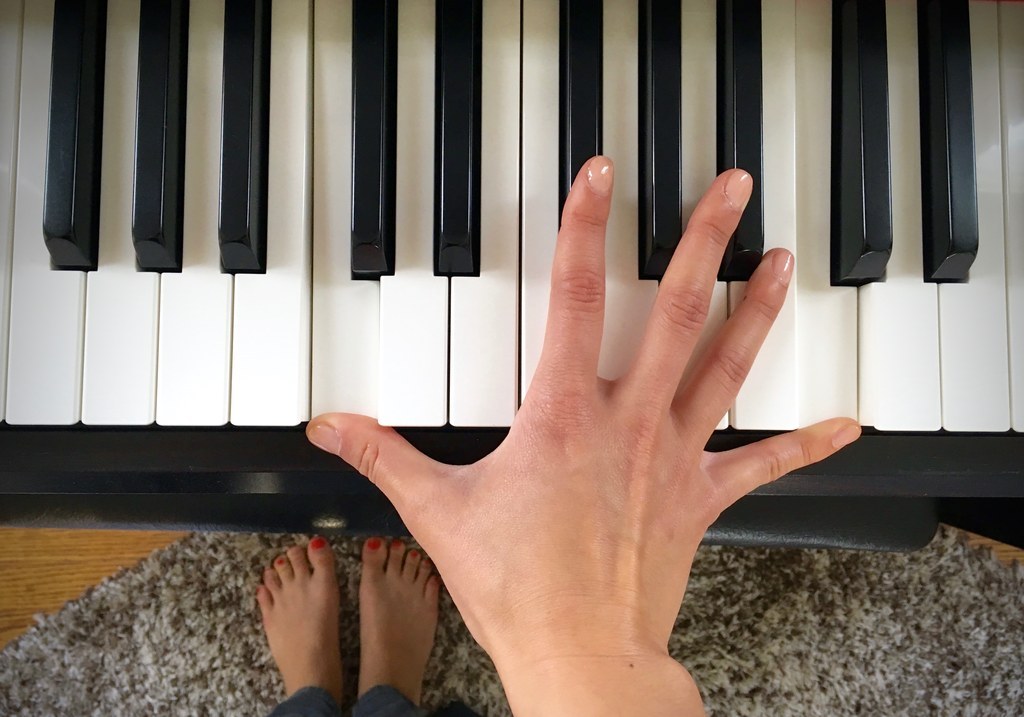 Fig. 2. Meeting the iPhone SE.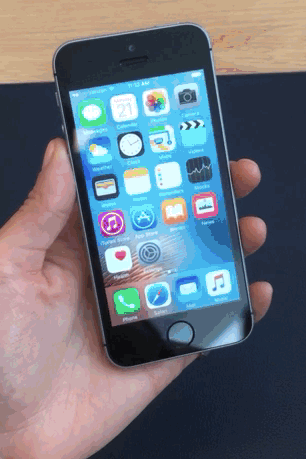 When I picked up the 4-inch SE for the first time, the sensation was instantly familiar. I whispered to the phone: iPhone 5s...is dat you??
I reached for the notification shade with one hand. I spun it around again and again and again (see fig. 2). I felt like I was *twirling on them haters*. A phone that was as performant as the 6s in an actually pocketable package? Could it be?
When it came to reviewing the iPhone SE, I tested it in an environment also known as Hell for Phablets — the standing-room-only morning bus.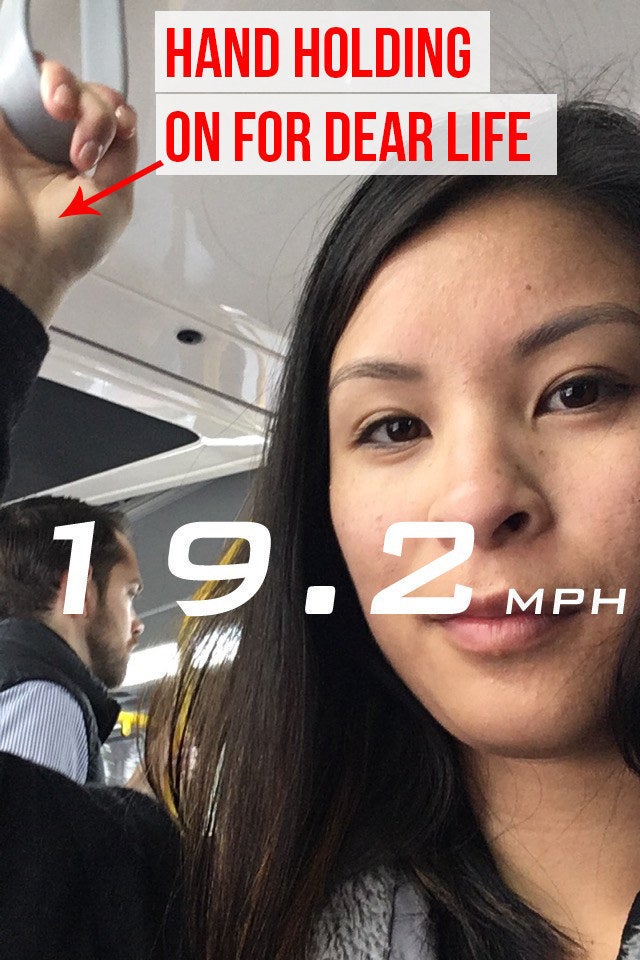 With one hand locked on to the overhead strap (fig. 3), I pulled out the SE and started swiping through Snapchat filters *like a boss* (see fig. 4). My thumb could actually reach the top and bottom of the screen, without affecting the grip on my phone.
The SE — like the 5s and 5c that came before it — passed the Small Hand Standing on Bus Test.
Next, I tested the SE's pocketability.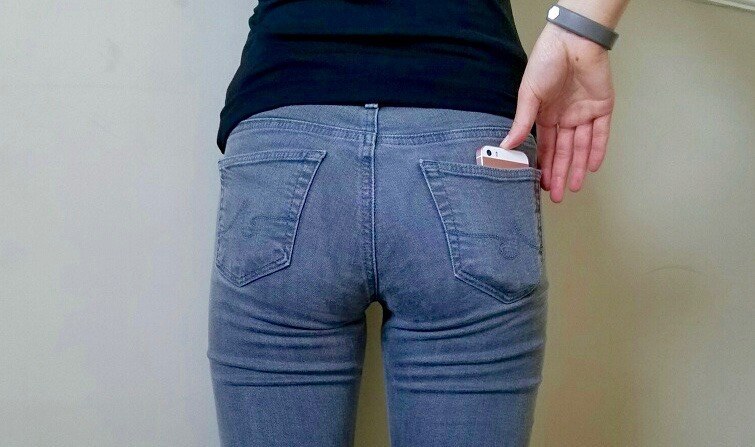 Man, they really make 'em like they used to.
The SE is an iPhone 5s that's Secretly Eating an iPhone 6s.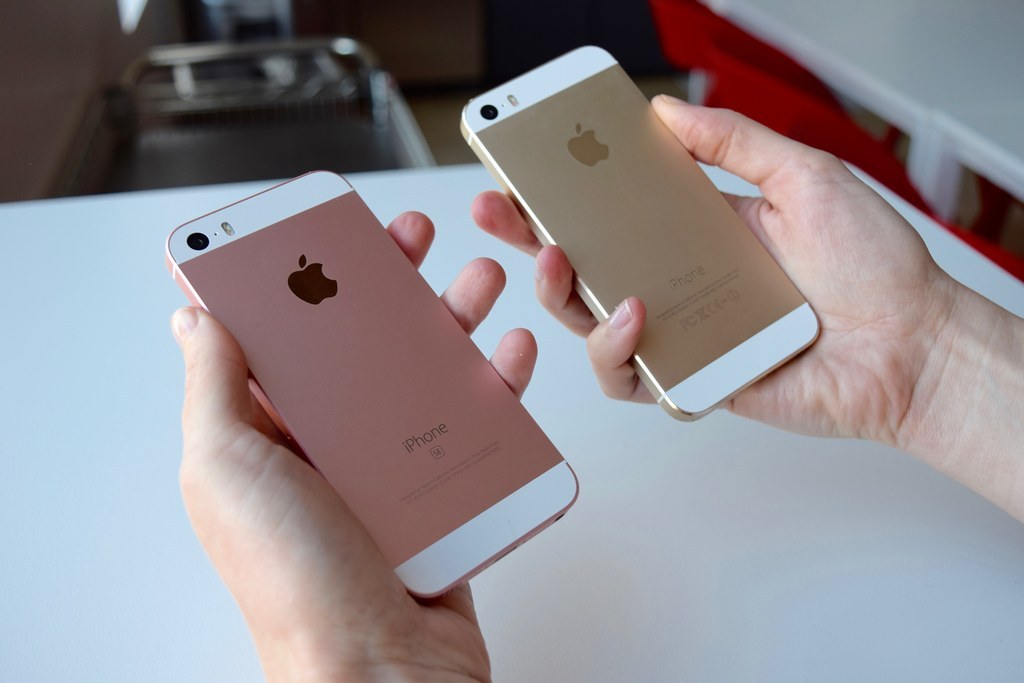 I compared Wi-Fi connectivity first. The SE loaded a BuzzFeed page about 1.5 seconds faster.
I also played some games to find out if the SE is really twice as fast as the 5s (as Apple claims).
The first screen loaded 4 seconds faster on the SE, and the second screen loaded 2 seconds faster.

Here's a photo taken with the iPhone SE, which has a 12-megapixel camera.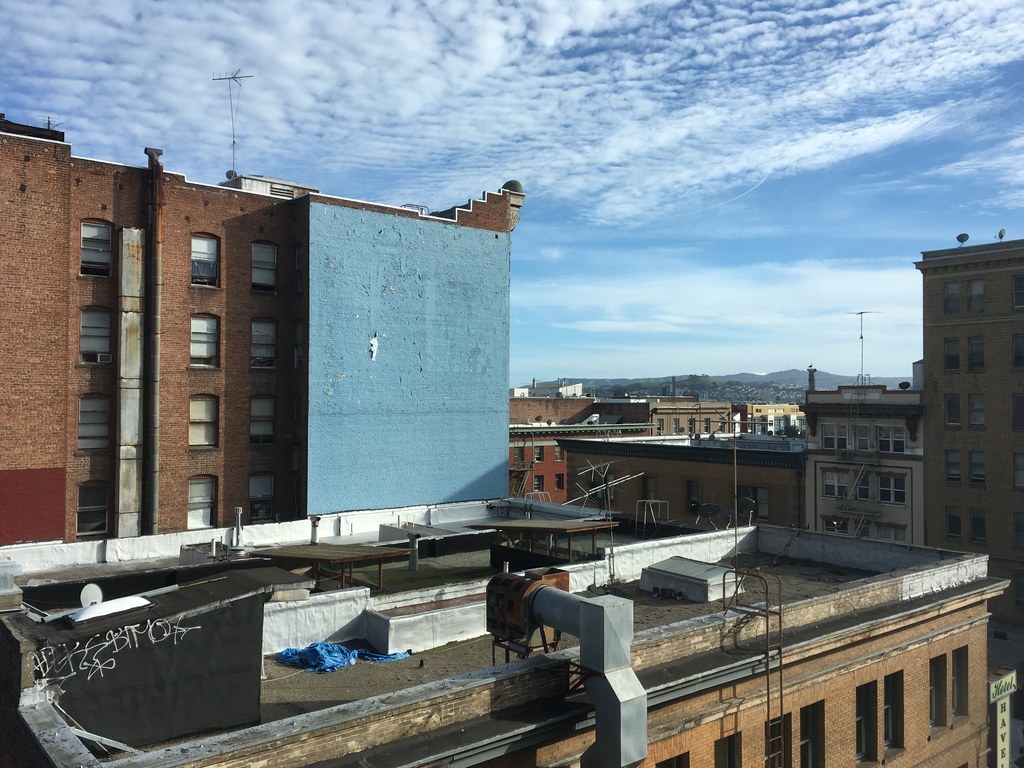 Here's a photo taken with the iPhone 5s, which has an 8-megapixel camera.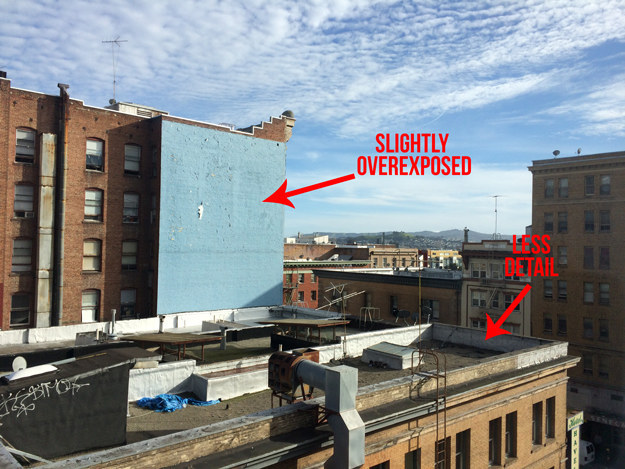 Here's a slide-y thing to compare (because why not).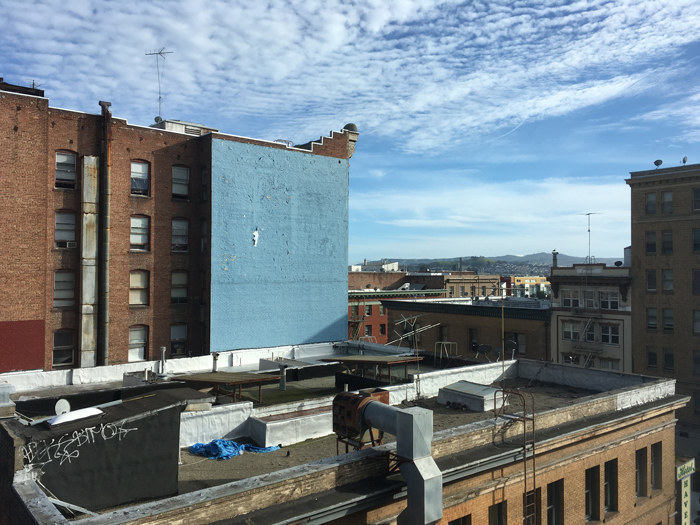 On the first day of its life, the iPhone SE wildly exceeded my expectations.
I installed my SIM card to the phone, restored it from a previous backup, and waited until the battery was 100% full.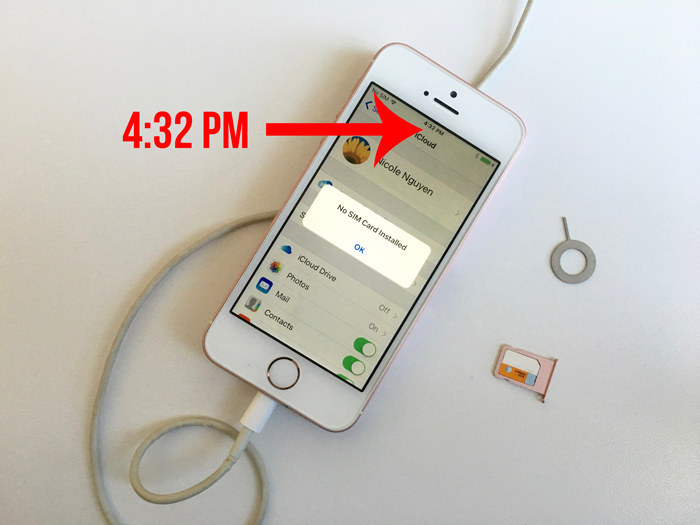 The battery didn't reach 10% until 7:38 p.m. the next day. Even then, Low Power Mode kept the phone running until nearly 10 p.m.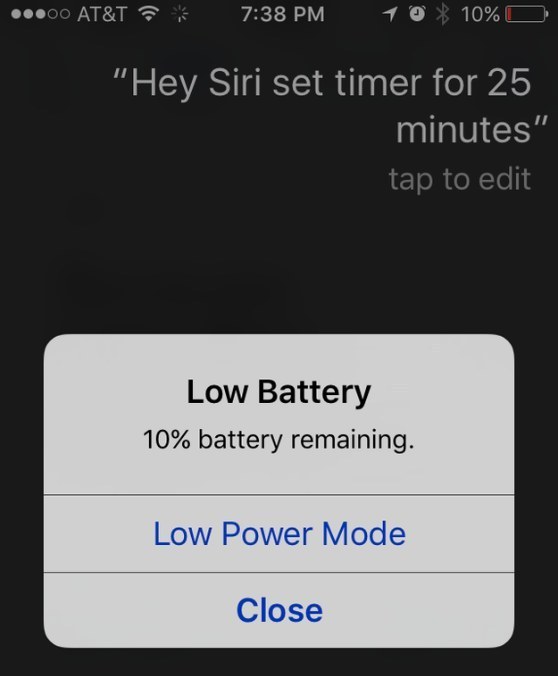 The next day, I used the device more heavily and was able to squeeze in 15 hours (7 of which were active) with 15% left to go.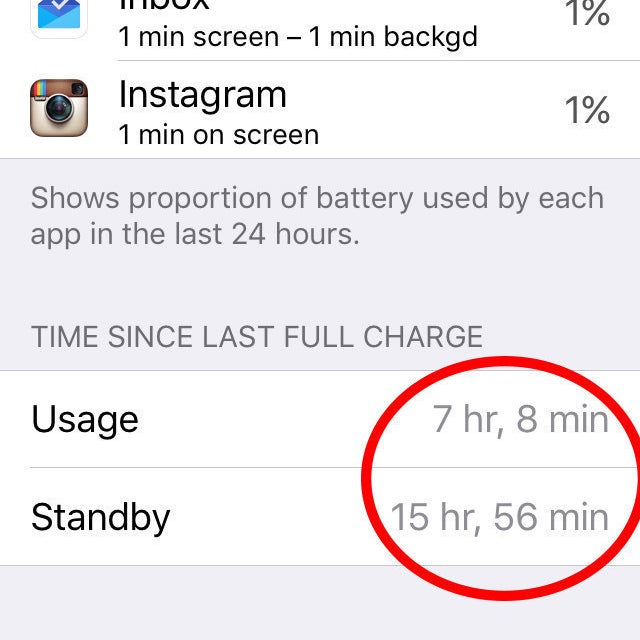 Apple claims 13 hours of pure internet use over Wi-Fi and 10 days of pure standby time. Battery life varies so much with usage and reception, but I was able to get results that were certainly better than my 6s. More screen = more battery, so if you're always running out of power, you may want to consider the SE.
Apple has a long history of making damn good smallphones.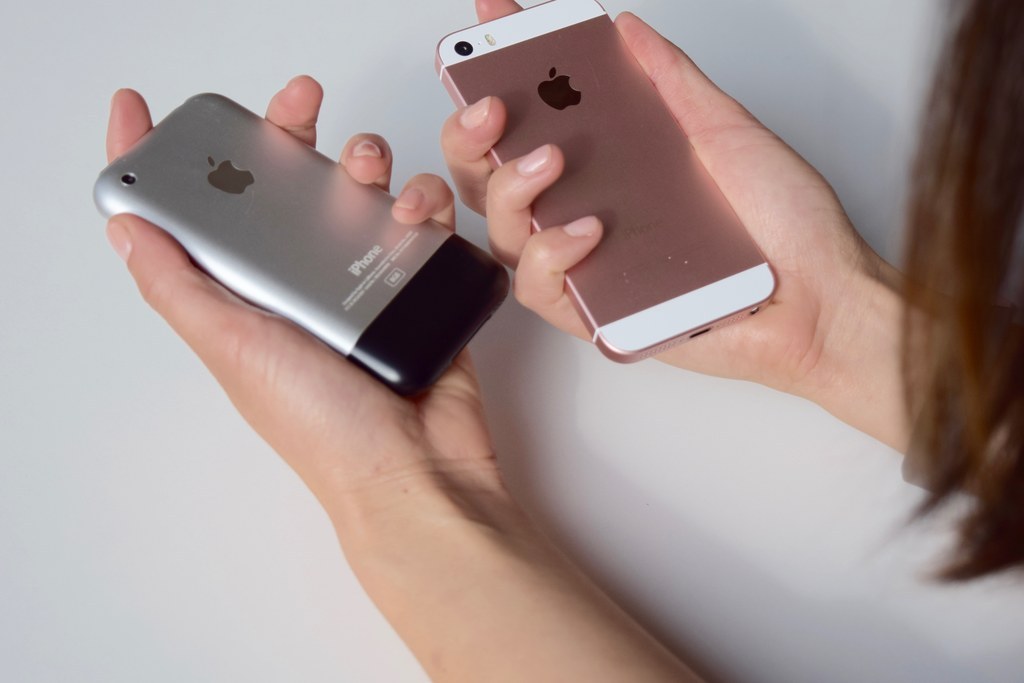 The SE (re)makes the case for single-handed operation.
There is some internet clamor about how this iPhone isn't innovative, how it doesn't *feel* new, how it's STILL not waterproof, etc.
Those critics are right. The iPhone SE isn't a groundbreaking piece of technology — but it does matter.
The SE serves some often neglected groups: the small-handed, who have few non-phablet flagship options to choose from; cash-strapped iOS users who want a performant phone; and finally, those who couldn't care less about headphone jack–less hardware and whatever newfangled inventions are due to arrive with the iPhone 7.
But with the SE, Apple is also making a case for single-handed operation for big *and* small hands. Just yesterday, I watched even my 6-foot-tall boyfriend fumble with the 6s while reading in bed. Turn on Reachability, one might say. If you're going to constantly put your phone into a "one-hand" mode, why not make it the default?
How much does it cost?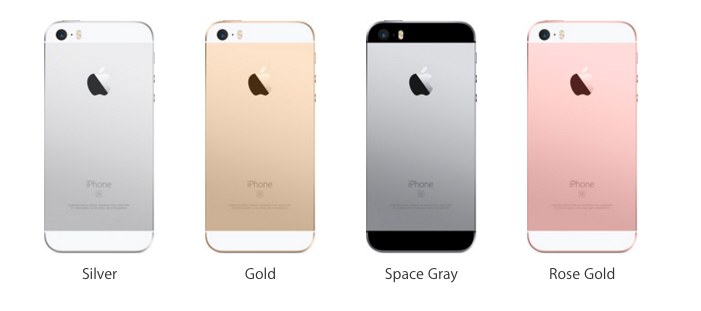 So, should you buy it?
If you fit into one of those underserved categories listed above, I'd recommend the new iPhone SE. It's a blazing fast smartphone for those who don't think bigger is better.
Stay tuned for a review of the new (also smaller) 9.7-inch iPad Pro.