Hello, new iPhones.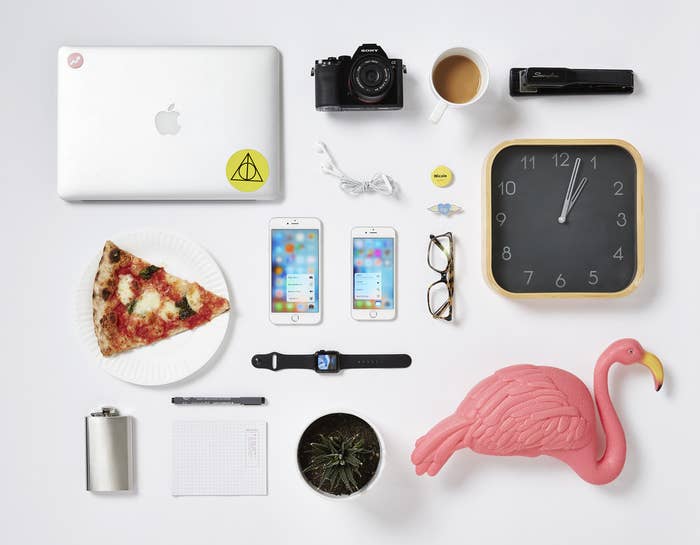 Deciding between big and bigger.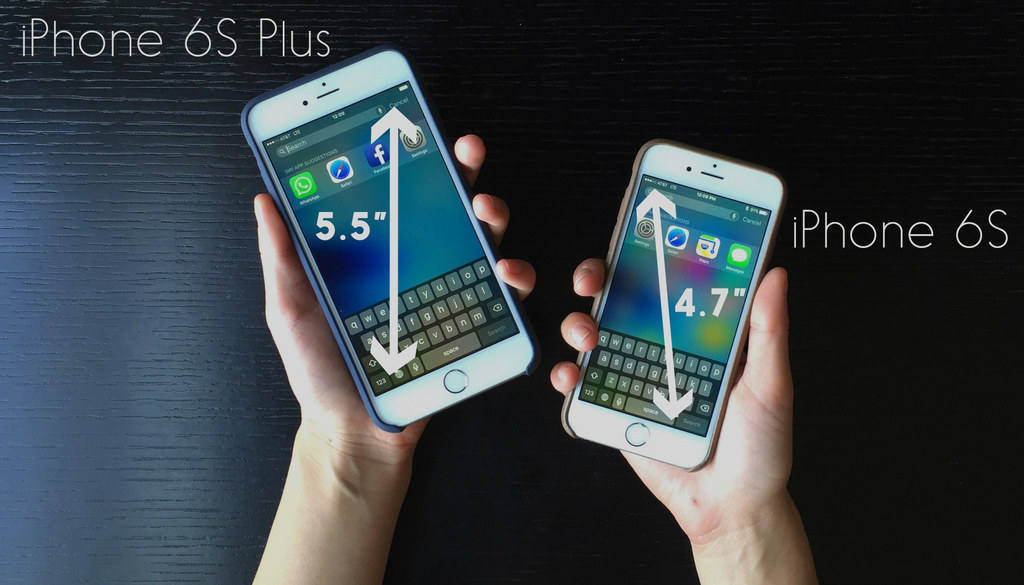 Here's the same photo taken with a Moto X and an iPhone 6s.
Interesting how the color's a bit more muted on the Moto, huh? The Moto X, my favorite Android device, has a 13-megapixel camera compared to the iPhone's 12-megapixel camera. This comparison goes to show that megapixels mean very little when it comes to image quality. The camera sensor and software make a big difference.
Now here's the photo shot on the new iPhone and a less new iPhone.
The extra megapixels don't matter until you take the photos off your phone.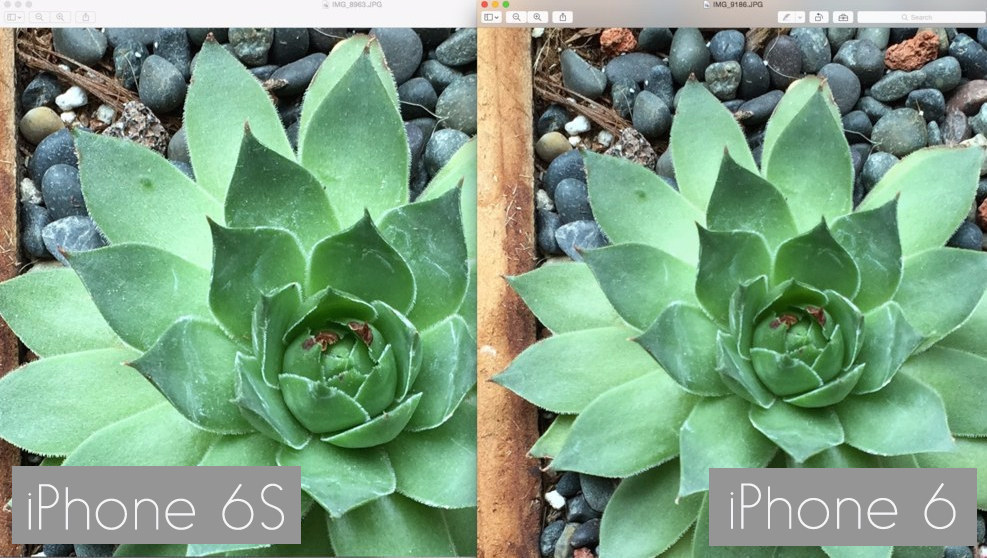 Lol Live Photos are weird.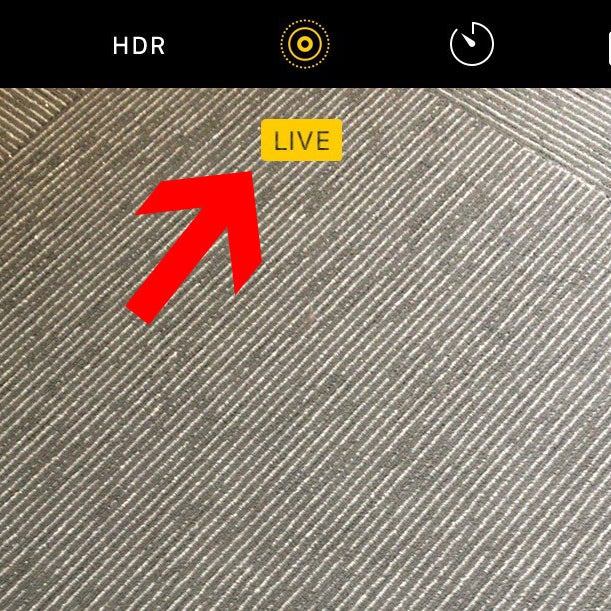 There's a new button in the Camera app. It's for Live Photos, a new feature that turns stills into short bursts of video. It captures the 1.5 seconds before you take a photo and 1.5 seconds after it. When Live Photos is enabled, the camera is constantly recording and deleting and recording and deleting footage in anticipation. It's anti-FOMI (Fear of Missing It) technology.
Taking a live photo is easy. You don't have to actually do anything since it's turned on by default. To turn off Live Photos, simply tap on the circle icon, between HDR and timer.
The idea, in theory, is pretty cool. It's not a GIF, because it has sound. It's not a Vine, because it doesn't loop. A live photo is a spontaneous and automated three-second record of time, like the moving pictures in Harry Potter's world — but less, um, ✨magical✨.
It could be Photo Booth for a new era.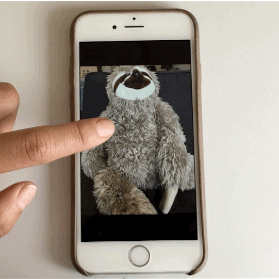 Remember the Photo Booth app for Mac? Did you ever pose with your frands for pictures like dis?
When it first arrived on the Mac, my friends and I did. We did it for hours. HOURS.
I suspect Live Photos will be Photo Booth for a new generation. Static photos are so 2013. The Hot New Thing is micro vids via Snapchat and Vine. Today's teens/snake people live for capital-M Moments — the funny, random stuff that happens when no one's paying attention — and Live Photos will be there to capture exactly that.
Hm, brunch isn't as cute when it's moving.
One legitimate concern over Live Photos is storage space.
A Live Photo equals one still and one three-second movie clip. Storage-wise, it's about the same as two still photos (which can range anywhere from 1 to 5 MB each), so use it sparingly if you opt for the smallest iPhone storage size, 16 GB. With 59 apps installed, 193 photos, and ~87 albums, I've already hit 16 gigs. But in my case, it's music, not photos, that's taking up the bulk of that space, at 5GB.
You're also probably wondering: Where do Live Photos live? You can download them as movie files, set them as your lockscreen, iMessage them, or upload them to iCloud libraries. Any device running iOS 9 can view Live Photos — but only iPhone 6S phones can capture them.
Sharing live photos is limited right now. It's up to Vine, Tumblr, Pinterest, Instagram, and the rest of the social media illuminati to support Live Photos sharing (which is available in the iOS API if you care about that kind of thing). Facebook and Weibo, the Twitter of China, have already committed to including Live Photos in their apps, and I assume others will follow suit.
Will Live Photos be the Next Big Thing? Hard to say.
Live Photos are more spontaneous, more real. Sometimes, too real. Things IRL can be very cringey. Those 1.5 "prep" seconds are awkward, like, 90% of the time. But it's not all bad. Of the hundreds of crappy Live Photos I took, there were a couple that were 💯.
And I think just for those few Moments, it was worth the extra megabyte.
I can't stop inappropriately 3D Touching my phone.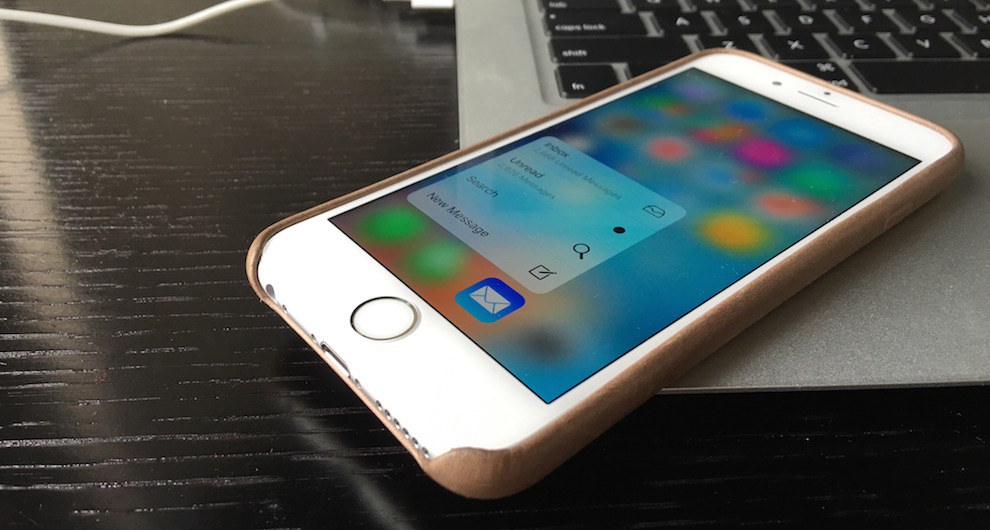 I love how it feels. Is that creepy? It's super satisfying.
I think 3D Touch really shines inside of apps.
There's a new feature within 3D Touch called Peek and Pop. You can take a "peek" at links without having to open a new tab (🙌), preview photos of bearded SoulCycle instructors in iMessage, and quickly view an address someone emailed you on a map simply by pressing down (on the link, photo, or address, respectively) without lifting your finger.
To "pop," press down again and it will open the preview. In the case of links in Safari, it opens the link in the same window and in the case of Maps, it takes you to the Maps app. Peek and Pop are why being able to clutch your phone securely (refer to fig. 1, Day 1) is so important. A large phone and an unwieldy grip plus 3D Touch is a recipe for disaster.
It's the little things, like better Touch ID.

Yassssssszzzzzz ⚡️⚡️⚡️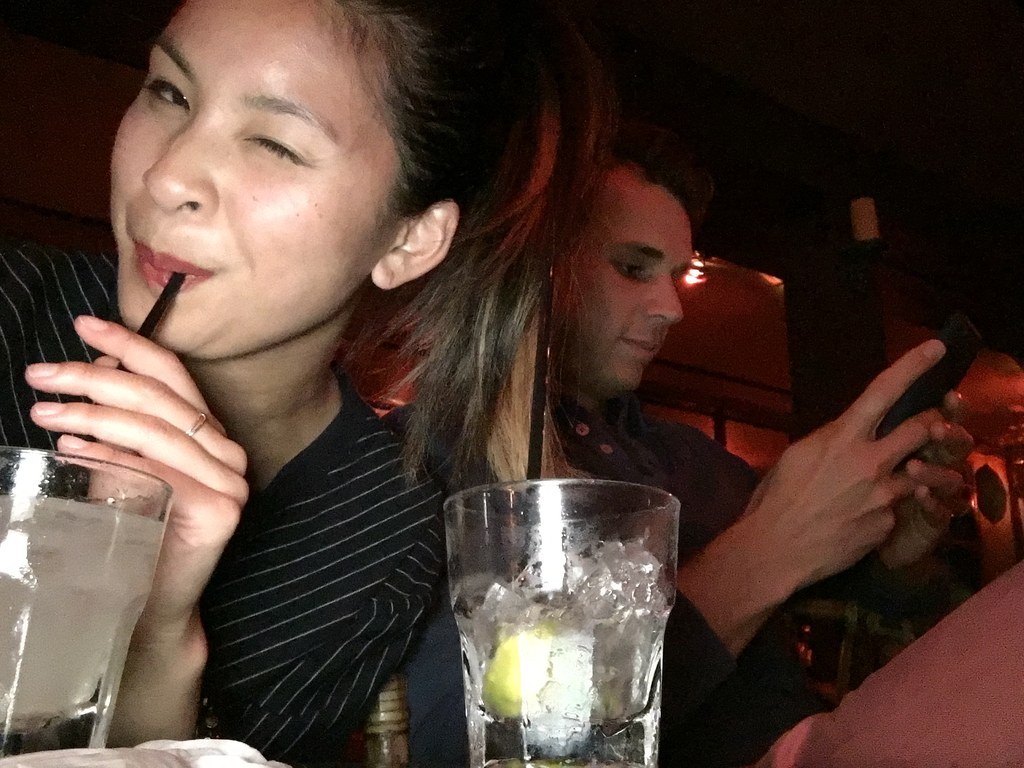 ¯\_(ツ)_/¯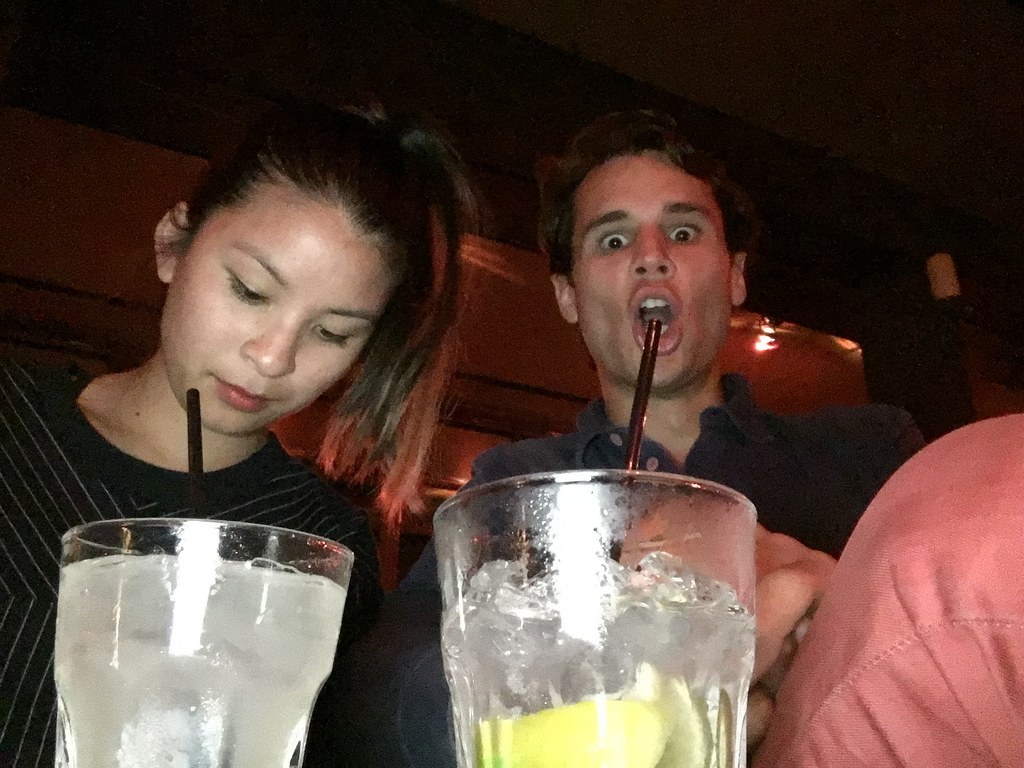 A day in the life of NicPhone.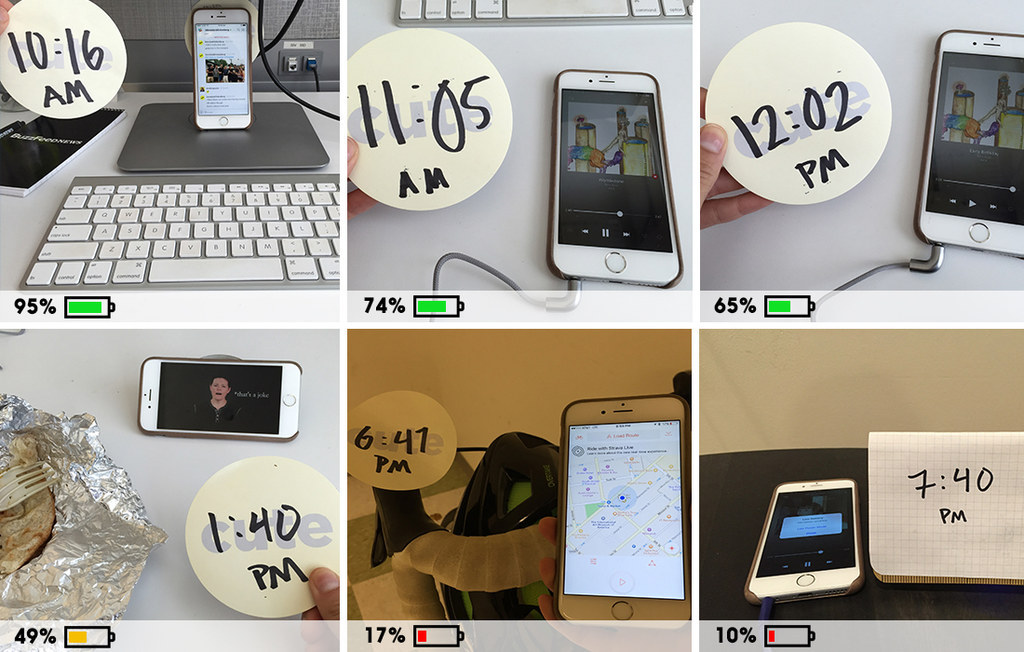 The iPhone finally dies after a nearly 10.5-hour marathon of a day.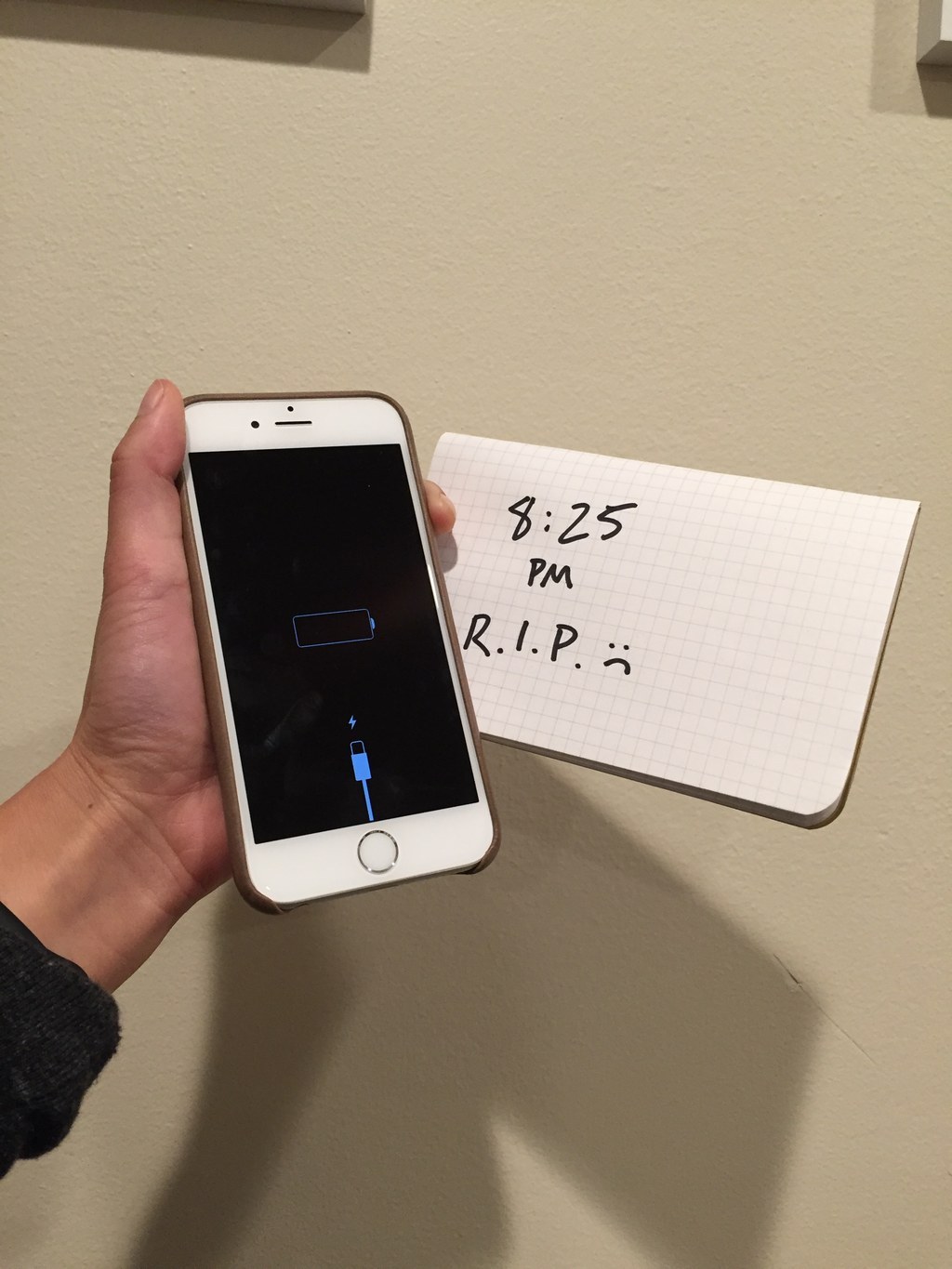 Better, but mostly the same.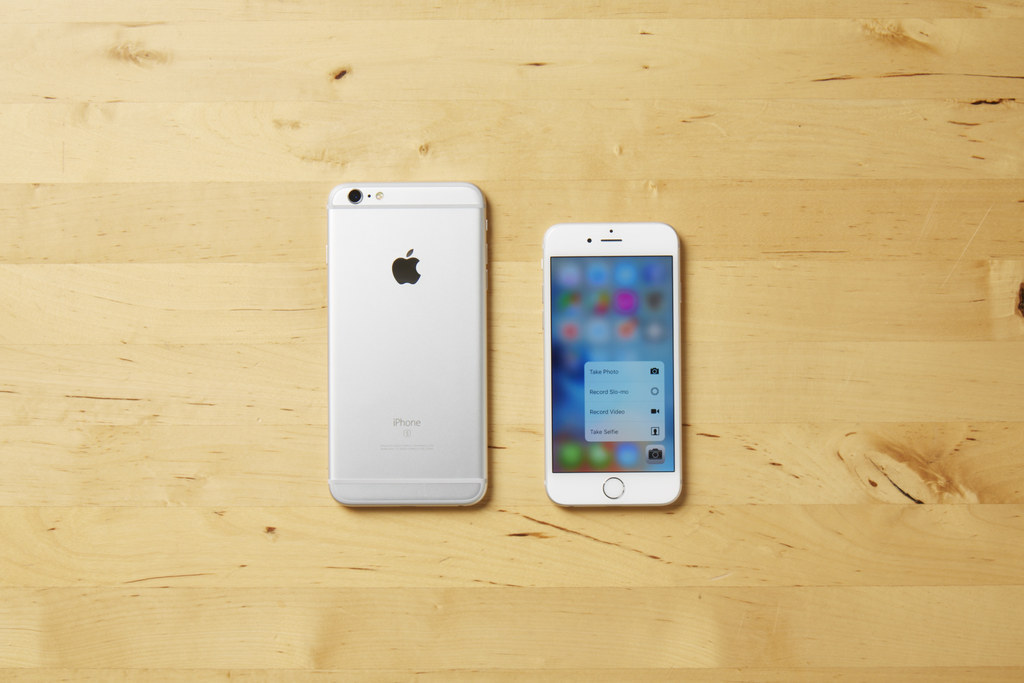 The 6s's killer feature is 3D Touch. But it depends on what apps decide to support it.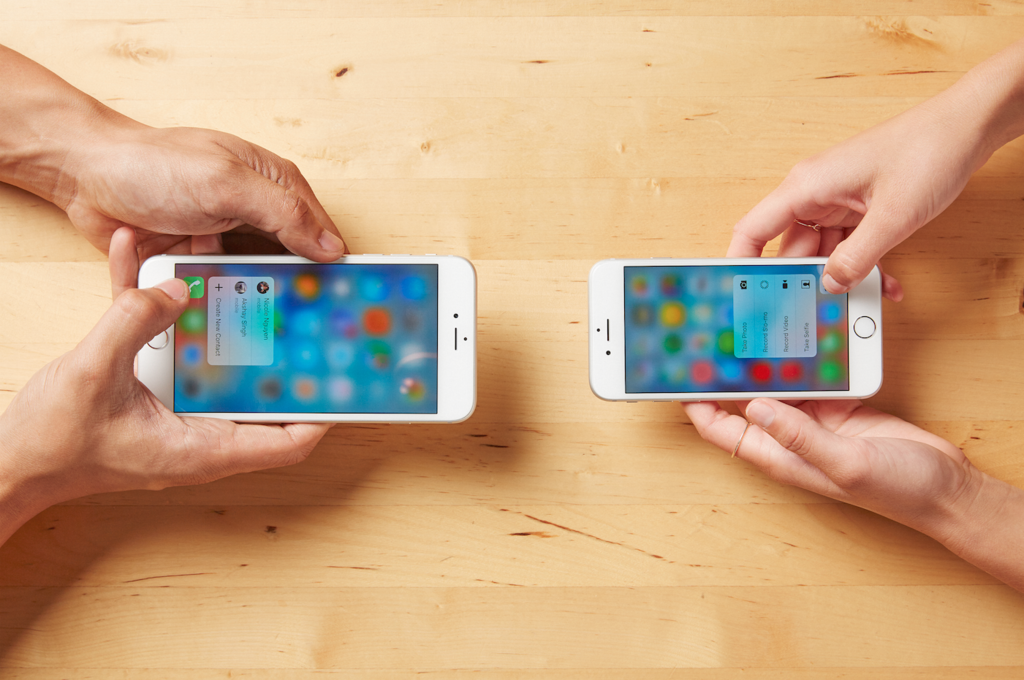 So, should you get one?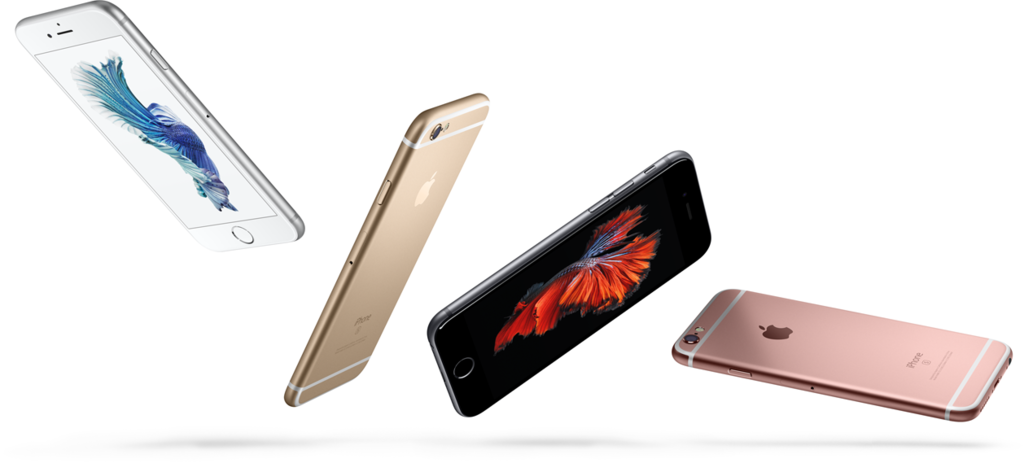 Ultimately, it hinges on whether or not you have $$ to spend.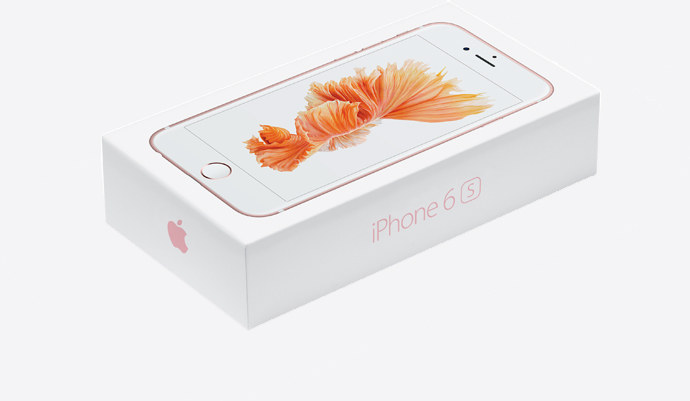 Am I, Nicole, going to get one?
Only if I can have it in Rose Gold and Google Maps adds 3D Touch (help me convince 'em by tweeting @GoogleMaps).