Instagram 7.0 launches today and it has one huge update: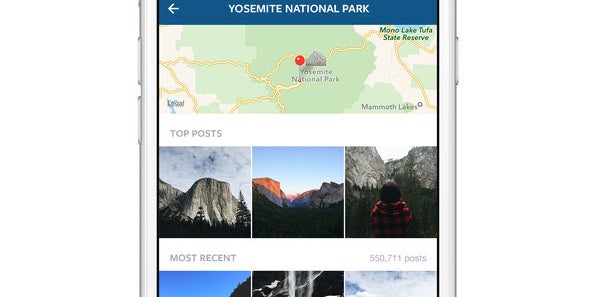 You can finally search for photos by location, not just via hashtag.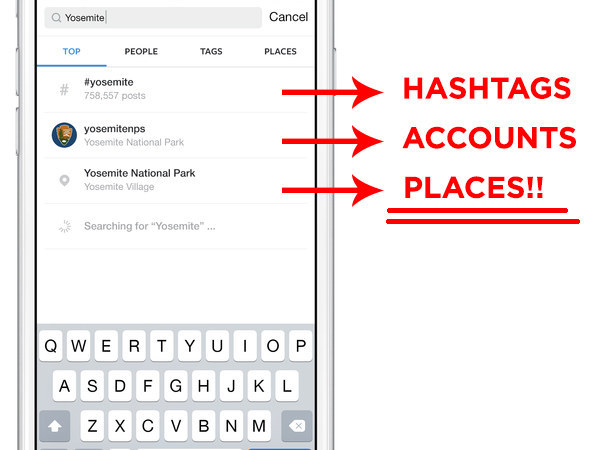 So you can check out a town before you visit or see what the food looks like at a restaurant before making a reservation.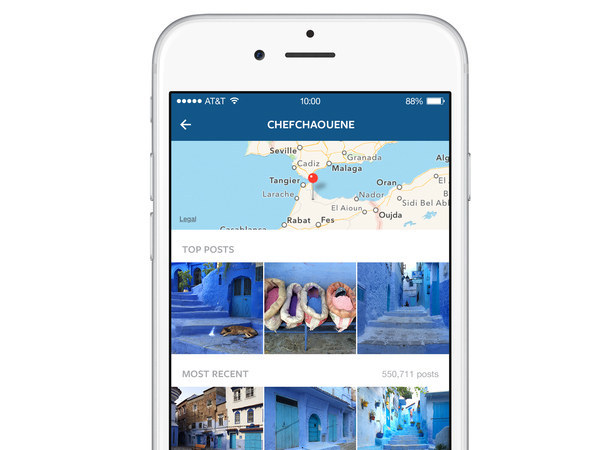 Pretty neat!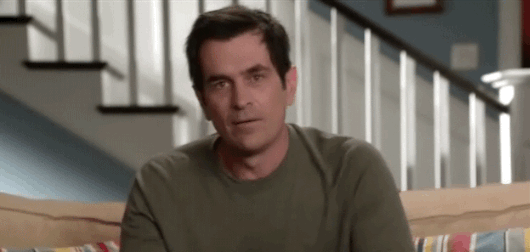 The "Explore" page has also been redesigned for U.S. users.

This page used to be a hot mess.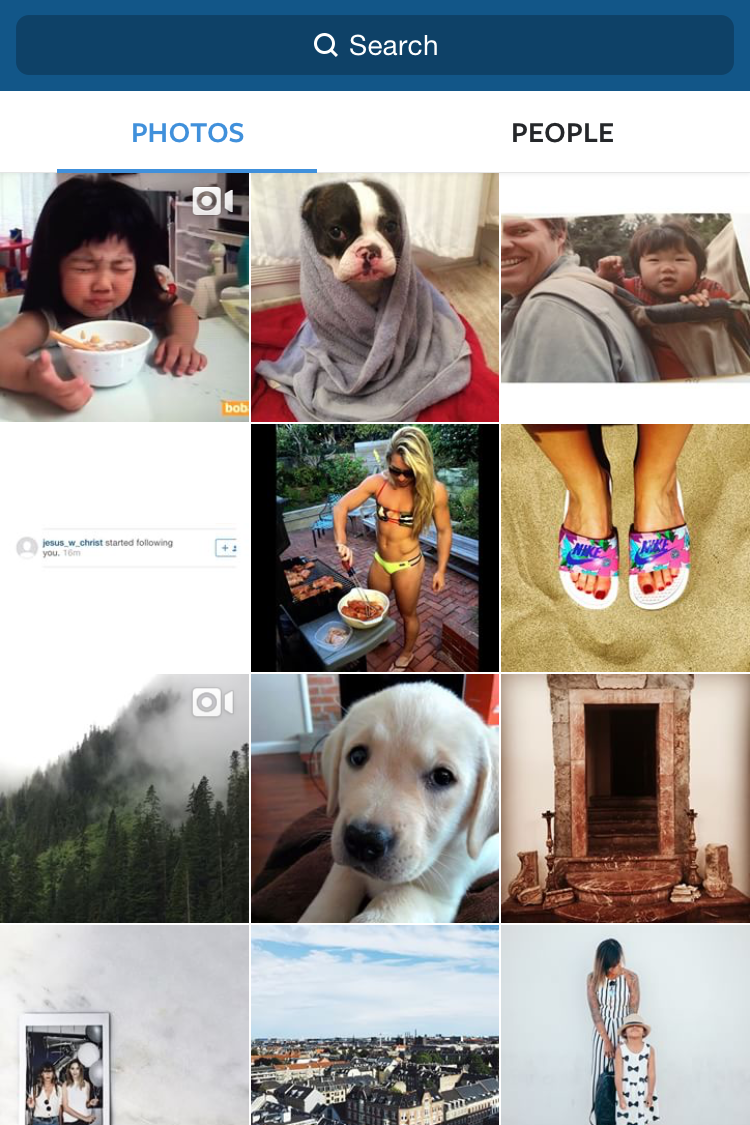 What is even going on here? Whose feet are those?
In Instagram 7.0, you'll see a new hub for "trending hashtags."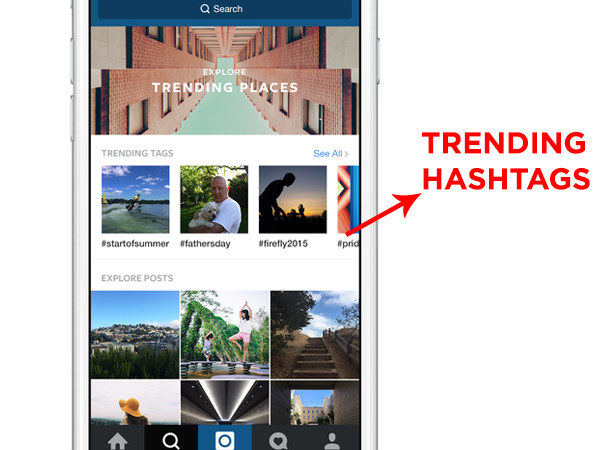 This section is similar to Facebook and Twitter's trending modules.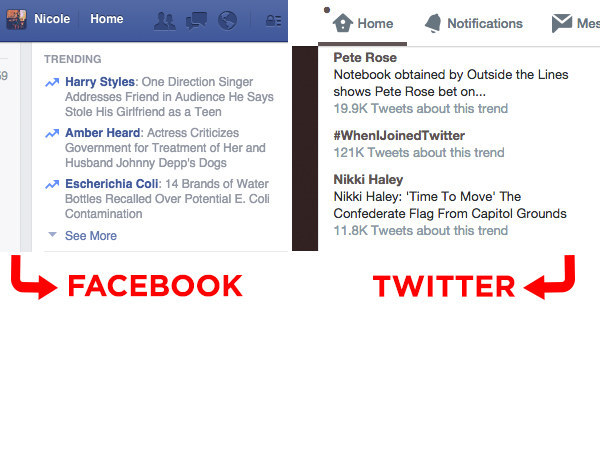 You'll see "trending places," too.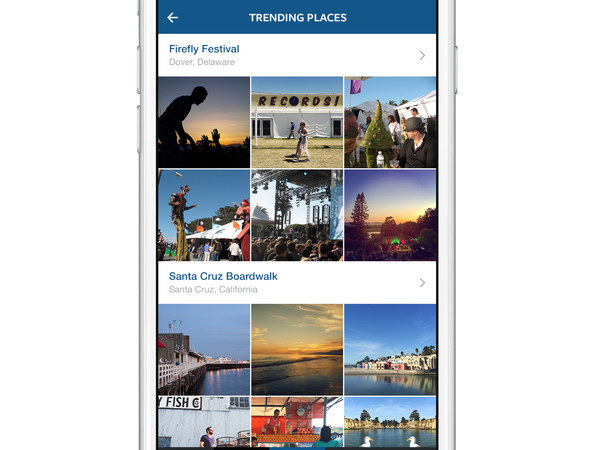 Instagram will also curate collections of photo-worthy locales.

By showing you new and interesting destinations, is Instagram poised to become the next best travel app?