There's a little show called Game of Thrones and the premiere of its sixth season is *this Sunday*.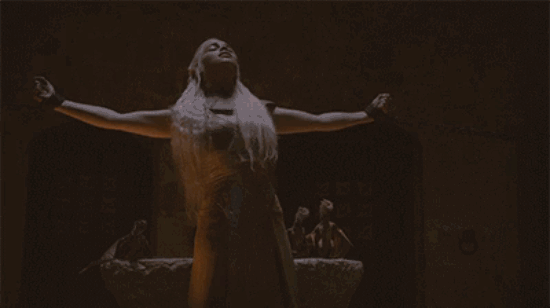 The Season 3 premiere of Silicon Valley (April 24 at 10 p.m.) and Beyonce's Lemonade special (April 23 at 9 p.m.) is also this weekend.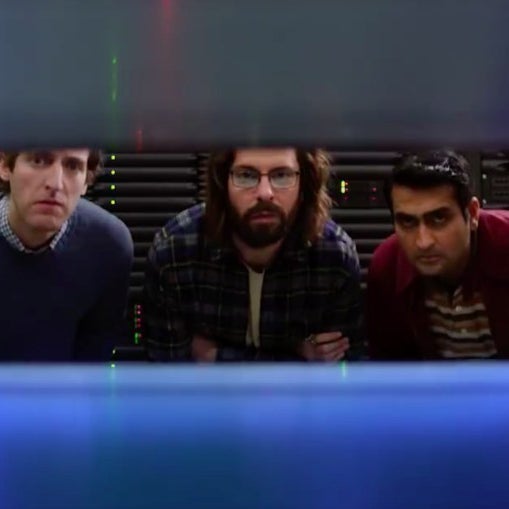 Unless you pay via your cable or internet service provider, you won't be able to tune into these epic two days of HBO.
There are, however, two ways you can get HBO for free this weekend.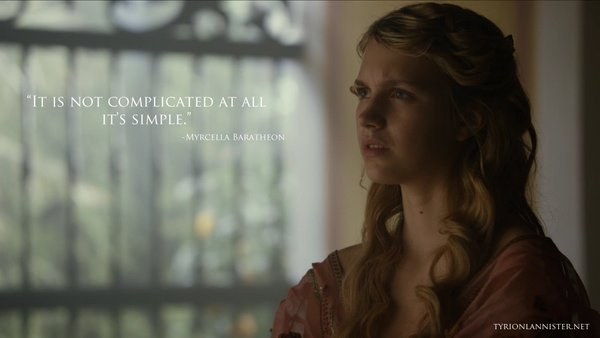 1. HBO is offering a free preview of its premium cable service Friday April 22 to April 25 only, just in time for the premiere.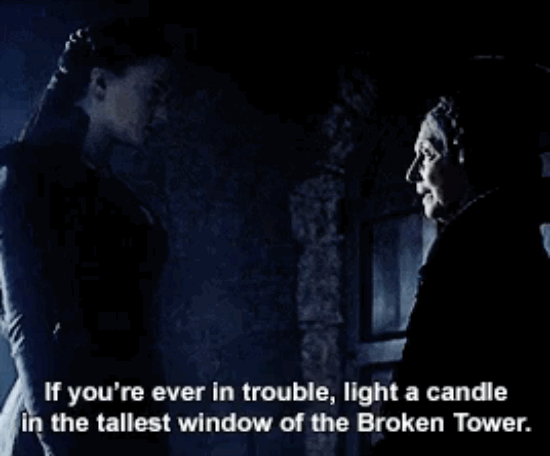 2. You can sign up for the standalone, online-only service HBO Now, which offers a free month at signup.
You could, I guess, still illegally download the show (it is the most pirated on the internet), but it's likely you won't be able to watch the Season 6 premiere as soon as it airs.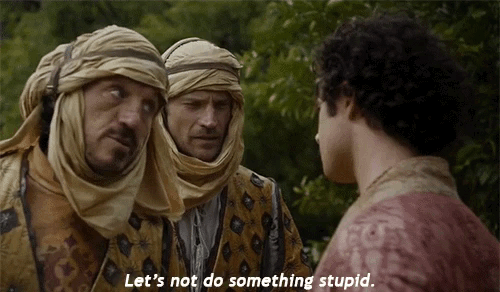 Or you could just...
MY BODY IS SO READY. LET'S GOOOOOOOO.