Do you recognize this low-key glam British couple?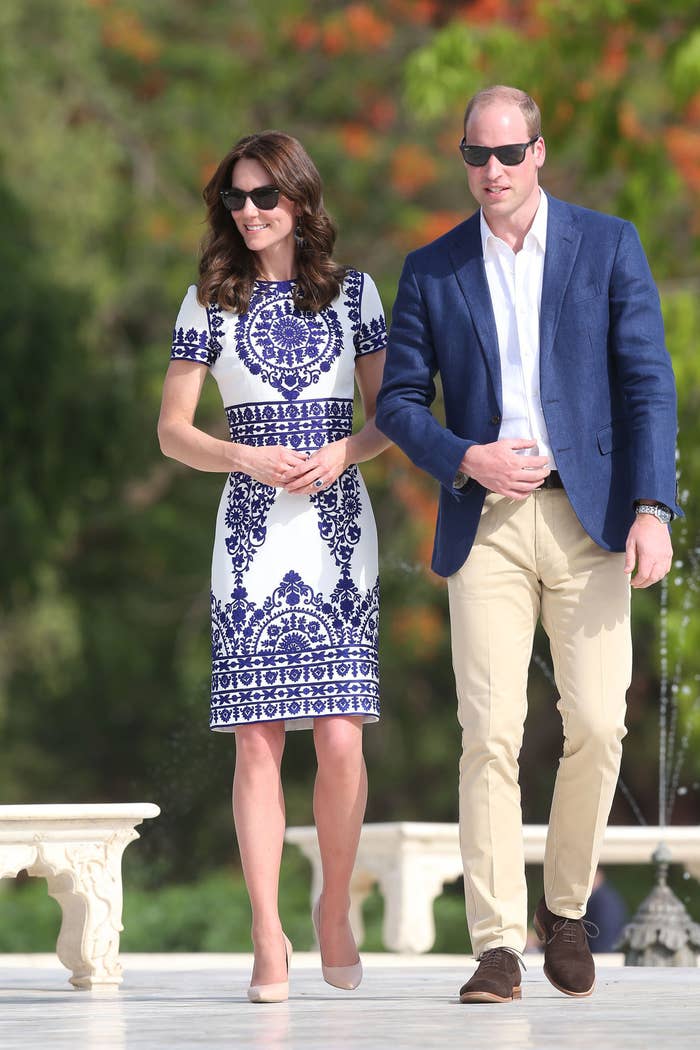 If you identified this man and woman as Prince William and Kate Middleton, Duke and Duchess of Cambridge, you are CORRECT — and may qualify for a fire new job that just opened up in the British monarchy.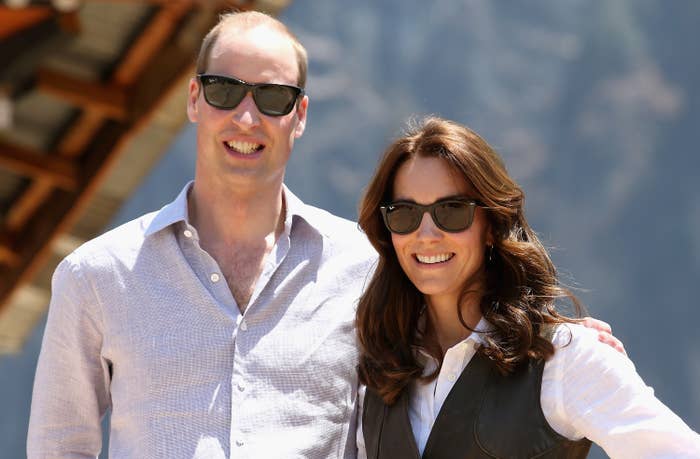 The royal family is looking for a plebe to tweet about the Queen, take Instagram pics of lil' Princess Charlotte, and upload Facebook albums of the Duke meeting Chewbacca.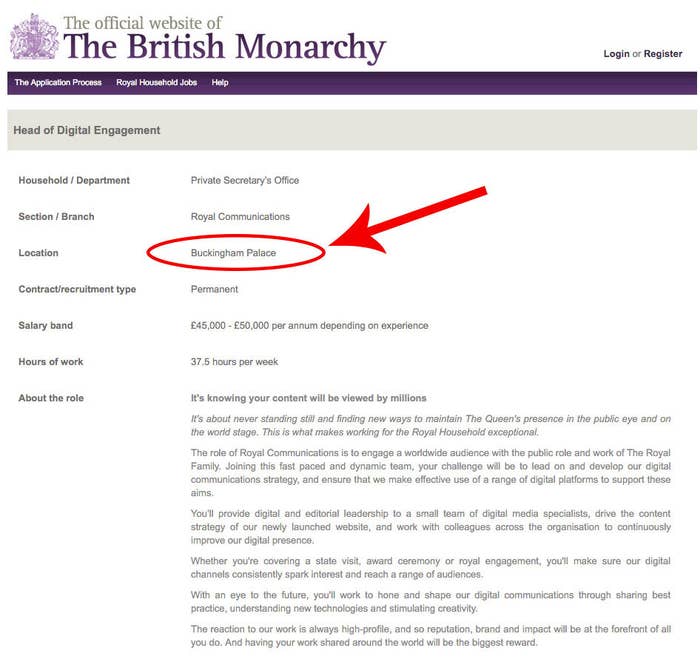 You'll be charged with such glorious social media duties as this:
The position will pay £45,000 to £50,000 ($65,000 to $71,000), depending on experience.
According to the website: "Whether you're covering a state visit, award ceremony or royal engagement, you'll make sure our digital channels consistently spark interest and reach a range of audiences."
It's not clear if you'll *actually* get to travel with the Duke and Duchess around the world to former colonies or, um, Hogwarts, but you will probably be privy to a lot of insider royal info (which could be really cool?!).
You should be "a natural communicator, influential and with a genuine user focus. You'll liaise with a broad spectrum of stakeholders on a daily basis and will drive change through collaboration."
It doesn't look like you have to live in England to hold this job, so have at it, Anglophiles!