This Website Shows You Hundreds Of Things You Can Ask Siri
"Hey Siri, wtf do you even do?"
The iPhone's personal assistant with an attitude, Siri, is a source of endless entertainment when it fails.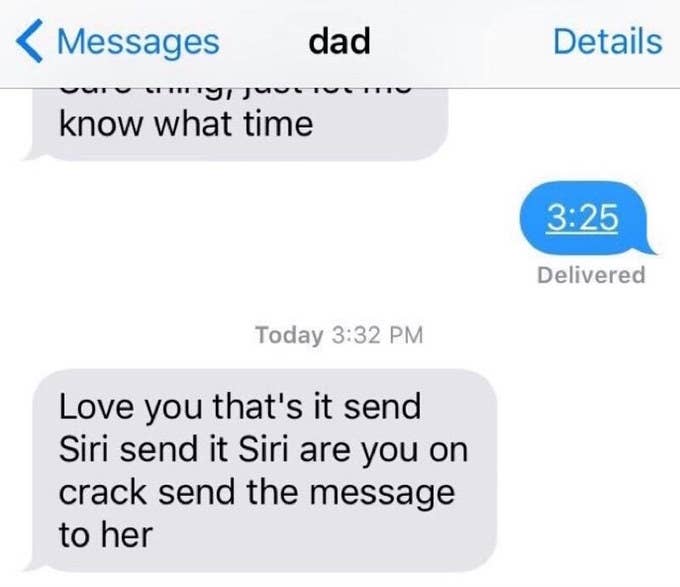 But when Siri actually works, the results can be ✨ magical ✨ – and it all depends on how you phrase your request.
Hey-Siri.io is a website that lists hundreds of commands and thousands of variations that you can use on your iPhone (and soon, on your Mac).
Even as someone who actually uses Siri, I learned a ton from the Hey Siri site. Did you know that you can ask Siri to launch any app or take a picture?

You can also ask her to raise your screen's brighness.

What about the fact that it can call the nearest McDonald's?

Pro-tip: use the Settings gear on the top right to filter results by device or language.